Graduate Medical Education at LewisGale Medical Center
In Salem, Virginia, LewisGale Medical Center provides emergency medicine, family medicine, internal medicine, psychiatry, and transitional year graduate medical education programs.
Welcome to LewisGale Medical Center
Welcome to Lewis-Gale Medical Center's growing Graduate Medical Education (GME) programs. We are excited to offer these programs in an active community hospital where residents learn from our exceptionally skilled faculty.
Why LewisGale Medical Center
Residents build their knowledge and clinical experience under the direction of experienced teaching physicians against the backdrop of the Blue Ridge Mountains.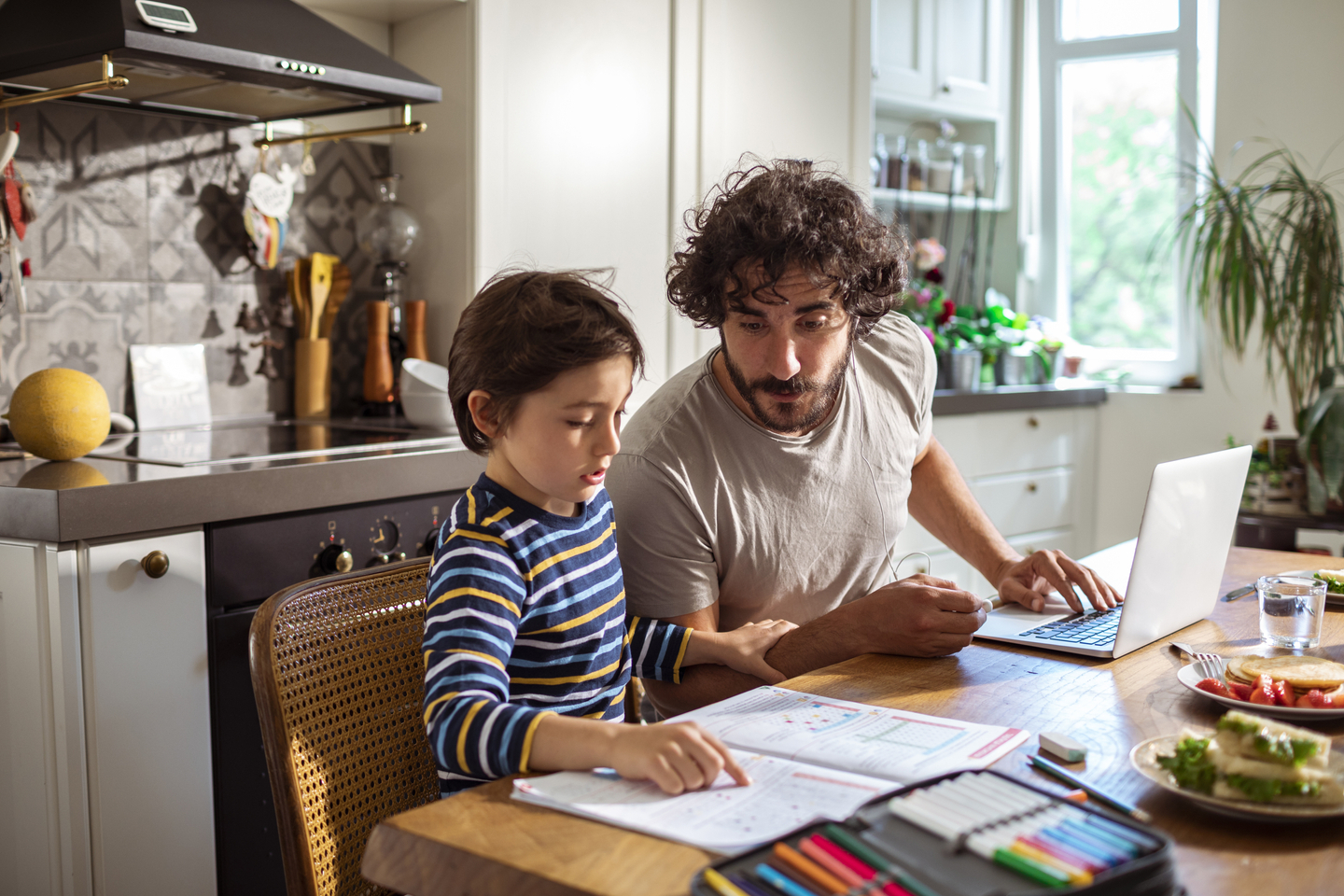 We live here and work here.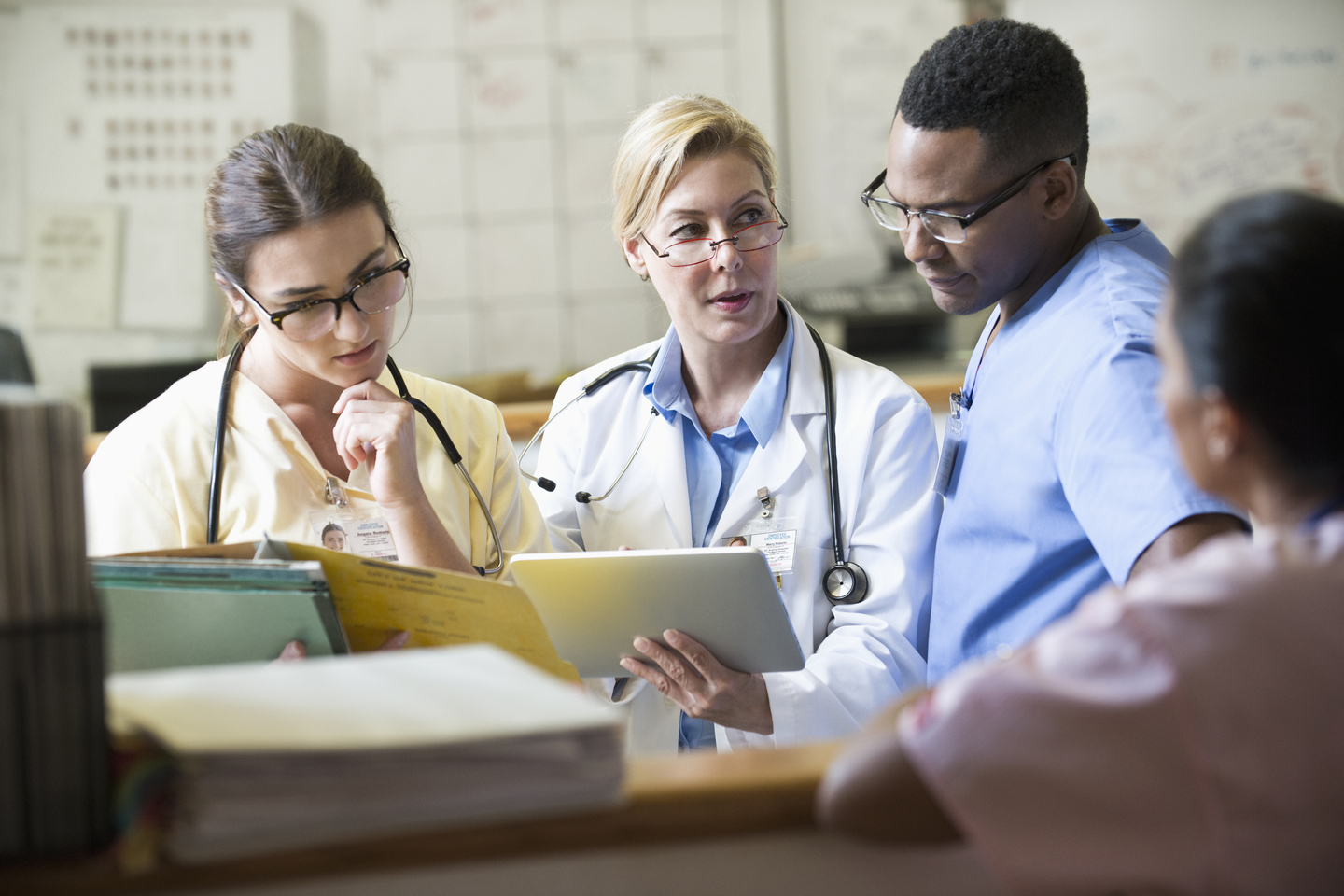 We provide high-quality care.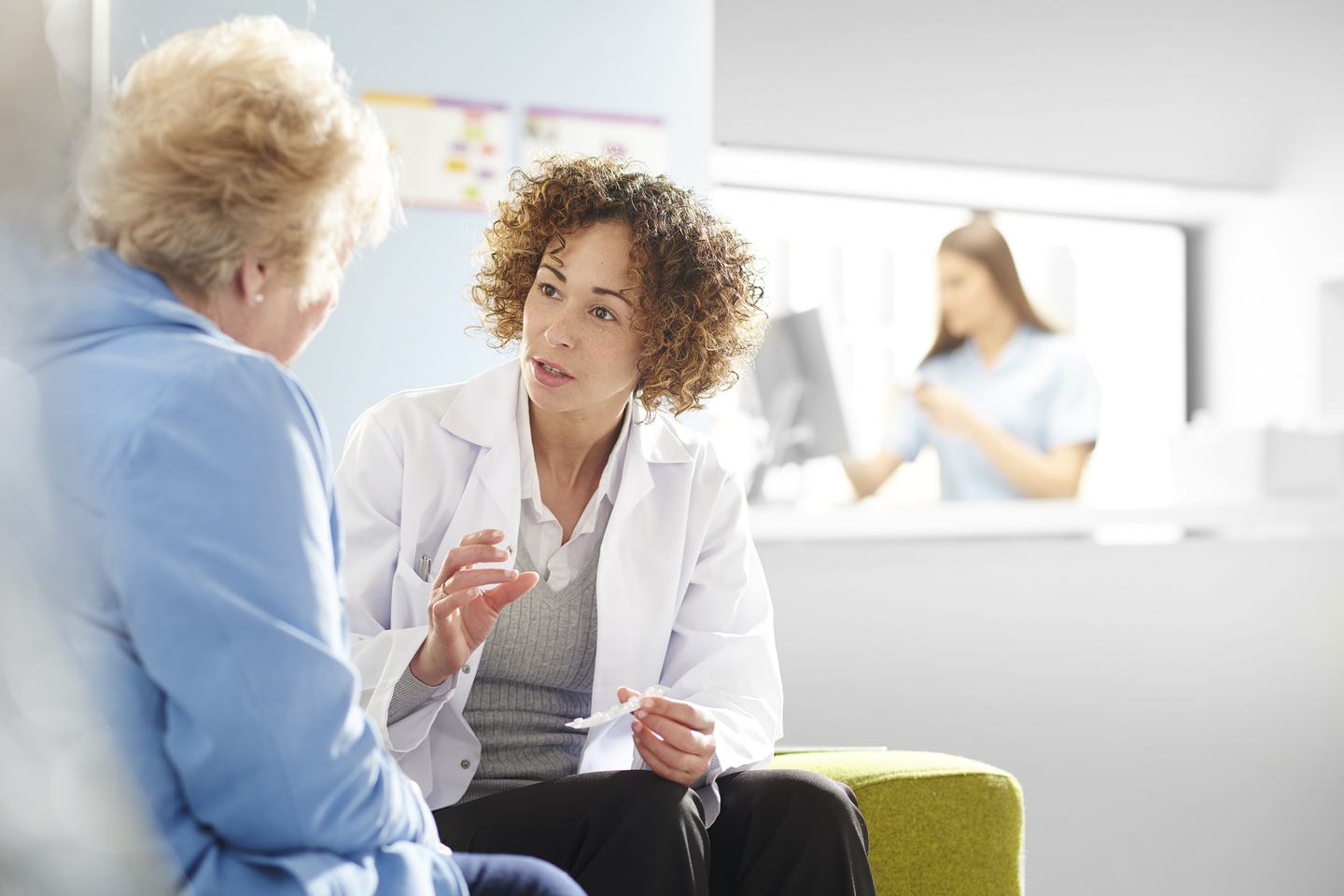 We're part of the community.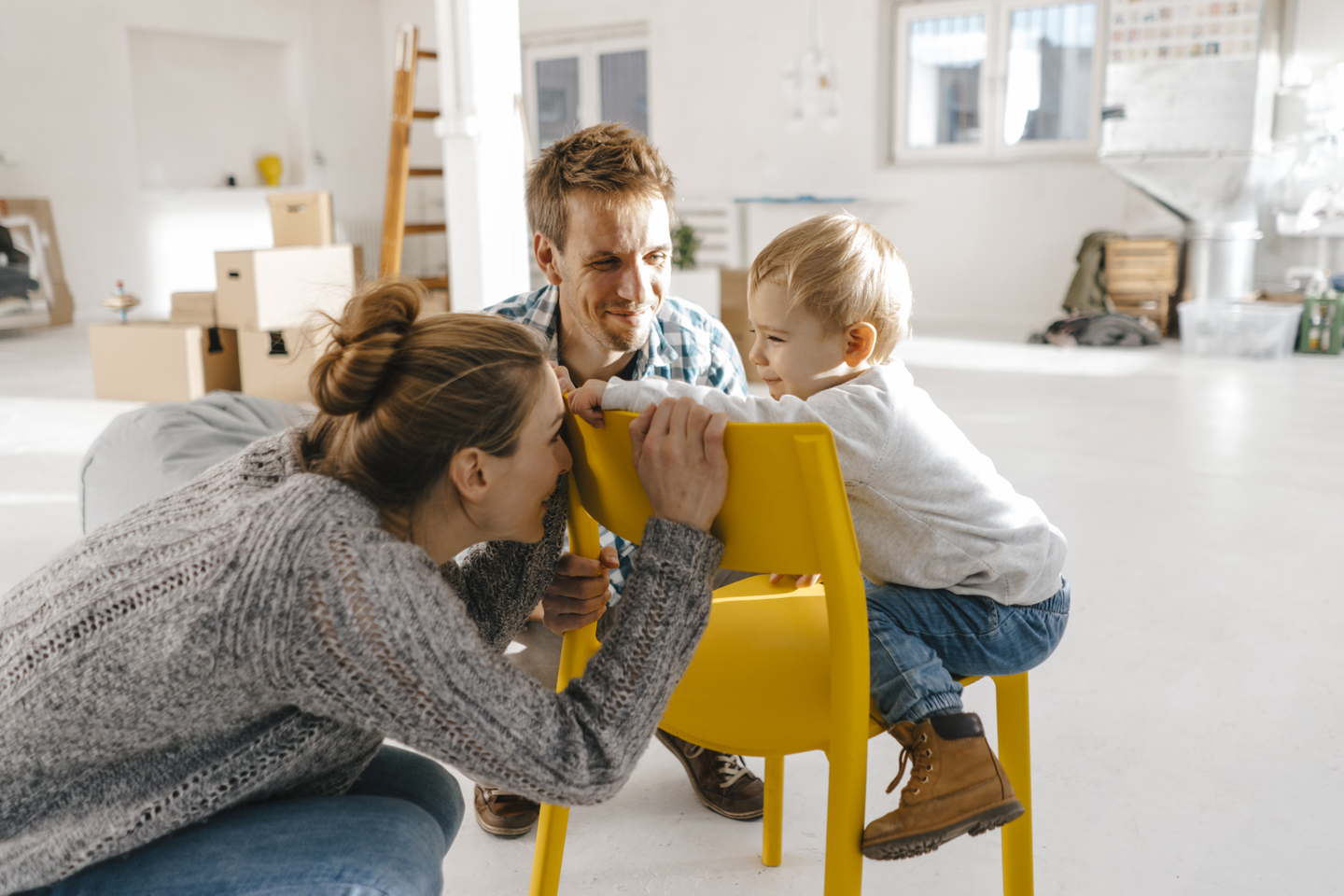 All LewisGale Medical Center programs
With 270+ residency and fellowship programs, HCA Healthcare plans to continue to grow the largest GME community in the United States.
Search All HCA Healthcare GME Programs
Meet our residents
Learn more about their stories and experiences in our programs.
What our physicians say about us
Hear from residents and fellows from all over the country who share their experiences with HCA Healthcare's residency and fellowship programs.