Emergency medicine residency at LewisGale Medical Center
To develop the next generation of physicians and physician leaders, LewisGale Medical Center's Emergency Medicine residency program employs a flipped classroom approach, simulation labs, and wilderness medicine fellowship training.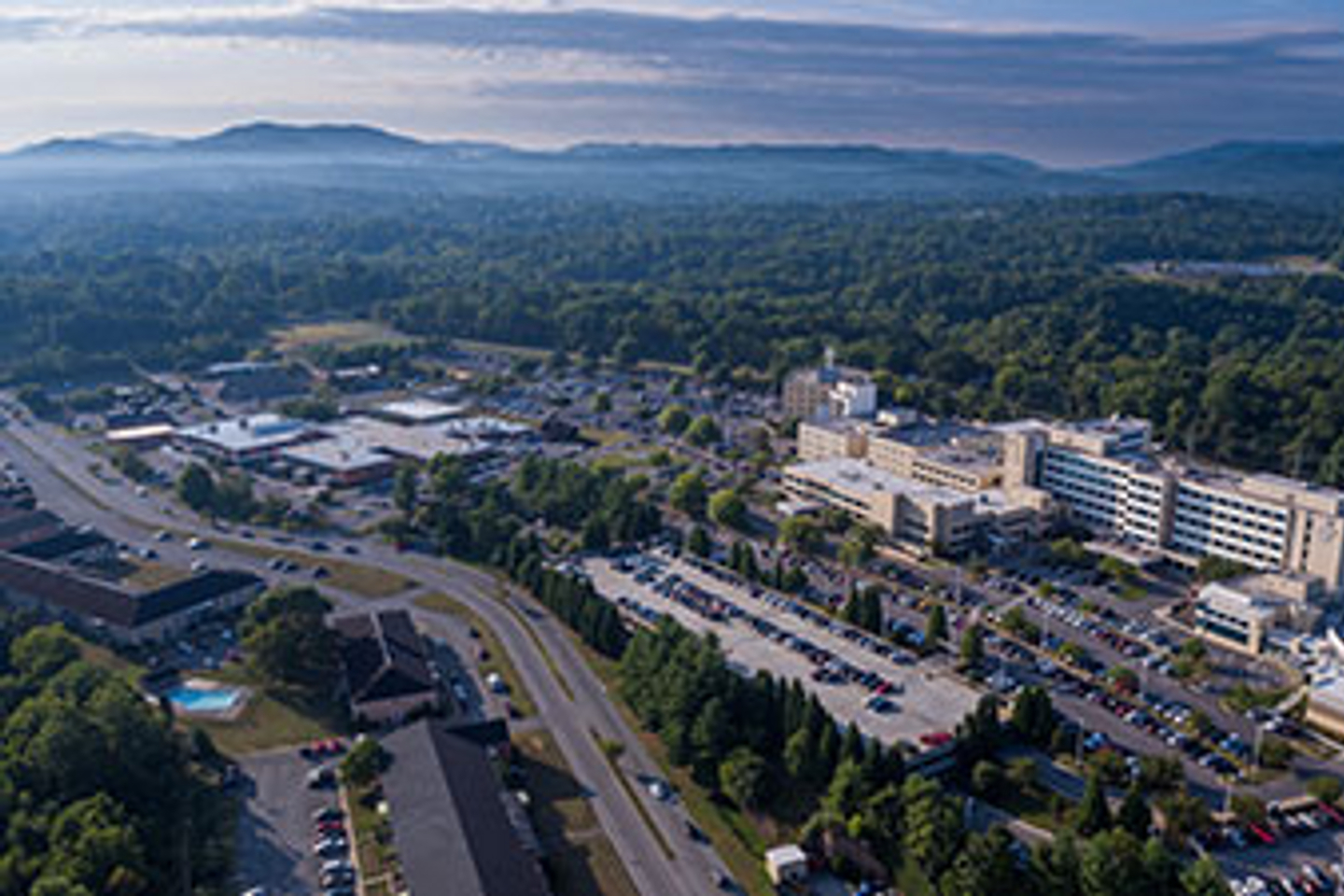 Welcome from our team
Welcome to the Emergency Medicine Residency Program!
You will thrive in our growing program. You'll be involved in presentable scholarly activity, develop knowledge and skills through didactics based on the flipped classroom model and build your practical experience in our three simulation labs. Through frequent rotations through our emergency units, you will complete the program as a confident and competent emergency medicine professional.
Have questions? Reach out to us!
For more information, please contact our program coordinator.
Curriculum
Our expertly crafted programs are designed to provide resident and fellow physicians with all the experiences and training necessary for professional success.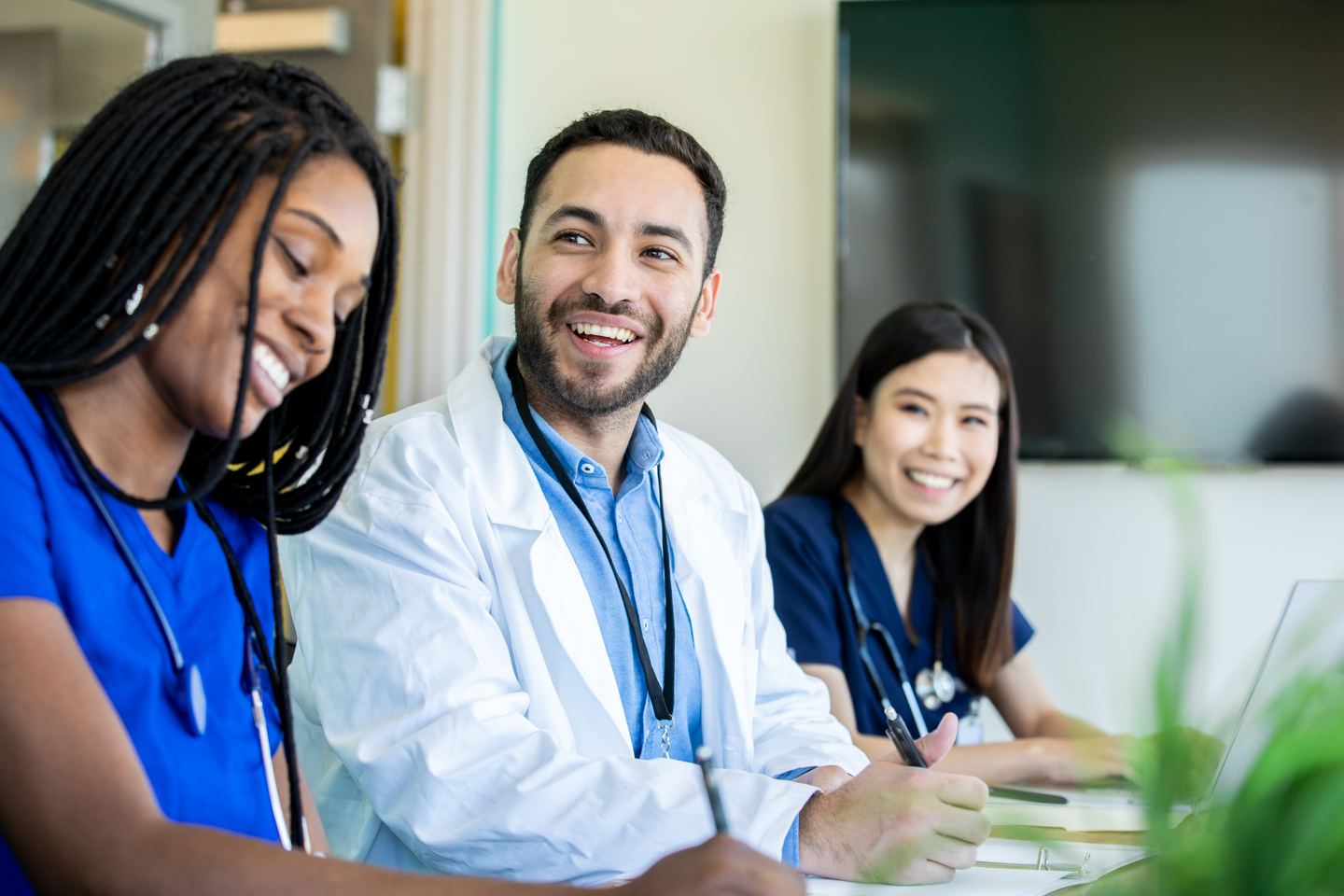 Learn more about our programs!
Check out our facilities, faculty and more using our online program guides.
Our Program Director and staff
Our team is comprised of skilled experts with deep experience and knowledge from which residents and fellows can benefit.
John Stadnyk, MD
Program Director
You will thrive at LewisGale Medical Center where GME is in a state of growth. In the Roanoke Valley with the Blue Ridge Mountains right outside your door, you can even complete your wilderness medicine fellowship concurrently with residency.
You will work hard. You will become a role model. You won't want to leave.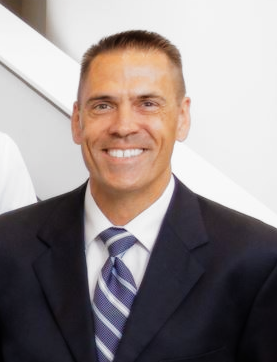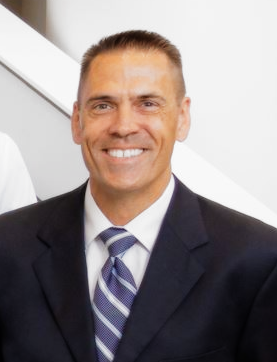 Program details
Faculty
Our faculty is committed to your development as a confident and competent practitioner.
Daniel Sapp, DO Associate Program Director, Core Faculty
Jeremy Webb, MD Core Faculty
Michael Jones, PharmD Faculty
Chad Mosby, MD Faculty
Theresa Forty, DO Faculty
Steve Pasternak, MD Faculty
Puneet Chopra, MD, FACEP Faculty
---
Salary
The following salaries are for the 2023-2024 academic year and may differ from future years' stipends.
PGY-1: $59,627
PGY-2: $61,395
PGY-3: $63,204
---
Mission statement
The LewisGale Medical Center Emergency Medicine Residency Program's mission is to develop the next generation of physicians and physician leaders.
As a part of HCA Healthcare, we are driven by a single mission: Above all else, we are committed to the care and improvement of human life.
This program is designed to offer residents a rewarding, educational environment where they are provided individualized learning opportunities by faculty and staff who support and sustain one another throughout quality care delivery. Our faculty is committed to ensuring the residents' clinical experience and educational needs are fulfilled while expanding their perspectives to be inclusive of cultures, values and ideals.