For patients at Reflections Eating Disorders Treatment Center at Dominion
At Reflections Eating Disorder Treatment Center at Dominion we are committed to providing patients with a variety of information and resources, such as contact information, frequently asked questions, and virtual tours.
Information for our patients
Reflections Eating Disorders Treatment Center is committed to helping you overcome your condition through growth and healing. Discover what we have to offer, including our various programs, our approach to care and your daily schedule.
Patient information
At Reflections Eating Disorder Treatment Center, we want you to understand our programs and how they can help you foster better health and well-being.
Frequently asked questions - FAQs
You might wonder what a day in our program is like or how we handle meals. Read our FAQs to learn more about our program and how treatment works, from intake to discharge.
Tour our treatment unit
We work hard to make you feel at home during your treatment, and this includes our physical space. Check out pictures of our comfortable accommodations, relaxing lounge, art therapy room and more by taking a virtual tour of our space.
Contact our treatment program
Still have questions? Use our helpful contact us form to send us a message. We'll be more than happy to get you the answers you need.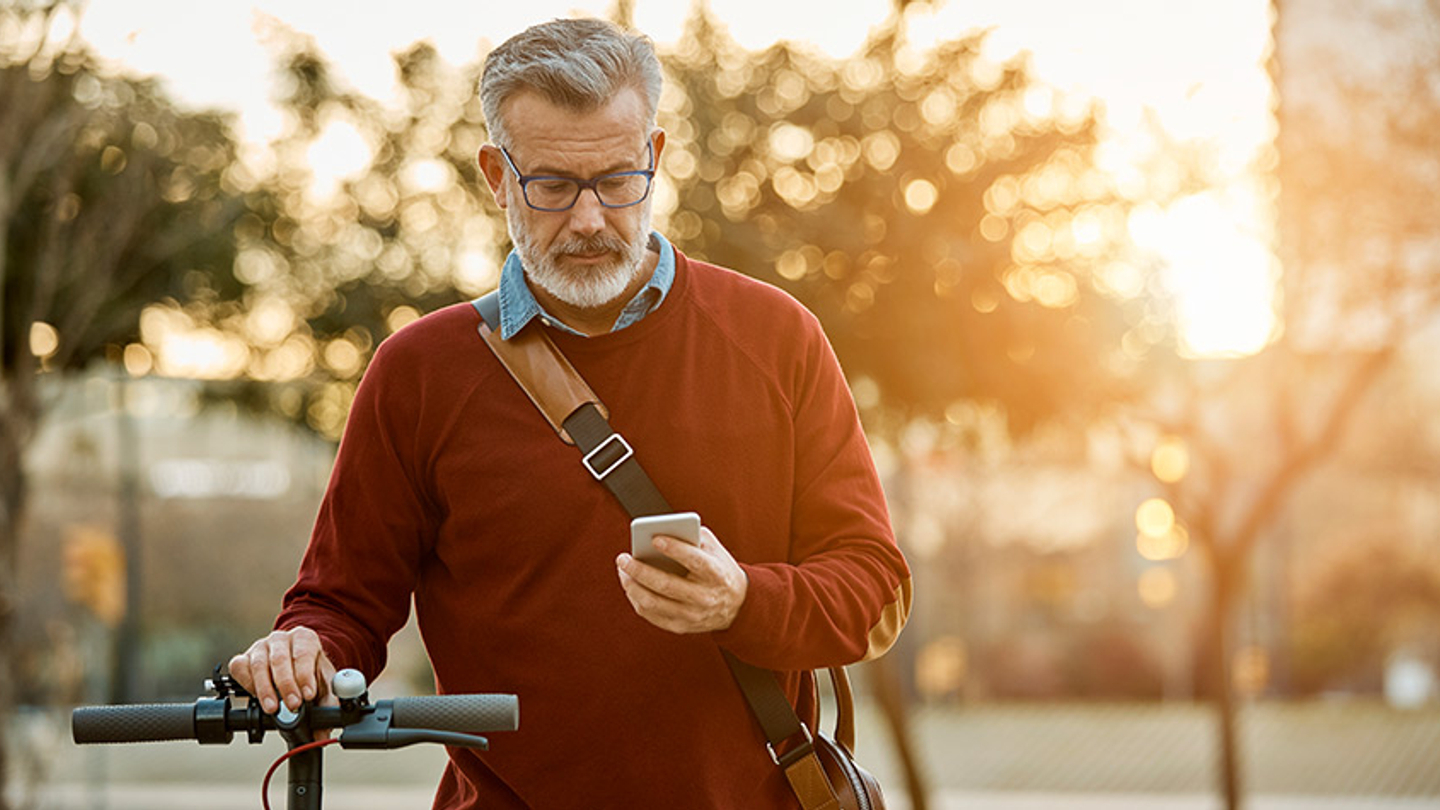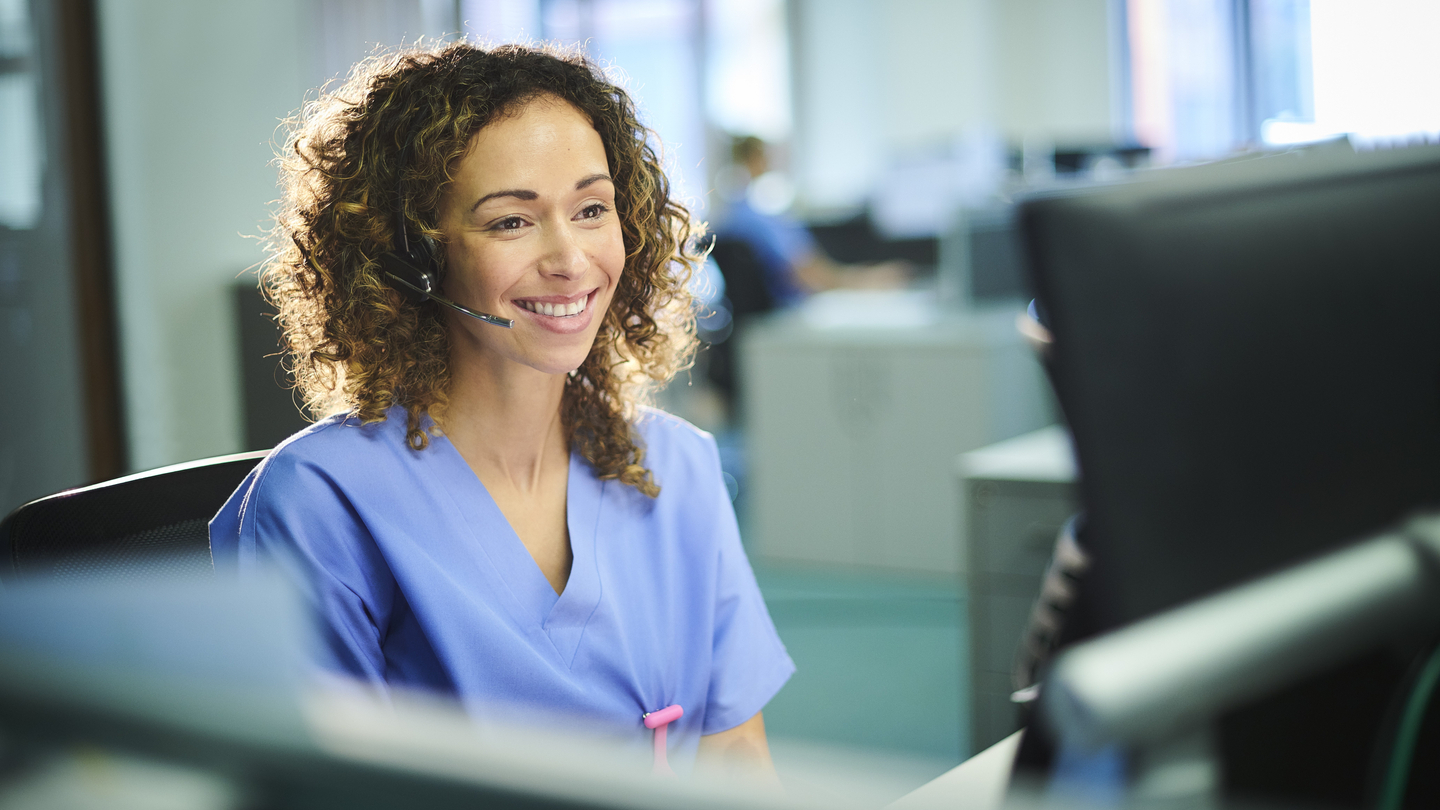 Talk directly to a nurse, any time
Consult-A-Nurse
Consult-A-Nurse is a free service that provides you with physician referrals and health information 24/7. Our RNs and referral specialists can help you find a doctor, answer your healthcare questions and register for classes and events.
More resources for our patients
Our goal is to provide you with quick and easy access to all the information you need to stay healthy and connected with your healthcare professionals.
Patient financial resources
We want to make it as easy as possible for you to access the information you need regarding payment and health insurance policies. We provide in-depth resources regarding our accepted health insurance plans, as well as a payment estimator.
Behavioral health toolkit
There is no shame or fear in needing mental health care, and we make it easier than ever to find providers and programs near you, learn more about behavioral health and how to get support if you or a loved one is in need.
The Healthy Living Blog
Read our blogs to learn about mental health care and ways you can recover and heal from eating disorders.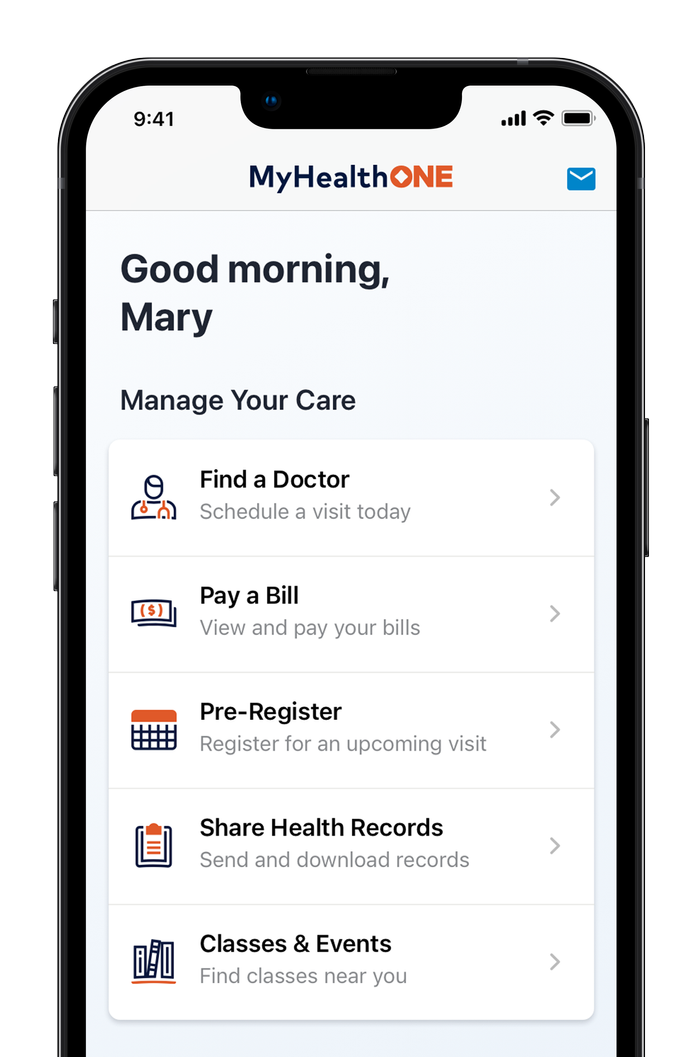 MyHealthONE allows you to manage all parts of your healthcare easily and securely
View health records — lab results, physician notes, imaging reports and more
View your post-visit summary
Schedule a follow-up appointment
Share your health records with a physician or caregiver
And more
Create an account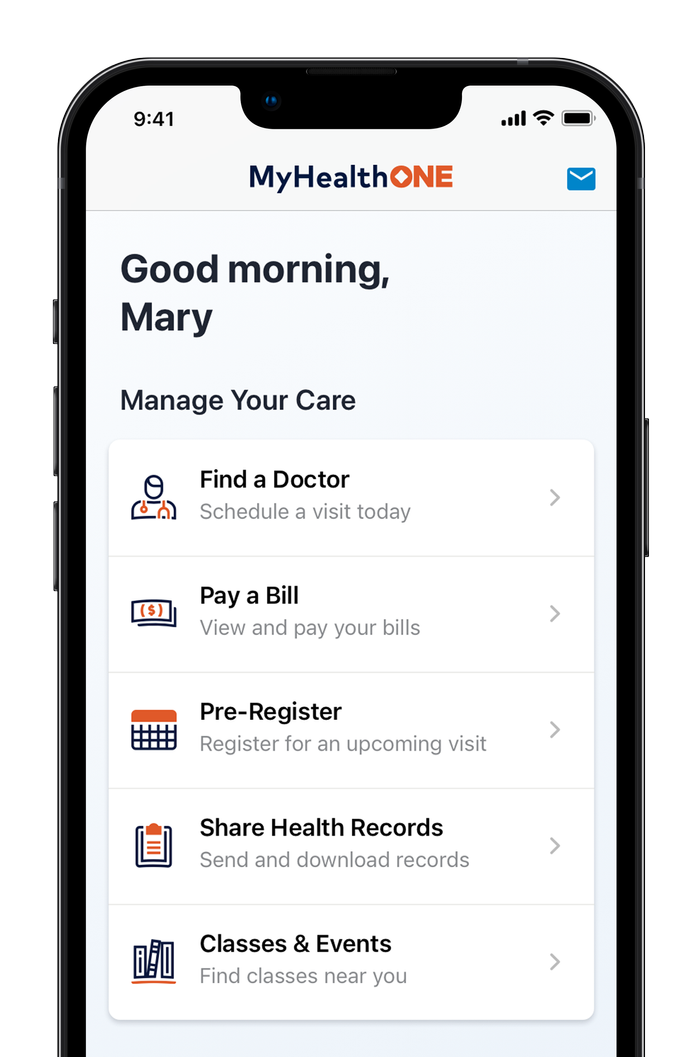 ---
Download the MyHealthOne app on the App Store® or Google Play