Family medicine residency at LewisGale Medical Center
The Family Medicine residency program at LewisGale Medical Center offers multiple rotations including adult and pediatric inpatient care, ICU, ER, surgery, and OB/GYN.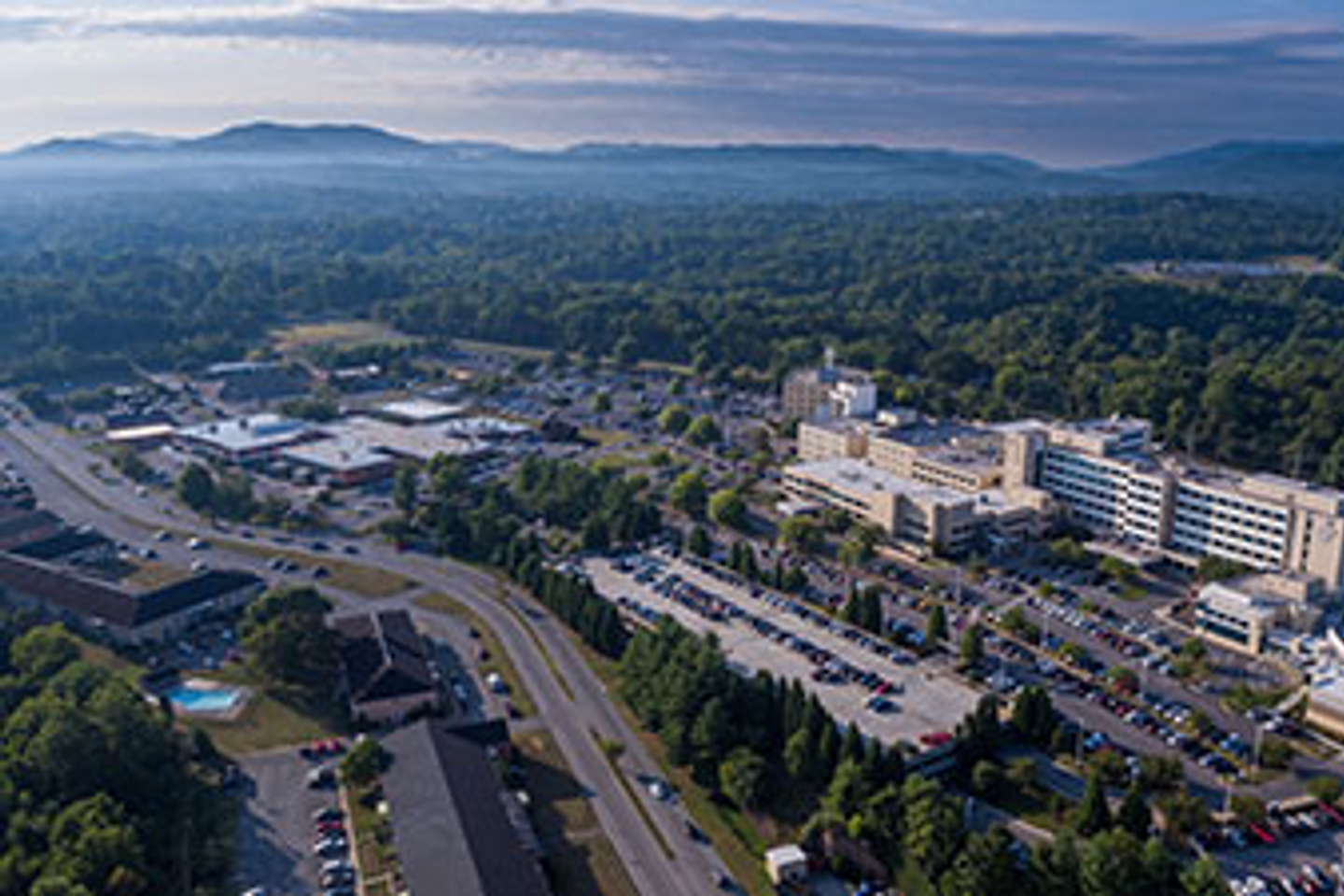 Welcome from our team
We welcome you to our Family Medicine Residency Program in southwest Roanoke!
Our program at LewisGale Medical Center welcomed its inaugural class with eight residents in July 2019. We are very excited to recruit those interested in exploring the possibilities of our young training program and working with our diverse patient population.
ERAS: 1205100721
NRMP: 2129120C0
Have questions? Reach out to us!
For more information, please contact our program coordinator.
Program overview
The Family Medicine Residency Program at LewisGale Medical Center in Roanoke, Virginia, is an accredited three-year program accepting up to eight positions per year.
The program was recently accredited and has a partnership with the Edward Via Virginia College of Osteopathic Medicine and with Liberty University College of Osteopathic Medicine.
We are committed to training the physicians of tomorrow, serving our communities with excellence, providing care for patients and helping improve the health of individuals, families and communities.
We aspire to train physician leaders in a culture of resilience, compassion, innovation and diversity while promoting personal and professional growth.
Our Program Director and staff
Our team is comprised of skilled experts with deep experience and knowledge from which residents and fellows can benefit.
Curriculum
Our expertly crafted programs are designed to provide residents and fellow physicians with all the experiences and training necessary for professional success.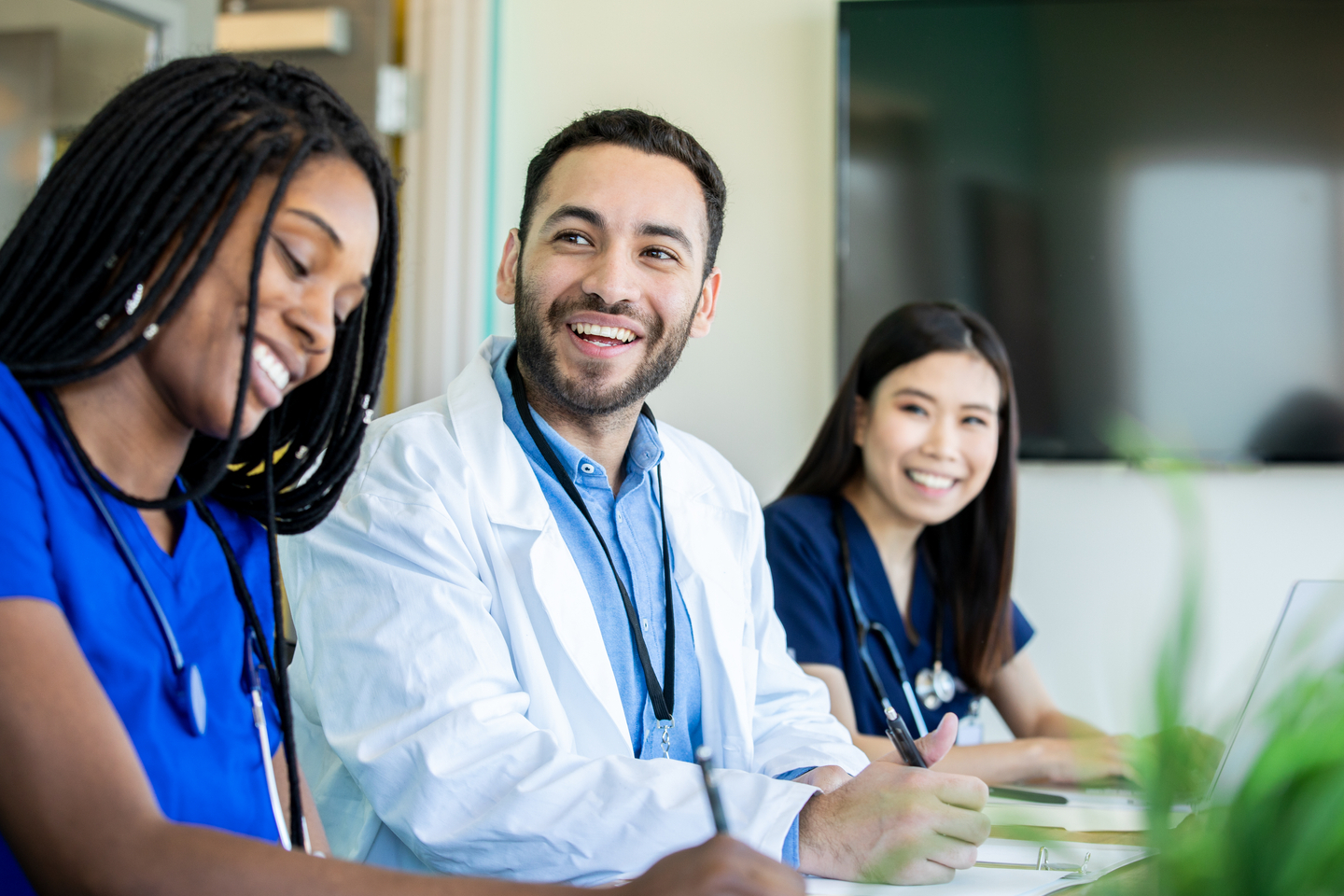 Learn more about our programs!
Check out our facilities, faculty and more using our online program guides.
Program details
Curriculum and rotation schedule
Our expertly crafted programs are designed to provide resident physicians with all the experiences and training necessary for professional success.
---
Salary
The following salaries are for the fiscal year 2023-2024 and may differ from future years' salaries.
PGY-1: $59,627
PGY-2: $61,395
PGY-3: $63,204
---
Curriculum and rotation schedule
Mission statement
The LewisGale Medical Center Family Medicine Residency Program's mission is to develop the next generation of physicians and physician leaders.
As a part of HCA Healthcare, we are driven by a single mission: Above all else, we are committed to the care and improvement of human life.
This program is designed to offer residents a rewarding, educational environment where they are provided individualized learning opportunities by faculty and staff who support and sustain one another throughout quality care delivery. Our faculty is committed to ensuring the residents' clinical experience and educational needs are fulfilled while expanding their perspectives to be inclusive of cultures, values and ideals.