Healthcare you can depend on
Our hospital has cared for patients in the Salem and greater Roanoke communities for more than a century, pairing personalized treatments with advanced technology to bring you unsurpassed levels of patient care.
Search LewisGale Medical Center
Search LewisGale Medical Center
Advanced healthcare in Roanoke, Virginia
As one of the largest medical centers in Virginia, we provide extensive healthcare services across a wide range of specialties. From cancer treatment and emergency medicine to cardiovascular care and maternity services, our highly skilled care team is committed to offering you the quality care you deserve.
Why people choose us
Our hospital is committed to offering advanced healthcare services with a compassionate, patient-focused approach in the Salem community.
We live here and work here.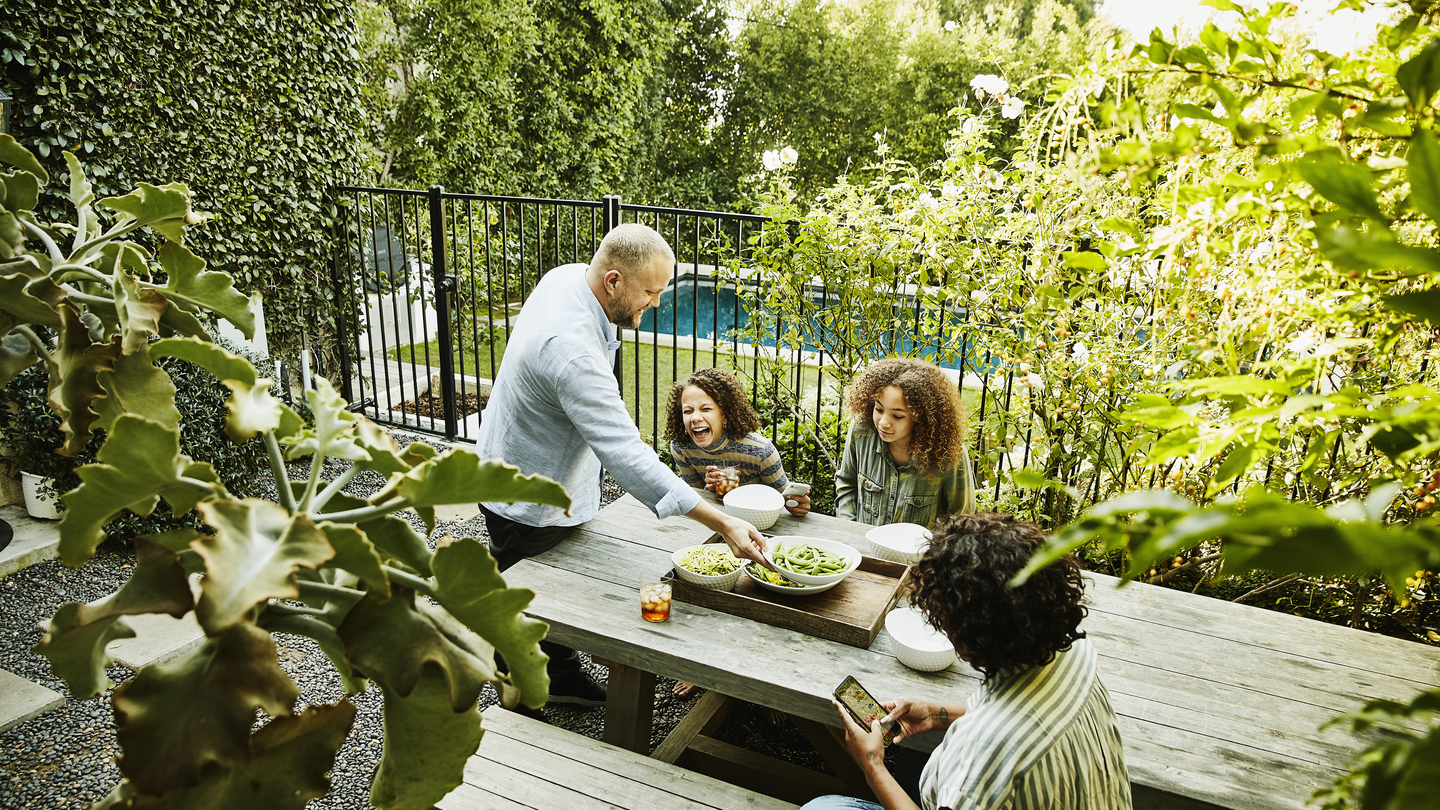 We provide high-quality care.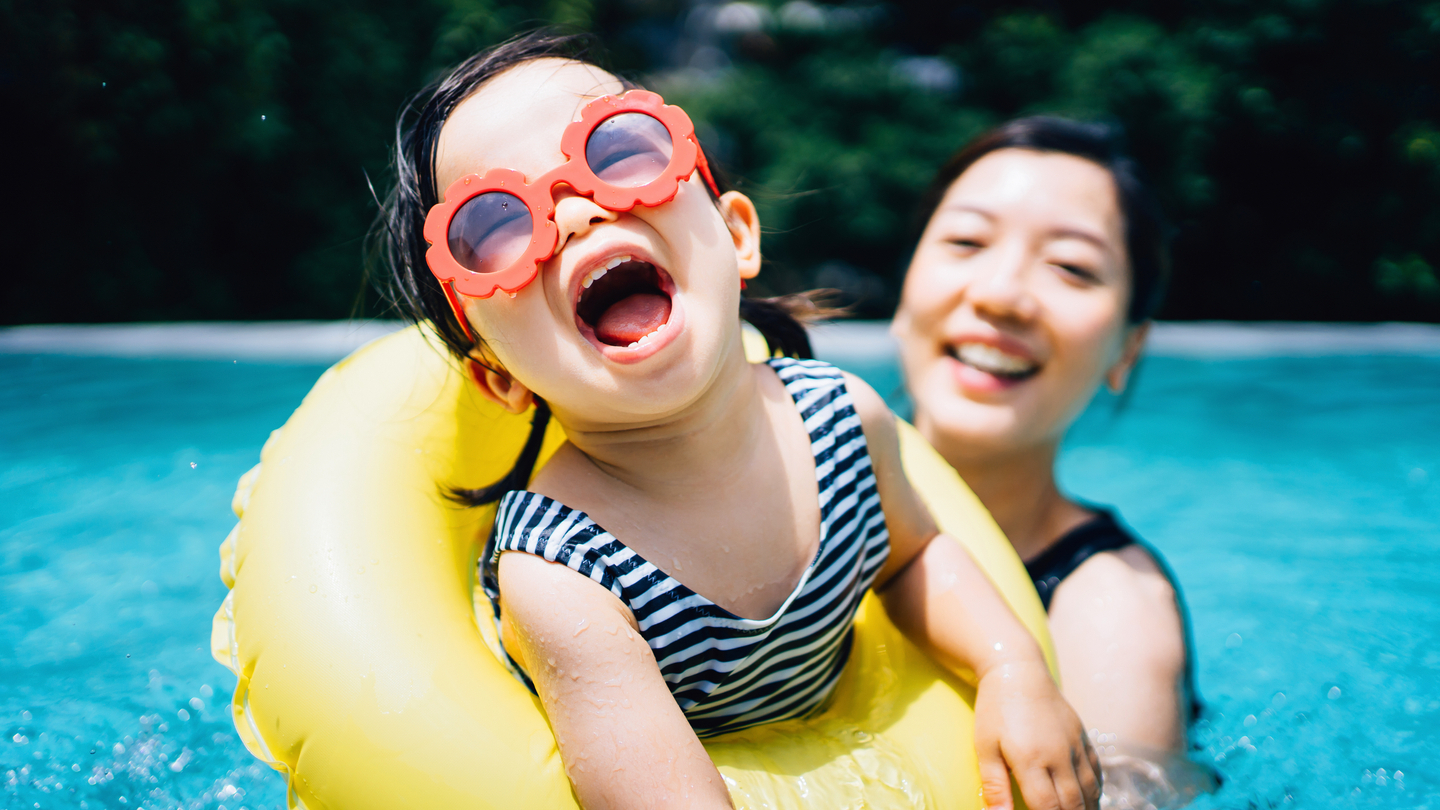 We're part of the Roanoke community.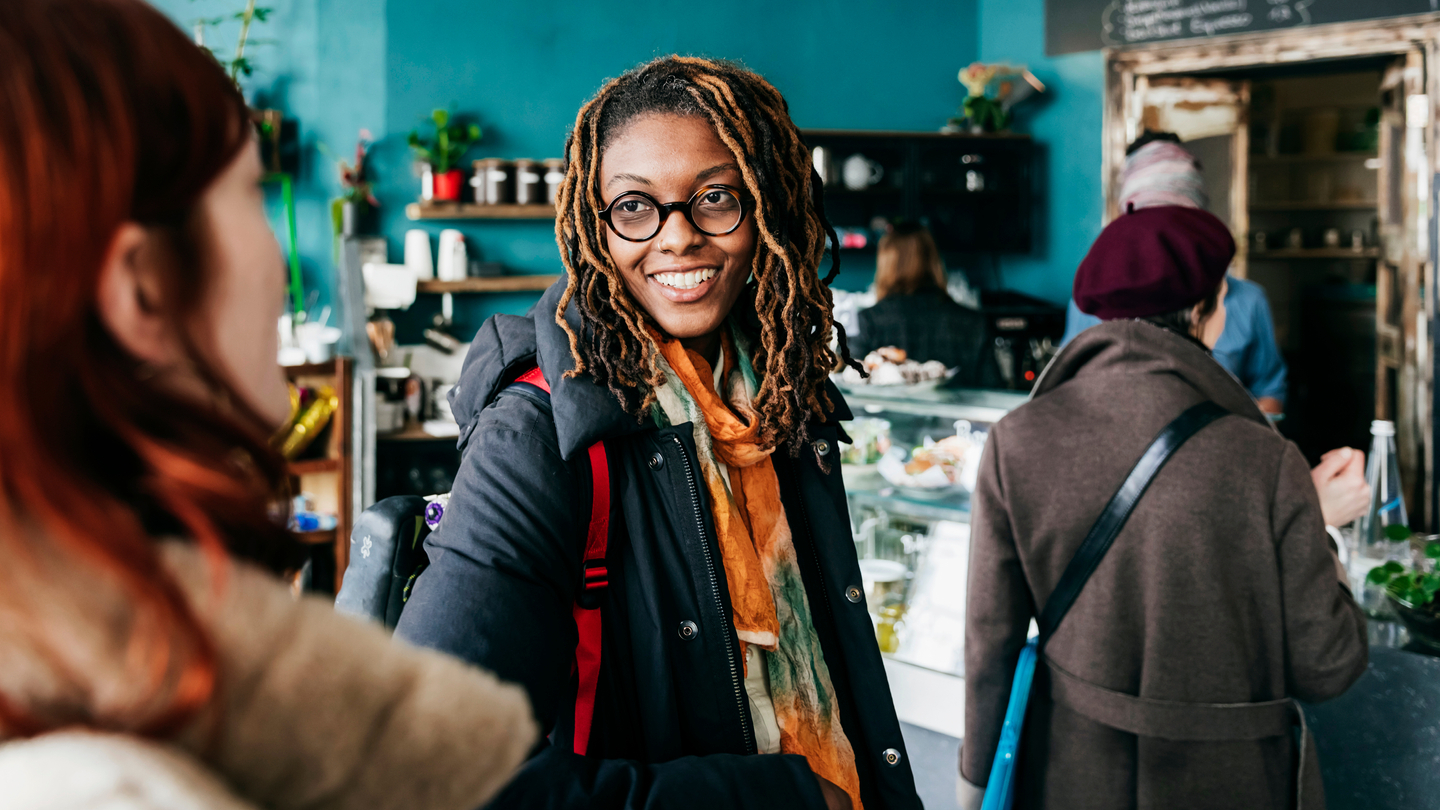 Capabilities
Inpatient and outpatient mental health services
Stroke care and neurological rehabilitation
Women's care services including breast health and gynecological care
---
---
Awards and recognitions
Recognized by Healthgrades as one of America's 100 Best Hospitals for Orthopedic and Spine Surgery
Winner of the Healthgrades Patient Safety Excellence Award
Winner of the Healthgrades Surgical Care Excellence Award
---
Cardiology
When you need high-quality heart care, you can count on our cardiology team. We diagnose and treat a wide range of cardiovascular conditions, with services including diagnostic heart screening, vascular care and surgical treatments like pacemaker implantation and coronary artery bypass.
Learn more about our cardiology services
---
Orthopedic surgery
Our orthopedic specialists take an all-encompassing approach to treating and preventing injuries and chronic conditions, from arthritis and bone fractures to complex spine complications. We offer a wide range of both surgical and nonsurgical treatments, including total and partial knee, hip and shoulder replacement surgery.
Learn more about our orthopedic services
---
Neurological care
Our neurological care team is comprised of a diverse array of skilled medical professionals, including neurosurgeons, oncologists, emergency physicians and rehabilitation specialists. We offer thorough treatments for a wide range of neurological conditions, including aneurysms, brain tumors, epilepsy and stroke.
Learn more about our neurology services
Preparing for your visit
We strive to inform patients about financial expectations regarding healthcare services and prepare them for upcoming procedures.
Patient financial resources
Our hospital is committed to providing useful information to our patients so you can understand the financial side of your healthcare needs.
Register online
We know your time is valuable, so we offer convenient online registration for services such as surgical procedures, mammograms and diagnostic tests and treatments.
Advance care planning
When creating an advance care plan, there are several aspects to consider. That's why we've put together a set of guidelines to help you make your plan.
For visitors
We want our patients' visitors to be informed and for them to be as comfortable as possible. To do that, we provide information regarding our visitor services and policies, guest Wi-Fi access, community partnerships and other resources.
Visitor services and policies
MyHealthONE allows you to manage all parts of your healthcare easily and securely
View health records — lab results, physician notes, imaging reports and more
View your post-visit summary
Schedule a follow-up appointment
Share your health records with a physician or caregiver
And more
Create an account
---
Download the MyHealthOne app on the App Store® or Google Play