A history of exceptional healthcare
For more than 50 years, LewisGale Hospital Montgomery has delivered outstanding health services to residents of Virginia's New River Valley.
Search LewisGale Hospital Montgomery
Search LewisGale Hospital Montgomery
Comprehensive healthcare in Blacksburg, Virginia
Our goal at LewisGale Hospital Montgomery is to serve you and your loved ones as if you were family. From exceptional emergency care when you need it most to our advanced cardiovascular services, we bring the leading edge of medicine to you by constantly seeking out new technology and improved methods of care.
Why people choose us
Our hospital is committed to offering advanced healthcare services with a compassionate, patient-focused approach in the Blacksburg community.
We live here and work here.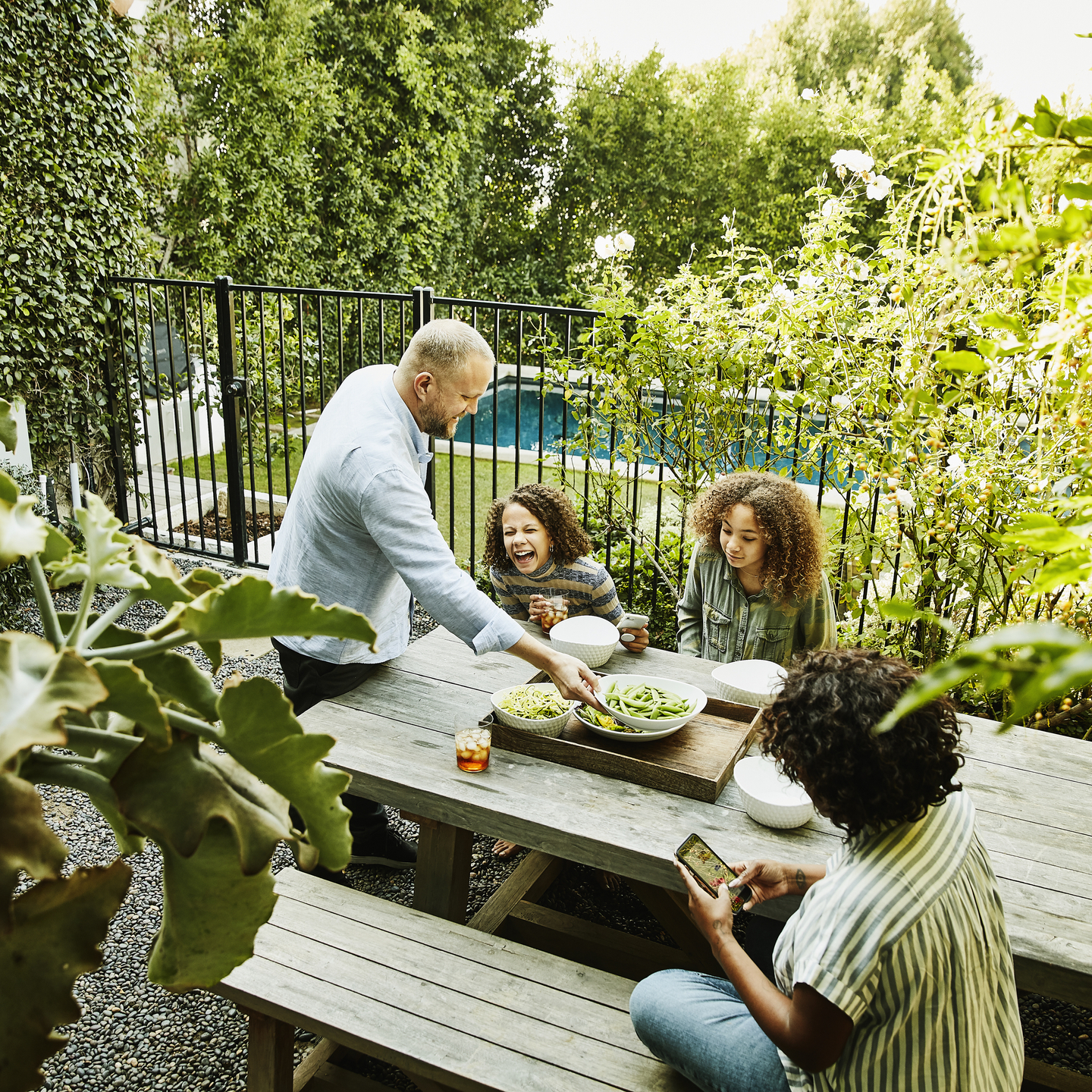 We provide high-quality care.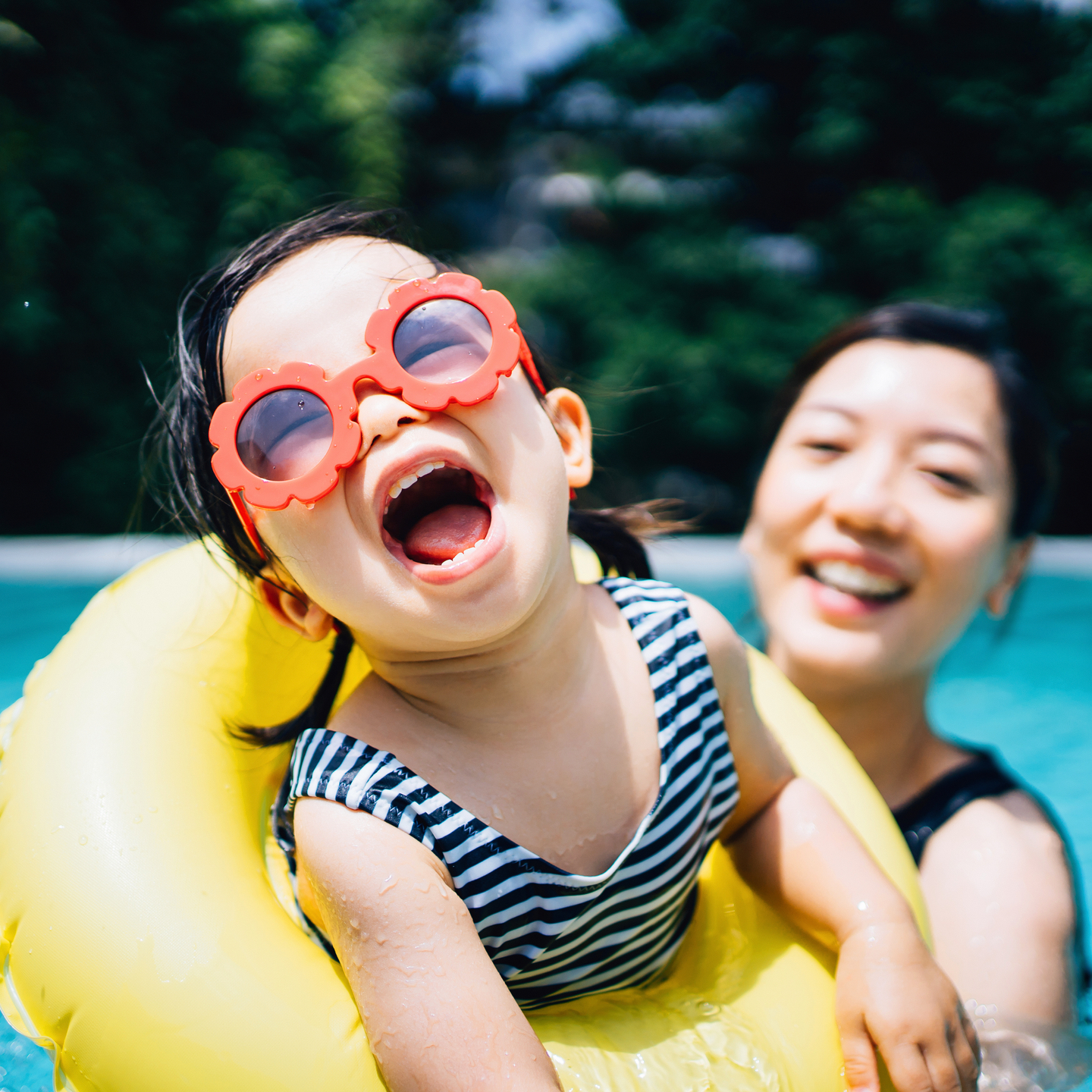 We're part of the Blacksburg community.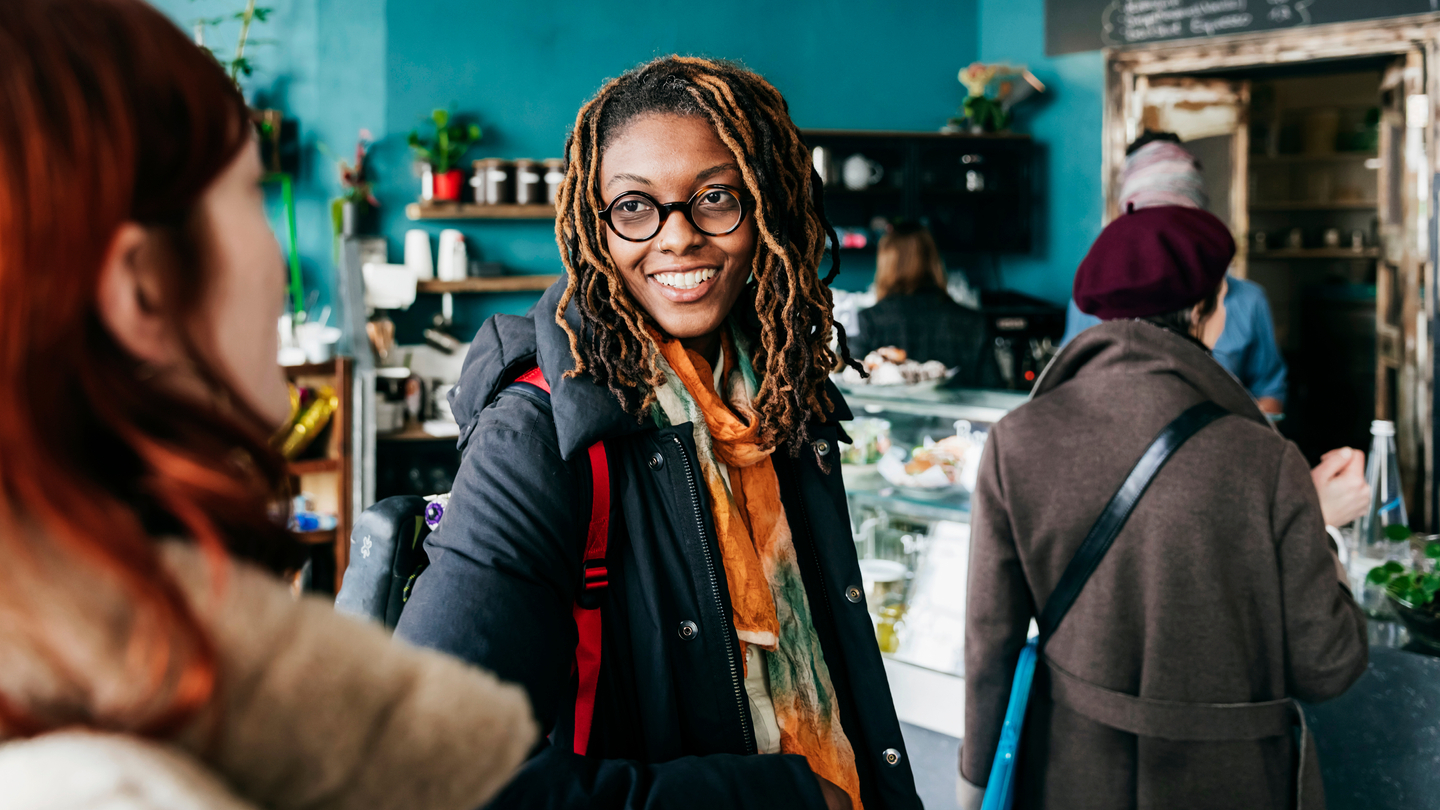 Capabilities
Robot-assisted and laparoscopic surgeries
---
Accreditations
Fully accredited Chest Pain Center
---
---
Cardiology
Our cardiac specialists are committed to bringing you high-quality cardiovascular care thanks to advanced technology and our commitment to excellence. We specialize in quick and effective interventional cardiology, such as stenting and angioplasties.
Learn more about our cardiology program
---
Orthopedic care
Our orthopedic program is staffed by experts committed to finding solutions for your specific conditions, whether you are dealing with a sports-related injury or osteoarthritis. We also specialize in minimally invasive hip, knee and shoulder surgeries.
Learn more about our orthopedic care
---
Minimally invasive surgery
Whenever possible, we prefer minimally invasive surgeries, such as robotically assisted procedures, or laparoscopic procedures. These methods are precise and effective, offering less scarring, less pain and shorter recovery times.
Preparing for your visit
We strive to inform patients about financial expectations regarding healthcare services and prepare them for upcoming procedures.
Patient financial resources
Our hospital is committed to providing useful information to our patients so you can understand the financial side of your healthcare needs.
Register online
We know your time is valuable, so we offer convenient online registration for services such as surgical procedures, mammograms and diagnostic tests and treatments.
Advance care planning
When creating an advance care plan, there are several aspects to consider. That's why we've put together a set of guidelines to help you make your plan.
For visitors
We want our patients' visitors to be informed and for them to be as comfortable as possible. To do that, we provide information regarding our visitor services and policies, guest Wi-Fi access, community partnerships and other resources.
Visitor services and policies
---
 December 1 - December 31, 2023
 6:00 - 11:59pm
 LewisGale Hospital - Montgomery - Online Class
Infant and Child Safety eClass Car Safety: Infant car seats, hot cars, carbon monoxide, backover & frontover safety Safe Baby Care: Safe sleep, abusive head trauma, food safety, outdoor safety, pets, siblings Safety Products: JPMA certification,...
MyHealthONE allows you to manage all parts of your healthcare easily and securely
View health records — lab results, physician notes, imaging reports and more
View your post-visit summary
Schedule a follow-up appointment
Share your health records with a physician or caregiver
And more
Create an account
---
Download the MyHealthOne app on the App Store® or Google Play