Your partners in health and well-being
Dominion Hospital supports our community with a complete range of mental health programs. It is always our goal to help you learn to manage your emotional health and live life to its fullest.
Mental health services in the Washington Metro Area
Dominion Hospital, the only freestanding mental health facility in Northern Virginia, leads the region in short-term mental health services for children aged 5 to 12 years old, adolescents aged 13 to 17 years old and adults aged 18 years old and older. Our treatments include a 24/7 inpatient program, partial hospitalization program (PHP) and an intensive outpatient program (IOP). In addition to Intersect, our dual diagnosis substance abuse program, we are also affiliated with Reflections Eating Disorders Center.
Why people choose us
Our hospital is committed to offering advanced healthcare services with a compassionate, patient-focused approach in the Northern Virginia region.
We live here and work here.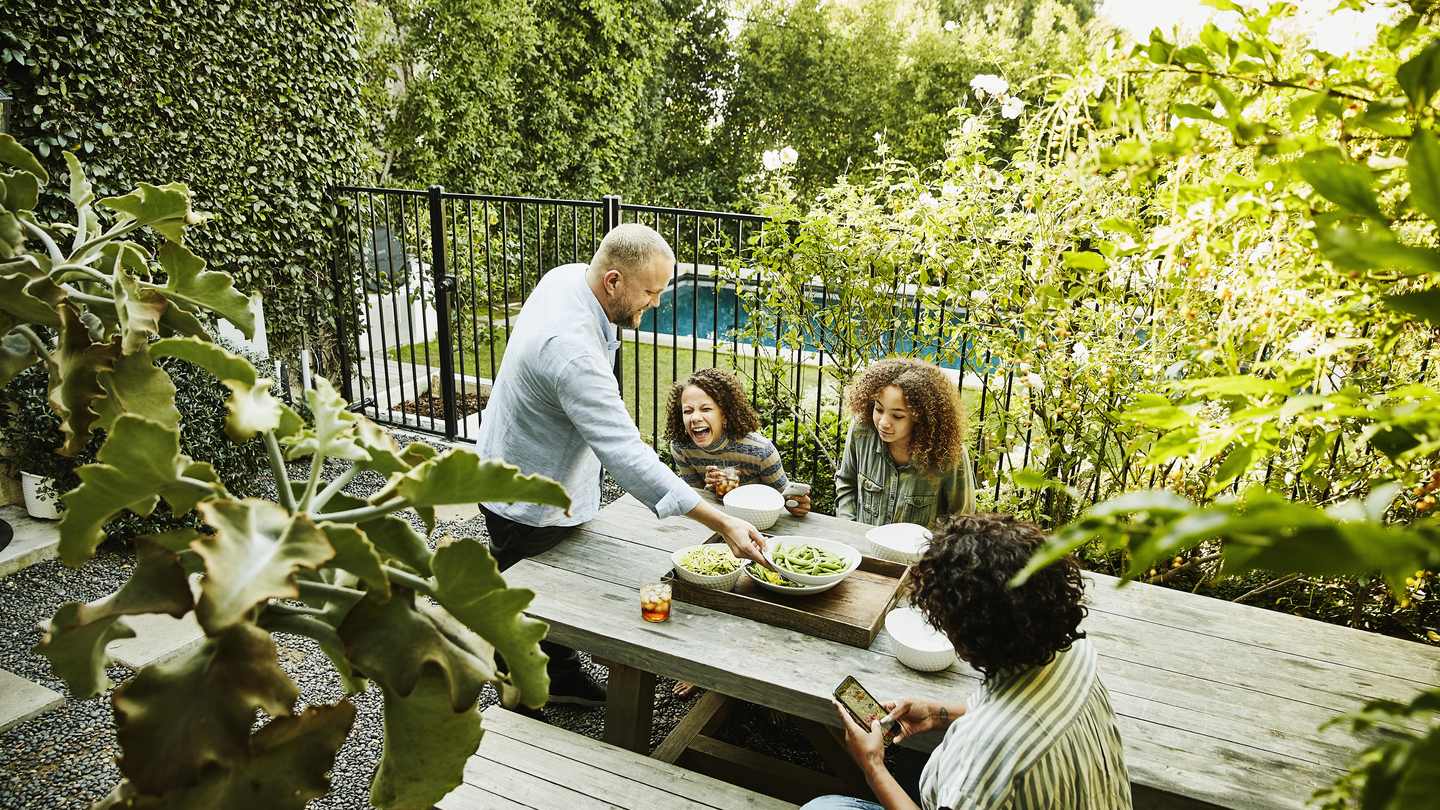 We provide high-quality care.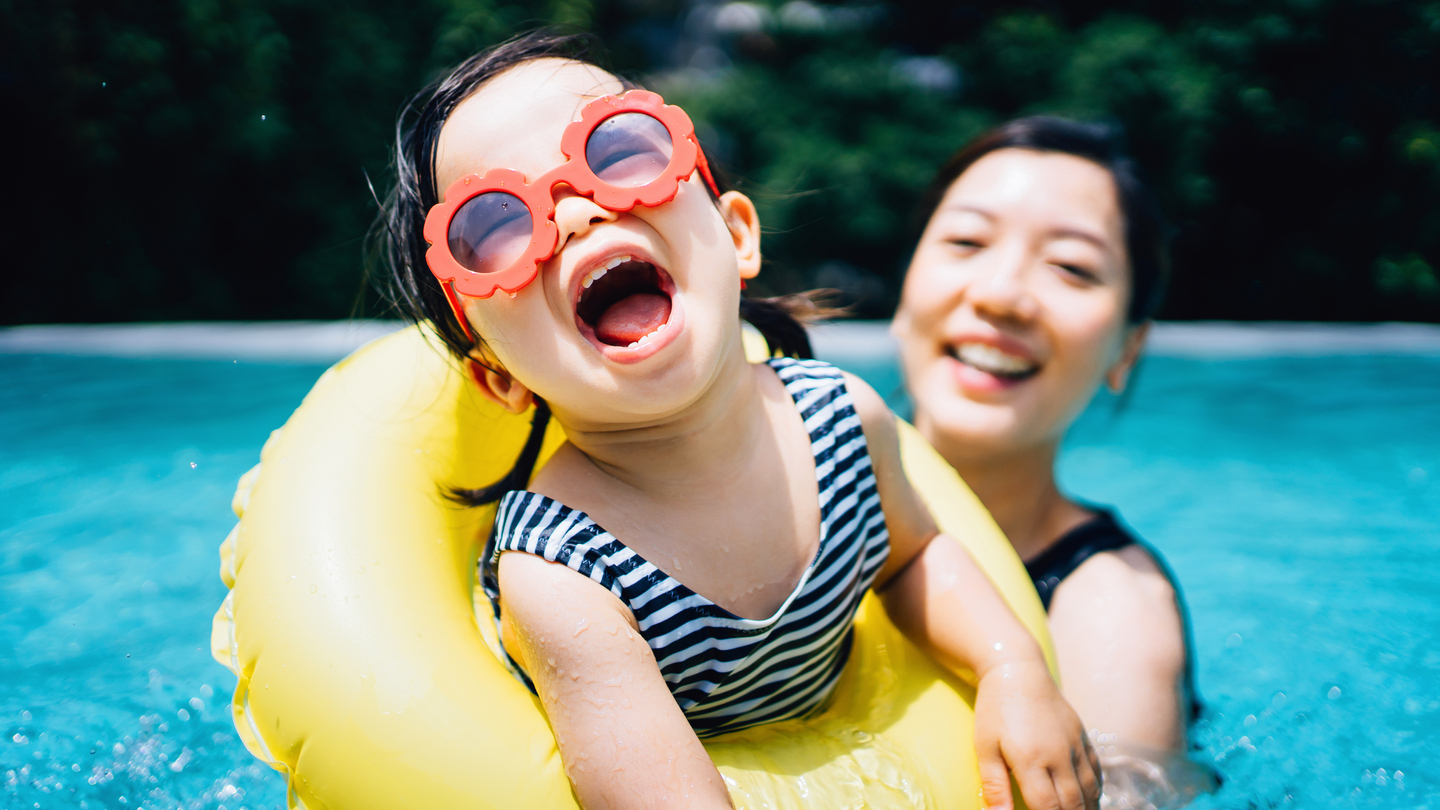 We're part of the Falls Church community.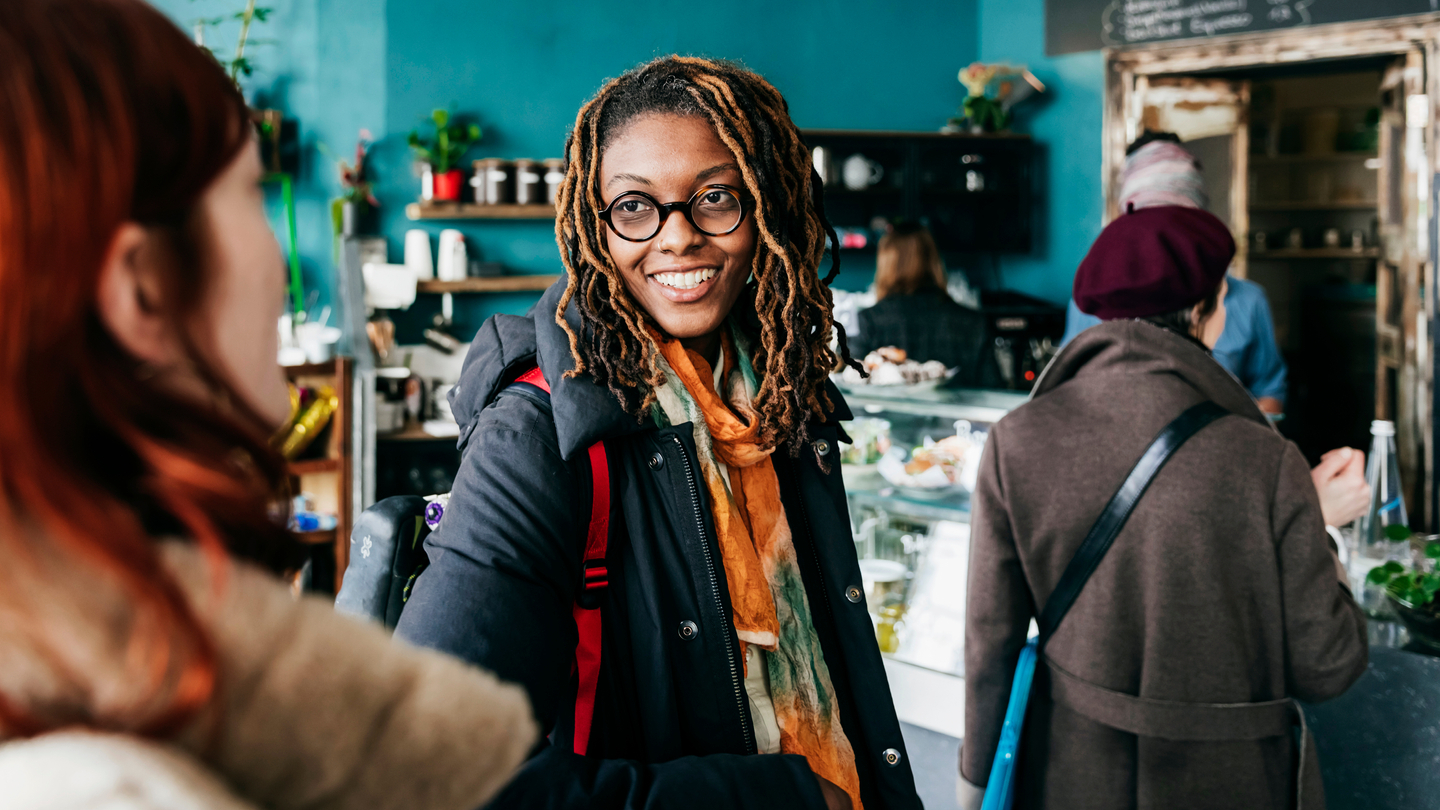 Capabilities
116 bed free standing behavioral health hospital
Electroconvulsive Therapy (ECT) inpatient and outpatient
Two convenient outpatient locations in Falls Church and Chantilly, Virginia
Specialty programs include Eating Disorders, Trauma, Primary and Co-Occurring Substance Use, and School Refusal
5 dedicated inpatient units
Direct access to care for providers and patients
---
Comprehensive mental health care
Your health and well-being are our priority. We do everything we can to make sure you have access to a wide range of programs so you can get the personalized treatment you need and deserve. Some of the services we offer include:
Addiction treatment
Our hospital offers both inpatient and outpatient programs for those with primary substance use and dual diagnosis — addiction coupled with a mental health condition. In a compassionate, judgment-free environment, we create a treatment plan that helps you understand the connections between addiction and your mental health.
Learn more about our substance abuse care
Psychological trauma
Trauma can be caused by many things, including abuse or a serious injury. This can lead to an interruption in your daily life. Our trauma treatment program is designed to help you overcome the physiological and neurobiological effects, as well as the psychological ones.
Learn more about our trauma treatment
Child behavioral health
Our child mental health services provide a compassionate, kid-friendly environment alongside creative therapeutic methods, such as art and dance therapy. An interdisciplinary team of specialists will help your child develop coping and emotional regulation skills so they can go back to enjoying childhood.
Learn more about our child mental health services
Preparing for your visit
We strive to prepare you for your stay in our hospital, offering you resources and information to help you understand what to expect at each step of your healthcare journey.
Patient financial resources
We are committed to providing useful information that helps you understand the financial side of your healthcare needs.
Advanced care planning
When creating an advanced care plan, there are several aspects to consider. That's why we've put together a set of guidelines to help you make your plan.

For visitors


We want our patients' visitors to be informed and for them to be as comfortable as possible. To do that, we provide information regarding our visitor rules and policies, community partnerships and other resources.


Visitor services and policies