Cosmetic surgery
Cosmetic surgery focuses on enhancing a person's appearance, while plastic surgery is a reconstructive procedure to treat abnormalities, burns and other types of trauma.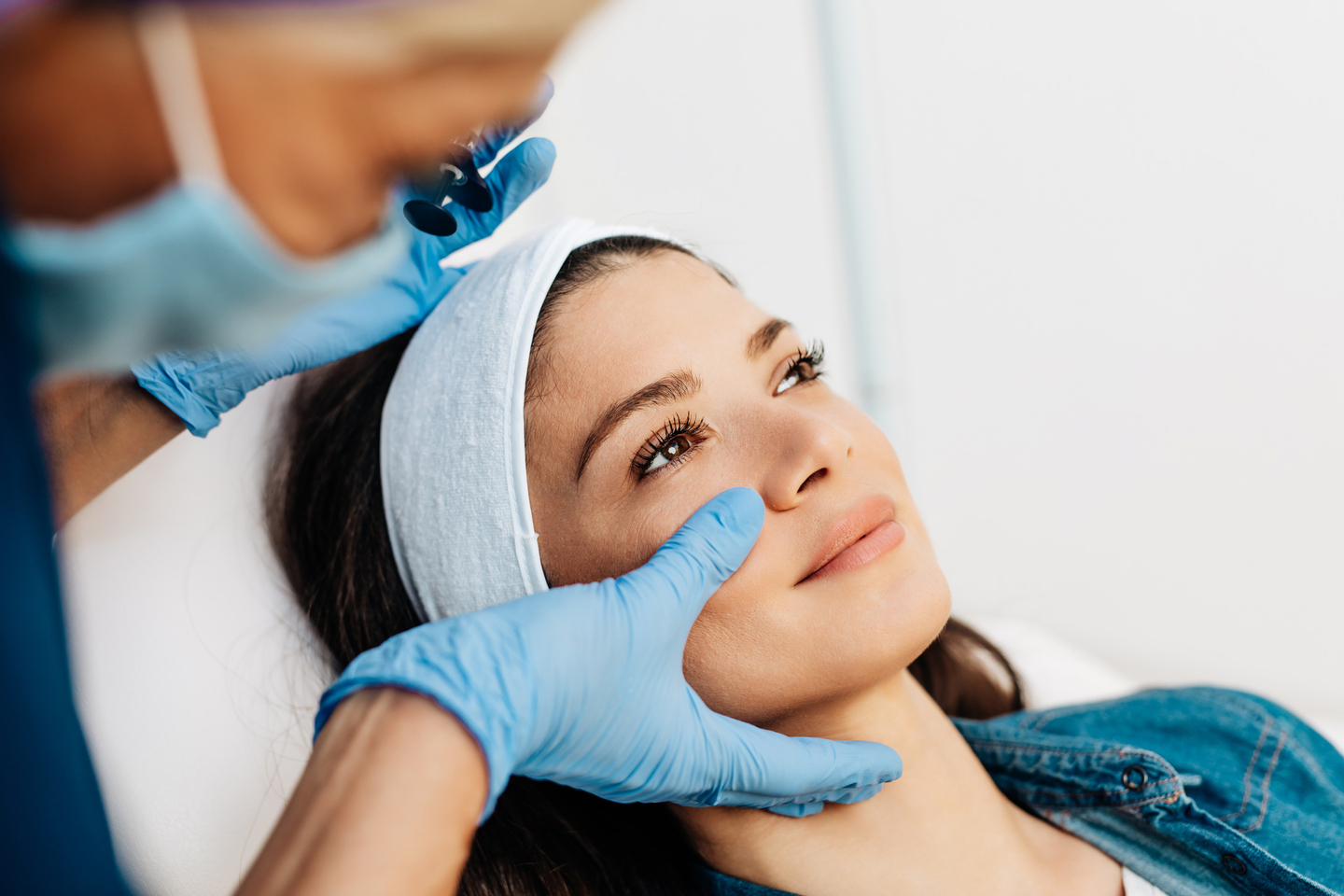 Cosmetic and reconstructive surgery in Virginia
We help meet your goals for appearance and function improvement.
At HCA Virginia Health System, our surgeons advise and treat you with a range of plastic, reconstructive and cosmetic procedures for injury repairs, birth trait changes or feature alterations. From talking about options to aftercare, our team is with for you.
Want to preregister for surgery?
Save time and prepare for your surgery with preregistration. Allow us to prepare by letting us collect information like your insurance, arrange for your personal doctor, and get pre-op testing results.
Save time and prepare for your surgery with preregistration. Allow us to prepare by letting us collect information like your insurance, arrange for your personal doctor, and get pre-op testing results.
Related specialties
Learn more about our related specialties.
Conditions treated by plastic surgeons
Many illnesses and injuries may require plastic surgery to reshape or repair body structures. We treat conditions such as:
Breast cancer
Burn injuries
Cleft lip or palate
Eye deformities
Facial deformities
Gynecomastia
Hand injuries
Hidradenitis suppurativa
Melanoma
Nose deformities
Obstructive sleep apnea
Skin blemishes
Spider veins
Varicose veins
Wrinkles
Cosmetic and reconstructive care we offer
We know surgery decisions influence mobility, appearance and how your body functions. We offer many procedures that give you positive outcomes.
Difference between cosmetic and plastic surgery
Plastic surgery is any surgery that reshapes or repairs body structures and tissues. This specialized type of surgery falls into two categories:
Cosmetic surgery — A plastic surgery subspecialty that reshapes facial or body features to improve appearance.
Reconstructive surgery — A surgery to repair deformities resulting from accidents, disease or congenital abnormalities with the goal of improving movement and function.
---
Cosmetic and reconstructive surgery we offer
Our experienced team provides a full range of treatment options. We offer surgeries including:
Abdominoplasty — removes wrinkled skin and fatty tissue from the stomach
Body fat reduction — uses liposuction or surgical removal of excess fatty deposits from the hips, buttock, thighs and other areas
Breast augmentation — enlarges the breasts
Breast reconstruction — restores form to the breast
Cheek implants — give the appearance of cheekbones
Chemical peel — uses chemicals to repair damaged skin
Chin augmentation — uses an implant to redefine the shape of the chin
Cleft lip and palate surgery — repair birth abnormalities of the mouth
Dermabrasion — scrapes the facial skin to smooth out fine wrinkles, especially around the mouth
Ear surgery — repositions or reshapes the ears
Eyelid surgery (blepharoplasty) — removes excess fat and skin on the upper and lower eyelids
Facelift (rhytidectomy) — removes wrinkles and sagging skin on the face and neck
Forehead lift — removes wrinkles on the forehead
Hand surgery — corrects defects of the hand that are the result of injury or genetics
Nose surgery (rhinoplasty) — reshapes the nose
Prosthesis change — removes the old prosthesis, replacing it with a new one
Scar revision — reduces the surface area of scars, making them less noticeable
Tissue expansion — involves stretching adjacent healthy skin to cover an incision
---
Choosing plastic surgery
To help you decide if plastic surgery is right for you, you'll talk with one of our specially trained nurses about your treatment options. If you choose surgery, you'll meet with a reconstructive or cosmetic surgeon to provide more in-depth details about your surgery and recovery.
After your surgery, we'll schedule a follow-up appointment with your primary care physician to ensure your recovery is on track. You'll be informed about any medications you'll need, and a professional technician will teach you how to use cosmetics to help conceal incisions, discoloration or swelling.
Looking for a location?
We also offer quality care at these other locations in our extended network.
The Healthy Living Blog
Read our blogs to learn about preventive care and ways you can lead a healthier lifestyle.