Identical twins become grandpas on same day, one at Reston Hospital Center
Identical Twin Brothers now have granddaughters who were born on the exact same day!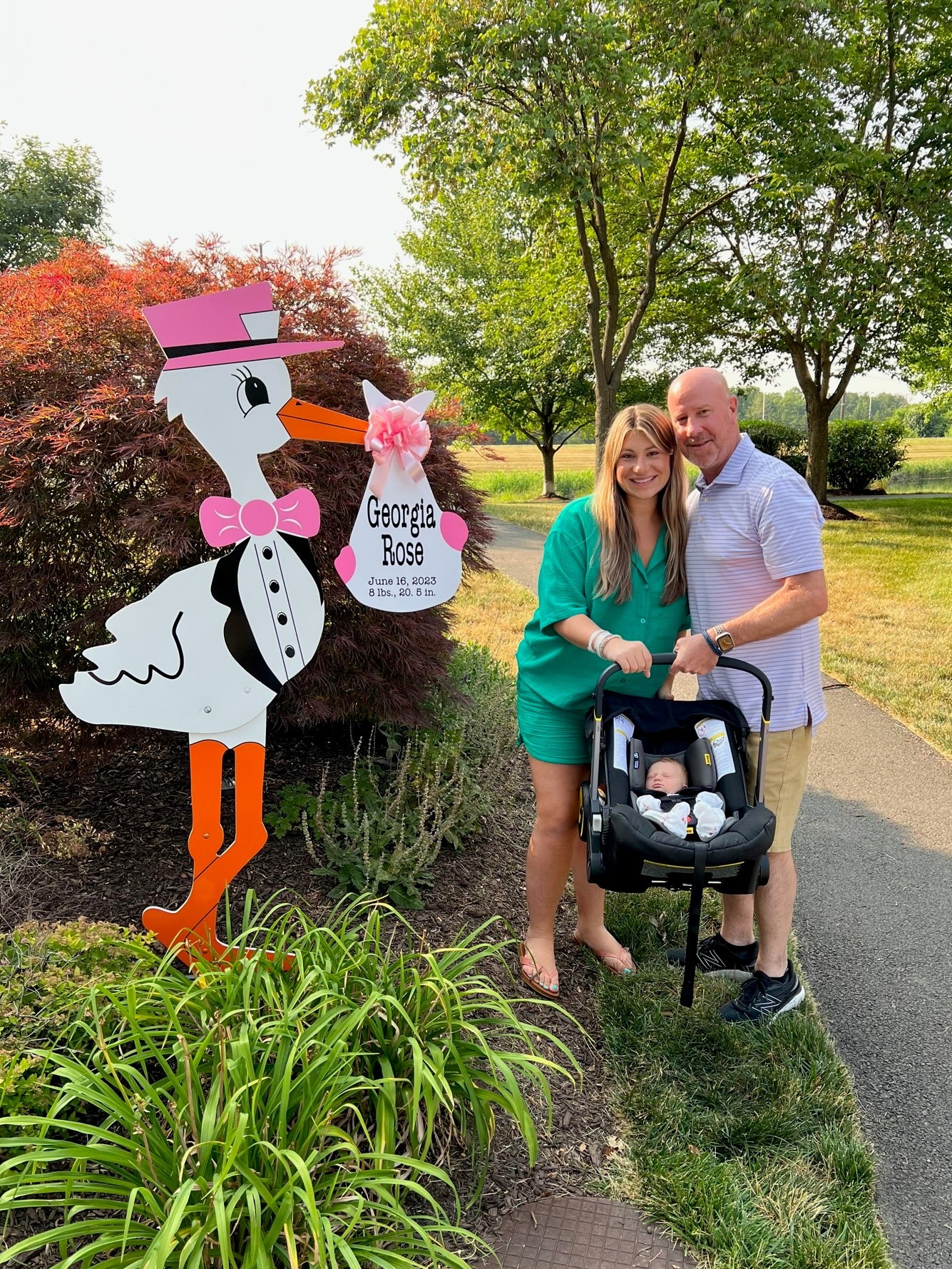 Identical twins look alike, share almost the same DNA and brain wave patterns. Time and again, stories about twins highlight not only their uncanny similarities but also extraordinary circumstances and coincidences that often cannot be explained. One such event happened two weeks ago, at Reston Hospital Center when the daughters of identical twin brothers went into labor on the same day but in different states.
Location:
Reston Hospital Center