Reliable healthcare in Virginia's New River Valley
LewisGale Hospital Pulaski finds the best possible solutions to your healthcare needs — all in one place.
Search LewisGale Hospital Pulaski
Search LewisGale Hospital Pulaski
Southwest Virginia's trusted healthcare source
LewisGale Hospital Pulaski is home to more than 400 employees, dedicated to bringing the best possible patient outcomes to Southwest Virginia's New River Valley. Our campus is also home to the Sarah Cannon Cancer Institute of the New River Valley, our oncology wing, which is home to technologies and techniques only found at our hospital.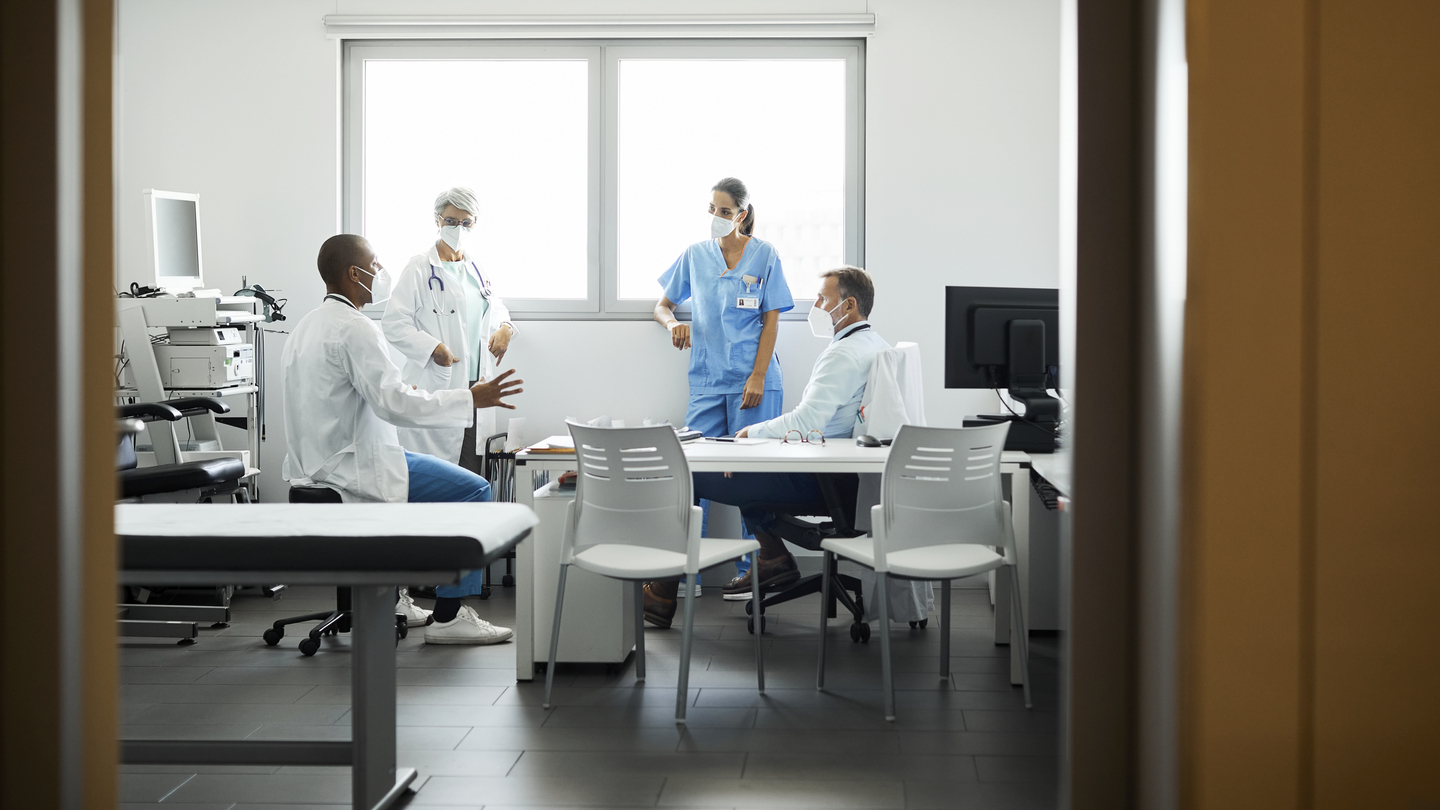 Why people choose us
Our hospital is committed to offering advanced healthcare services with a compassionate, patient-focused approach in the Southwest Virginia community.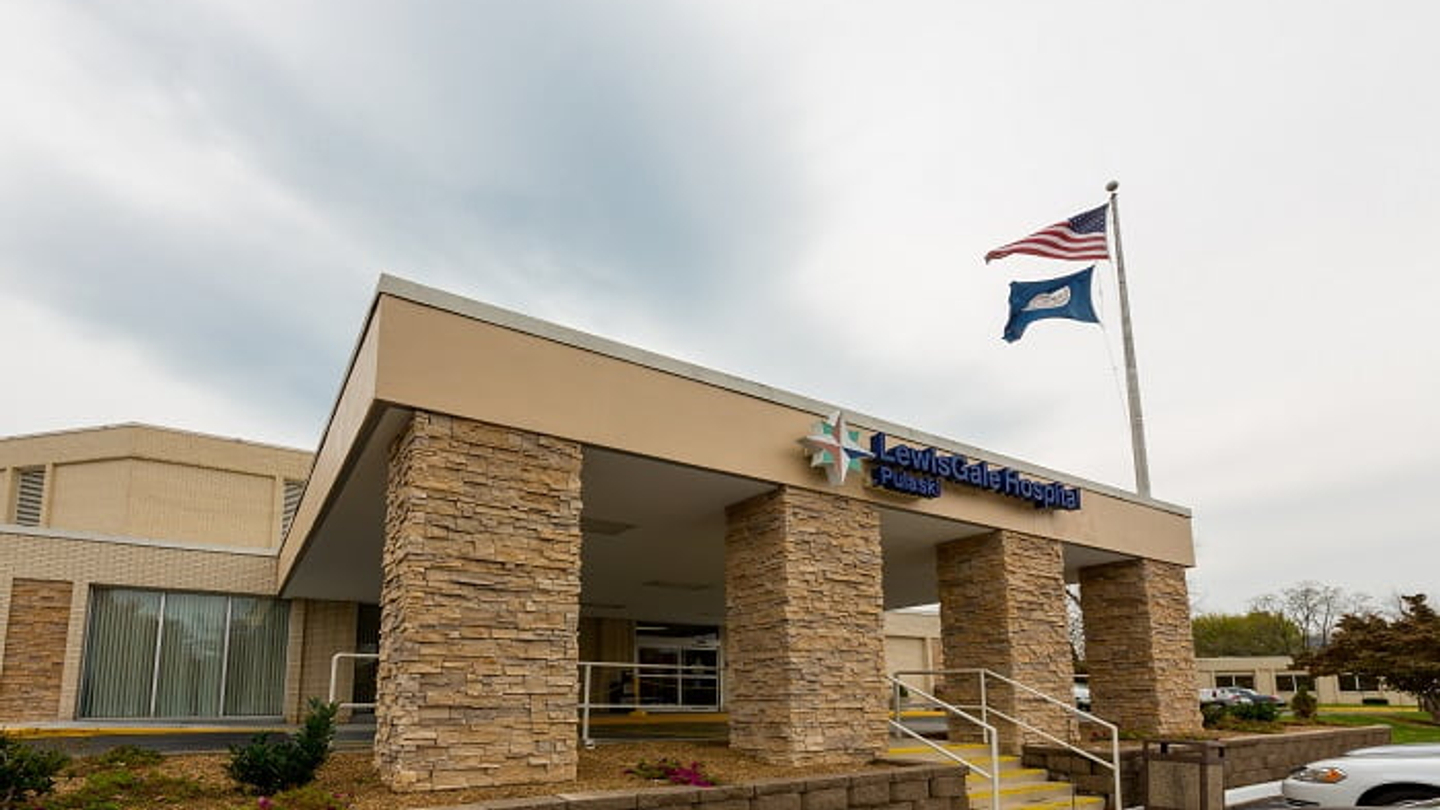 We live here and work here.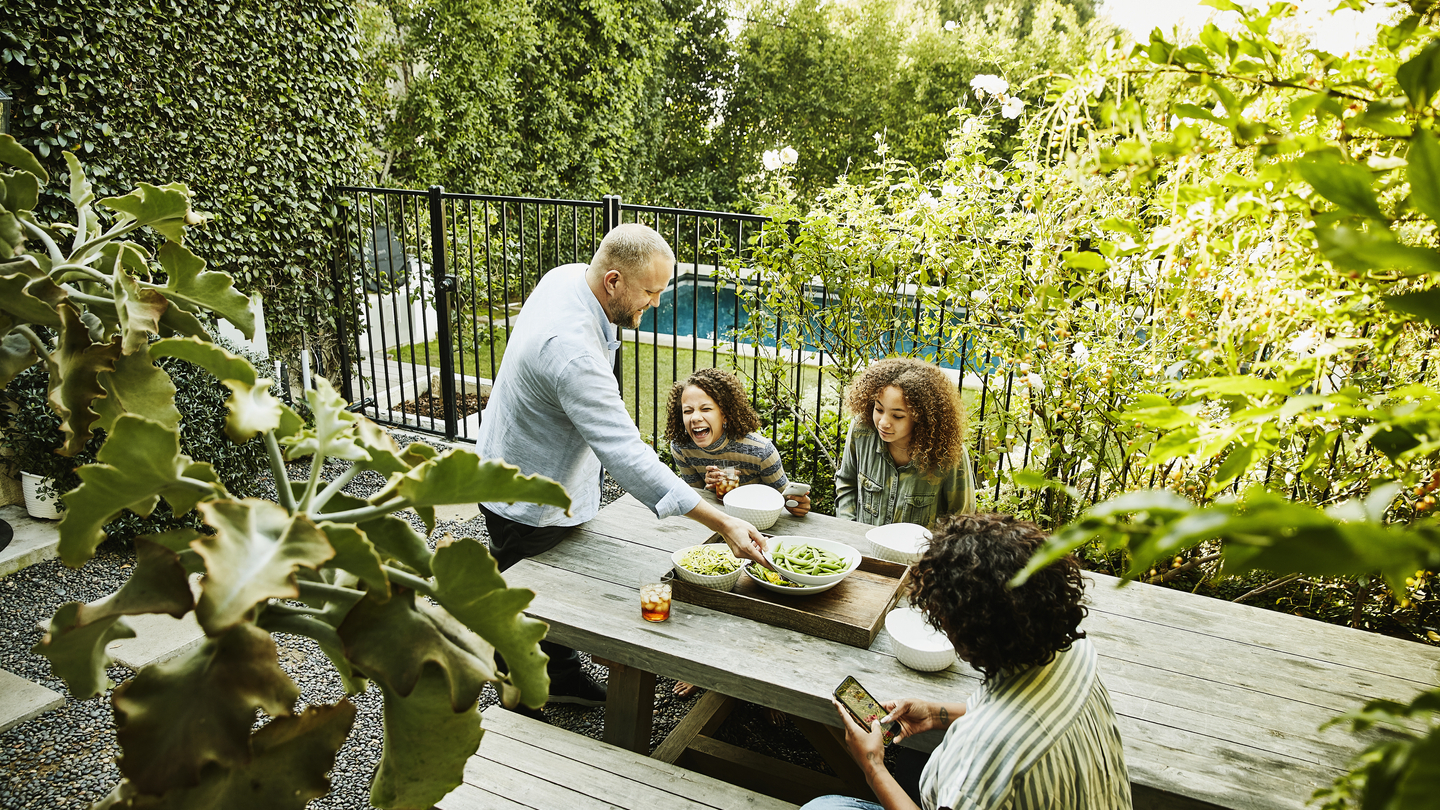 We provide high-quality care.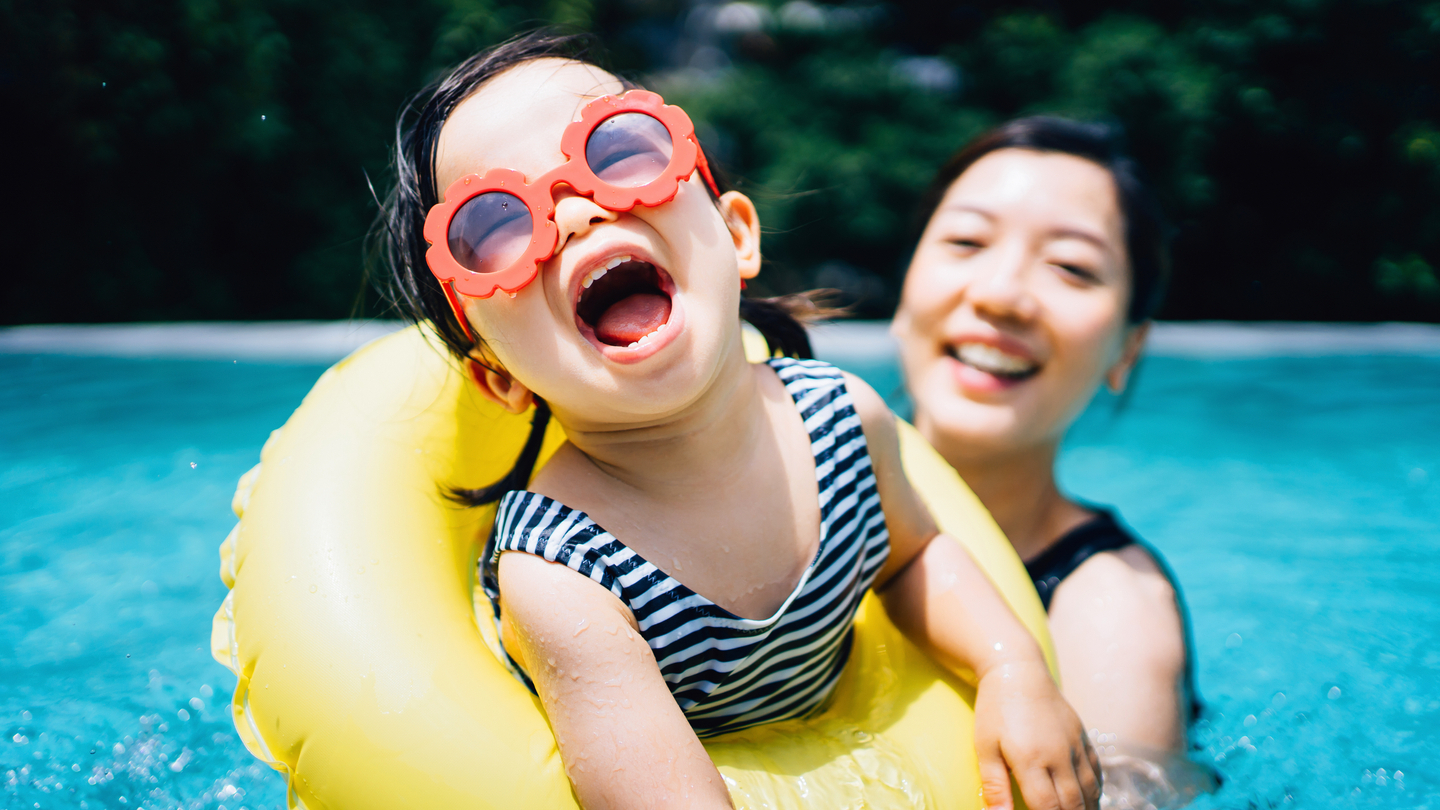 We're part of the Pulaski community.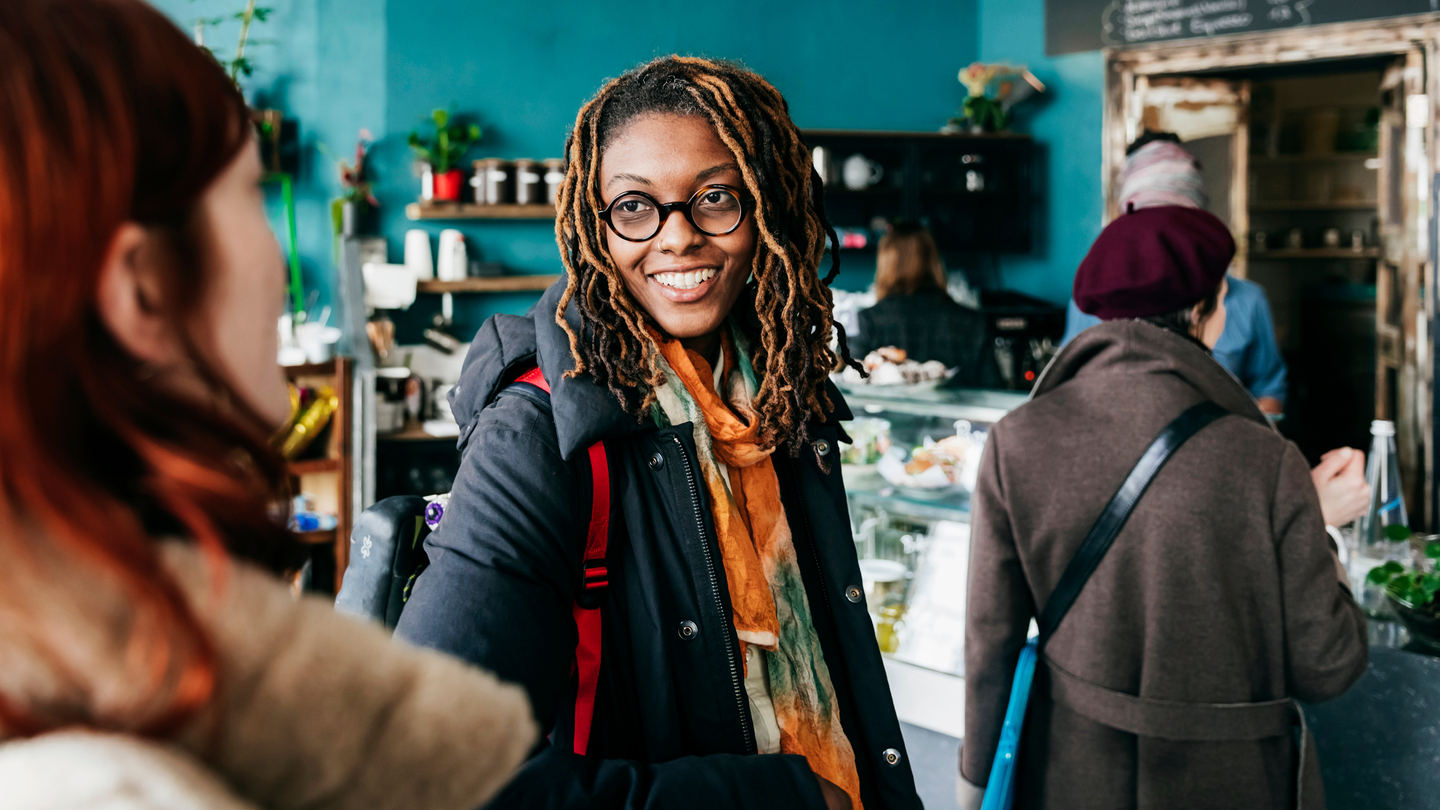 Cardiology
Your heart is at the core of all that you do. As such, our cardiovascular specialists are here to ensure that your heart is pumping as it should, from leading edge diagnostics to treatment options.
Orthopedics
We treat orthopedic conditions in a variety of ways, but ultimately the proper treatment is what's best for your specific case. From physical therapy to minimally invasive surgery, we are here for you.
Womens care
From routine checkups to cancer treatment to labor and delivery, our women's care services are here to provide you with consistent, quality care, no matter your stage of life.
Preparing for your visit
We strive to inform patients about financial expectations regarding healthcare services and prepare them for upcoming procedures.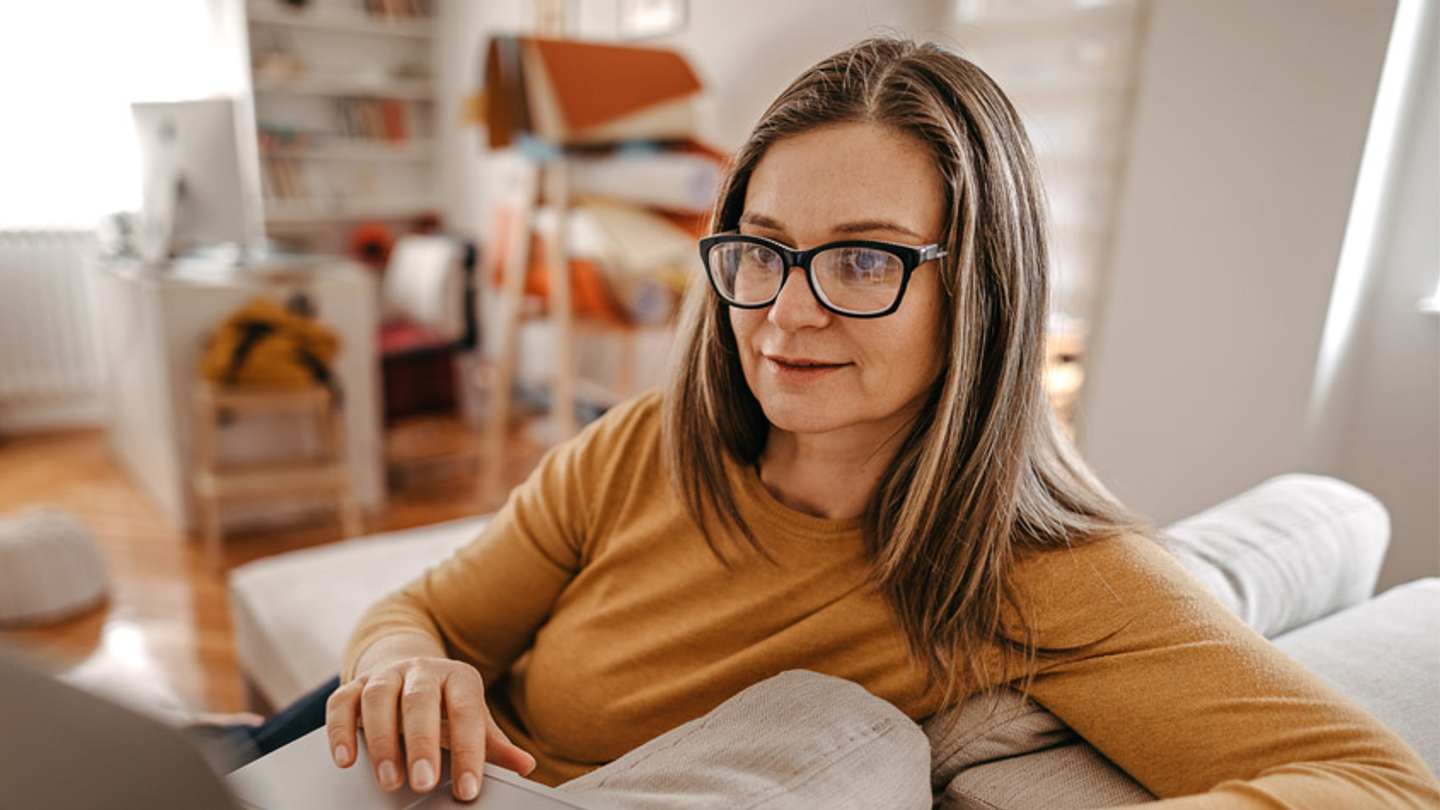 Patient financial resources
Our hospital is committed to providing useful information to our patients so you can understand the financial side of your healthcare needs.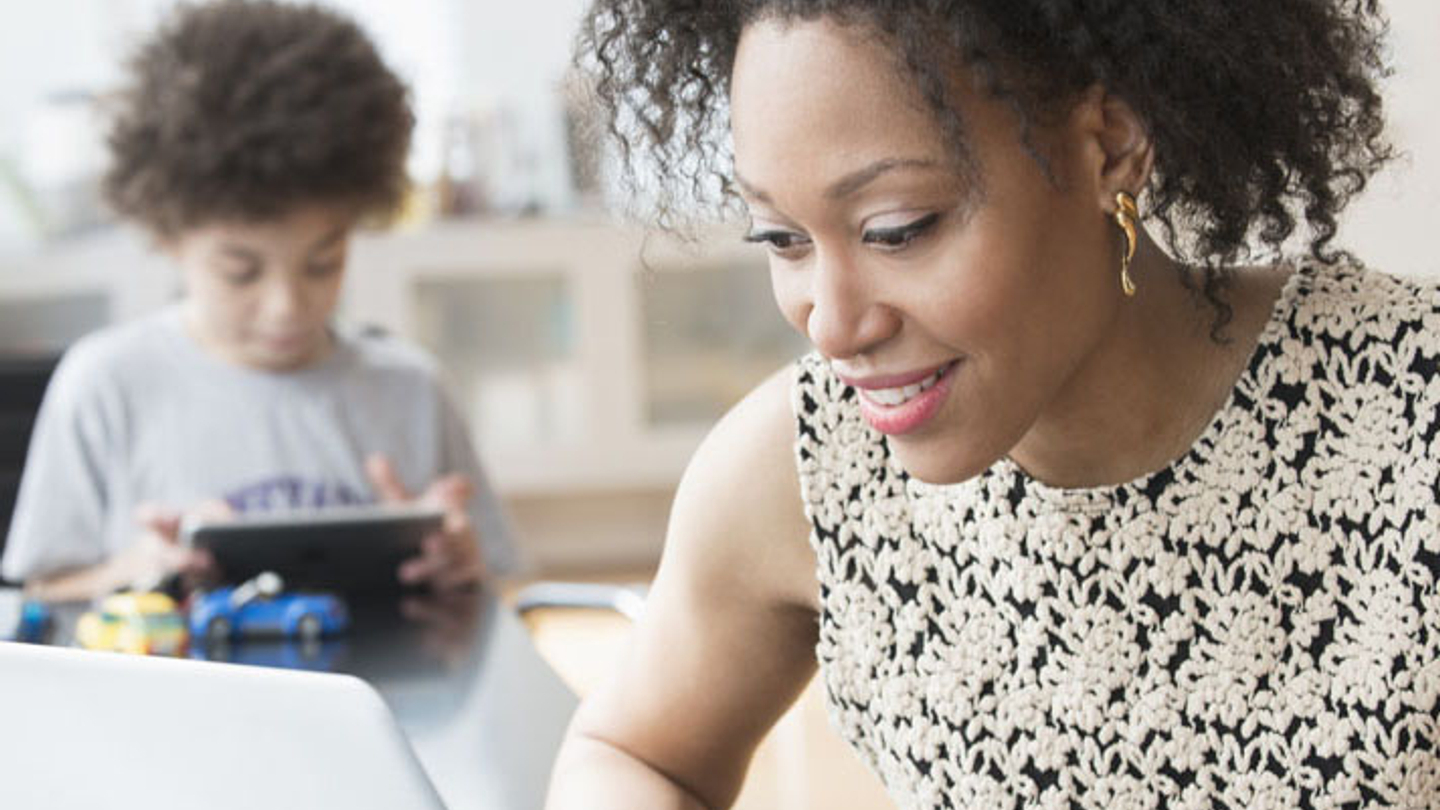 Register online
We know your time is valuable, so we offer convenient online registration for services such as surgical procedures, mammograms and diagnostic tests and treatments.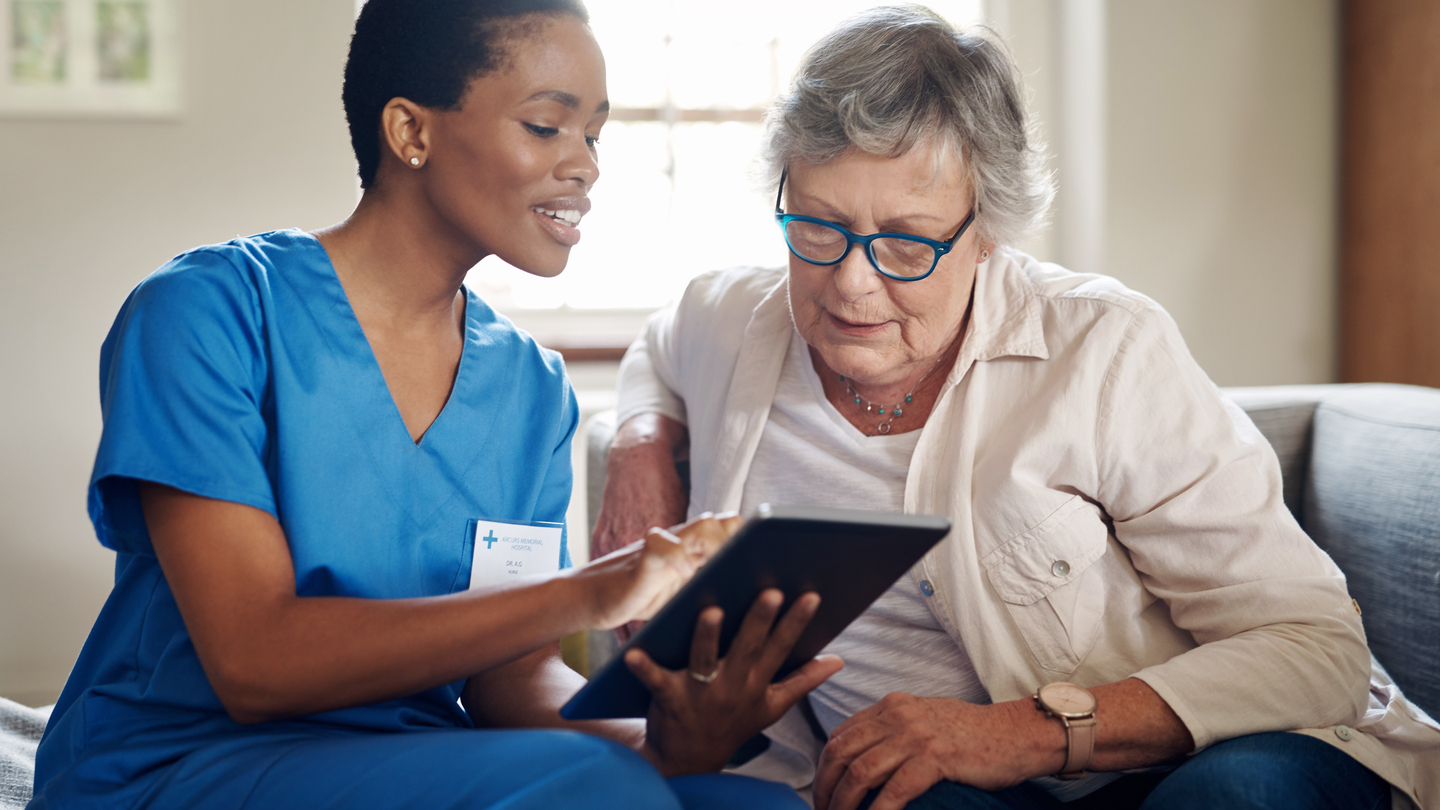 Advanced care planning
When creating an advanced care plan, there are several aspects to consider. That's why we've put together a set of guidelines to help you make your plan.
For visitors
We want our patients' visitors to be informed and for them to be as comfortable as possible. To do that, we provide information regarding our visitor services and policies, guest Wi-Fi access, community partnerships and other resources.
Visitor services and policies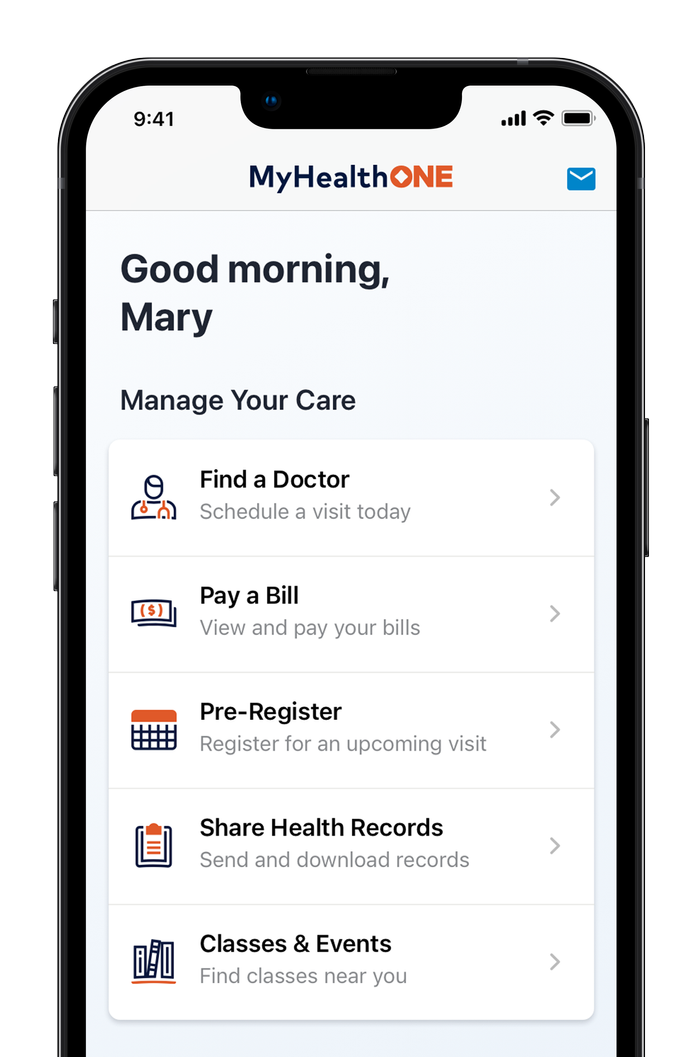 MyHealthONE allows you to manage all parts of your healthcare easily and securely
View health records — lab results, physician notes, imaging reports and more
View your post-visit summary
Schedule a follow-up appointment
Share your health records with a physician or caregiver
And more
Create an account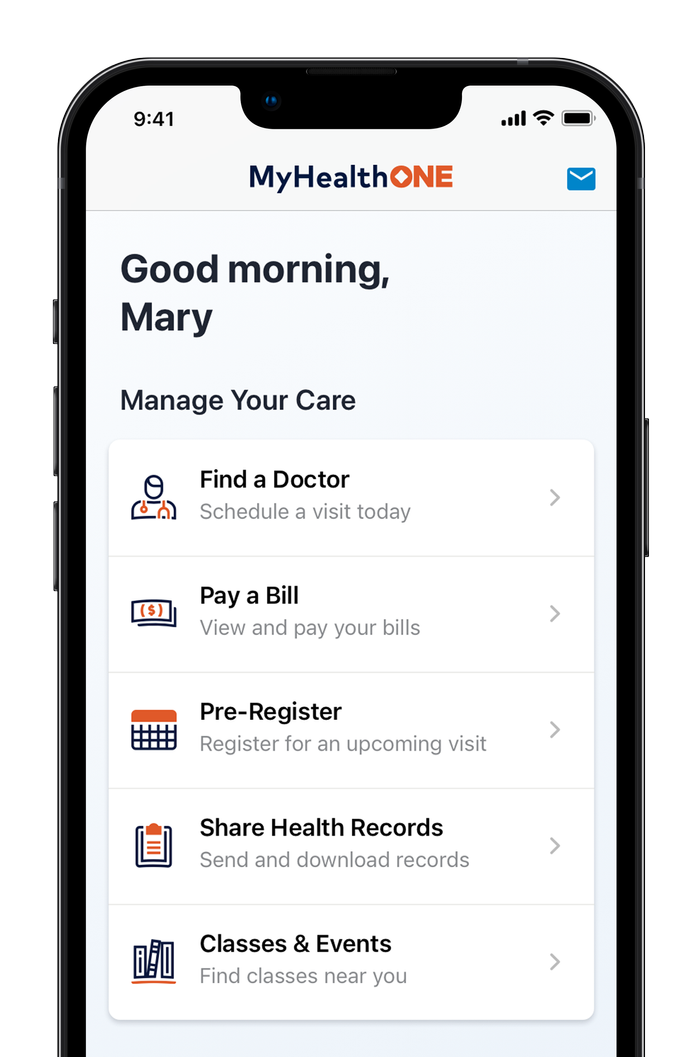 ---
Download the MyHealthOne app on the App Store® or Google Play
The Healthy Living Blog
Read our blogs to learn about preventive care and ways you can lead a healthier lifestyle.