For patients at LewisGale Hospital Pulaski
Comfort and care is our philosophy. Find out what you can do to preregister and discharge, and learn about amenities and services you can expect during your stay at LewisGale Hospital Pulaski.
Information and resources for our beloved patients
Positive patient outcomes are at the core of what we do. LewisGale Hospital Pulaski is fully committed to ensuring that when you entrust us with your care, you are rewarded with programs and services that make your life easier and more pleasant.
Register online
We understand that depending on your condition, time may be of the essence for relevant treatment. That's why we allow you to preregister online for care, so you don't waste any valuable time when you arrive at the hospital.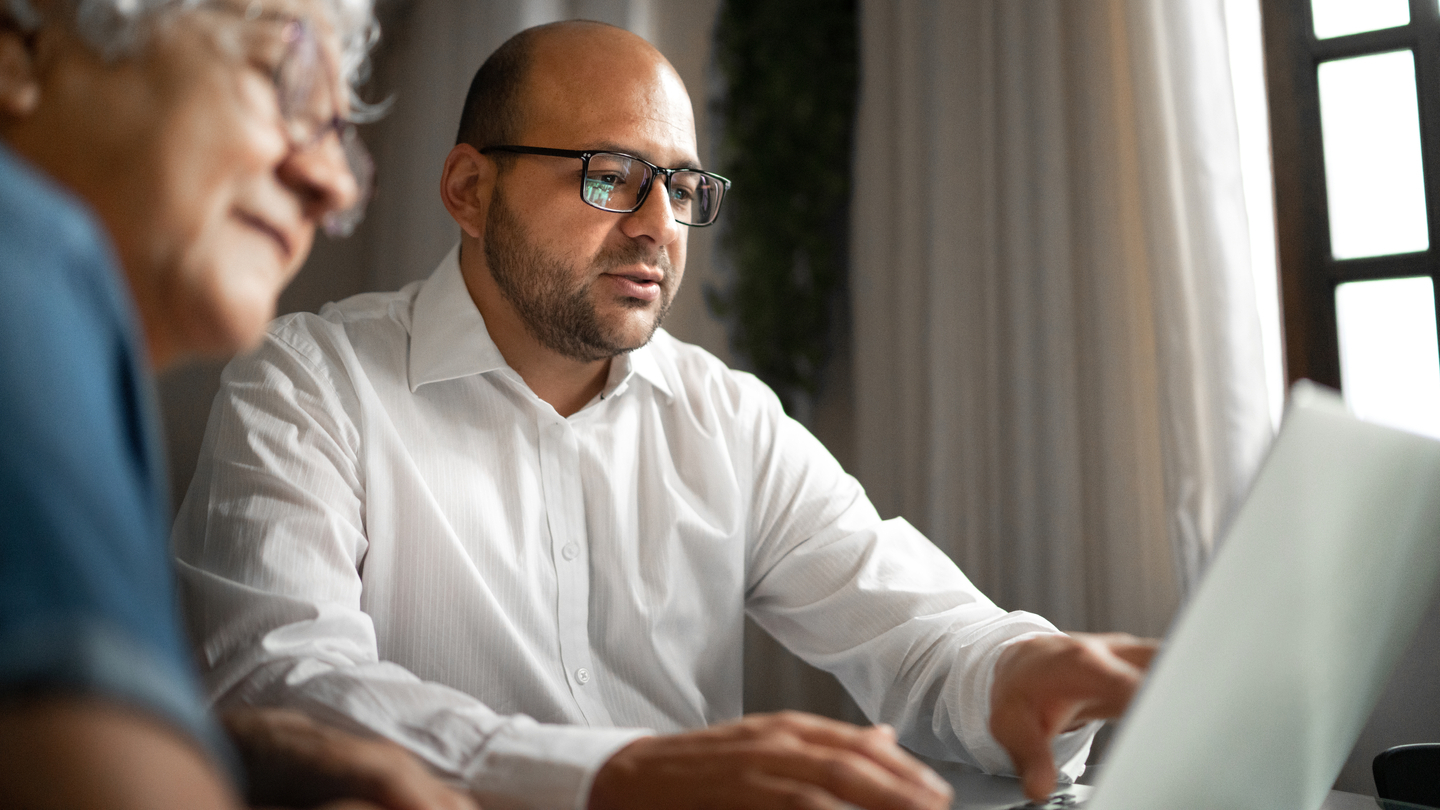 Patient amenities and resources
At LewisGale Hospital Pulaski, we strive to provide you with as much information as possible about what to expect from your condition and accompanying stay.
Creating a comfortable hospital stay
Treating your condition and helping you return quickly to family, work and everyday life are our primary goals. While you're with us, you'll be surrounded by a caring staff, top-quality services, outstanding facilities, a supportive atmosphere and a friendly environment, all in the service of ensuring as positive a hospital stay as possible.
The amenities you'll enjoy here at the hospital include:
Bedside telephones
Cable television
Convenient, free parking
Counseling and chaplain services, including pastoral care and a nondenominational chapel
Delicious and nutritious made-to-order room service dining
Interpreters for numerous languages, including sign language
Safety and security measures for your well-being and the care of your valuables during your stay
Smoke-free facilities to support a healthy recovery environment
Discharge
When your doctor decides you're ready to leave the hospital, you'll receive a discharge order with instructions for follow-up care, such as medication, dietary planning and your next scheduled doctor's appointment. You'll also stop by the hospital cashier to settle your account. Then you'll be escorted by a hospital representative to your transportation, which hopefully will be wait. To ensure this happens, you may want to arrange a family member or friend to take you home following discharge.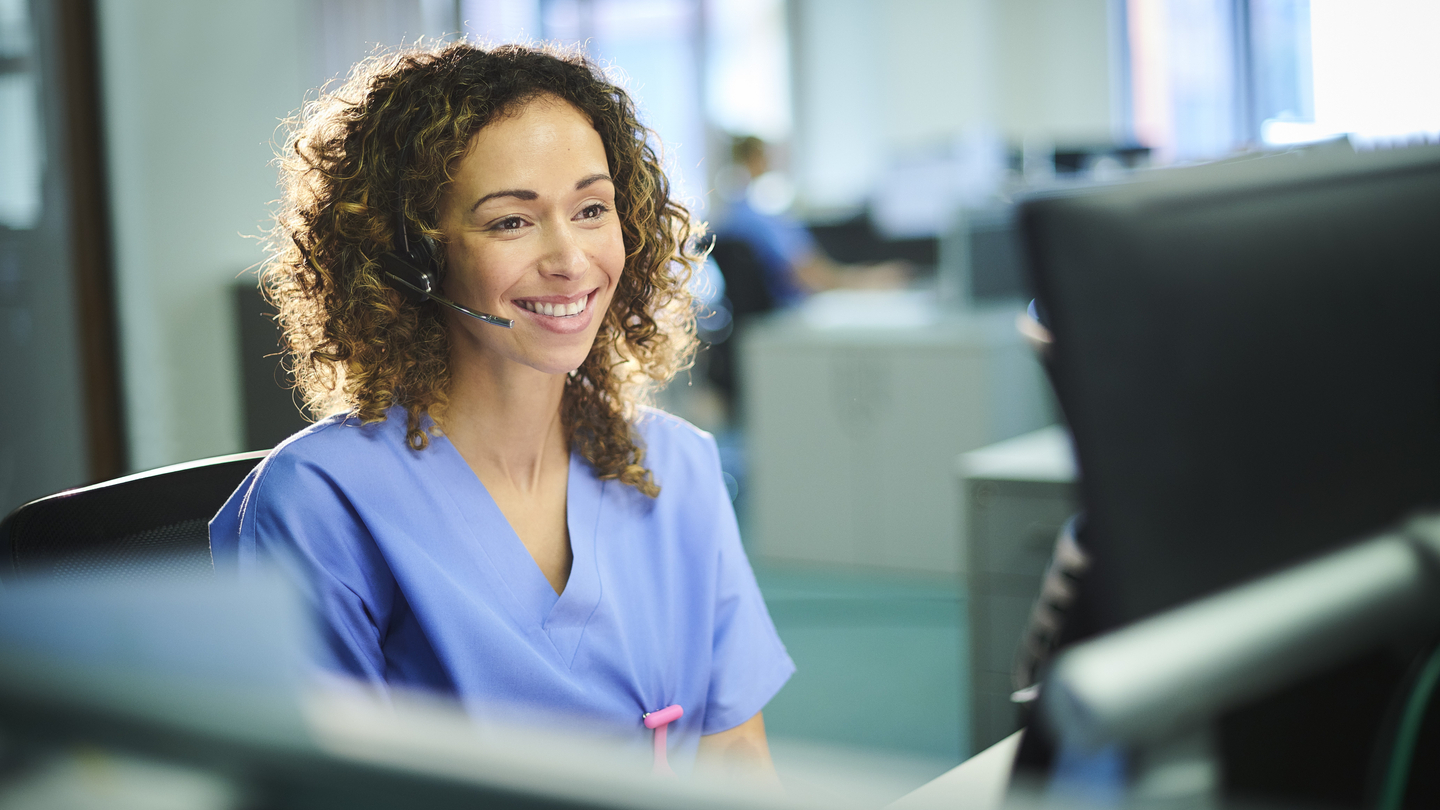 Talk directly to a nurse, any time
Consult-A-Nurse
Consult-A-Nurse is a free service that provides you with physician referrals and health information 24/7. Our RNs and referral specialists can help you find a doctor, answer your healthcare questions and register for classes and events.
More resources for our patients
Our goal is to provide you with quick and easy access to all the information you need to stay healthy and connected with your healthcare professionals.
Behavioral health toolkit
There is no shame or fear in needing mental health care, and we make it easier than ever to find providers and programs near you, learn more about behavioral health and how to get support if you or a loved one is in need.
Patient financial resources
We want to make it as easy as possible for you to access the information you need regarding payment and health insurance policies. We provide in-depth resources regarding our accepted health insurance plans, as well as a payment estimator.
Request medical records
If you need to request medical records from previous doctors or hospitals, we make it easy for you to obtain those through our online portal.
Online bill payment
As part of our dedication to patient convenience, we provide you with the opportunity to view and pay your bill online.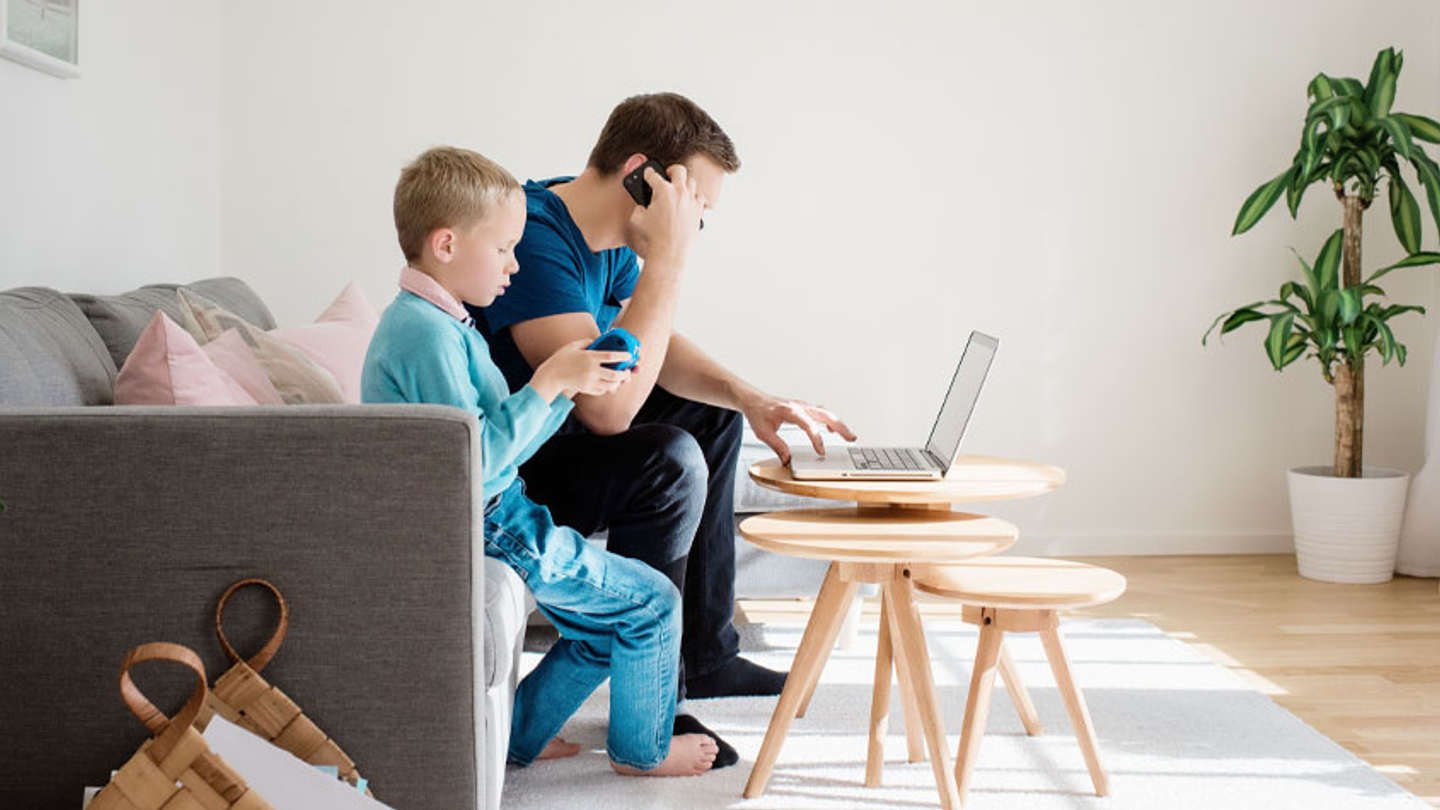 The Healthy Living Blog
Read our blogs to learn about preventive care and ways you can lead a healthier lifestyle.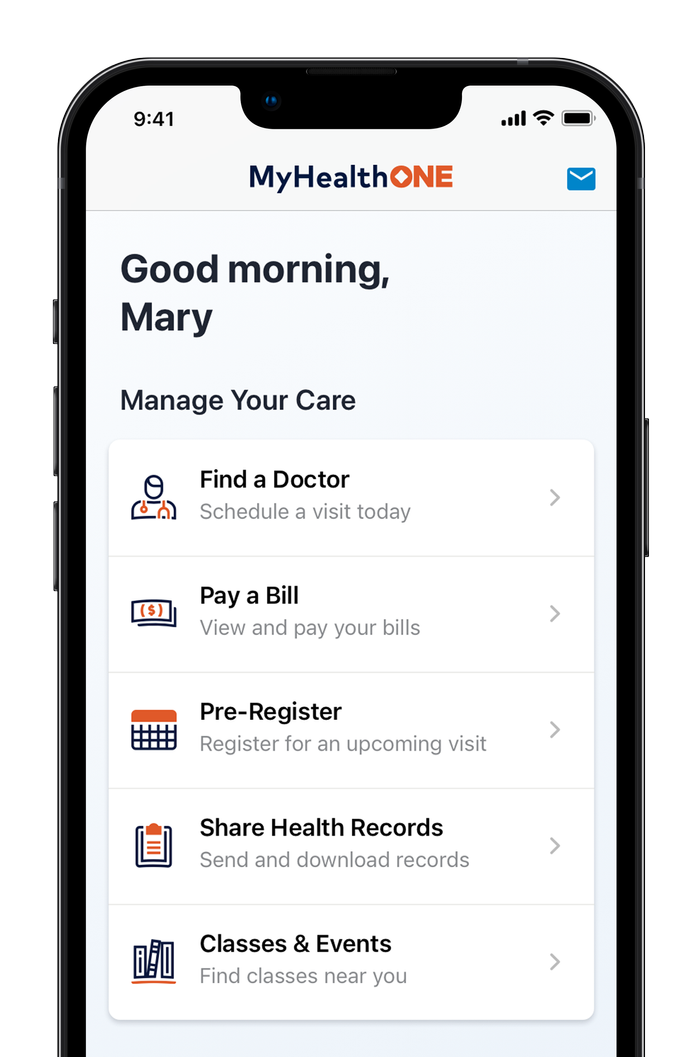 MyHealthONE allows you to manage all parts of your healthcare easily and securely
View health records — lab results, physician notes, imaging reports and more
View your post-visit summary
Schedule a follow-up appointment
Share your health records with a physician or caregiver
And more
Create an account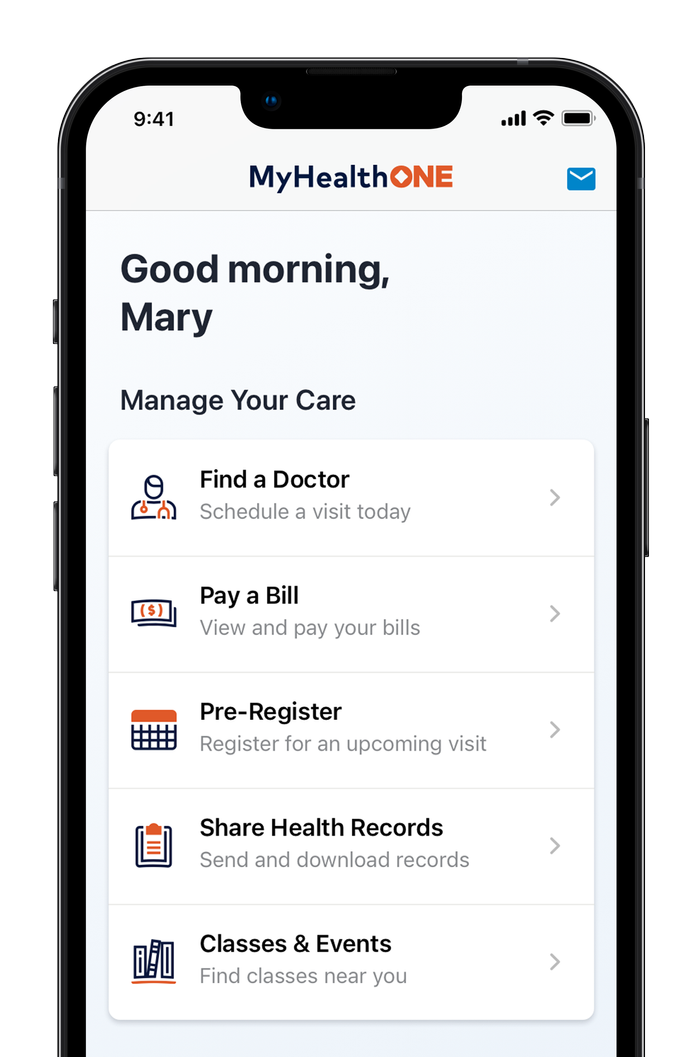 ---
Download the MyHealthOne app on the App Store® or Google Play