Foot and ankle care
Orthopedic surgeons diagnose and treat disorders of the foot, ankle, heel and lower structures of the leg. They often use orthotics, medicine and minimally invasive procedures to correct pain and injuries to your lower extremities.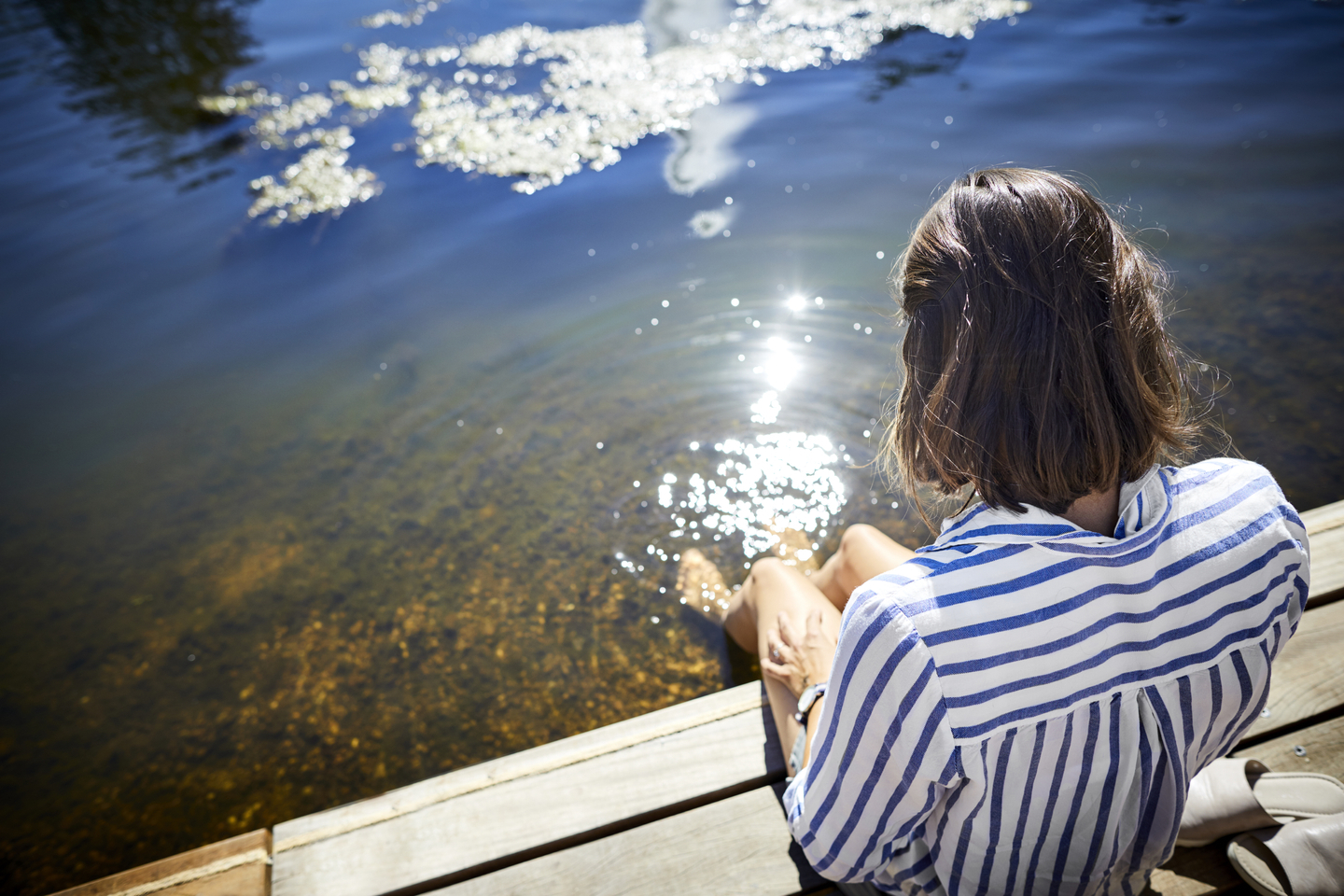 Foot and ankle specialists in Virginia
Pain when running, walking or even standing can be exhausting. Let us get you back to normal.
Persistent pain in your ankles and feet can interrupt daily life and take the joy out of regular activities. At HCA Virginia Health System, our podiatrists are in the business of finding solutions that suit your personal lifestyle.
Related specialties
Learn more about our related specialties.
Foot and ankle conditions we treat
We provide highly specialized care for conditions affecting the feet and ankles, including:
Achilles tendon disorders
Ankle sprains
Arthritis
Bunions
Deformations
Fractures
Ganglion cysts
Hammer toes
Heel spurs
Ligament injuries
Morton's neuroma
Nail bed injuries
Plantar fasciitis
Stress fractures in the foot and ankle
Tarsal tunnel syndrome
Tendonitis
Foot and ankle treatments we offer
Our specialists are able to provide a range of surgical and non-surgical treatment options in order to address your specific needs.
Noninvasive treatment options
After meeting with one of our foot and ankle specialists, you will have a better idea of what sort of treatment you will need to feel better. In many cases, surgery can be avoided, and you may be given a non-invasive treatment option, such as physical therapy, an anti-inflammatory injection to the joint or you will be given a brace or bandage to help support and protect the injured joint.
---
Foot and ankle surgery
In some cases where noninvasive methods are unable to help you, surgery may be the best option. Our experienced surgeons are here to provide you with expert care, from initial consult through recovery.
Some of the foot and ankle surgeries we regularly provide include:
Arthroscopy (ankle joint)
Bunionectomy
Fusion surgery
Ligament and tendon repair and reconstruction
Open reduction and fixation
Our goal at all times is to make sure you are comfortable and your questions are answered. Our board-certified orthopedic specialists are here to bring you the compassionate care you deserve in a full-service hospital environment. We work hard to make sure you are fully prepared before and after your procedure with our patient education programs. Our mission is to make sure you are confident in your care and comfortable throughout your time with us.
Looking for a location?
We also offer quality care at these other locations in our extended network.
The Healthy Living Blog
Read our blogs to learn about preventive care and ways you can lead a healthier lifestyle.