About us
Parham Doctors' Hospital invites you to learn more about our history, our medical services and our campus. We are honored to be able to serve you, your family and your community.
About Parham Doctors' Hospital
At Parham Doctors' Hospital, a Henrico Doctors' Hospital affiliate, our dedicated medical team provides high-quality services to meet your health needs. This dedication has allowed us to become regional leaders in patient care.
We offer excellent care for patients of all ages.
Our team of experienced physicians, nurses, medical specialists, support staff and volunteers work hard to meet your healthcare needs.
Parham Doctors' Hospital offers the latest technology to provide superior medical treatment and positive outcomes for your health needs.
Our goal is to deliver exceptional care to you and family. Healthgrades has recognized our initiative with their America's 100 Best Hospitals Award, a distinction that puts our facility in the top two percent of hospitals in the nation for consistently delivering clinical quality year over year.
Healthgrades has also extended their America's 100 Best Hospitals recognition to our programs in gastrointestinal surgery, orthopedic surgery and prostate surgery. Our recognition by national medical organizations demonstrates that we provide a compassionate and caring touch of our medical team that makes the extra difference while caring for you and your loved ones.
Thank you for visiting our site. We invite you to call or visit our hospital and discover how our broad range of services meets your healthcare and wellness needs.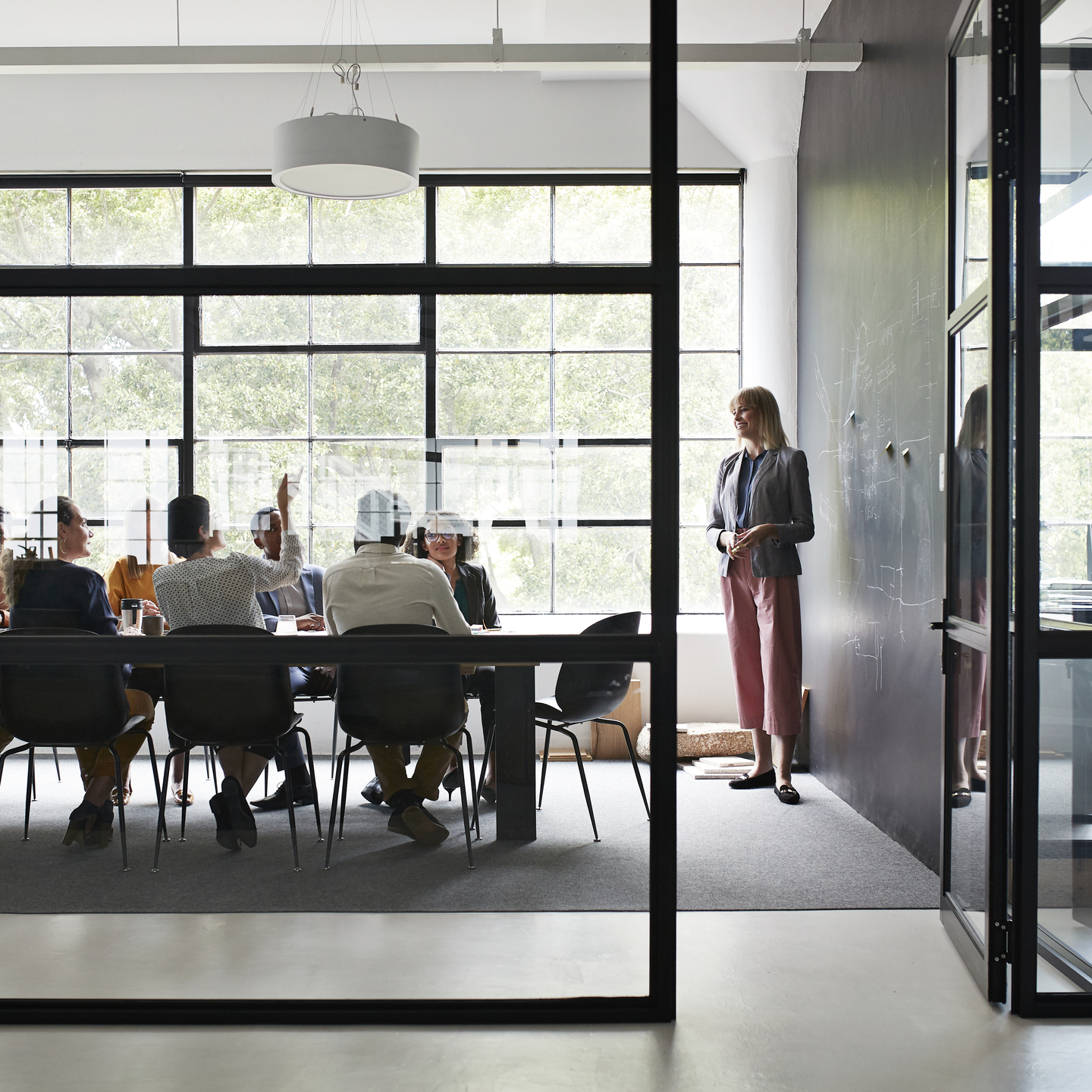 Our leadership
Our hospital leadership teams are dedicated to continually improving our services, abilities and safety practices. They ensure our patients and our communities get access to the high-quality care they need and deserve.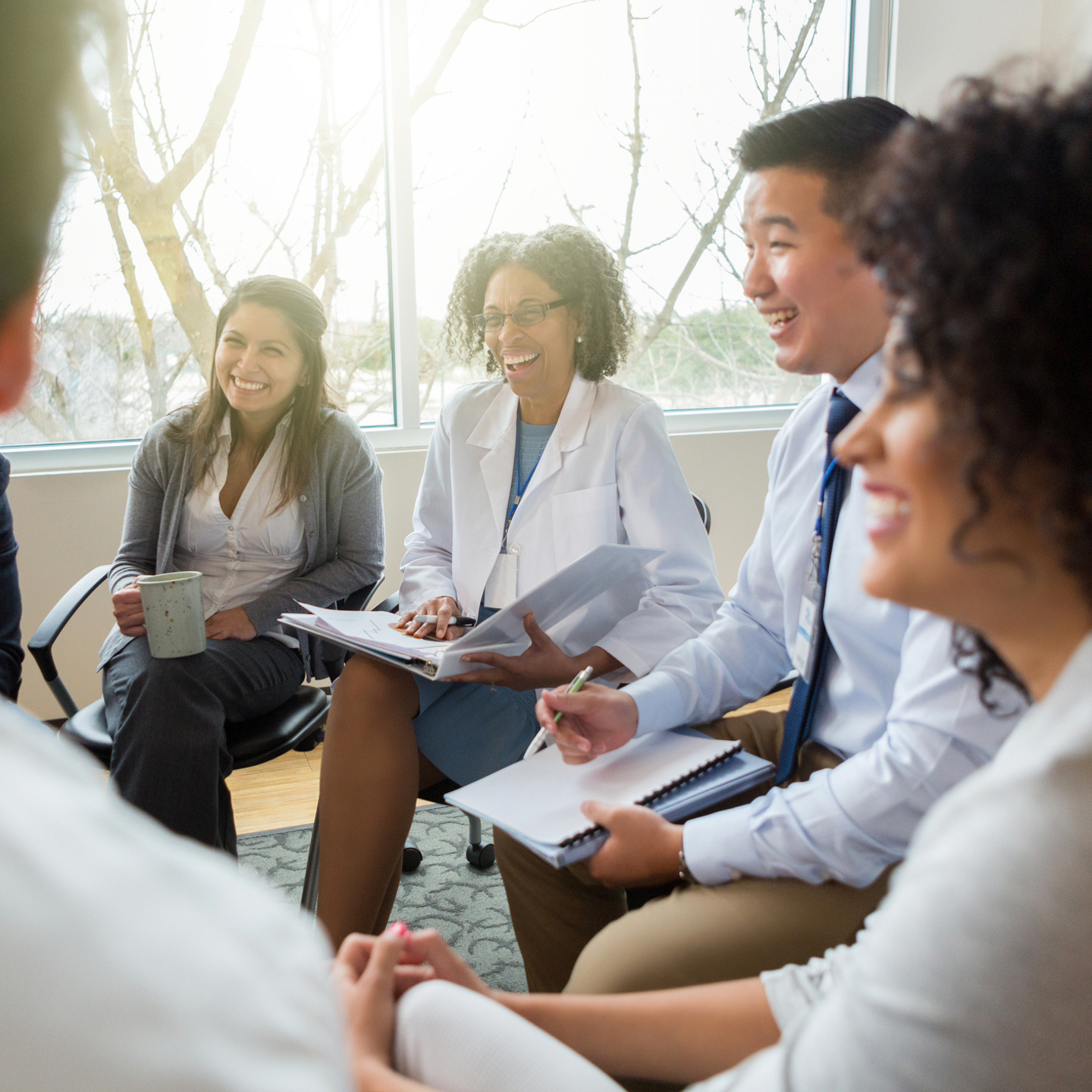 Newsroom
We regularly publish articles when we add new services, departments and advanced technology, so you can see all the benefits our hospital has to offer.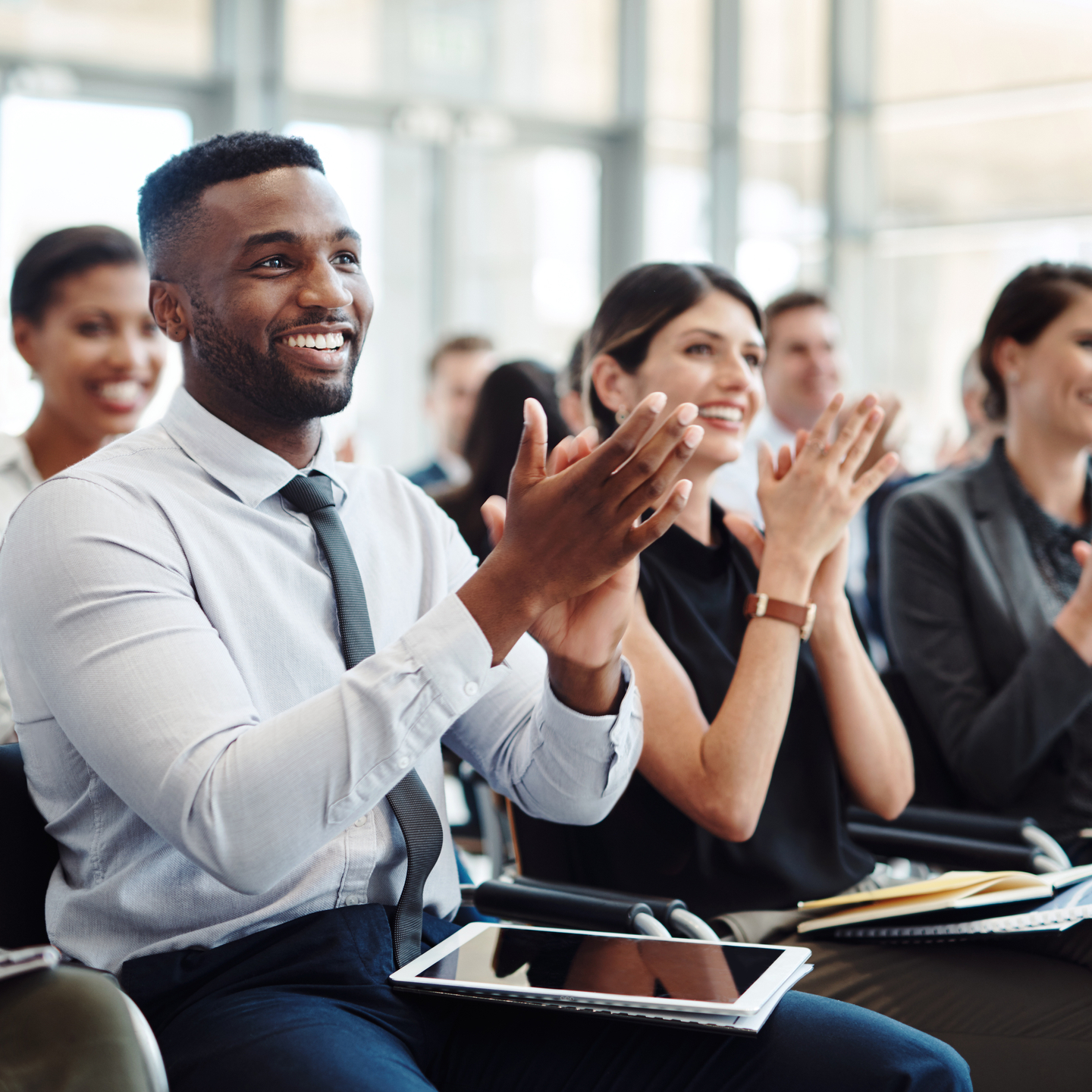 Awards and recognitions
Across all of our services and specialties, we strive to raise the bar on healthcare. Because of our dedication to this pursuit, we are proudly recognized by organizations such as Healthgrades and The Joint Commission.
---
 February 9, 2023
 9:00 - 11:00am
 Reston Hospital Center - Pavilion II
The Gestational Diabetes education program is a medical management program for individuals diagnosed with Gestational Diabetes and requires a referral from your physician. This is a group program that will provide you with the tools and knowledge...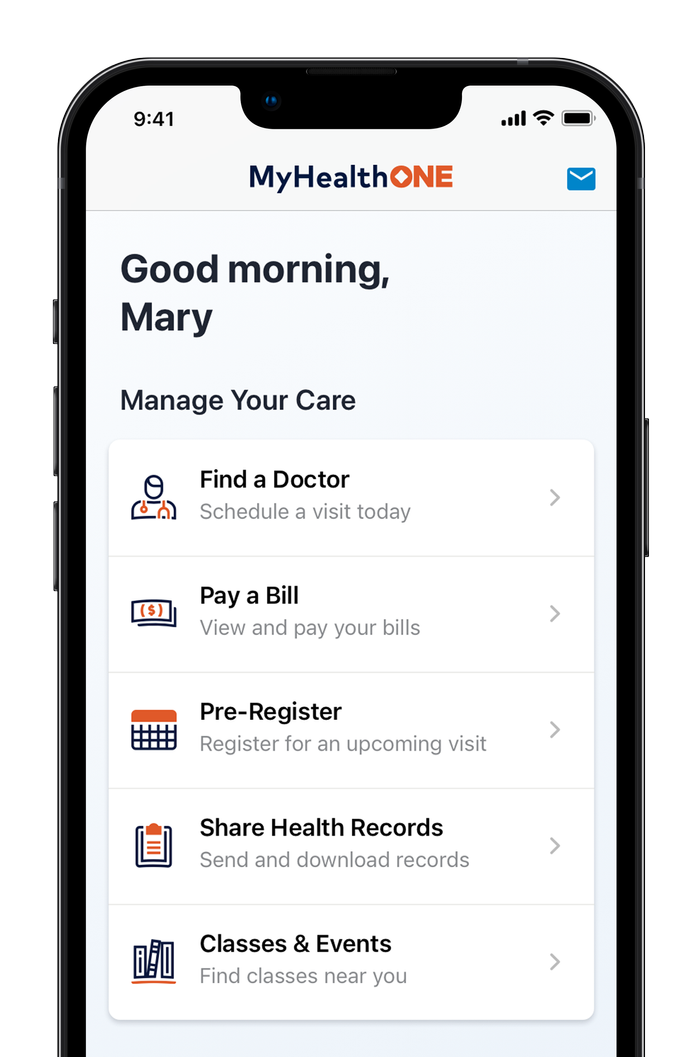 MyHealthONE allows you to manage all parts of your healthcare easily and securely
View health records — lab results, physician notes, imaging reports and more
View your post-visit summary
Schedule a follow-up appointment
Share your health records with a physician or caregiver
And more
Create an account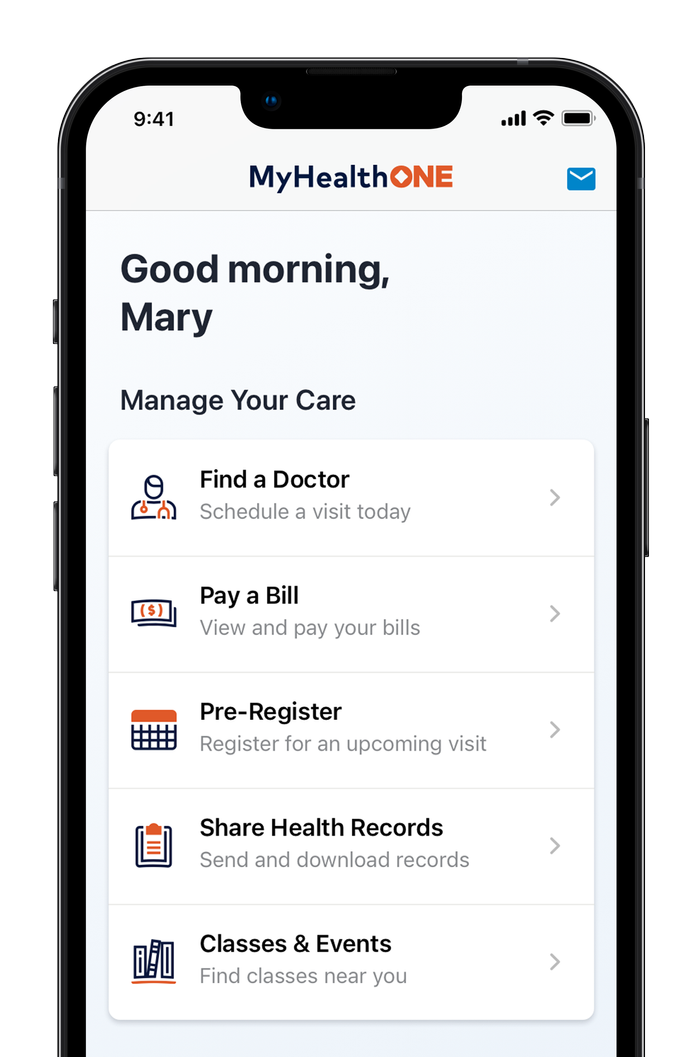 ---
Download the MyHealthOne app on the App Store® or Google Play
Healthy Living
Read our blogs to learn about preventive care and ways you can lead a healthier lifestyle.