Our best care for your best health
We combine dedicated physicians and staff with state-of-the-art facilities to provide you and your family outstanding medical care. But it's the family feel that makes this a truly special place.
Search Parham Doctors' Hospital
Search Parham Doctors' Hospital
Advanced hospital healthcare in Richmond, Virginia
Parham Doctors' Hospital, a campus of Henrico Doctors' Hospital, is a 200-bed acute-care facility serving Central Virginia. We're proud to offer high-quality services that include behavioral health care, inpatient rehabilitation, emergency care and outpatient surgery.
Why people choose us
Our hospital is committed to offering advanced healthcare services with a compassionate, patient-focused approach in Richmond's West End.
We live here and work here.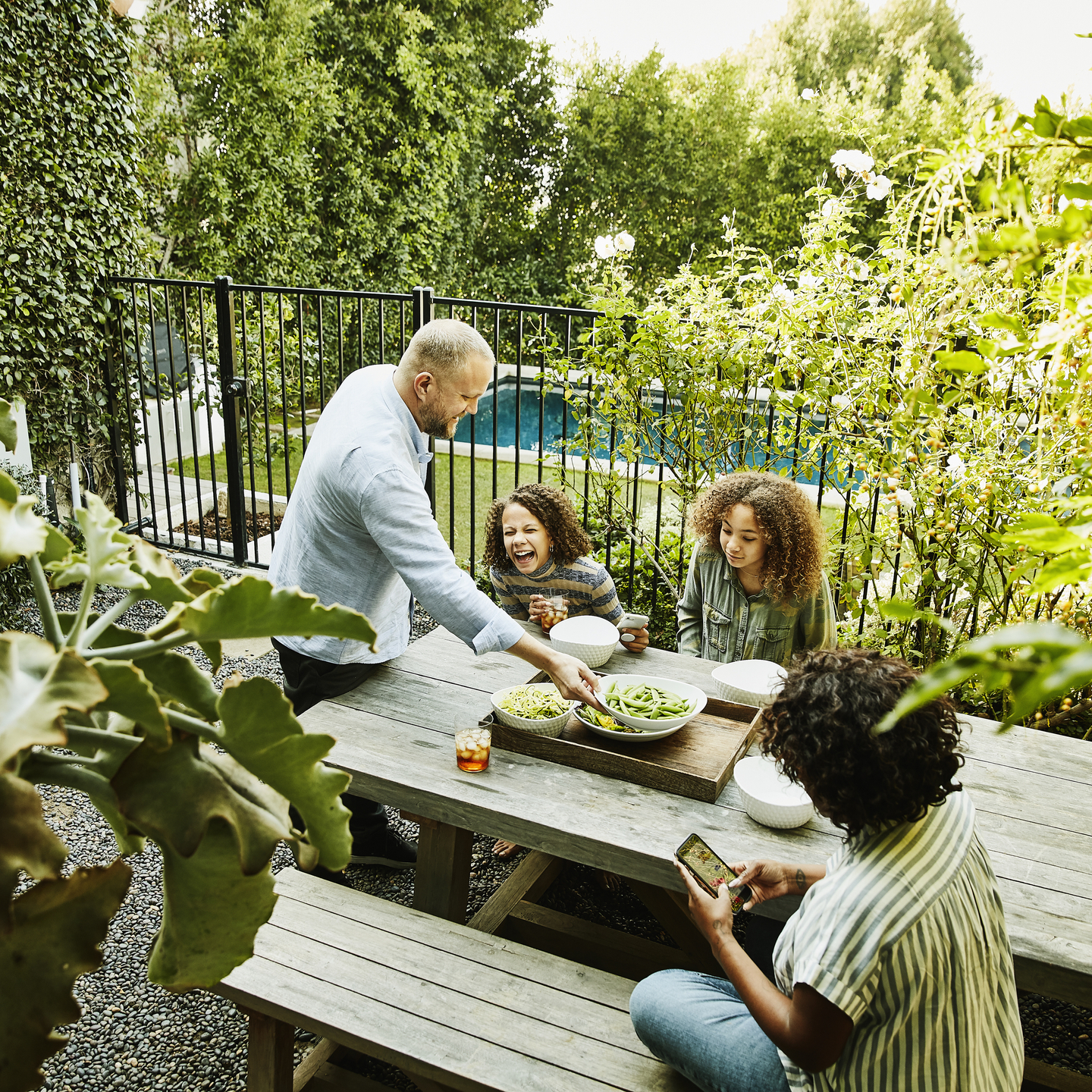 We provide high-quality care.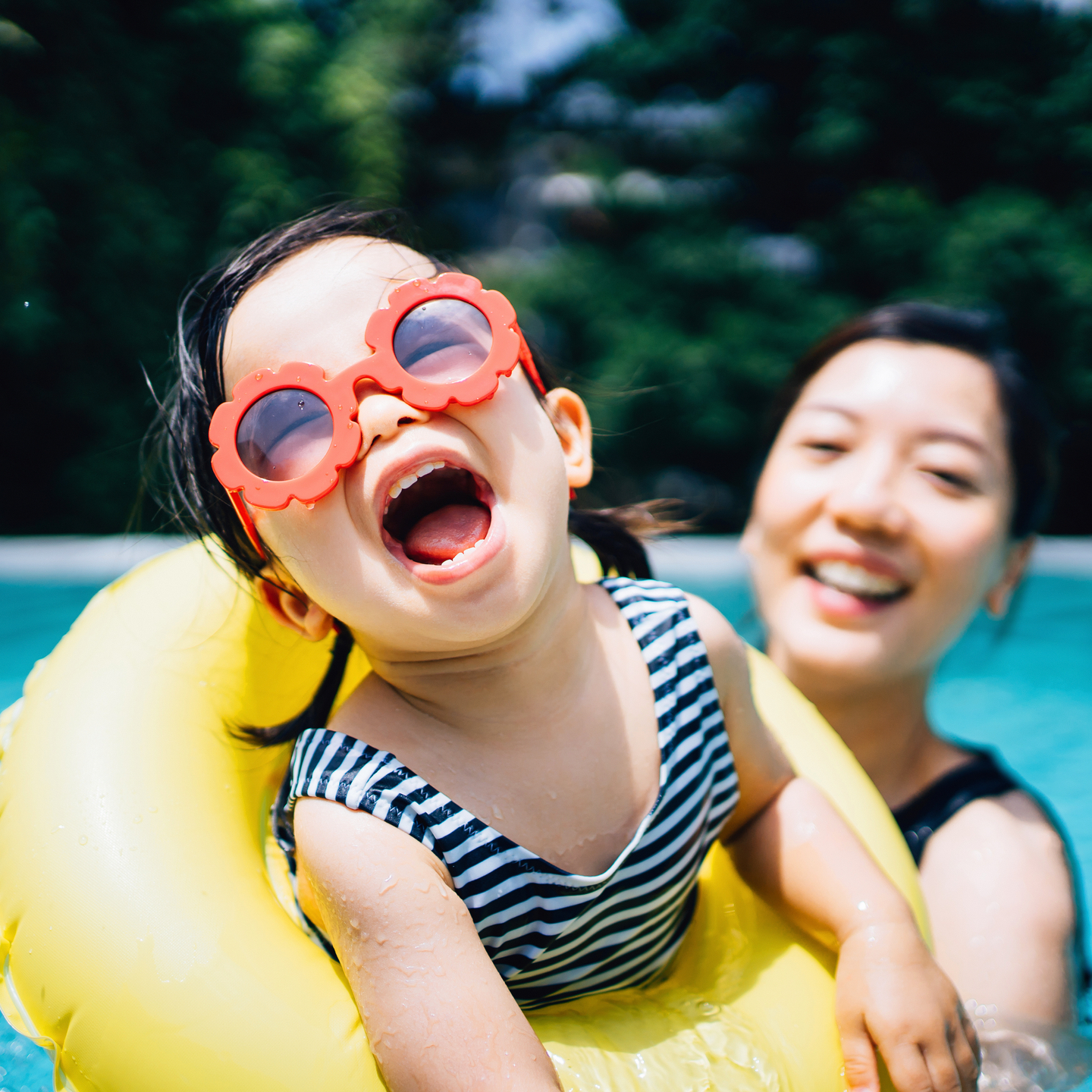 We're part of the Richmond community.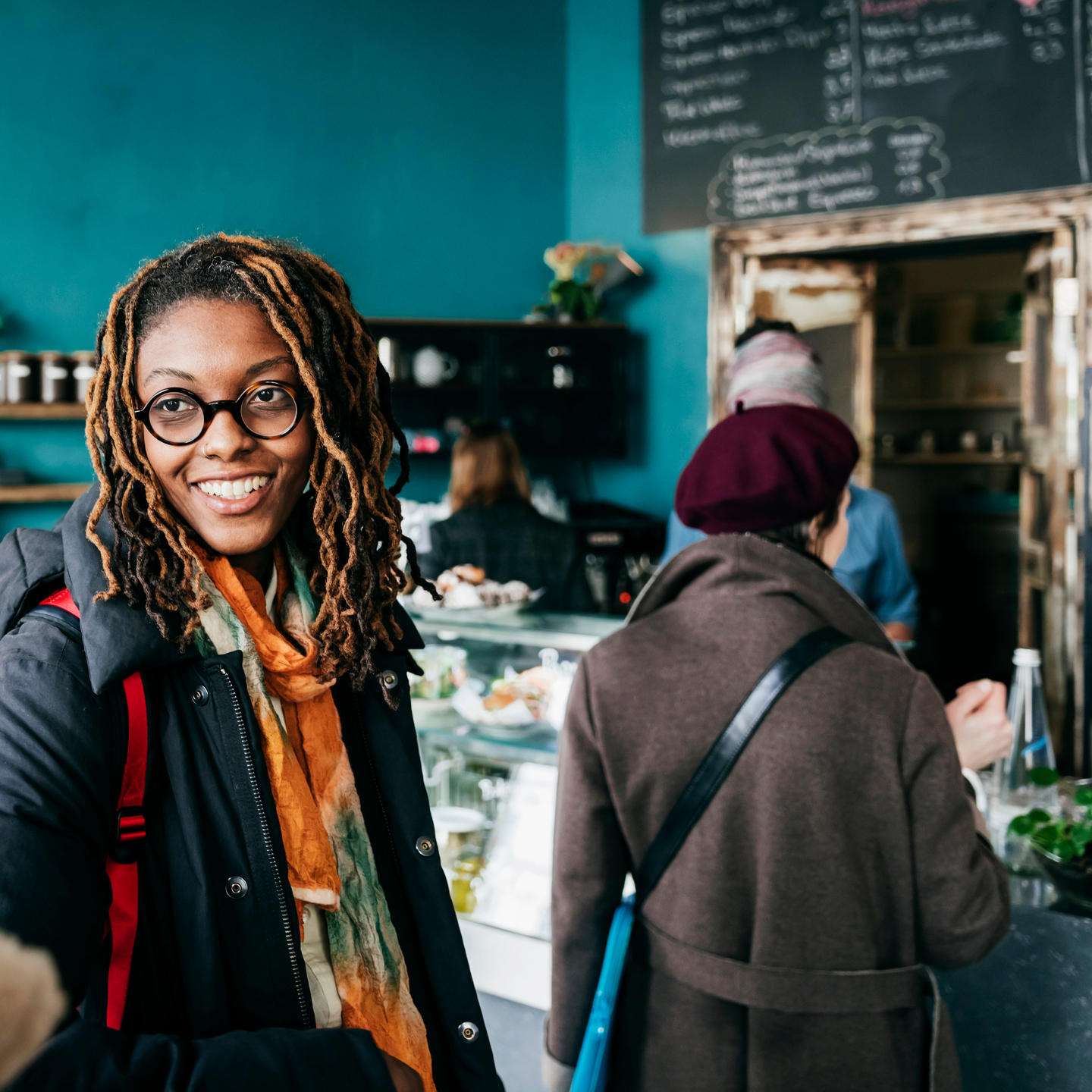 Capabilities
We offer a full range of hospital-level healthcare, with services that include:
---
---
Awards and recognitions
Healthgrades' America's 100 Best Hospitals
Healthgrades' America's 50 Best Hospitals for vascular surgery
Healthgrades' America's Best 100 Hospitals for:

Cardiac care
Coronary intervention
Gastrointestinal surgery
Joint replacement
Orthopedic surgery
Prostate surgery
Spine surgery

Healthgrades' awards for excellence in:

Gynecological surgery
Critical care
Labor and delivery
Patient safety
Stroke care

Recognized by The Leapfrog Group with an "A" ranking for meeting the highest safety standards in the U.S.
The Joint Commission Gold Seal of Approval for quality care
The Joint Commission Certified Primary Stroke Center
---
Bariatric surgery
Our hospital earned a 5-star rating for bariatric, or weight loss, surgery from Healthgrades'. We support patients who are struggling with obesity despite attempts to lose weight, first by offering education about the differences between our surgical procedures. Patients also receive an evaluation of their health and, if they undergo surgery, follow-up sessions to encourage healthy lifestyle changes to keep the weight off.
Learn more about our weight loss surgery
Behavioral healthcare
Emotional wellness is an essential part of your overall health, so we offer extensive programs in our Center for Emotional Growth. Using evidence-based behavioral practices to engage patients in treatment and to foster health and recovery from conditions like depression and substance abuse. To make mental healthcare more accessible, we provide multiple options, including inpatient and partial hospitalization programs.
Learn more about our behavioral health care
Neurological rehabilitation
If you've suffered a brain injury or a neurological illness, you will likely need extra help to regain independence and mobility. Our specialists work with patients who have had stroke, traumatic brain injury (TBI) and neurological illness, with the goal of reteaching daily life activities including those needed to communicate with others, eat and swallow safely and control bodily functions.
Learn more about our neurological rehabilitation
Preparing for your visit
We strive to inform patients about financial expectations regarding healthcare services and prepare them for upcoming procedures.
Patient financial resources
Our hospital is committed to providing useful information to our patients so you can understand the financial side of your healthcare needs.
Register online
We know your time is valuable, so we offer convenient online registration for services such as surgical procedures, mammograms and diagnostic tests and treatments.
Advance care planning
When creating an advance care plan, there are several aspects to consider. That's why we've put together a set of guidelines to help you make your plan.
For visitors
We want our patients' visitors to be informed and for them to be as comfortable as possible. To do that, we provide information regarding our visitor services and policies, guest Wi-Fi access, community partnerships and other resources.
Visitor services and policies
---
 December 13, 2023
 5:30 - 6:30pm
 Henrico Doctors Hospital - The Women's Hospital
This tour is for expectant parents and will include information about the Women's Hospital at Henrico Doctors Hospital, including the Labor and Delivery and Mother Baby units. Registration instructions: Only the expectant parent should...
MyHealthONE allows you to manage all parts of your healthcare easily and securely
View health records — lab results, physician notes, imaging reports and more
View your post-visit summary
Schedule a follow-up appointment
Share your health records with a physician or caregiver
And more
Create an account
---
Download the MyHealthOne app on the App Store® or Google Play