HCA Virginia to rebrand BetterMed to CareNow Urgent Care
HCA Virginia to Rebrand BetterMed to CareNow Urgent Care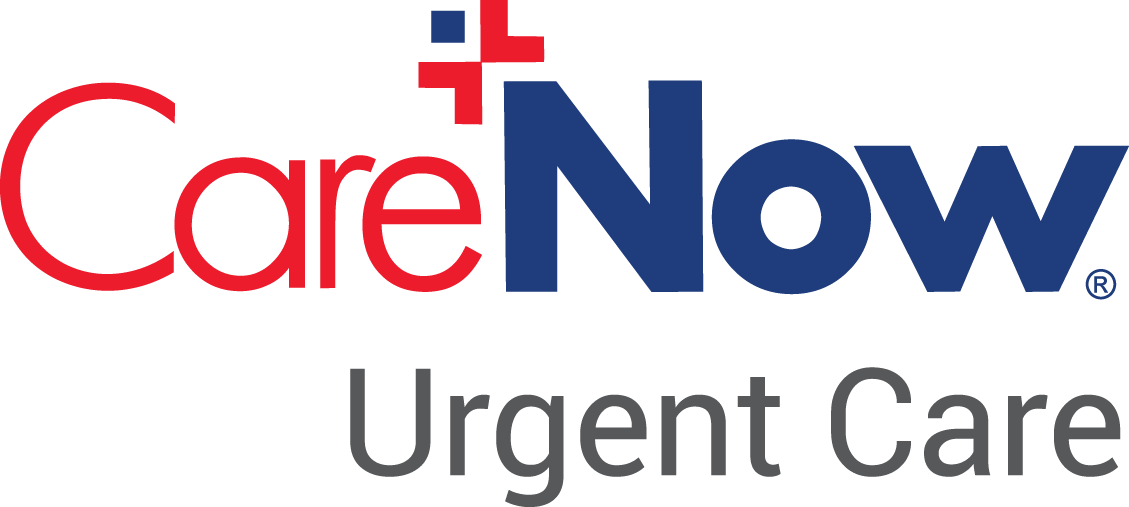 Richmond, VA — HCA Virginia Health System will rebrand 10 BetterMed Urgent Care centers located throughout the Greater Richmond area and Fredericksburg, VA as they are integrated into HCA Healthcare's CareNow Urgent Care system, one of the largest urgent care networks in the country. HCA Virginia Health System acquired the 12 BetterMed urgent care centers in the summer of 2022, 10 in Virginia and two in North Carolina.
"The addition of these urgent care centers to our HCA Virginia Health System family has provided more convenient access to care for many in our communities," said William Lunn, MD, HCA Healthcare Capital Division president. "Fully integrating them with the CareNow network will continue to benefit patients looking for access to care, will reduce crowding in hospital emergency rooms, and will create higher quality outcomes for our care teams and patients."
The addition of these urgent care centers will expand HCA Healthcare's network of urgent care centers to over 240 nationwide with 13 in Virginia, including three CareNow urgent care centers currently operating in Northern Virginia.
Use this link to see all of Virginia's CareNow locations.
Published:
January 05, 2023
Related Newsroom Articles