Adult Mental health and wellness
Each year, one out of every five adults in the U.S. experiences mental health issues. Getting the right diagnosis is important in determining what treatment they receive.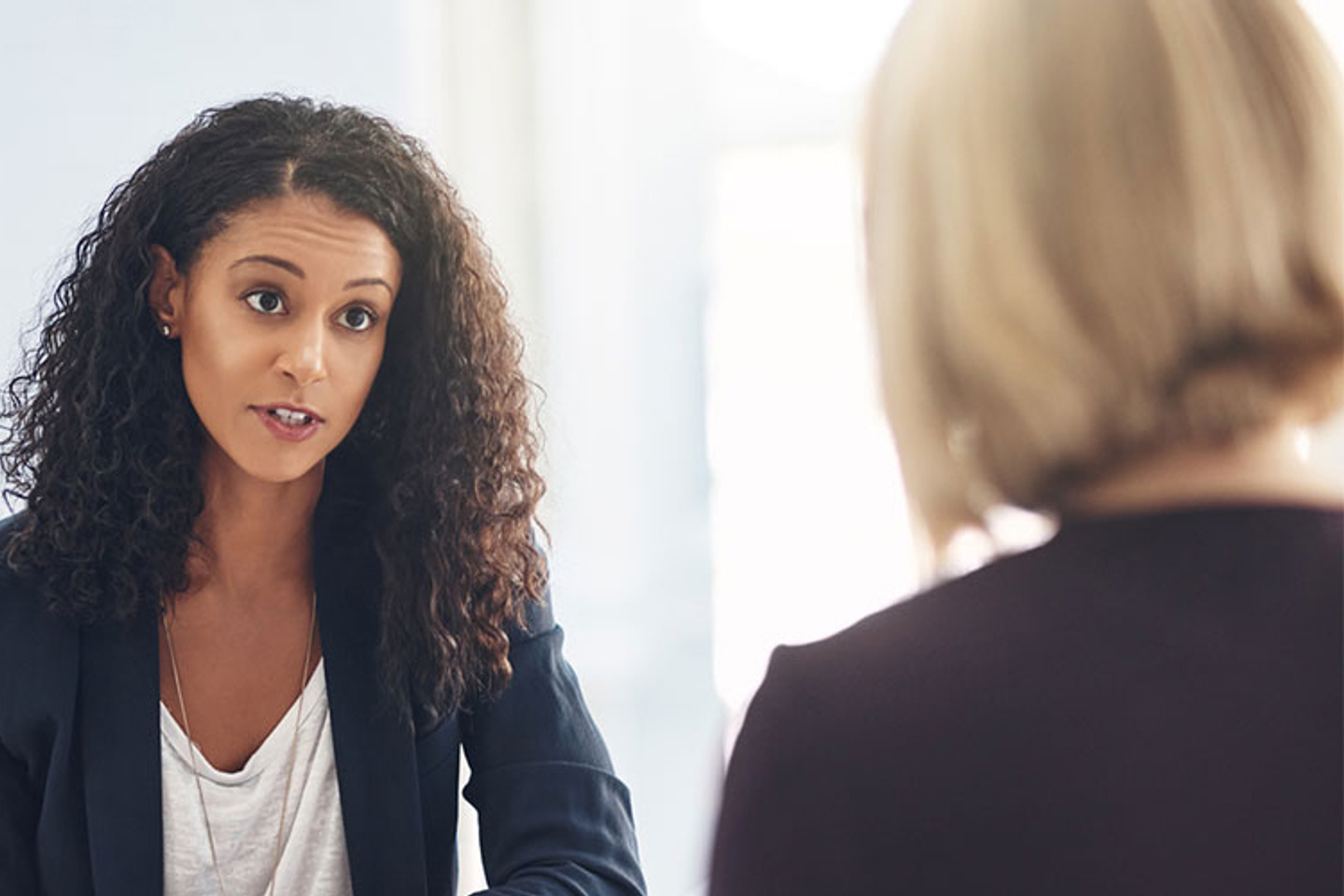 Adult mental health care in Richmond, Virginia
We want to help you live a happy, healthy life.
At Tucker Pavilion at Chippenham Hospital, we provide inpatient psychiatric care for adults with our individualized recovery plans. By prioritizing your safety and stabilization, we can help you reach your goals for better mental and emotional health.
Get an assessment now
In just a few easy steps, you can get started on the road to recovery and wellness. Let us help you find the programs you need to heal.
In just a few easy steps, you can get started on the road to recovery and wellness. Let us help you find the programs you need to heal.
Related specialties
Learn more about our related specialties.
Mental health conditions we treat
Our skilled doctors, therapists and nurses are experienced in helping people with a wide range of behavioral health conditions, including:
Anxiety
Bipolar disorder
Depression
Dual diagnosis
Mood disorders
Psychosis
Self-injurious behavior
Substance abuse
Adult mental health services
From admission through treatment and aftercare, we provide extensive, individualized mental health care.
Mental health programs for adults
Our programs are designed for adults who need immediate help. We create a treatment plan that ensures your safety and helps you begin the healing process. Our main services focus on:
Acute crisis stabilization
Hospitalization for safety concerns
Medication adjustments
For more information about these services or our programs below, call (804) 521-8975.
Partial hospitalization program (PHP)
The PHP provides an intense, structured treatment setting. It can be useful if you have difficulty maintaining current daily routines because you suffer from anxiety, depression or other mental health symptoms. This patient-centered program provides flexible treatment options that are less intensive than an inpatient hospitalization but more supportive than outpatient therapy alone.
The PHP offers treatment during the day with the convenience of being home in the evening.
Intensive outpatient program (IOP)
Our IOP partners with you to improve coping, manage stress and facilitate recovery. It involves an evidence-based approach that combines group therapy and individualized treatment. Our goal is to help you balance work, family and school while learning effective tools to cope with disruptive symptoms.
The IOP can be useful for you if you are experiencing behavioral or emotional difficulties with symptoms of depression, anxiety and/or other mental health conditions. The IOP is tailored to people who have achieved stabilization through the PHP but need additional care.
---
Initial health assessments
Upon admission, members of the treatment team will gather your information to complete various health assessments, such as:
Activity/recreational
General physical health
Personal strengths
Psychiatric
Psychosocial
---
Our program features
As you go through our programming, we measure your progress based on your overall response. Some of the features of our program include:
Community/reflection meetings
Goal setting
Journal assignments
Leisure and quiet times
Medications
Pet therapy
Sleep assessment
Therapeutic exercise
---
Discharge planning
Aftercare planning begins on admission. Outpatient plans will be arranged prior to discharge. An adult partial hospitalization program is also available as a step down from our inpatient care program for those who need additional structure and support.
Looking for a location?
We also offer quality care at these other locations in our extended network.
The Healthy Living Blog
Read our blogs to learn about preventive care and ways you can foster better health and well-being.