Gastroenterology
Gastroenterology is the field of medicine relating to the treatment of the gastrointestinal tract. Gastroenterologists focus on the treatment of diseases of the digestive system, this includes a range of organs starting at the mouth and ending at the rectum.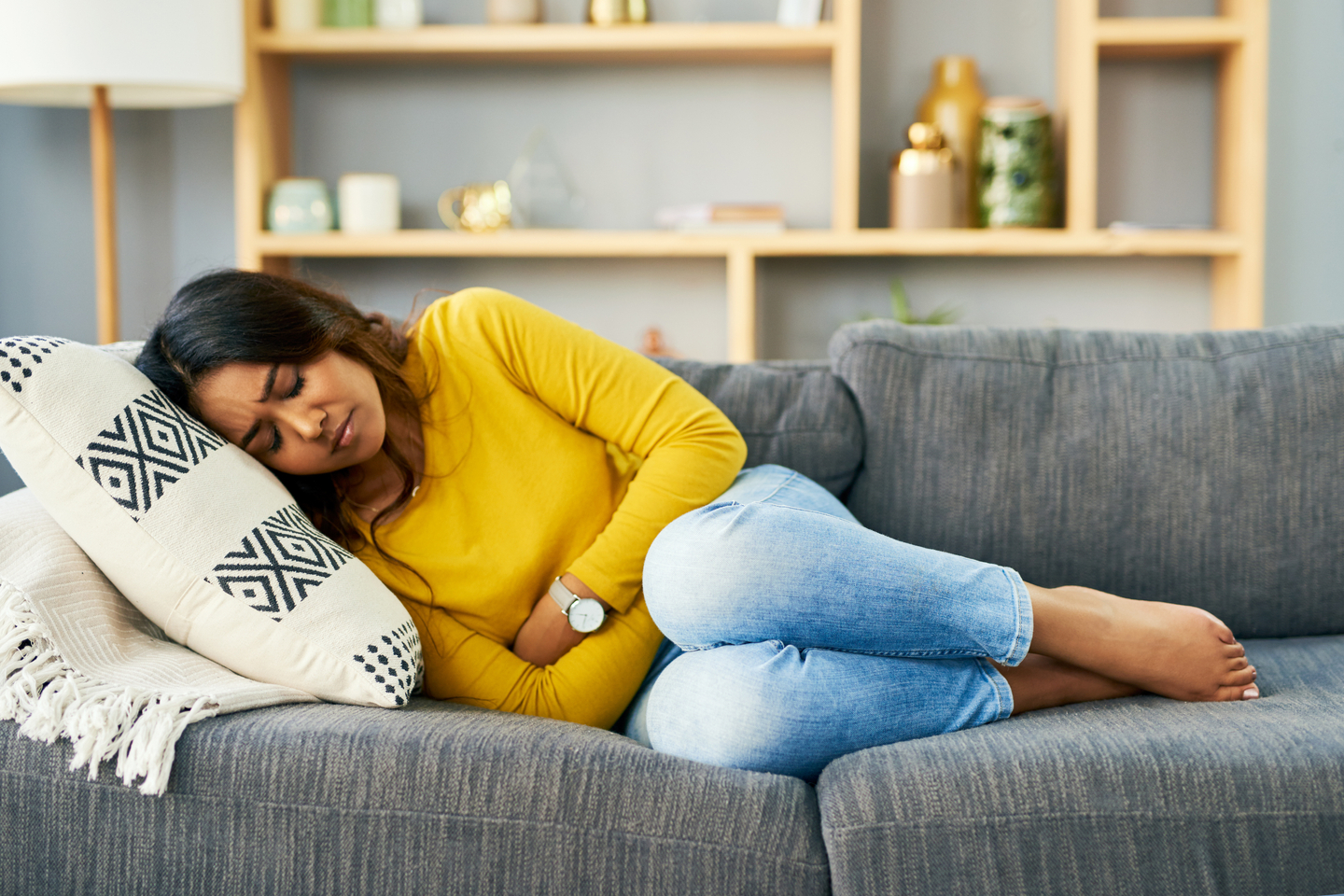 Gastroenterologists in Richmond, Virginia
Gastrointestinal (GI) issues are hard to live with — we don't think you should have to.
At Chippenham Hospital, our board-certified gastroenterologists specialize in common and complex GI issues. We work to quickly diagnose the source of your digestive trouble and offer you the best possible personalized treatment plan.
Your colorectal cancer risk factors
When diagnosed early, colorectal cancer is highly preventable and highly treatable. Use our online tool to find out your risk and what you can do about it.
When diagnosed early, colorectal cancer is highly preventable and highly treatable. Use our online tool to find out your risk and what you can do about it.
GI conditions we treat
Our doctors treat a variety of disorders that impact your digestive tract, including:
Abdominal wall conditions
Colitis
Colon polyps
Constipation
Crohn's disease
Diverticulitis
Endocrine conditions
Esophageal disease (achalasia)
Gastroesophageal reflux disease (GERD)
GI cancers
Hemorrhoids and related conditions
Inflammatory bowel disease (IBD)
Our gastroenterology services
No two people are alike. That's why we work with you to form an individualized treatment plan, using surgical or nonsurgical treatments, depending on your condition.
GI diagnostics and treatments
Our gastroenterologists will determine what tests and treatments you need. Our doctors may use one or more of the following procedures:
Colonoscopy
Endobronchial ultrasound (EBUS)
Endoscopic mucosal resection (EMR)
Endoscopic retrograde cholangiopancreatography (ERCP)
Endoscopic ultrasound (EUS)
Esophageal endoscopy (EGD)
GI surgery
Immunosuppressive drug infusions
Polyp removal
On-site endoscopy suites
Endoscopic procedures use an endoscope, a flexible tube with a light and camera attached to it, to examine your digestive tract with real-time imaging via color TV monitor.
If your condition requires endoscopy for diagnosis or treatment, it will be performed in our dedicated endoscopy suites. These suites are separate from our traditional operating rooms. This dedicated area is where our team performs a variety of non-surgical procedures, such as bronchial thermoplasty, cancer staging and endobronchial ultrasound (EBUS).
Looking for a location?
We also offer quality care at these other locations in our extended network.
The Healthy Living Blog
Read our blogs to learn about preventive care and ways you can lead a healthier lifestyle.
When to go to the ER for stomach pain 
August 01, 2022
Tayla Holman
Many of us have had stomach pain at some point in our lives. Maybe we ate too much, or ate something that didn't agree with us.
How to heal your gut: 7 things to try 
From inflammation to stomach bugs, gastrointestinal problems can lead to all sorts of troubles, including bloating, gas, diarrhea, rumbling and pain.