You're never too far away for our care.
Your well-being is our primary concern, so we continually strive to provide you with the highest level of care, with latest technologies to do just that for you and your family.
Search Henrico Doctors' Hospital
Search Henrico Doctors' Hospital
Comprehensive healthcare in Henrico County
Henrico Doctors' Hospital is a 340-bed community hospital offering cardiology, gastroenterology, neurology, oncology, physical therapy, women's services and a 24/7 emergency room. We also offer three sister campuses, Parham Doctors' Hospital, Retreat Doctors' Hospital and Hanover Emergency, a 24/7 standalone emergency room.
Why people choose us
Our hospital is committed to offering advanced healthcare services with a compassionate, patient-focused approach in the West End Richmond community.
We live here and work here.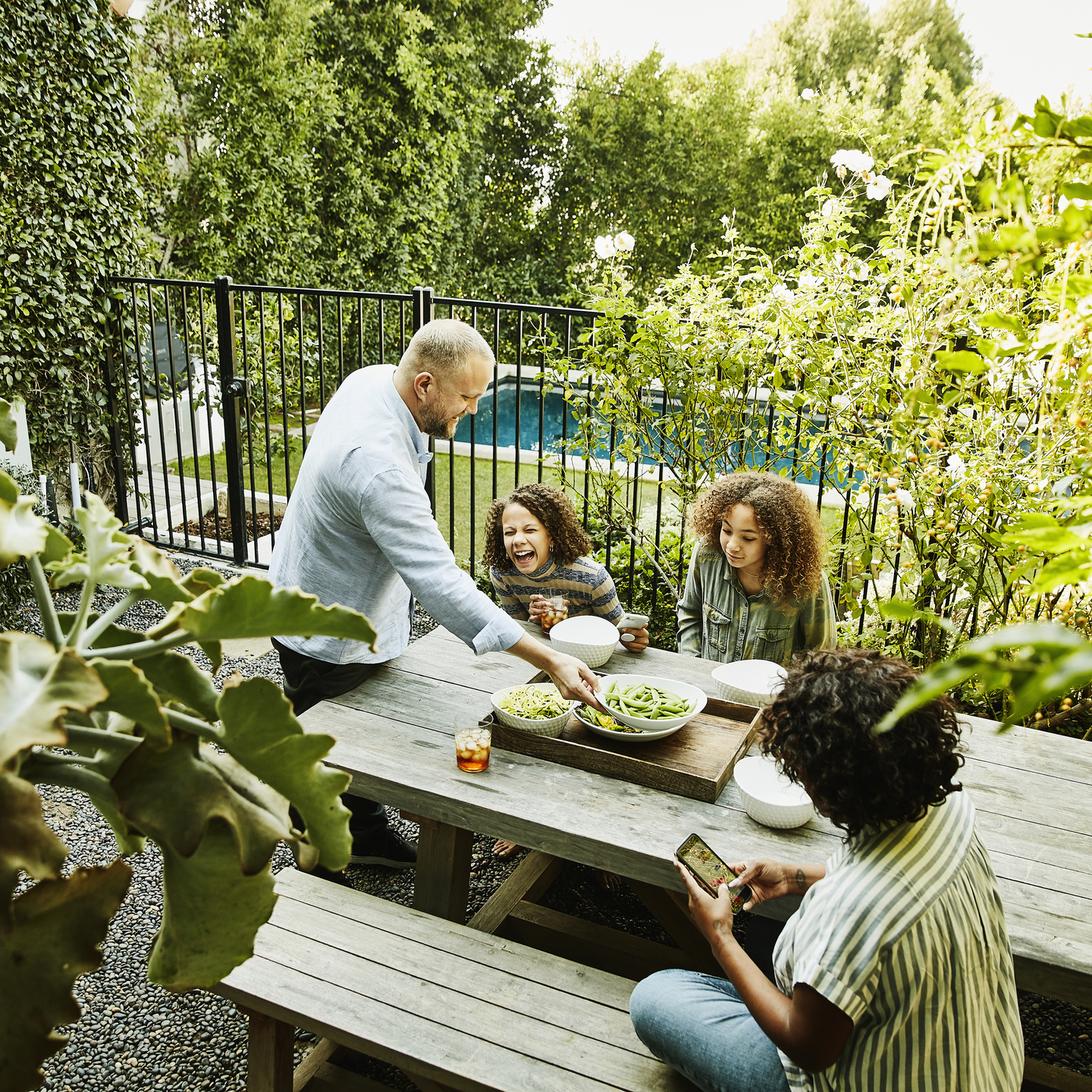 We provide high-quality care.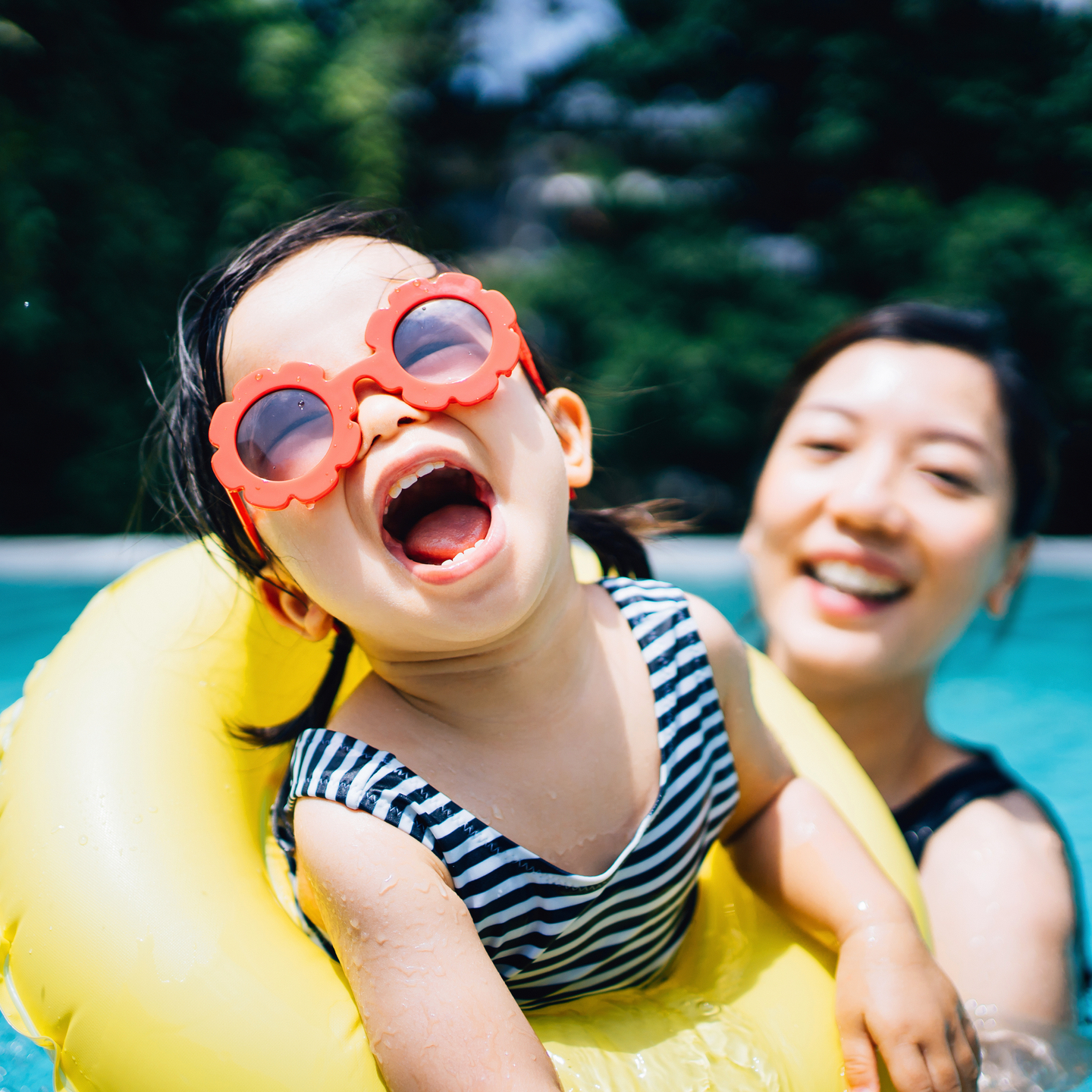 We're part of the Richmond community.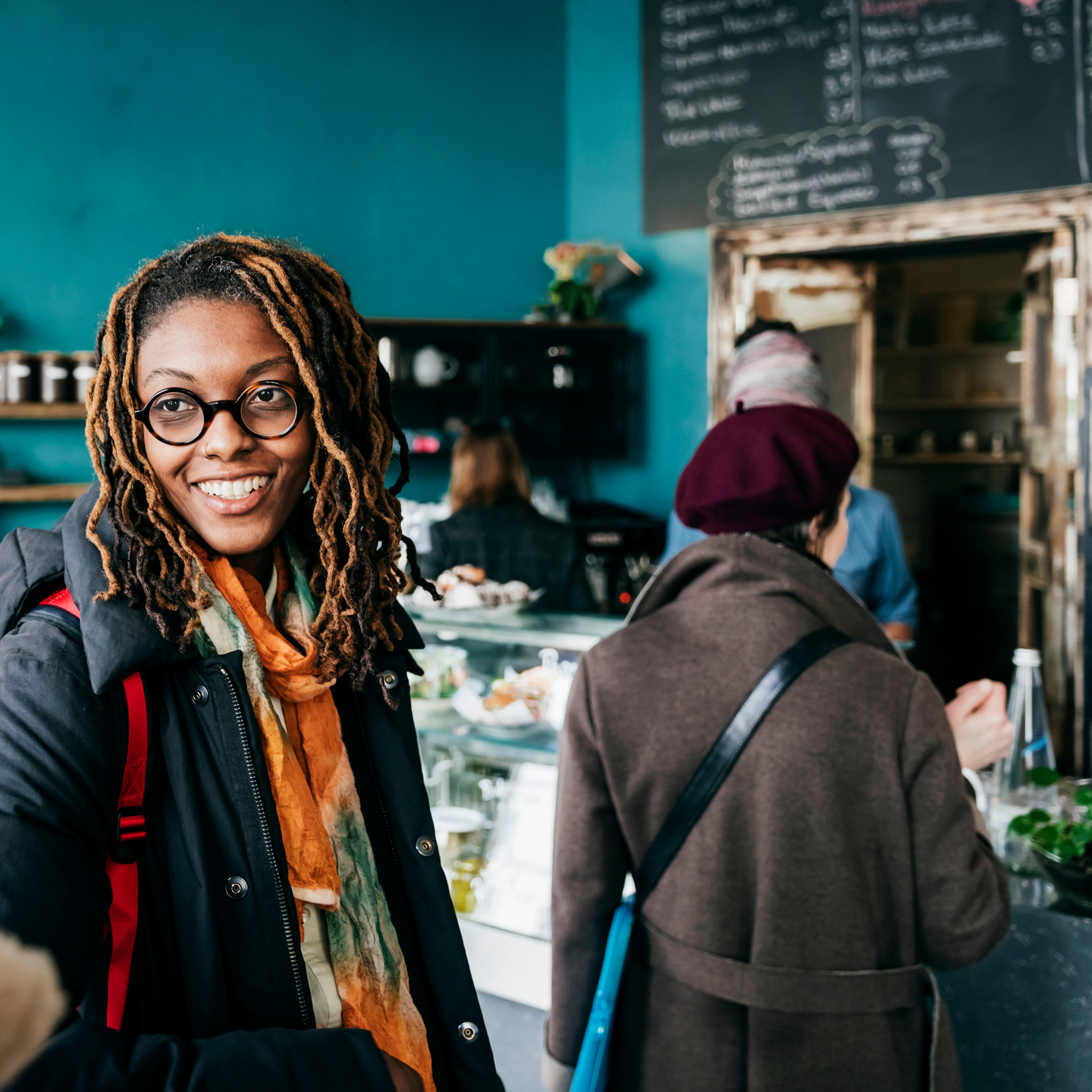 Capabilities
24/7 adult and pediatric emergency room (ER)
Cardiovascular services through our Heart Center
Diagnostic imaging services
Full spectrum women's services through our Women's Hospital, including labor and delivery, gynecology and breast health
Intensive care services
Kidney transplants, living kidney donations and paired-exchange kidney transplants through the in-house Virginia Transplant Center
Minimally invasive and robotic surgery procedures
Oncology services through the Sarah Cannon Institute
Trauma care
---
Accreditations
Healthgrades Excellence Awards for bariatric surgery, cardiac care, coronary intervention, critical care, gastrointestinal care, joint replacement, orthopedic surgery, prostate surgery and overall surgical care
Joint Commission Gold Seal of Approval for induction of labor, perinatal care, prematurity, sepsis, spinal fusion and stroke
---
Awards and recognitions
Level II Trauma Center
Level III Neonatal Intensive Care Unit (NICU)
Primary Stroke Center, designated by The Joint Commission
---
The Heart Center
We have a centralized unit that specializes in a full range of cardiovascular services, including treatments for heart attack, heart failure and heart disease, as well as cardiac rehabilitation and a cardiac catheterization lab.
Learn more about our cardiology services
---
---
The Womens Hospital
We want women to feel like they can have their various healthcare needs met all under one roof. The Women's Hospital is made up of a dedicated team of women's health professionals who specialize in a range of services, including breast health, obstetrics and gynecology, oncology and labor and delivery.
Learn more about the services offered at The Women's Hospital
Preparing for your visit
We strive to inform patients about financial expectations regarding healthcare services and prepare them for upcoming procedures.
Patient financial resources
Our hospital is committed to providing useful information to our patients so you can understand the financial side of your healthcare needs.
Register online
We know your time is valuable, so we offer convenient online registration for services such as surgical procedures, mammograms and diagnostic tests and treatments.
Advance care planning
When creating an advance care plan, there are several aspects to consider. That's why we've put together a set of guidelines to help you make your plan.
For visitors
We want our patients' visitors to be informed and for them to be as comfortable as possible. To do that, we provide information regarding our visitor services and policies, guest Wi-Fi access, community partnerships and other resources.
Visitor services and policies
---
 September 27, 2023
 5:30 - 6:30pm
 Henrico Doctors Hospital - The Women's Hospital
This tour is for expectant parents and will include information about the Women's Hospital at Henrico Doctors Hospital, including the Labor and Delivery and Mother Baby units. Registration instructions: Only the expectant parent should...
MyHealthONE allows you to manage all parts of your healthcare easily and securely
View health records — lab results, physician notes, imaging reports and more
View your post-visit summary
Schedule a follow-up appointment
Share your health records with a physician or caregiver
And more
Create an account
---
Download the MyHealthOne app on the App Store® or Google Play