Transplant services
When an organ is compromised by trauma or begins to fail, a transplant may be the most suitable treatment. Transplants involve removing a healthy organ from a donor to replace a diseased organ in a recipient, or include transplanting blood or bone marrow.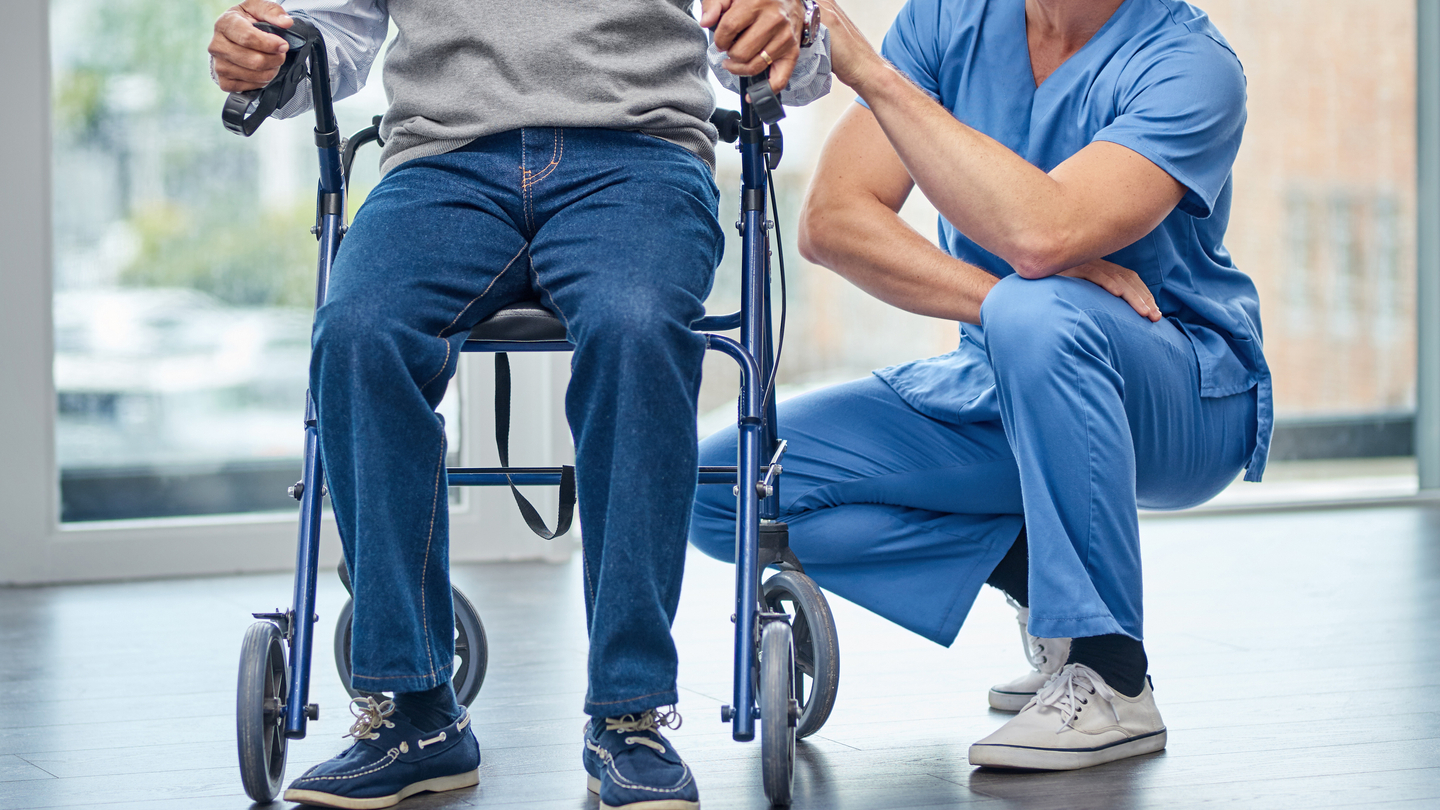 Transplant services in Richmond, Virginia
We foster the well-being of our kidney transplant patients.
Needing a kidney transplant can seem daunting, but at Henrico Doctors' Hospital, we're here to make your treatment as seamless as possible. Whether you're in need of a transplant or are a living donor, we design and personalize your treatment to fit your case with care.
Related specialties
Learn more about our related specialties.
Transplant services we offer
If you are experiencing kidney disease or renal failure, we are here for you.
Kidney transplant services
At our hospital, our transplant services extend to kidney transplants, living kidney donations and paired exchange kidney transplants. When you put your care into our hands, you can rest assured knowing that you will be treated by an experienced team of surgeons, nurse practitioners, registered nurses, transplant pharmacists, transplant dietitians and social workers. These people are here to ensure only the most positive outcomes for your case.
If you wish to undergo surgery to donate a kidney to someone in need, living donations save lives and have higher patient success rates. If you would like more information, we provide resources that help educate you regarding the process. No matter the situation, our surgeons will extract your kidney with minimally invasive surgery so that your recovery is shorter and less painful.
The transplant clinic is open every day from 8:00am to 4:30pm. We also have transplant coordinators available 24 hours a day in case of emergencies.
Looking for a location?
We also offer quality care at these other locations in our extended network.