Gastroenterology
Gastroenterology is the field of medicine relating to the treatment of the gastrointestinal tract. Gastroenterologists focus on the treatment of diseases of the digestive system, this includes a range of organs starting at the mouth and ending at the rectum.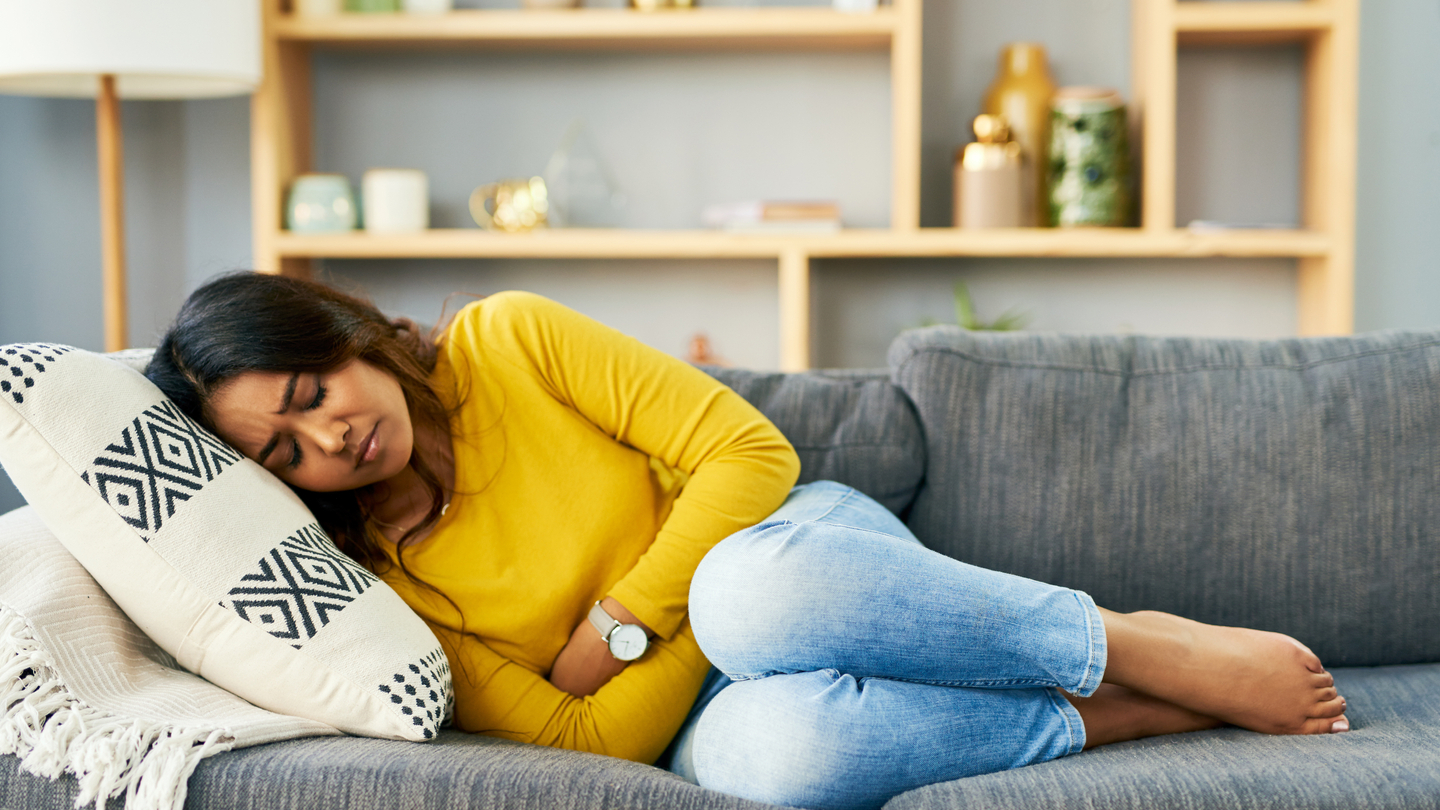 Gastroenterologists in Hopewell, Virginia
When poor digestive health causes you trouble, we can help.
Whether you have gastrointestinal (GI) issues such as chronic heartburn, pain or constipation, TriCities Hospital's gastroenterologists (GI doctors) diagnose and personalize care to fit your needs. Our goal is to return you to your everyday routine as soon as possible.
GI conditions we treat
The GI tract includes many organs, from the esophagus to the intestines and rectum. Many conditions may affect your GI system, including:
Acid reflux
Constipation
Diarrhea
Gallbladder disease
Stomach pain
Heartburn
Gastroesophageal reflux disease (GERD)
GI bleeding
GI cancers
Obstructions
Swallowing difficulty
Ulcers
Services our digestive health center provides
Our doctors and surgeons provide a range of diagnostic procedures and minimally invasive GI surgery options to address digestive issues.
---
Diagnostic GI procedures we offer
We use a variety of laboratory and imaging tests to diagnose GI conditions. These procedures include:
Colonoscopy
Computerized tomography (CT) scan
Fecal tests
Lower GI series
Magnetic resonance imaging (MRI) scan
Sigmoidoscopy
Ultrasound
Upper GI series
---
GI surgery options we offer
Our experienced GI surgeons use the latest surgical technologies, including robotic surgery systems.
Robotic surgery, a minimally invasive procedure, means our surgeons make smaller incisions to help you experience a shorter hospital stay, less scarring and a quicker recovery.
We offer robot-assisted surgery for the following procedures:
Appendix removal (appendectomy)
Colorectal tumor removal
Gallbladder removal (cholecystectomy)
Gastroesophageal reflux disease treatment
Inflammatory bowel disease treatment
The Healthy Living Blog
Read our blogs to learn about our gastroenterology services and treatment options.
When to go to the ER for stomach pain 
August 01, 2022
Tayla Holman
Many of us have had stomach pain at some point in our lives. Maybe we ate too much, or ate something that didn't agree with us.
How to heal your gut: 7 things to try 
From inflammation to stomach bugs, gastrointestinal problems can lead to all sorts of troubles, including bloating, gas, diarrhea, rumbling and pain.