Our patients are our number one priority.
We are a general acute care, community hospital with 133 beds, all in private rooms with a wide range of inpatient and outpatient medical services.
Search Spotsylvania Regional Medical Center
Search Spotsylvania Regional Medical Center
Specialized care for all your needs in Fredericksburg, Virginia.
Spotsylvania Regional Medical Center has been part of HCA Virginia Health System's most comprehensive healthcare network since 2010. We are located on a 75-acre campus south of Fredericksburg on Interstate 95. We offer a wide range of specialties to meet your healthcare needs.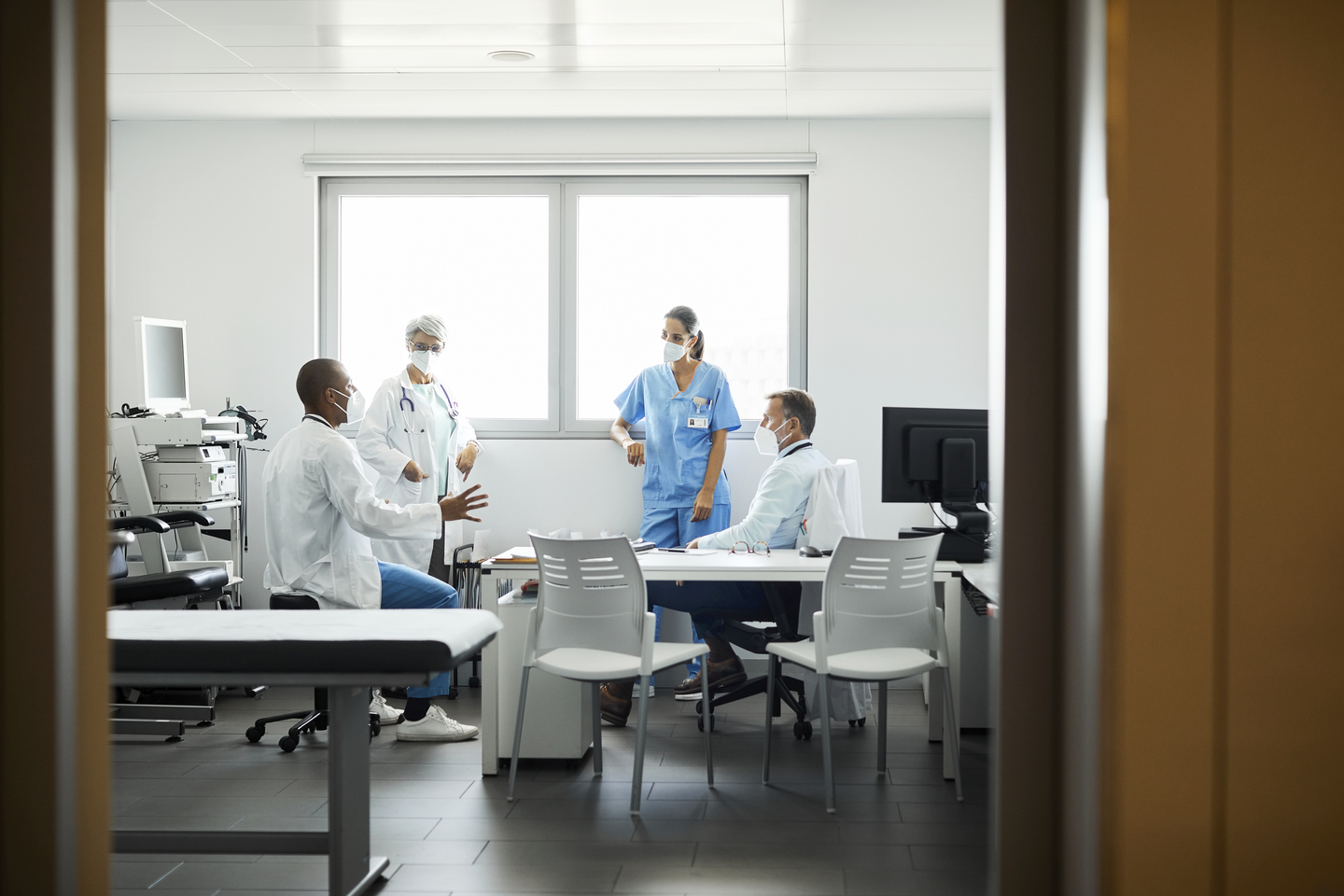 Why people choose us
Our hospital is committed to offering the Fredericksburg community advanced healthcare services with a compassionate, patient-focused approach.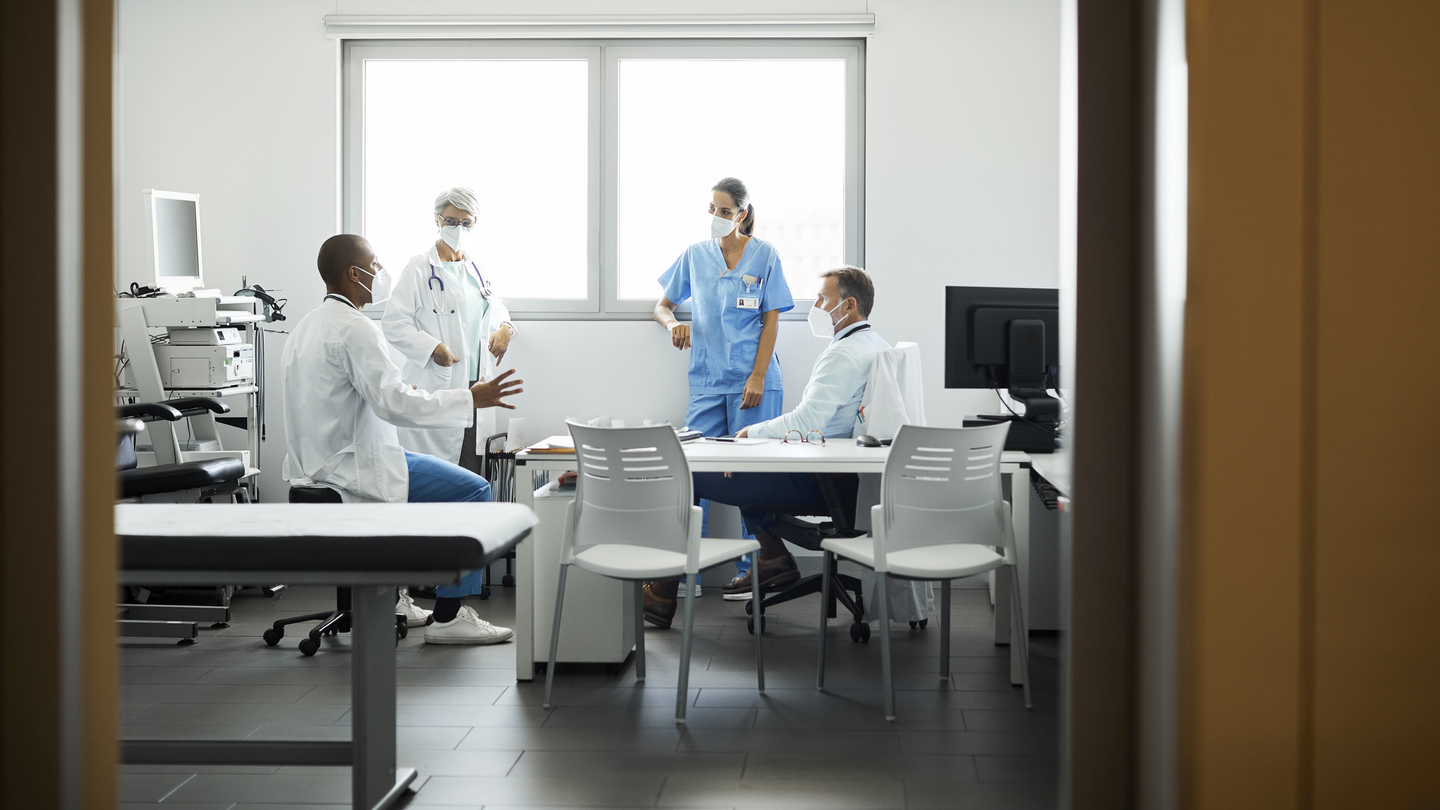 We live here and work here.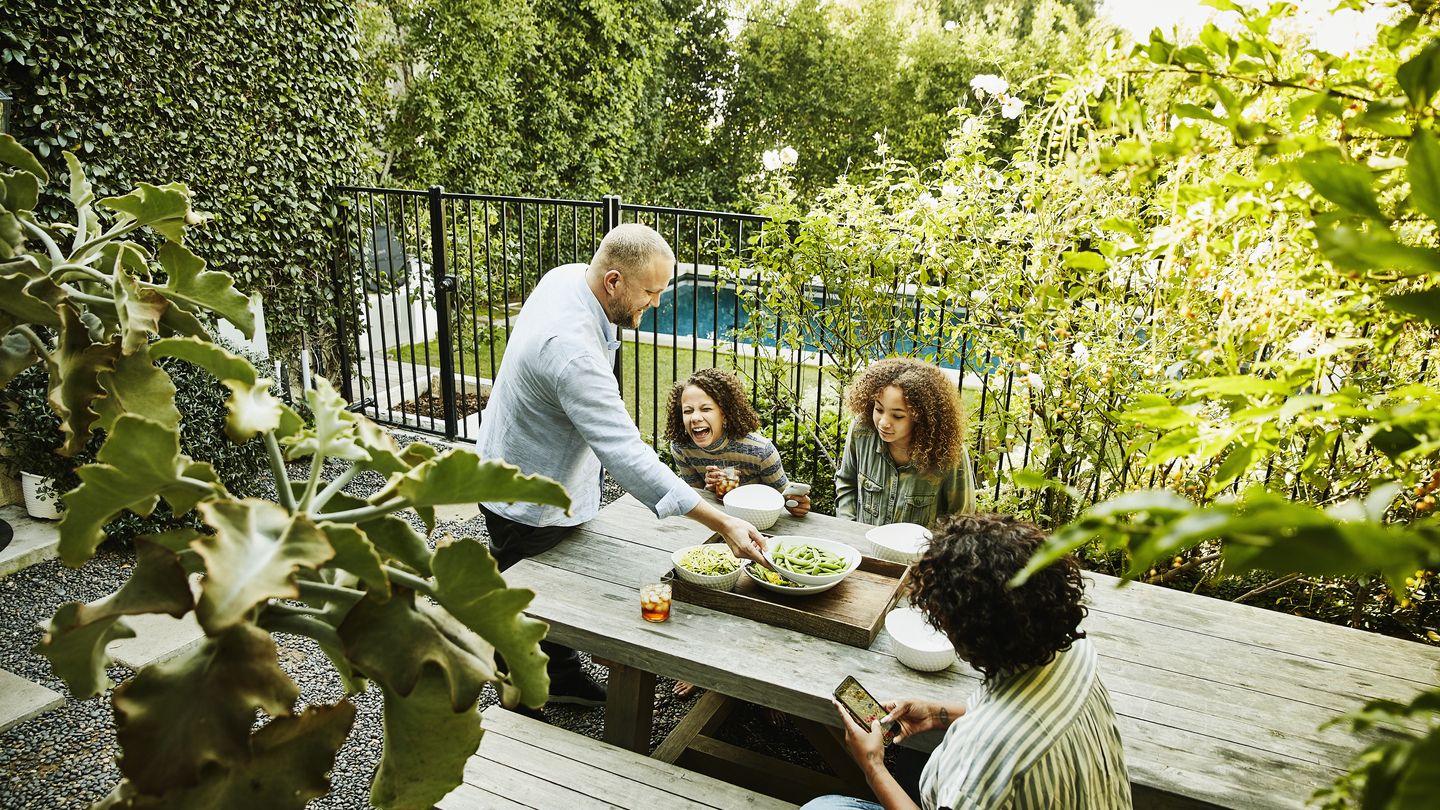 We provide high-quality care.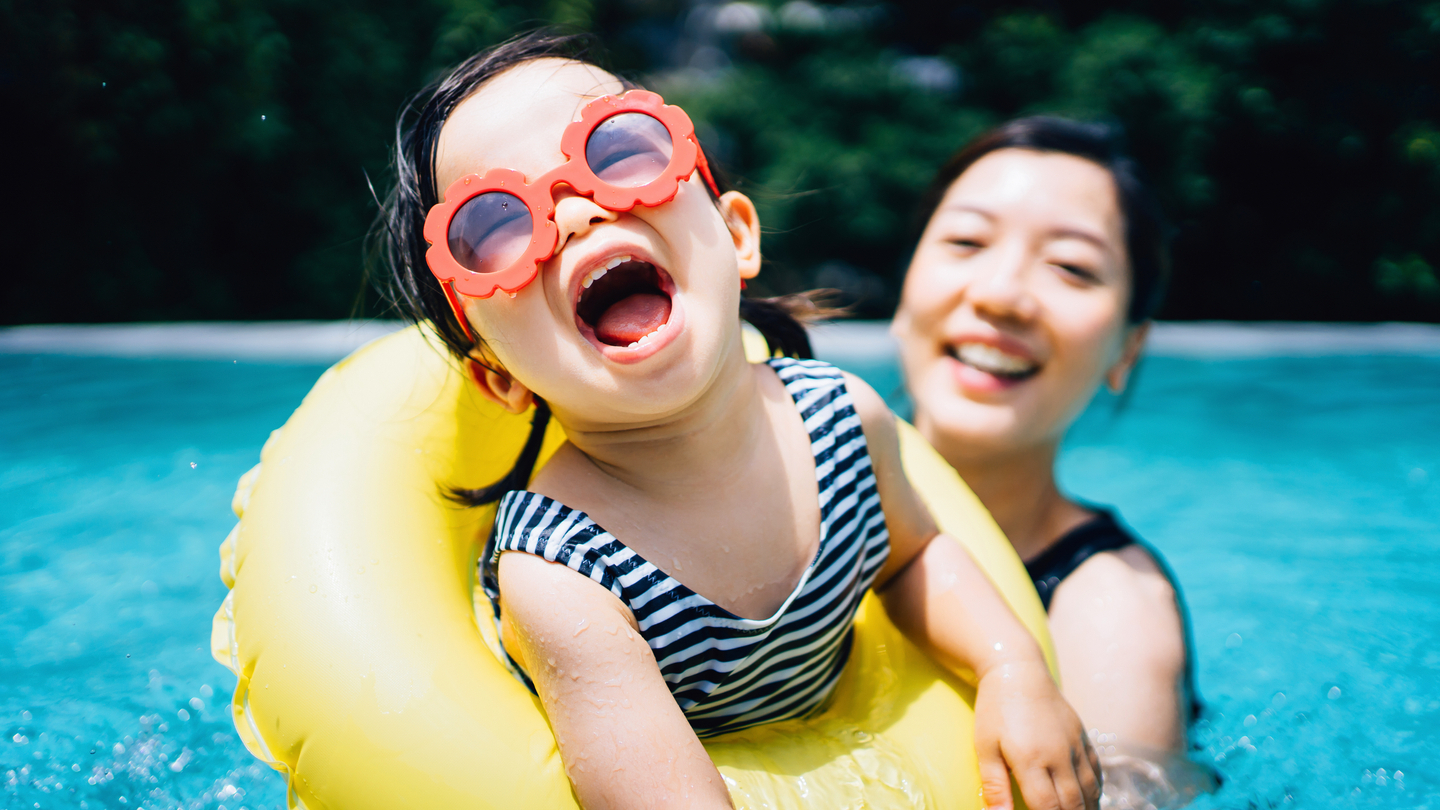 We're part of the Fredericksburg community.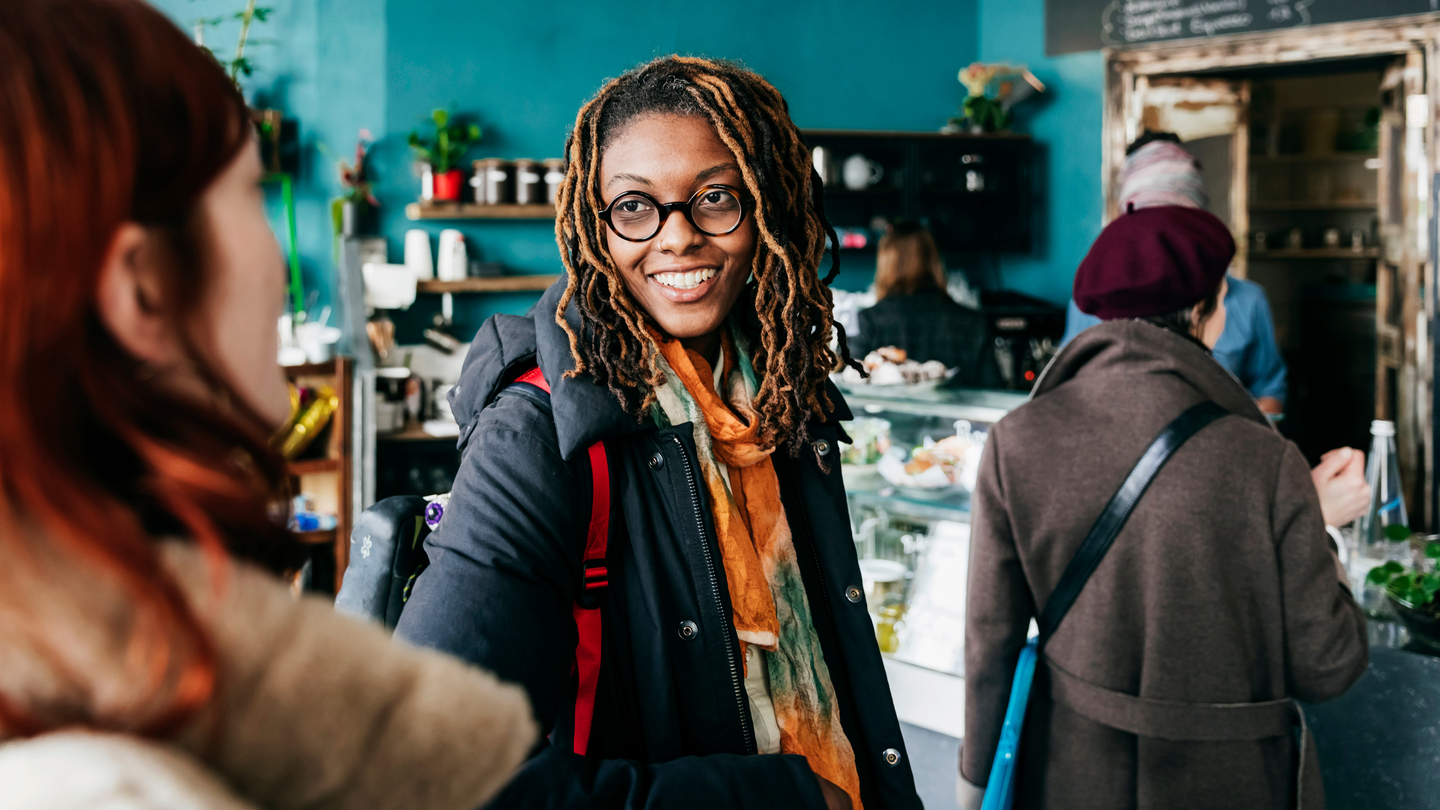 Capabilities
A 24-hour emergency room
Advanced imaging, including computerized tomography scans (CT scans), magnetic resonance imaging (MRI) and nuclear medicine
Advanced-technology operating rooms
Cancer care center
Intensive care
---
---
---
Emergency care
We are pleased to serve our community with a 24-hour emergency room (ER). Our board-certified emergency doctors and nurses manage severe injuries and conditions plus handle less serious incidents through our FastTrack ER program.
Learn more about our emergency care services
---
Labor and delivery
From advanced monitoring for high-risk pregnancies to a 24/7 neonatal intensive care unit (NICU), our team is ready to care for you and your baby. Our birthing center is designed for your comfort, safety and a memorable experience.
Learn more about our obstetrics and neonatal services
Preparing for your visit
We strive to inform patients about financial expectations regarding healthcare services and prepare them for upcoming procedures.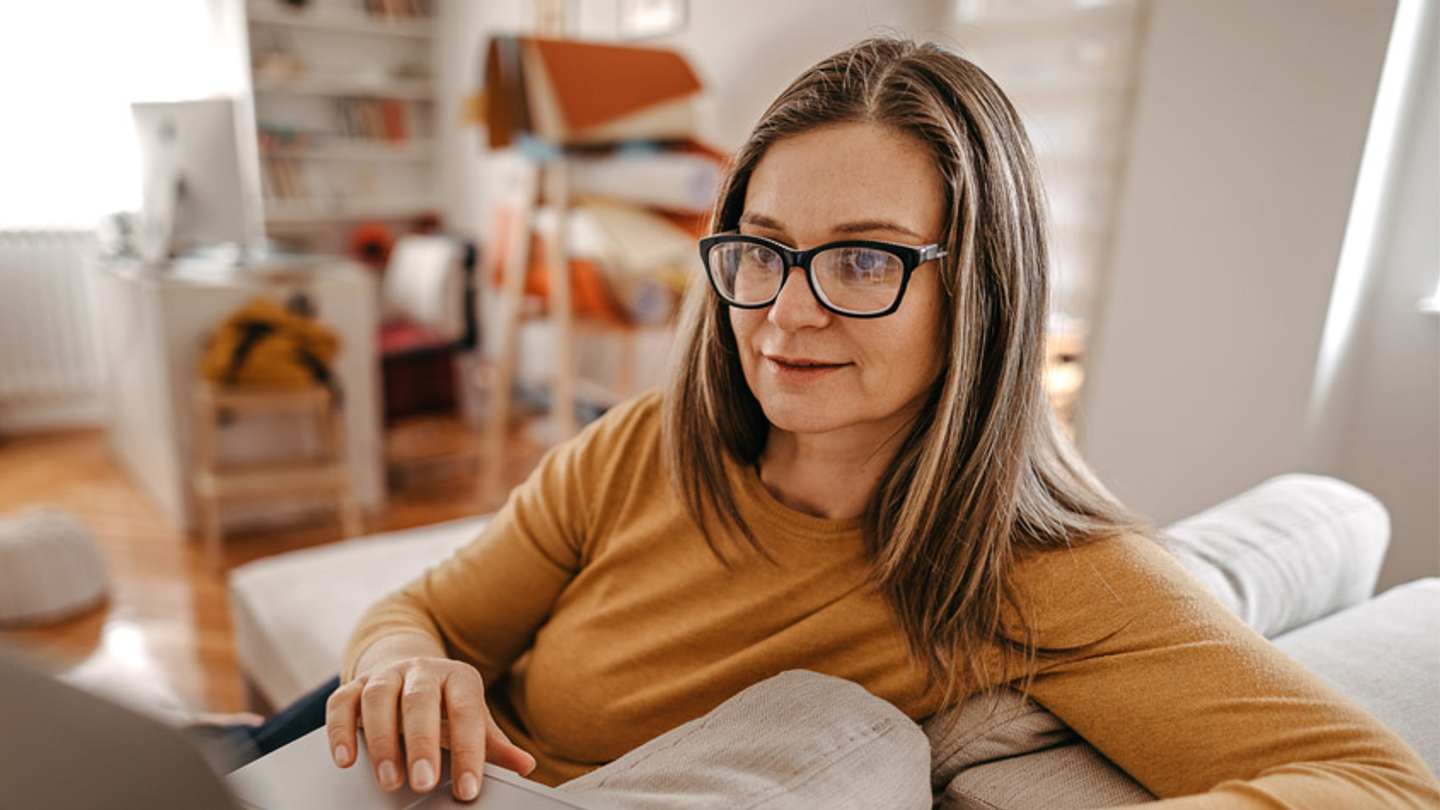 Patient financial resources
Our hospital is committed to providing useful information to our patients so you can understand the financial side of your healthcare needs.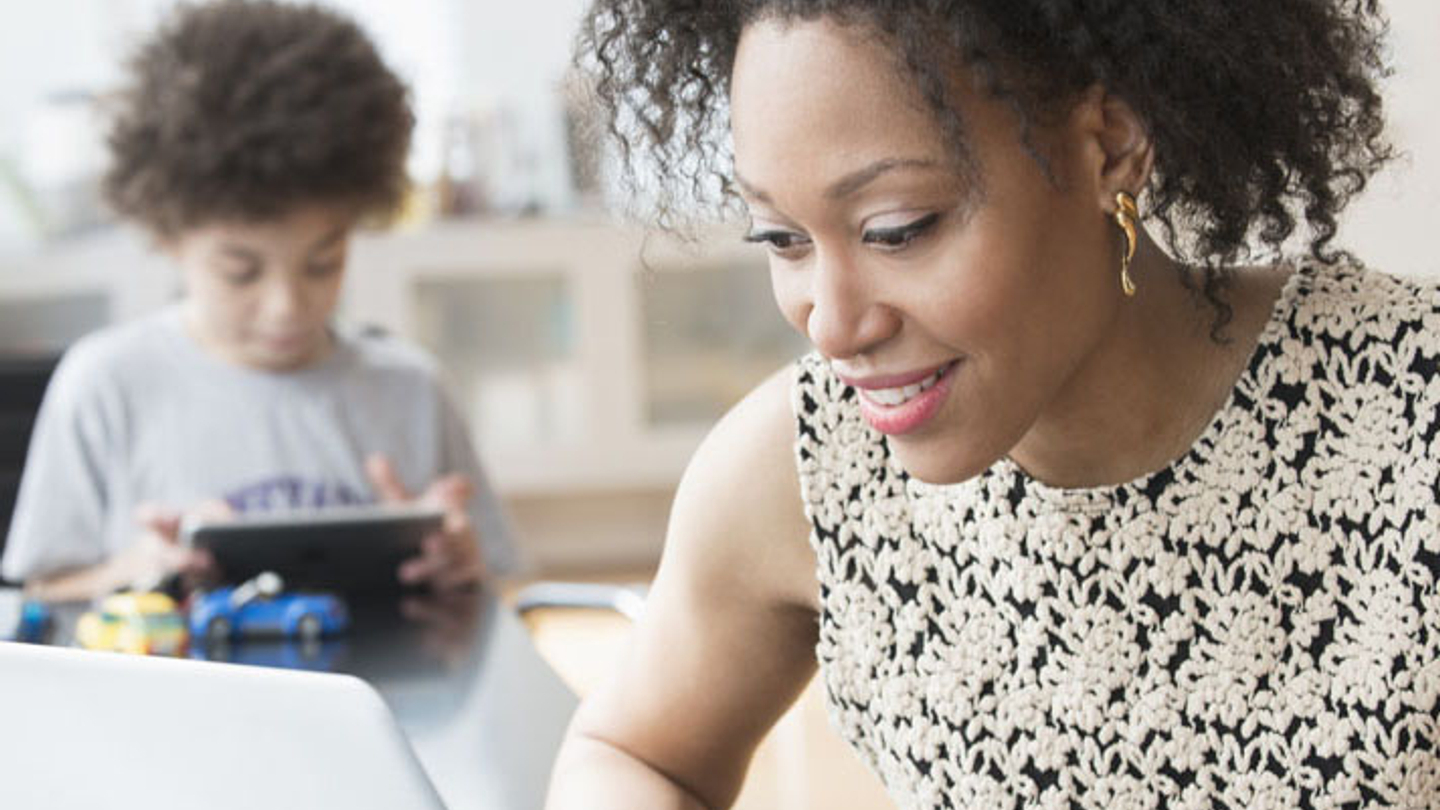 Register online
We know your time is valuable, so we offer convenient online registration for services such as surgical procedures, mammograms and diagnostic tests and treatments.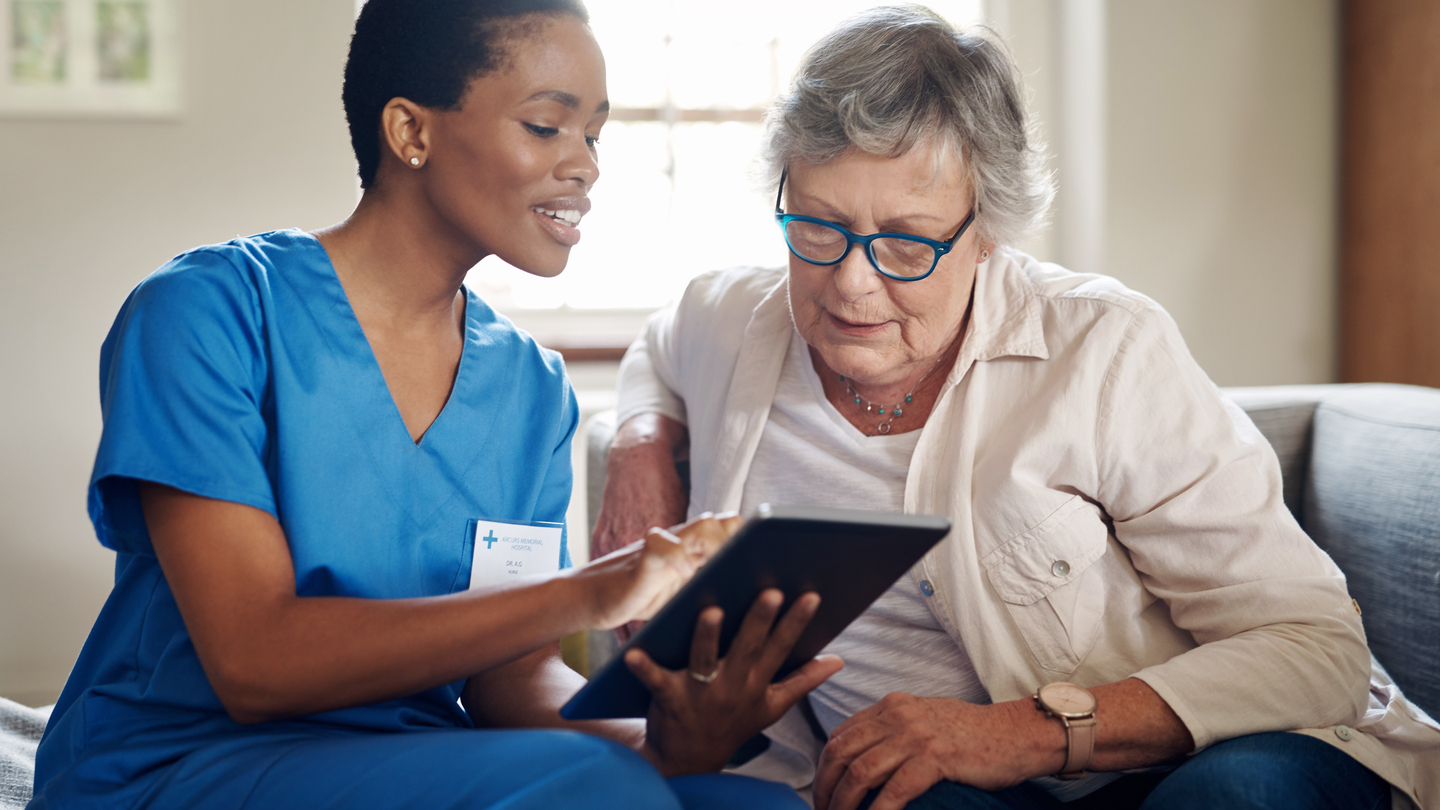 Advanced care planning
When creating an advanced care plan, there are several aspects to consider. That's why we've put together a set of guidelines to help you make your plan.
For visitors
We want our patients' visitors to be informed and for them to be as comfortable as possible. To do that, we provide information regarding our visitor services and policies, guest Wi-Fi access, community partnerships and other resources.
Visitor services and policies
---
 April 5, 2023
 6:00 - 8:00pm
 Spotsylvania Regional Medical Center
This two-hour class provides in-depth information on breastfeeding. Topics include milk production, breastfeeding benefits and challenges, returning to work and more. Classes are taught by Certified Lactation Consultants....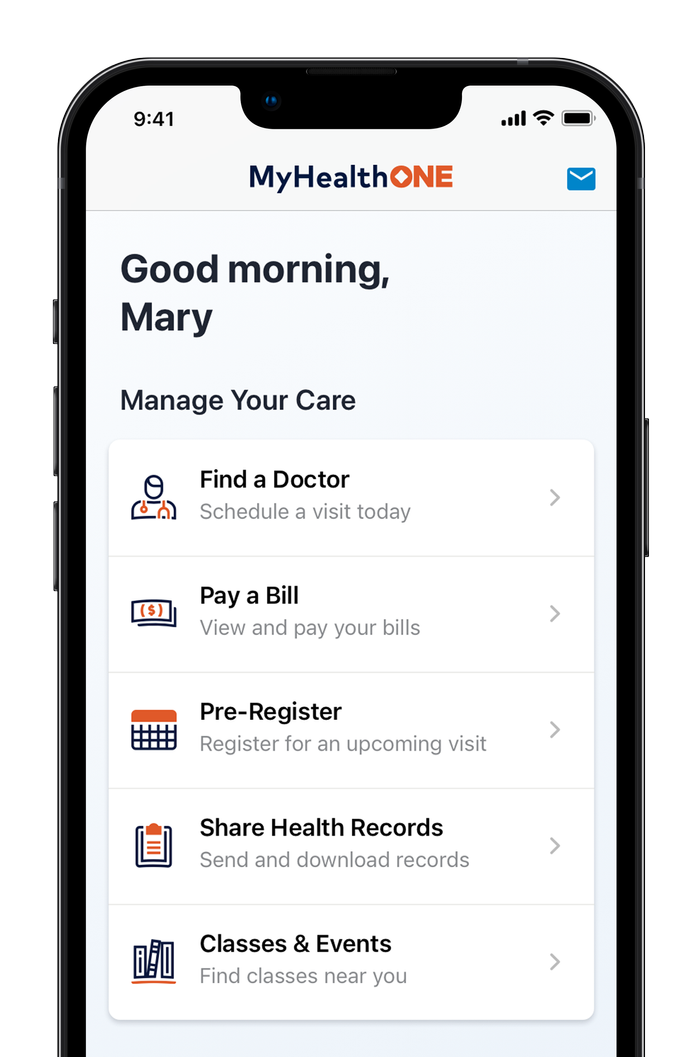 MyHealthONE allows you to manage all parts of your healthcare easily and securely
View health records — lab results, physician notes, imaging reports and more
View your post-visit summary
Schedule a follow-up appointment
Share your health records with a physician or caregiver
And more
Create an account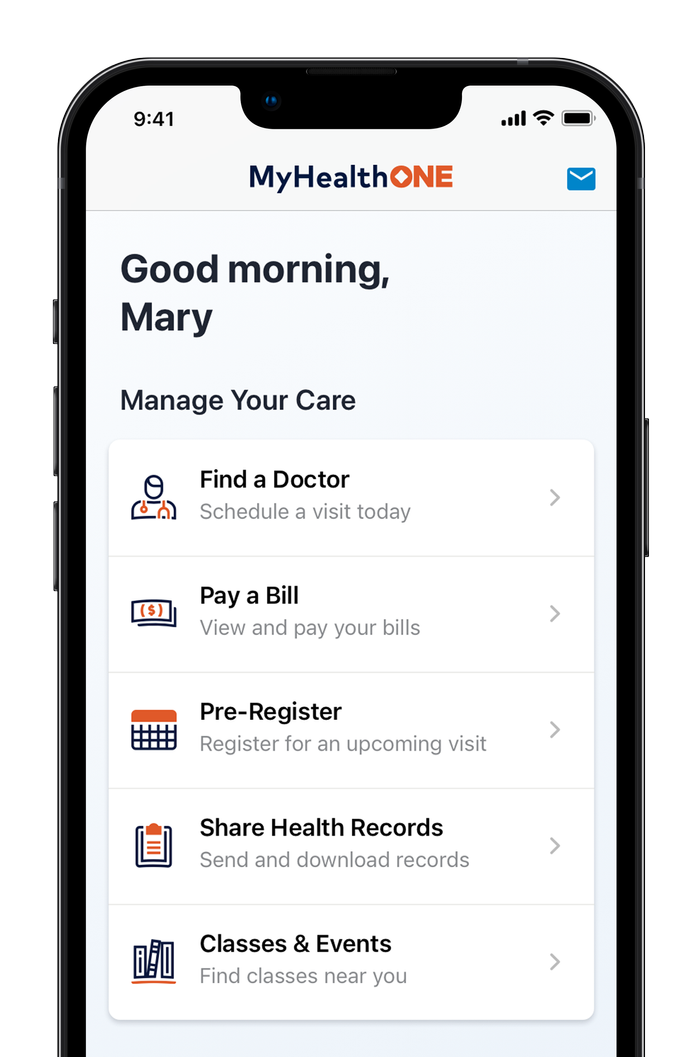 ---
Download the MyHealthOne app on the App Store® or Google Play
The Healthy Living Blog
Read our blogs to learn about preventive care and ways you can lead a healthier lifestyle.