Kidney transplant
A kidney transplant is a surgical procedure performed to restore proper kidney function when a kidney is no longer able to function on its own. A donor kidney is procured and replaces the failing kidney with a healthy one.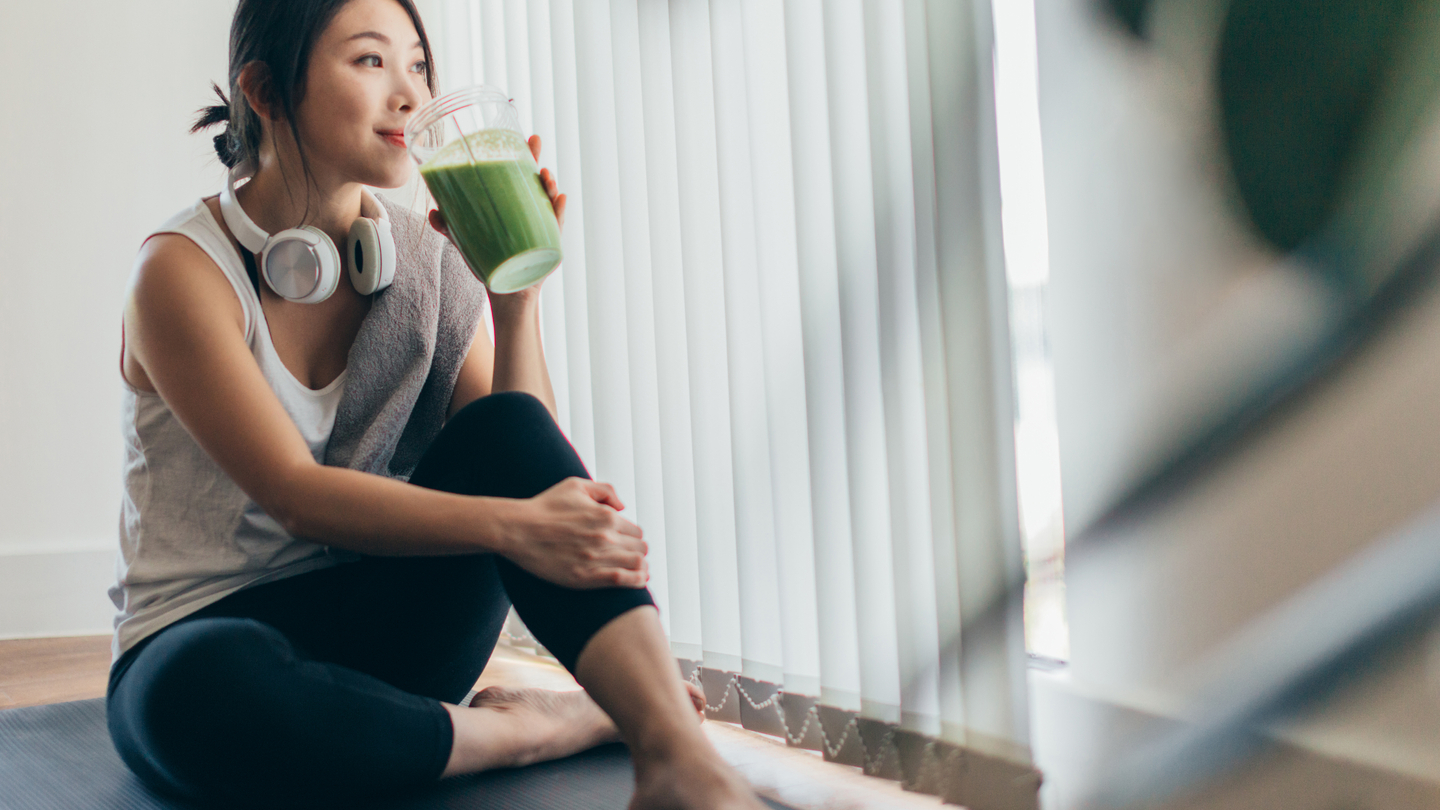 Kidney transplant center in Richmond, Virginia
From transplant needs to living donors, we are here to help.
Whether you are a recipient or a living kidney donor, kidney transplants can be intimidating. But at the Virginia Transplant Center at Henrico Doctors' Hospital, we offer compassionate, personalized care to ensure only the most positive outcomes for your needs.
Want to be a living kidney donor?
Living kidney donations are vital to the kidney transplant surgery process. No matter the motivation, it is critical that you know and understand the necessary qualifications.
Living kidney donations are vital to the kidney transplant surgery process. No matter the motivation, it is critical that you know and understand the necessary qualifications.
Related specialties
Learn more about our related specialties.
Kidney transplant hospital services
Advances in transplant surgery have made kidney transplants a highly successful treatment option for chronic kidney disease or renal failure. We are here to help you get better as soon as possible.
Your kidney transplant experts
We specialize in kidney transplants, living kidney donations and paired exchange kidney transplants. In all cases, our kidney transplant surgeons use advanced technology and innovative techniques to provide personalized, ongoing care whenever you walk through our doors.
Our surgeons have extensive experience and are supported by a team of nurse practitioners, registered nurses, transplant pharmacists, transplant dietitians and social workers. Together, they are here to provide you with comprehensive care you can count on.
We are open daily from 8:00am to 4:30pm and have transplant coordinators available 24 hours a day in case of emergencies.
Living kidney donations
Most people are born with two healthy kidneys but only need one to function. For this reason, a healthy person may choose to undergo surgery to donate a kidney to someone in need. If this describes you, then you are engaging in what is known as "living kidney donation."
In these cases, we extract your kidney with minimally invasive laparoscopic surgery, which offers a faster, less painful recovery. Additionally, our transplant coordinator will guide you through the entire process, from evaluation and surgery through follow-up care. Living kidney donations save lives so if you would like to know more information, we provide resources that help educate you regarding the process.
Paired exchange kidney transplants
Sometimes, a willing living kidney donor is unable to give their kidney to a specific recipient, such as a friend or relative, because their blood types are incompatible. When that happens, we find another donor-recipient pair in the same situation and "swap" kidneys between the pairs. This is called a "paired exchange kidney transplant."
This is a specialized offering that helps those who are in need of kidneys receive them as quickly as possible. Virginia Transplant Center is proud to say we have more than five times the paired exchange kidney transplant experience than any other transplant center in Virginia.
Kidney transplant surgery process
If you are in need of a kidney transplant, there are several steps to the process both before and after the procedure. Below are the steps for our kidney transplant process.
Referral
The kidney transplant surgery process begins when your primary care physician or dialysis unit refers you to us. You may also call us to refer yourself to our program. We will then call you to determine if you may be a good candidate for a transplant. If you are deemed a good candidate, we will set up a consultation.
Kidney transplant referral patients average six to twelve weeks from referral to listing, which can be lifesaving time for you and your family.
Initial consultation
During your initial consultation appointment, our team will perform a medical evaluation to determine the viability of your kidney. You will also meet with a social worker to evaluate your ability to cope with the transplant process, followed by a rigorous treatment plan, both before and after the procedure. At this point, a financial coordinator will also contact you to discuss the costs associated with your transplant and required post-transplant medications. They will also help you understand costs that may not be covered by your health insurance provider.
If your initial appointment indicates you may be able to undergo a kidney transplant, a comprehensive medical evaluation will be scheduled.
Medical evaluation
The tests performed during your medical evaluation will depend on your age and overall health. You will meet with the transplant coordinator to receive information about the transplant evaluation process, the listing process and your responsibilities before and after transplant. A transplant surgeon will meet with you to discuss the appropriateness of a transplant based on your medical evaluation results.
If you are a suitable transplant candidate, your surgeon will provide you with more detailed information about the transplant process, and you will be "listed" for transplant. This means you are added to the kidney transplant list and will be notified when a kidney becomes available for you.
Surgery
When a donor organ becomes available, you will be called and reevaluated for transplant suitability at that time. If appropriate, a blood test will be performed to determine if you are a match with the donor. If you are, you will be asked to come to the hospital for the transplant surgery.
As in any surgical scenario, your surgeon will discuss the benefits and risks with you beforehand.
Post-transplant
After the surgery, you will be taken to the transplant step-down or intensive care unit (ICU). You will likely experience some pain after surgery, which we will carefully monitor and control. Most transplant recipients have a significant reduction in pain the first week after surgery.
Your kidney transplant doctor will determine when you are medically able to go home from the hospital, though most patients stay for approximately seven to 10 days after surgery.
Recovery
After you leave the hospital, you will still be recovering and will have some restrictions on your daily activities for six weeks. You will need to be monitored on a long-term basis, and you must make yourself available for examinations, laboratory tests and scans to see how well your transplanted kidney is working.
If you do not live locally, a social worker will help you obtain local, affordable housing. This may be for a period of one to four weeks, or until your doctor determines you are medically able to go home.
Every effort is made to transition your care to your primary care provider, but our team will follow your progress throughout your life. Additionally, you will have regular check-ups with your doctors. This typically involves frequent lab work and a yearly visit to the transplant clinic.
Benefits of living kidney donation
Living kidney donation has been shown to have better acceptance rates and long-term outcomes than deceased donor kidneys. Some of the benefits to living kidney donation include:
Living donor kidneys eliminate the prolonged waiting period that usually accompanies deceased donors (typically three to five years).
When you have a living donor transplant, you average six to twelve weeks from referral to listing, allowing the transplant to be arranged at your convenience.
Living donor kidneys typically begin to function faster than one from a deceased donor.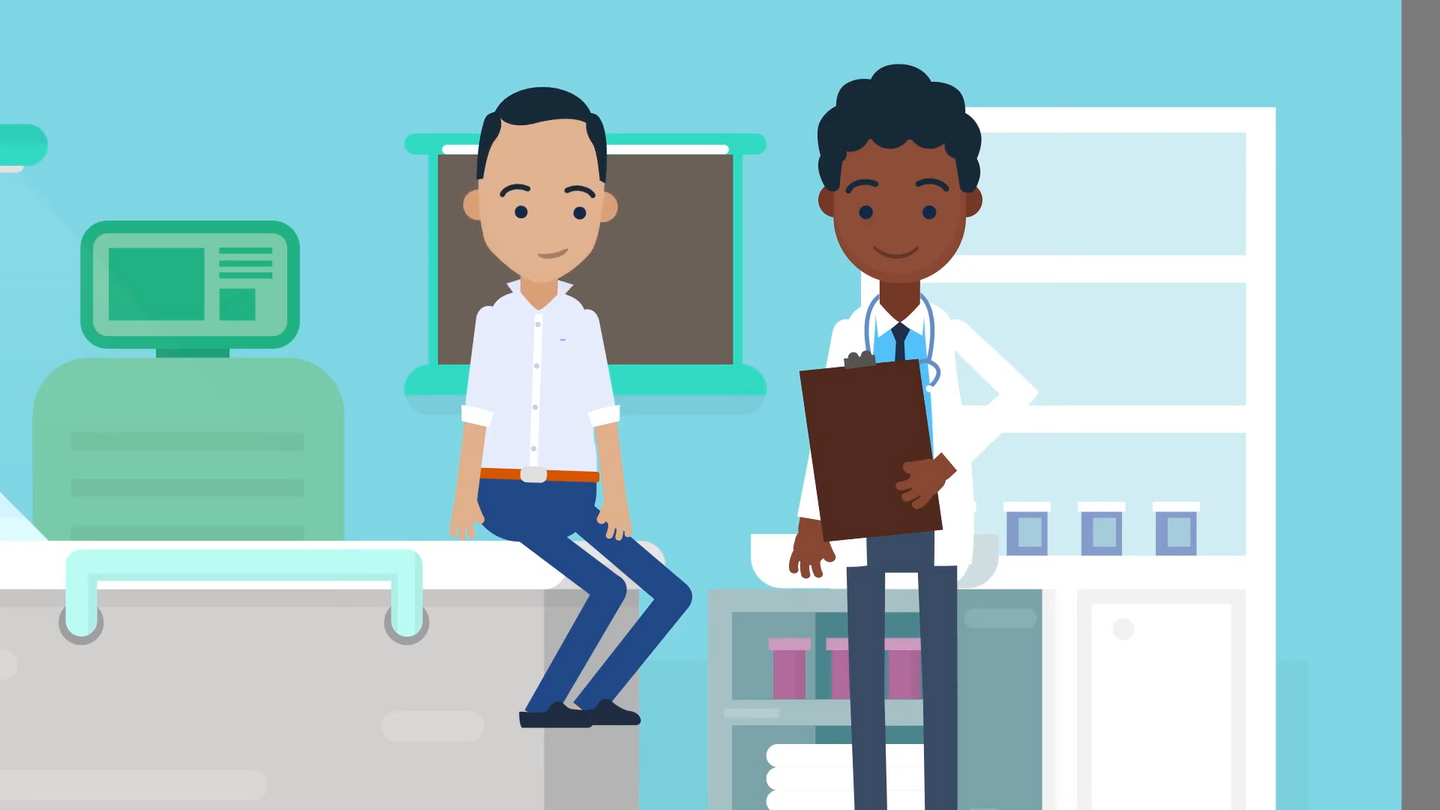 Living Kidney Donor Transplant - Henrico Doctors' Hospital
Learn more about living kidney donation. In this video get an overview of kidney failure and how living kidney donation can help.
Living Kidney Donor Transplant - Henrico Doctors' Hospital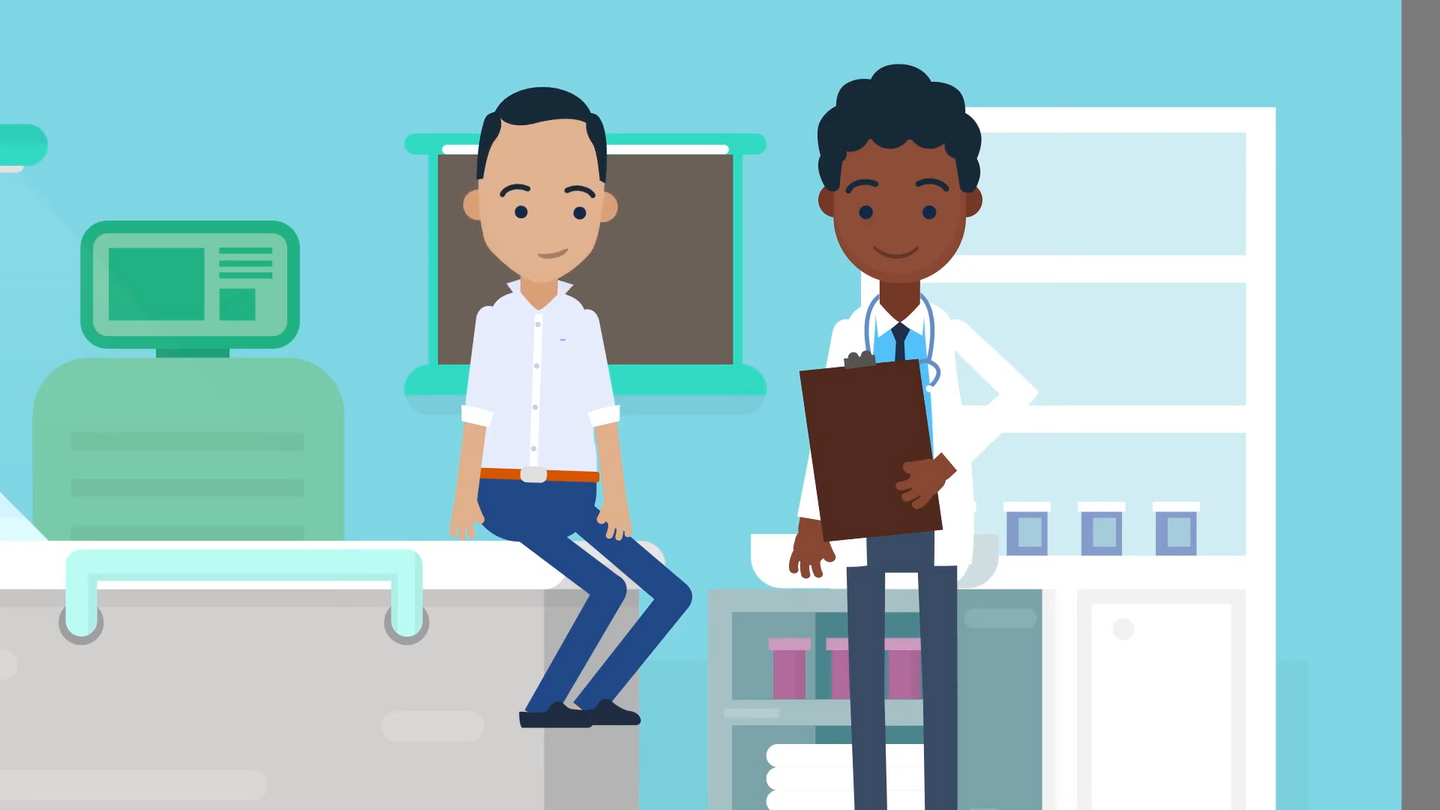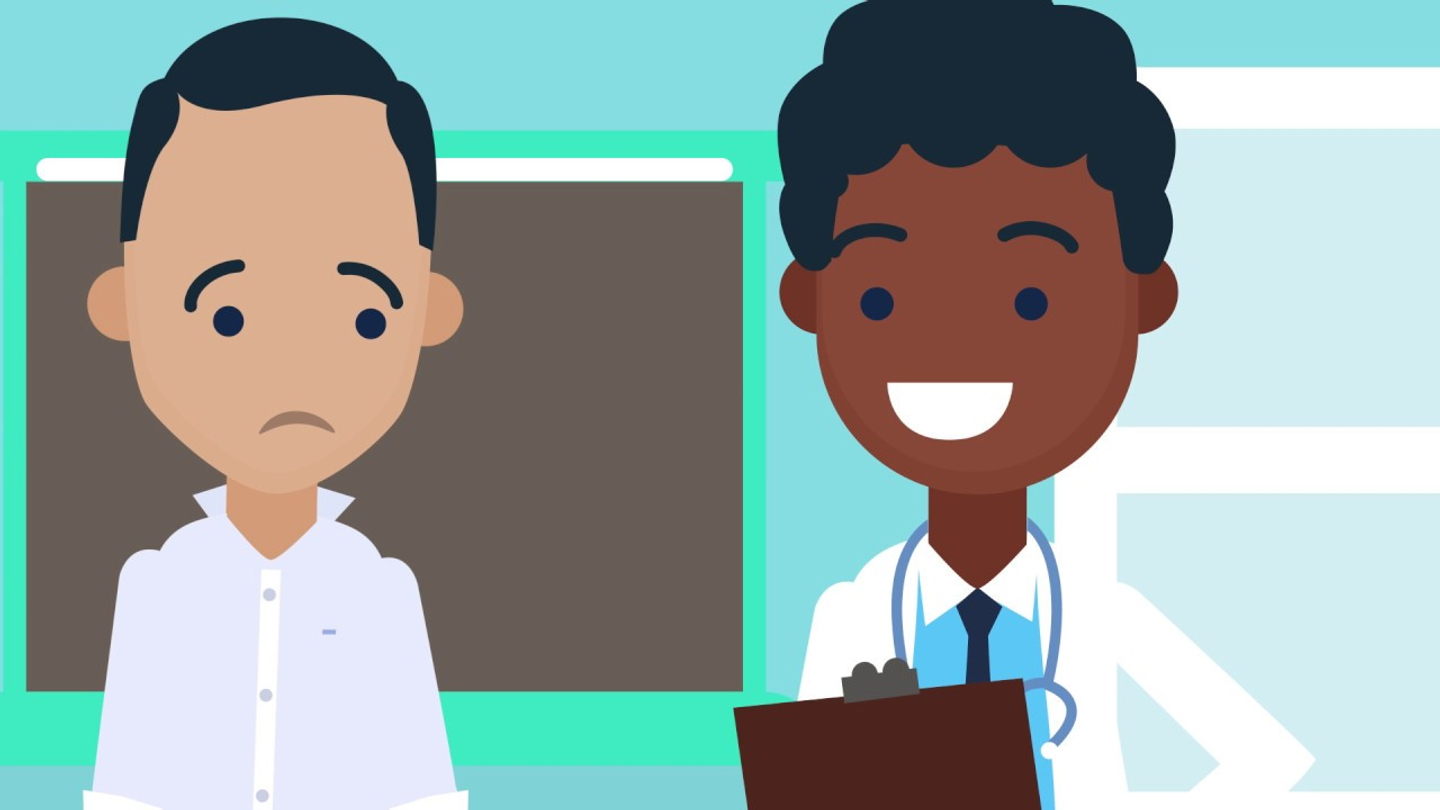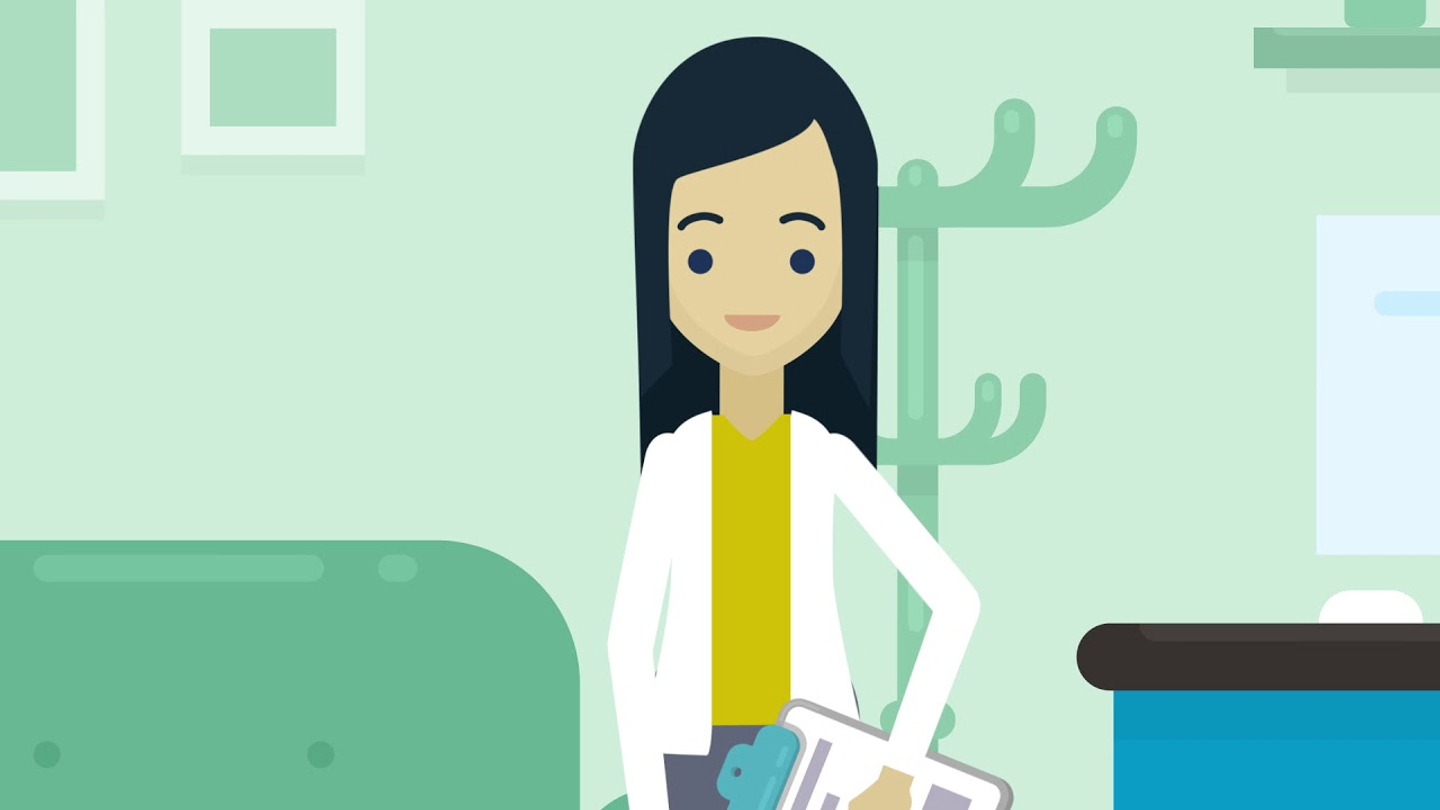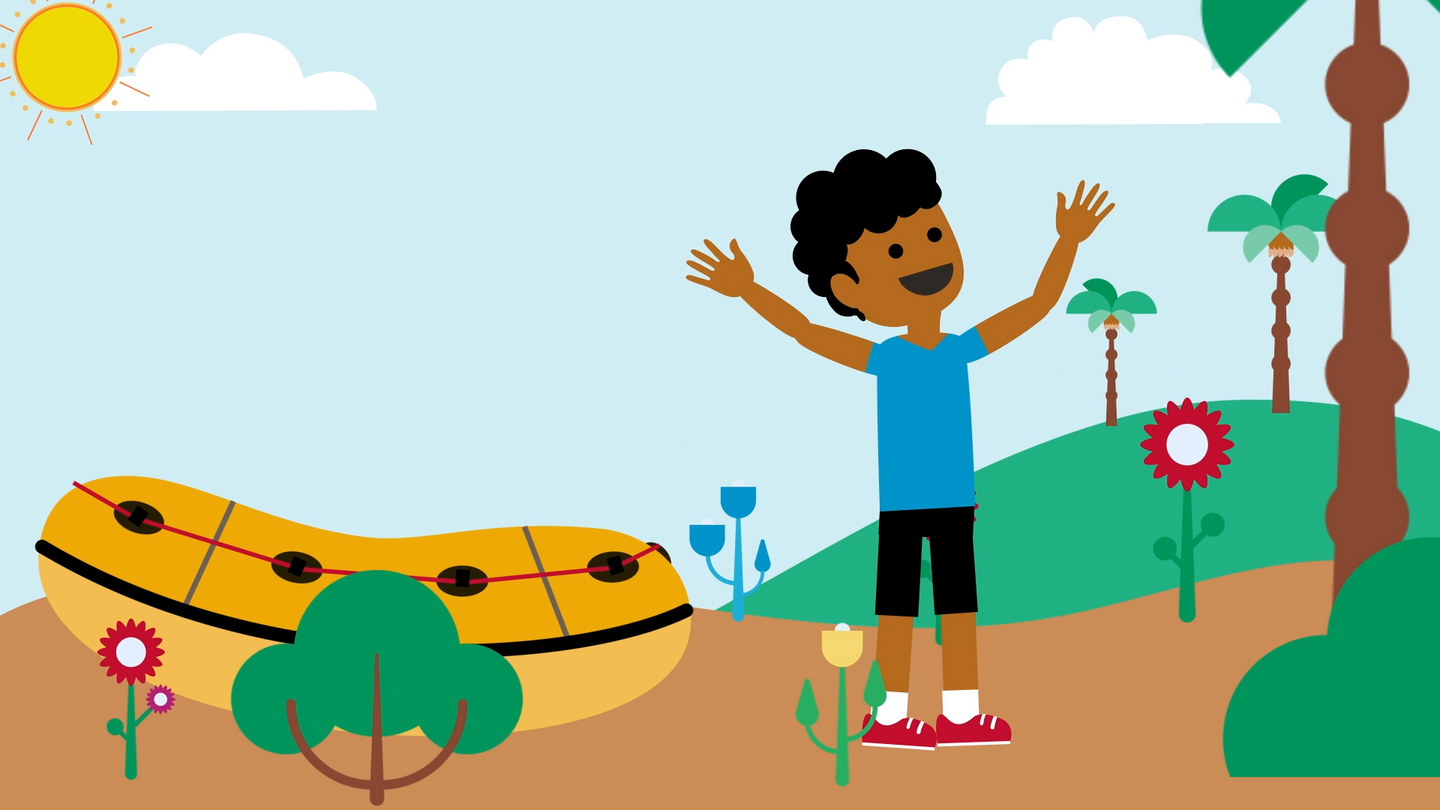 The Healthy Living Blog
Fresh knowledge and insights in and around healthcare industry.