Personal care when you need it most
For over 40 years, we've proudly served Virginia's Low Moor area with services like our fast-responding emergency room, specialized behavioral health care and advanced surgical unit.
Search LewisGale Hospital Alleghany
Search LewisGale Hospital Alleghany
Full-service hospital in Alleghany County, Virginia
LewisGale Hospital Alleghany serves patients in both Virginia and West Virginia. We are proud to be the first hospital in rural Virginia to gain Accredited Chest Pain Center recognition. Our compassionate physicians and support staff care for your whole family with medical specialties including emergency medicine, surgery and specialized senior behavioral health care.
Why people choose us
Our hospital is committed to offering advanced healthcare services with a compassionate, patient-focused approach in the Alleghany Mountains region.
We live here and work here.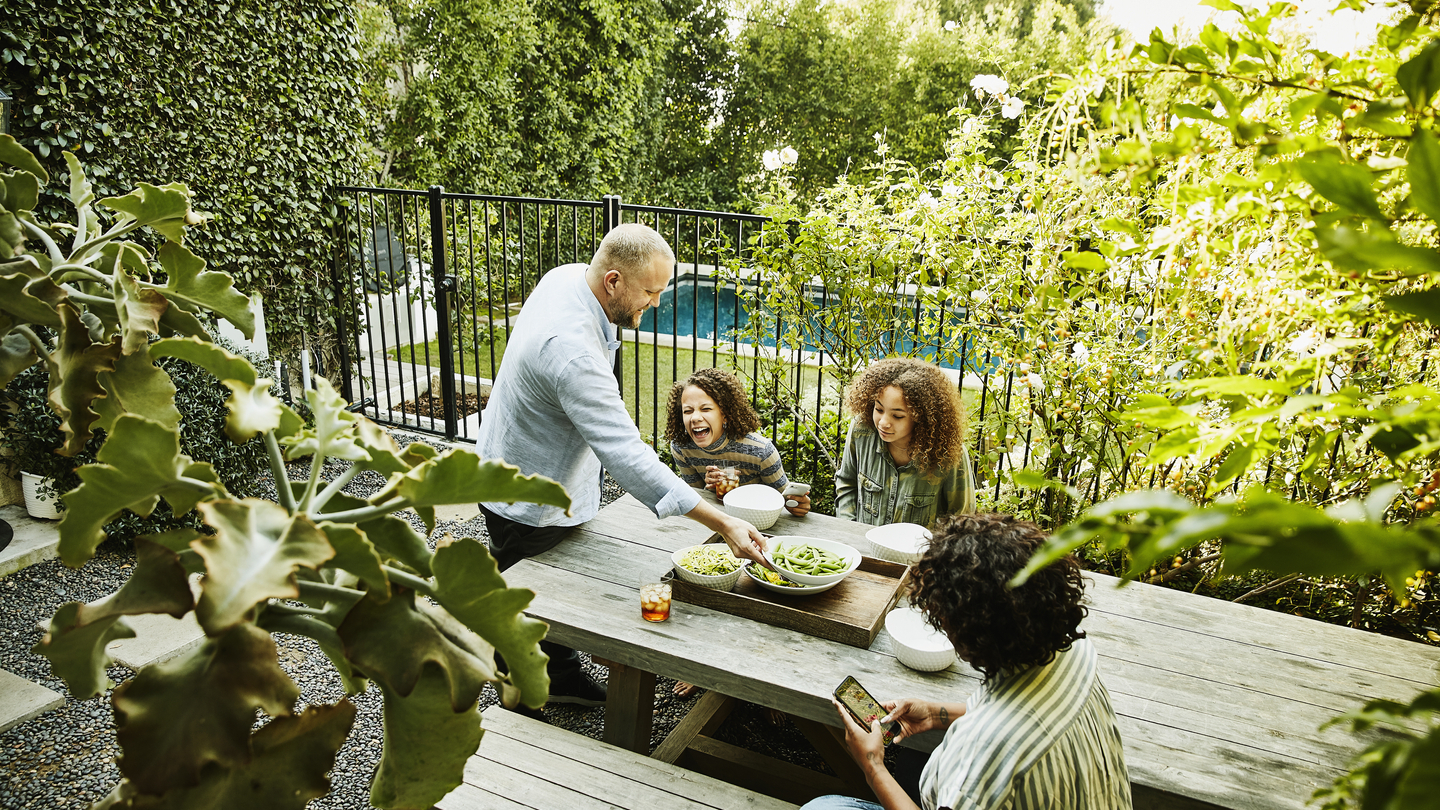 We provide high-quality care.
We're part of the Southwest Virginia community.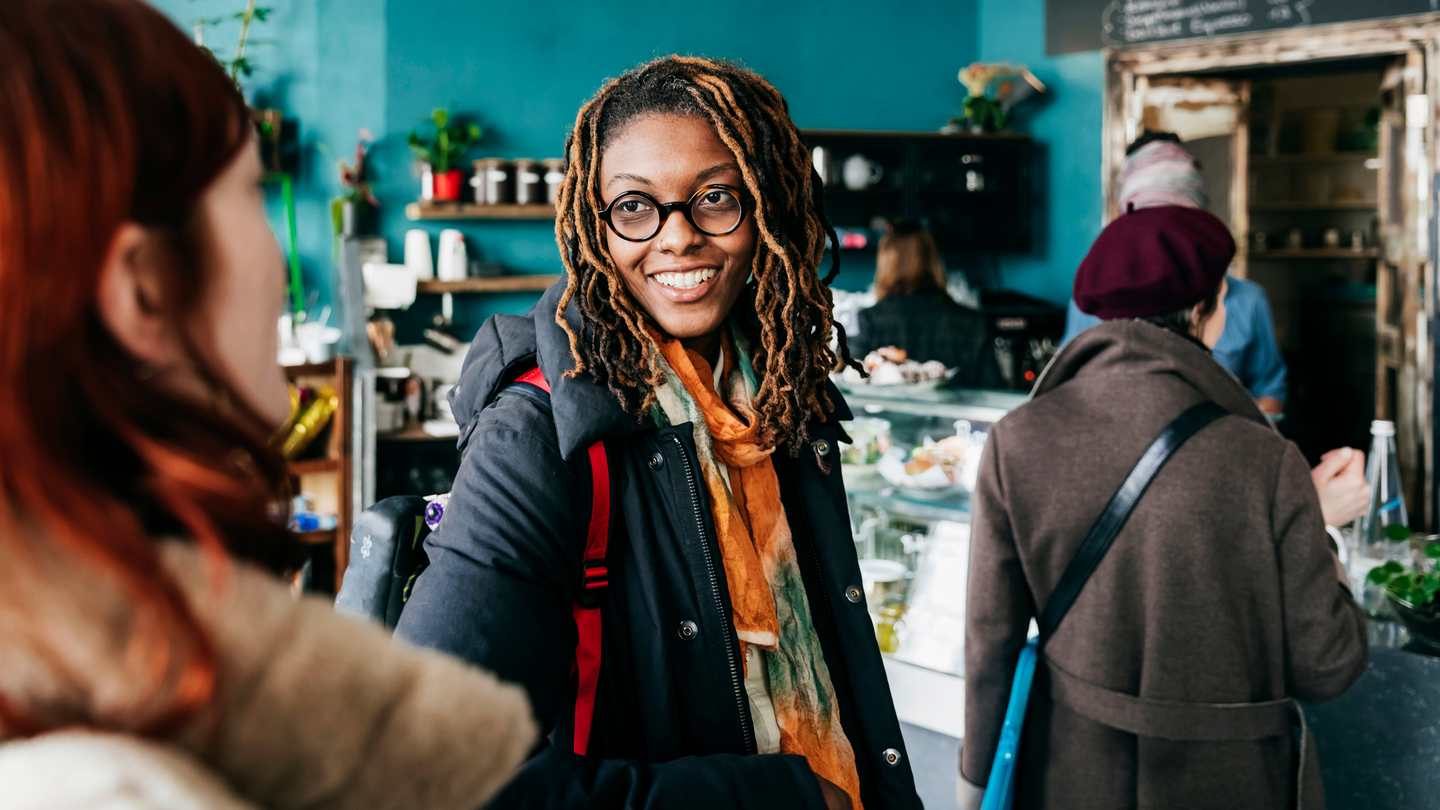 Senior behavioral healthcare
Senior Transitions is a geriatric psychiatry unit providing mental health stabilization care for patients 55 years old and older. Caregivers, friends or family members may request a referral to Senior Transitions. We use a multidisciplinary approach to support our patients, providing both outpatient and short-term inpatient care from professionals including doctors, recreational therapists, social workers and dietitians.
Learn more about Senior Transitions
Women's care
Our breast specialists are dedicated to detecting breast cancer early by using innovative screening tools, including mammography. We also offer women's cancer care to identify and remove malignant tumors to prevent the spread of breast cancer, cervical cancer, ovarian cancer and uterine cancer, among others.
Learn more about our women's care services
Orthopedics
Our orthopedic doctors diagnose and treat conditions and injuries affecting the bones, joints, muscles, tendons and ligaments. Whether you have arthritis, broken bones or carpal tunnel syndrome, we see you through from initial diagnosis to follow-up care.
Learn more about our orthopedic care
Preparing for your visit
We strive to inform patients about financial expectations regarding healthcare services and prepare them for upcoming procedures.
Patient financial resources
Our hospital is committed to providing useful information to our patients so you can understand the financial side of your healthcare needs.
Register online
We know your time is valuable, so we offer convenient online registration for services such as surgical procedures, mammograms and diagnostic tests and treatments.
Advance care planning
When creating an advance care plan, there are several aspects to consider. That's why we've put together a set of guidelines to help you make your plan.
For visitors
We want our patients' visitors to be informed and for them to be as comfortable as possible. To do that, we provide information regarding our visitor services and policies, guest Wi-Fi access, community partnerships and other resources.
Visitor services and policies
---
 September 1 - September 30, 2023
 6:00 - 11:59pm
 LewisGale Hospital - Montgomery - Online Class
Infant and Child Safety eClass Car Safety: Infant car seats, hot cars, carbon monoxide, backover & frontover safety Safe Baby Care: Safe sleep, abusive head trauma, food safety, outdoor safety, pets, siblings Safety Products: JPMA certification,...
MyHealthONE allows you to manage all parts of your healthcare easily and securely
View health records — lab results, physician notes, imaging reports and more
View your post-visit summary
Schedule a follow-up appointment
Share your health records with a physician or caregiver
And more
Create an account
---
Download the MyHealthOne app on the App Store® or Google Play