About us
Since 1979, LewisGale Hospital Alleghany has been providing quality healthcare to patients in Southwest Virginia and West Virginia, from oncology and physical rehabilitation to mental health and surgical services.
Our commitment to improving patient lives is reflected in our recognition in areas such as quality of care, safety and environmental sustainability.
For more than a century, LewisGale Hospital Alleghany has delivered high-quality healthcare to residents of Southwest Virginia, the Alleghany Highlands, Rockbridge County and West Virginia. We are proud to provide a full scope of healthcare services at our facility in Low Moor, Virginia.
Specialized care for you and your family
You deserve excellent healthcare close to home, and we make it our priority to provide it.
Top-notch healthcare doesn't just happen in the city. It's happening right here in Low Moor. We were the first hospital in rural Virginia to gain this recognition. Through specialties in breast health, cardiac rehab, orthopedic care, surgical services and mental health services, our hospital is an active supporter of our community's well-being.
HCA Virginia LewsiGale Hospital Alleghany statistics
204

Licensed beds

15

Senior mental
health beds

11-mins

Average ER wait time
The latest news on your local hospital
Our news articles and network newsletter will help you stay tuned in to what we're doing and how we serve you.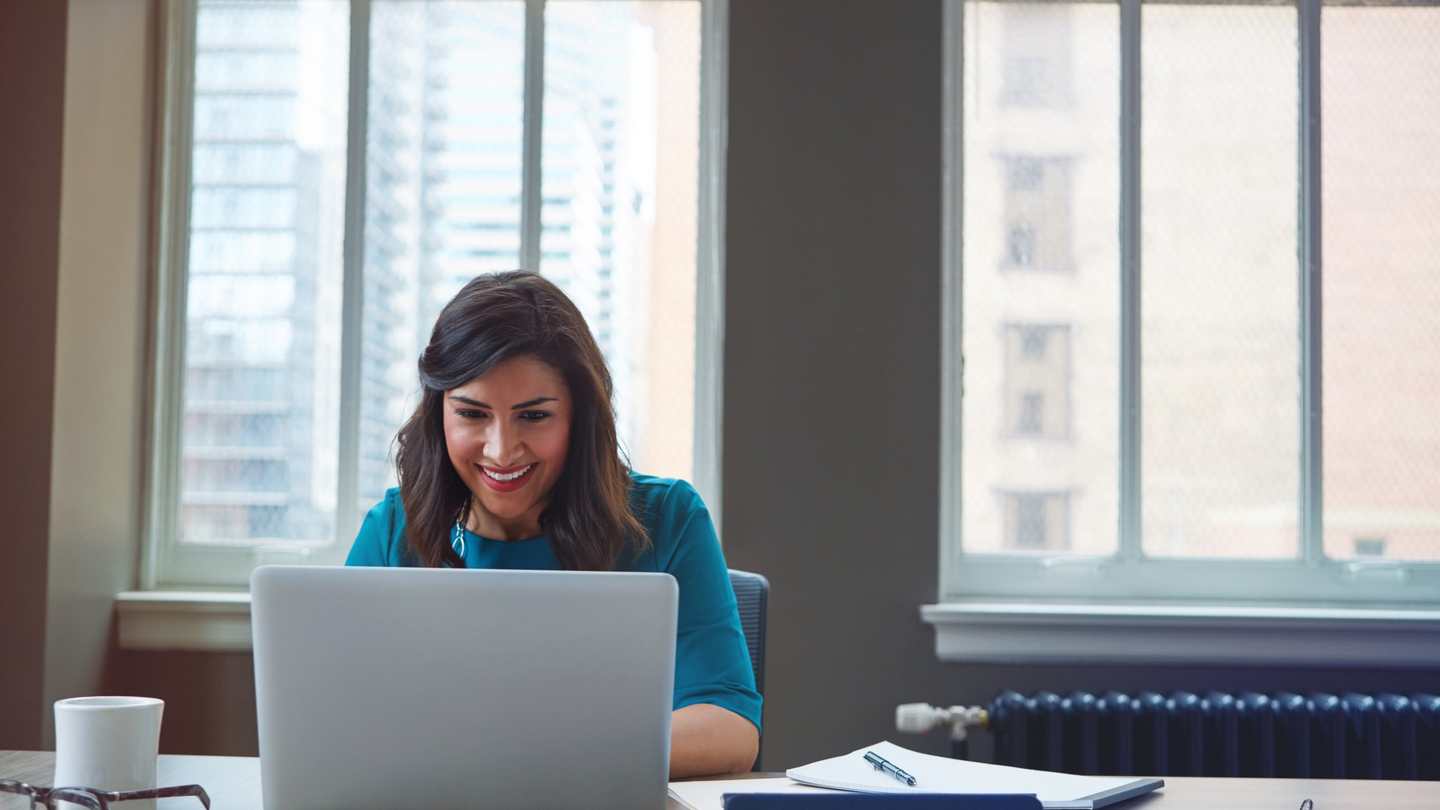 Our e-newsletter
Learn about HCA Virginia programs and services that can support you and your family's wellness when you sign up for our eNewsletter.
Newsroom
We regularly publish articles when we add new services, departments and advanced technology, so you can see all the benefits our hospital has to offer.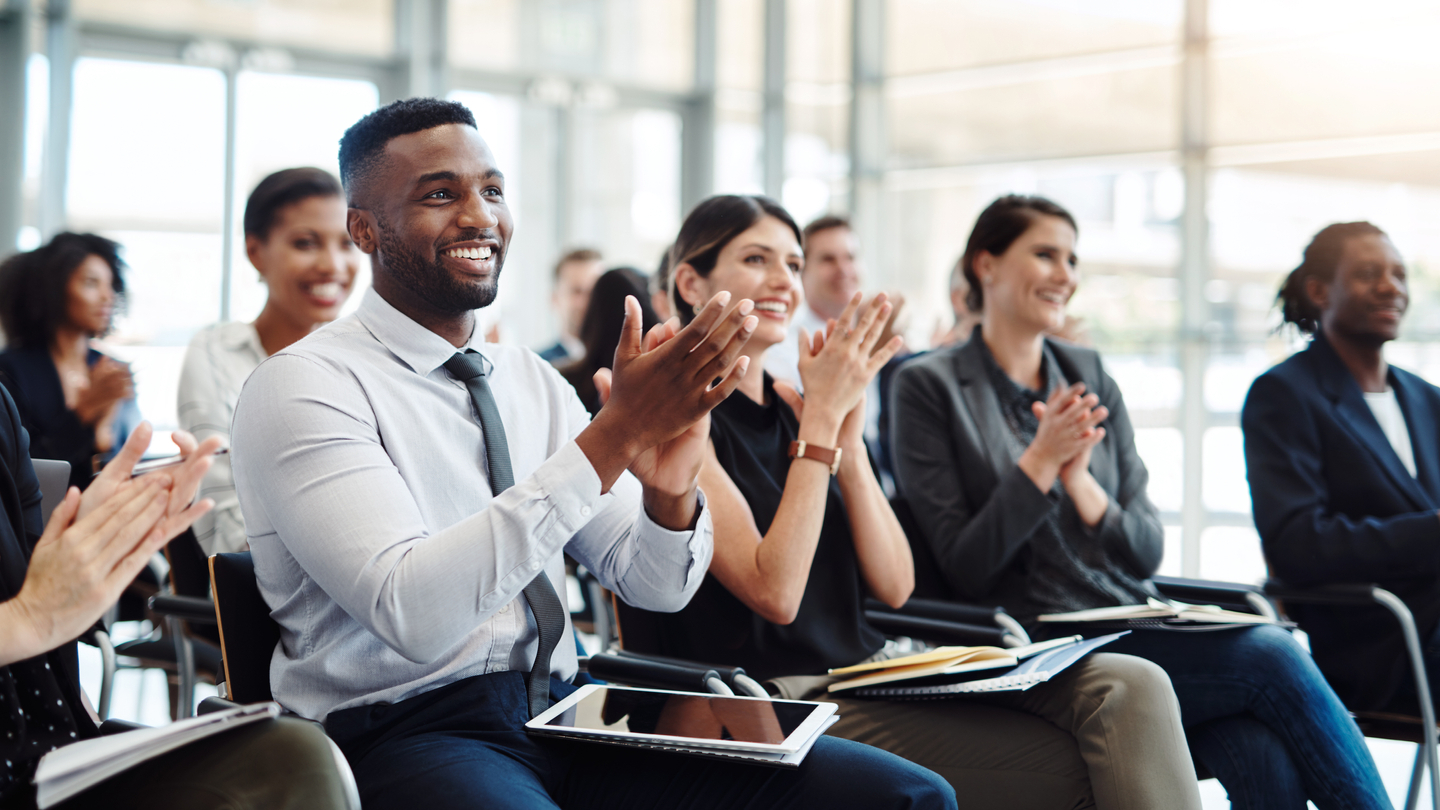 Awards and recognitions
Across all of our services and specialties, we strive to raise the bar on healthcare. Because of our dedication to this pursuit, we are proudly recognized by organizations such as the American College of Cardiology and The Joint Commission.
Our hospital's history
For more than 40 years, we've been committed to improving the well-being of our community by providing the best healthcare possible.
Decades of change and growth
In the 1950s, two hospitals served our region — Alleghany Memorial and the C&O Hospital, which was started by C&O Railroad.
By 1976, the community recognized the need to merge the two hospitals and formed The Alleghany Regional Hospital Corporation. Groundbreaking for our facility, Alleghany Regional Hospital, began in 1977. Two years later, we opened with 204 beds at our current location in Low Moor.
Part of the HCA Healthcare family of hospitals
Changes came to Alleghany Regional in 1993 with a 30,700-square-foot expansion and the renovation of outpatient service areas. In 1995, Nashville-based HCA Healthcare purchased the hospital. Proceeds from that sale were used to establish the Alleghany Foundation. With current assets of more than $60 million, the Foundation has funneled grants totaling more than $20 million back into the community.
At the turn of the 21st century, additional changes to the hospital name came with the new ownership — from Alleghany Regional Hospital to LewisGale Hospital Alleghany. Today, we are the second-largest private employer in Alleghany County and HCA Healthcare is the fourth-largest private employer in Virginia.
The Healthy Living Blog
Read our blogs to learn about preventive care and ways you can lead a healthier lifestyle.