Mental health and wellness
Mental health is just as important as physical health, encompassing a person's emotional, psychological and social well-being. With the right diagnosis, many disorders and conditions can be treated.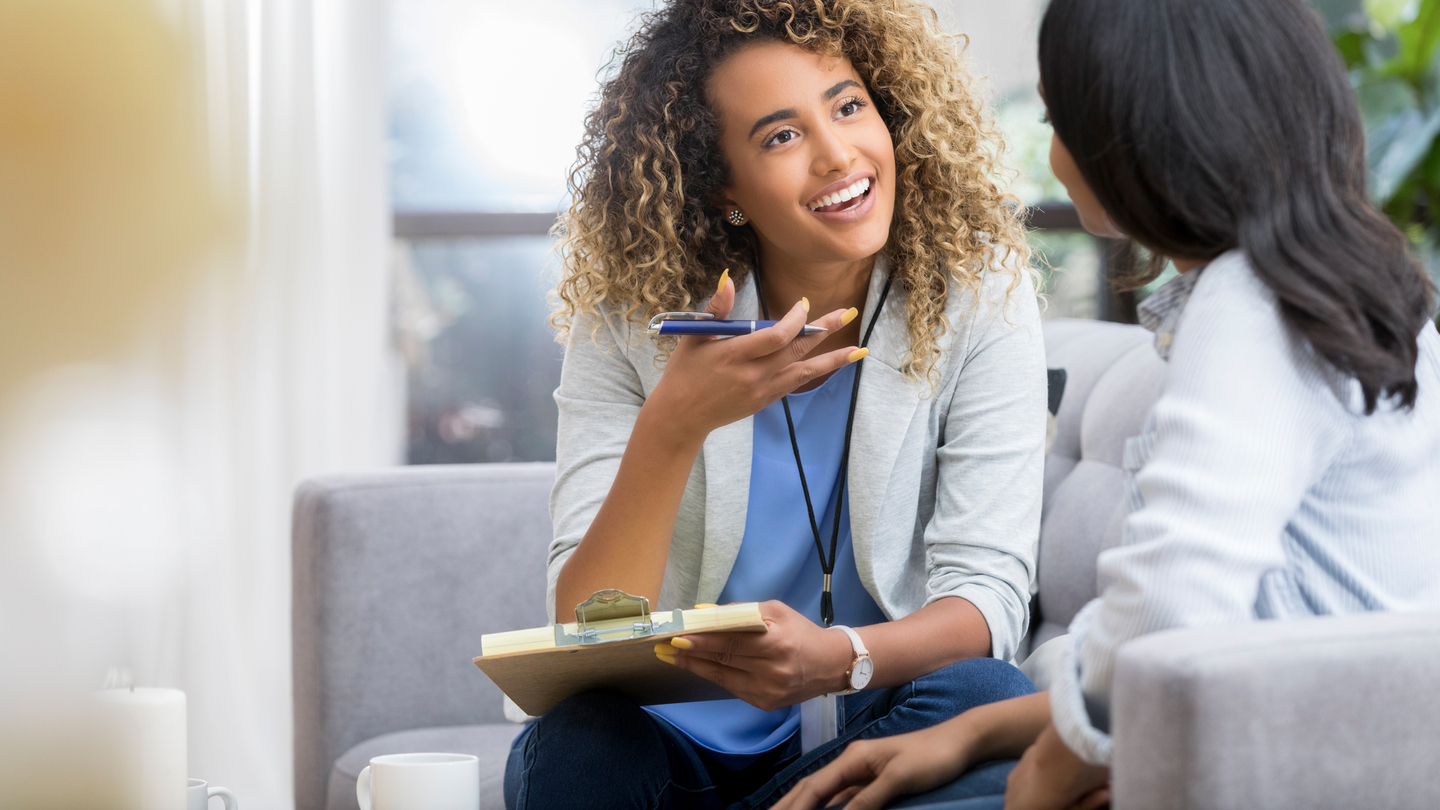 Mental health help for seniors in Southwest Virginia
Our psychiatric unit prioritizes safety and stability.
Lewisgale Hospital Alleghany offers mental health counseling specifically for seniors, with skill and knowledge in the unique needs of older patients. We provide compassionate care to support your emotional health until you're in a safer state of mind.
Related specialties
Learn more about our related specialties

Senior mental health conditions we treat
We have the specialized training to provide outpatient and inpatient mental health care that can help with a wide range of conditions, including:
Anxiety
Co-occurring symptoms
Depression
Disorientation
Inability to care for oneself
Medically related emotional issues
Memory impairment
Mental instability
Panic attacks
Poor nutrition

Substance abuse
Threatening or harmful behaviors
Illogical thoughts or beliefs

Senior mental health services
We offer inpatient and outpatient psychiatric care in both individual and group formats.
Our senior psychiatry services
Treatment varies by patient, but components of our inpatient program include:
Crisis intervention
Psychiatric evaluation
Medication stabilization
Group therapy
Family therapy and education
Educational groups
Individual psychotherapy
Discharge planning
Outpatient follow up
We encourage family involvement throughout the care process and offer regular visiting hours and family sessions, with patient consent.
For continued support, our senior patients have access to outpatient programs.
Looking for a location?
We also offer quality care at these other locations in our extended network.
The Healthy Living Blog
Read our blogs to learn about preventive care and ways you can lead a healthier lifestyle.
How to deal with post-holiday blues 
January 02, 2023
Tayla Holman
After the excitement of the holidays, many start to feel saddened by the long winter season. This article will discuss post-holiday blues, or depression that many feel after a busy holiday season.