Emergency care
Emergency care is the treatment of emergent medical conditions. It is generally performed in an emergency room, but can also refer to treatment in an ambulance. In addition to life-threatening conditions, emergency medicine physicians may treat patients with injuries or infections.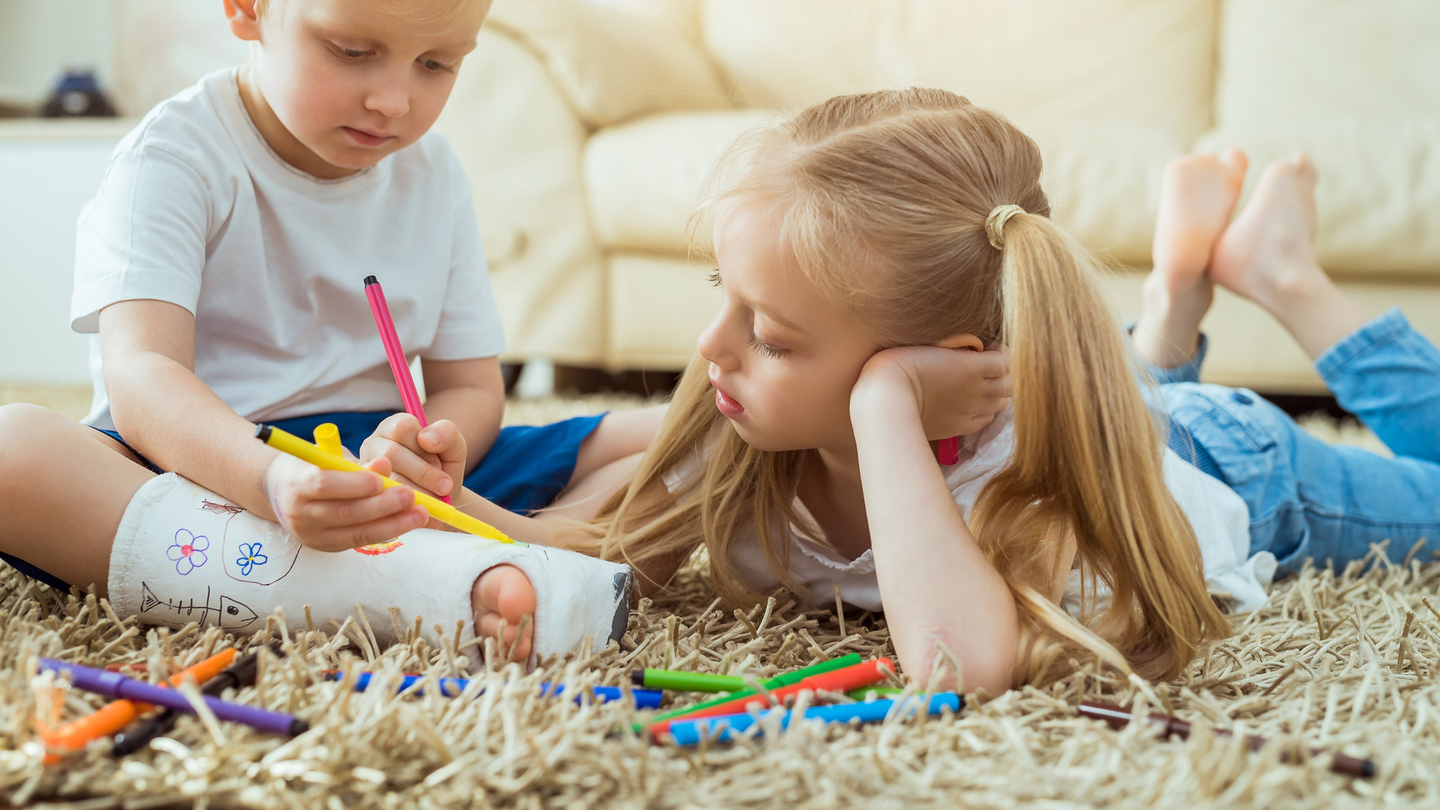 Emergency care services in Alleghany County, Virginia
We provide emergency healthcare in Low Moor, 24/7.
When seconds count, we're here to bring you emergency medical care from skilled professionals. Before you ever arrive, LewisGale Hospital Alleghany's board-certified doctors communicate with first responders about your condition so you get fast, accurate treatment.
Do you know your stroke risk?
Strokes are one of the most time-sensitive medical issues you can have. Use our free online tool to determine your stroke risk factors and what to do about it.
Strokes are one of the most time-sensitive medical issues you can have. Use our free online tool to determine your stroke risk factors and what to do about it.
Emergency conditions we treat
Some symptoms and conditions that frequently require emergency medical attention include:
Animal bites
Chest pain
Deep cuts and wounds
Head injuries
Heart attacks


Major trauma
Open fractures
Strokes
Severe pain
Sudden, severe headache

Emergency medical care we provide
When you need treatment like stitches or emergency surgery, we are equipped to get you the right care at the right time.
Emergency heart care
Our team is highly skilled in evaluating and treating heart attacks. We use innovative care to help give you a fighting chance at seeing another day and improving your health to prevent heart issues down the road.
Accredited Chest Pain Center
HCA Virginia Alleghany Hospital is recognized as an Accredited Chest Pain Center by the American College of Cardiology. This designation reflects our expertise and dedication in diagnosing heart attacks efficiently and providing rapid, effective treatments.
Lifesaving communication tools
As part of our commitment to patient-focused care, we use a real-time, cloud-based communication network. We pair this with mobile app technology, connecting our hospital with emergency medical services (EMS) in the field.
This system enables physicians to diagnose a life-threatening event (such as a stroke, heart attack, shock or sepsis) before you even arrive at the hospital. It also enables our emergency room staff to activate the appropriate healthcare team members to begin administering immediate, appropriate and lifesaving care as soon as you arrive. This improves outcomes and your ability to recover.
If you are experiencing a medical emergency, call 911 immediately.
How does the ER work?
It's our goal to provide you and your loved ones with quality, cost-effective care.
When you arrive
We want you to know what to expect when you enter the emergency room. When you arrive at our hospital, park in the main lot and walk straight under the bay to the second entryway marked "emergency entrance." Once you walk through the doors, there will be a receptionist at the front desk to assist you.
But that's not where your help ends. Our staff will communicate with you clearly at each step, from registration through treatment and discharge home.
---
The Healthy Living Blog
Read our blogs to learn about preventive care and ways you can lead a healthier lifestyle.
How to deal with post-holiday blues 
January 02, 2023
Tayla Holman
After the excitement of the holidays, many start to feel saddened by the long winter season. This article will discuss post-holiday blues, or depression that many feel after a busy holiday season.