Labor and delivery
Just as every baby is unique, so is every delivery. As your partner in care, we provide a customized birthing experience that begins long before your first contraction and continues well after delivery.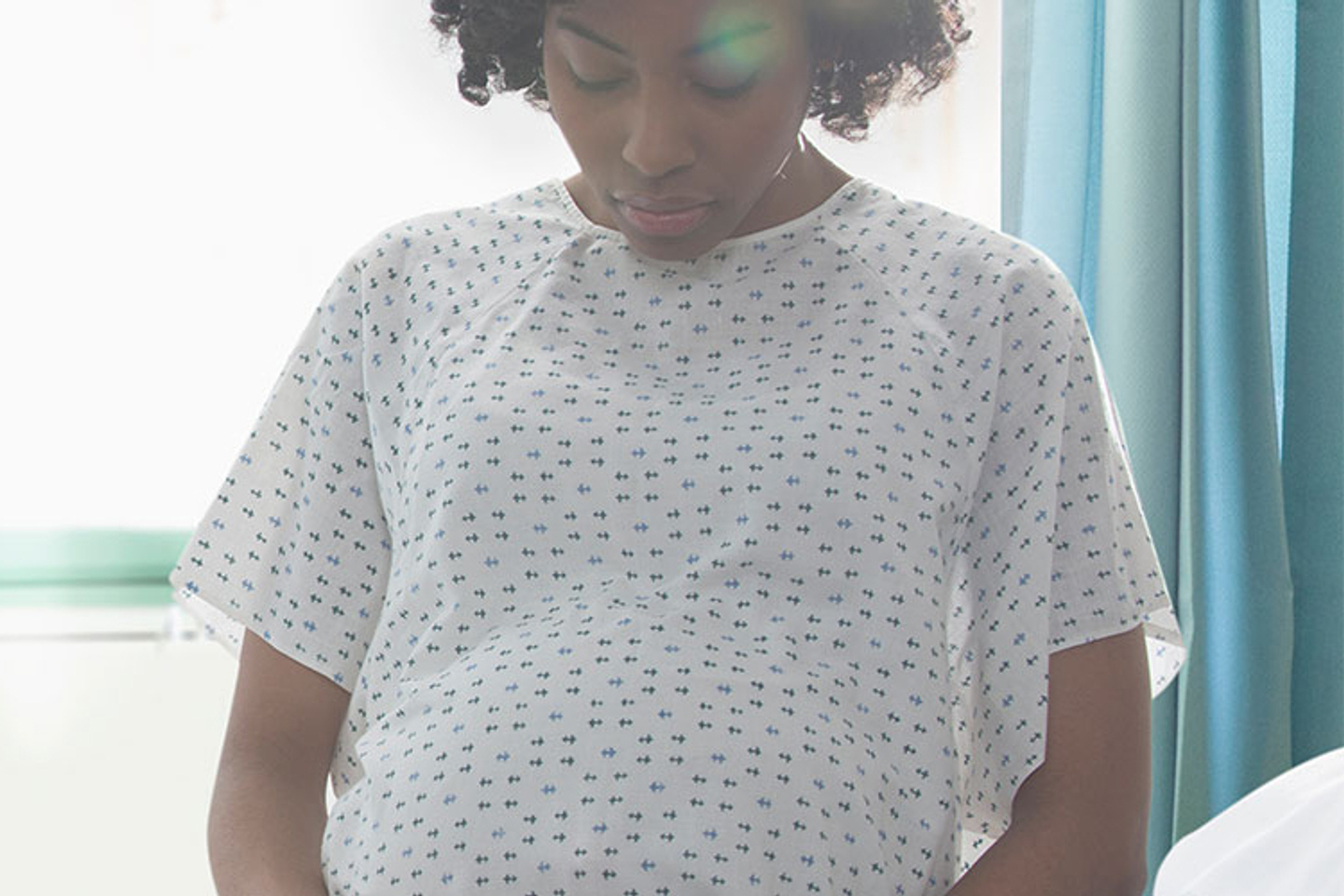 Maternity center in Fredericksburg, Virginia
Whether this is your first baby or your third, we're here to make your delivery day special.
Spotsylvania Regional Medical Center offers luxurious delivery rooms, experienced and caring staff, state-of-the-art equipment and birthing classes for you and your partner.
Register online for delivery
When possible, you can let us know when you'll be visiting. Fill out information in advance and save time.
When possible, you can let us know when you'll be visiting. Fill out information in advance and save time.
Related specialties
Learn more about our related specialties.
Maternity center services
From personalized birth planning to our comfortable birthing suites, we help you have a safe and memorable birth experience.
Our maternity center amenities
Services and amenities in our labor and delivery unit include:
Private rooms with TV and personal bathroom
24/7 in-house anesthesia available for pain management
Board-certified lactation consultants to help you learn to breastfeed, if you wish
Comfortable sleeping arrangements for your partner or support person
Dedicated operating suites within the unit for cesarean sections (C-sections)
Educational meeting with one of our labor and delivery nurses (for scheduled C-sections)
Hospital-wide Wi-Fi
Labor and delivery nurses specially trained and certified in fetal heart monitoring
Level III Neonatal Intensive Care Unit (NICU) with 24/7 care for premature and high-risk newborns
Low-intervention birthing options, such as birthing balls, peanut balls and a whirlpool tub for pain management during labor
Newborn photography services through Mom365photos
Obstetric (OB) hospitalists on-site 24/7
OB emergency room
Secure unit to keep you and your baby safe
Maternal-fetal specialists available when you or your baby need extra care
---
Maternal-fetal medicine
Our hospital provides access to maternal-fetal medicine experts who specialize in managing high-risk pregnancies and complications that could harm you or your baby. Maternal-fetal medicine doctors receive three extra years of in-depth training focused on pregnancies and deliveries that may signal challenges.
---
Level III NICU
Our NICU is equipped to care for ill or premature newborns.
Our NICU offers:
Gentle, yet critical neonatal care — Our NICU specialists are able to care for babies born before 32 weeks or weighing less than 3.3 pounds.
Leading neonatal expertise — We have an entire team dedicated to the care of your newborn. Our experienced team is led by neonatologists (doctors with advanced training in caring for sick or premature newborns) who are on-call and immediately available 24/7. The team also includes in-house 24/7 neonatal nurse practitioners, respiratory therapists, occupational therapists, physical therapists, case management workers, and lactation consultants.
Parental involvement — You are encouraged and should be actively involved with your baby for the duration of the infant's hospitalization. Recliner chairs are at the bedside to allow you personal time with your baby by skin-to-skin holding, snuggled holding, as well as resting and napping between care times for infant. While you may remain with your baby for the entire duration, we strongly encourage you to get the rest you need, as you are a critical part of your baby's care team.
Access to breast pumps — We provide breast pumps at your baby's bedside. You can provide breast milk in privacy in a curtained off area. Our nursing team will ensure appropriate storage.
Low stimulus care — We offer developmentally appropriate care for premature babies who need quiet, less light, and gentle stimulation.
Rooming-in accommodations — A rooming-in room will be made available for parents who need practice alone with their infant prior to discharge to home.
Support for immature lungs — We provide specialized respiratory equipment and staff necessary to treat babies who have trouble breathing.
Access to donor milk — If your baby needs more breast milk than you can supply, we offer human milk from donors through our partnership with Children's Hospital of the King's Daughters in Norfolk, Virginia.
Family-centered NICU support
Our NICU also serves as a quiet, nurturing space for your family to spend time with your little one.
To support you and your family, we offer:
Overnight visitation — You can stay by your baby's side almost 24 hours a day. Our NICU only limits visitors during two, hour-long shift changes at 6:30am and 6:30pm.
Unlimited bonding — We encourage you to spend plenty of hands-on time holding or feeding your baby.
Visitation restrictions — Visitation may be restricted, such as during widespread epidemics, to protect our patients and staff. Please check with your physician or nurse on current or future restrictions.
---
Postpartum care
Following delivery, you will experience family-centered postpartum care. This means we put your baby at your bedside, 24 hours a day (unless we need to care for them in our NICU). Your partner or designated support person may also stay with you.
Throughout your recovery, your specially trained nurse will be available to provide you with care, support and education. Our method of care enables our nurses to spend more time in your room. This is useful when you need coaching — such as breastfeeding help — encouragement or advice.
Maternity classes and hospital tours
It is natural for expectant parents to have lots of questions before their baby's arrival. We provide you with the information and training you need to prepare for childbirth and care for your new baby.
Maternity education
We offer free hospital tours and maternity classes.
Our maternity classes are on a rotating basis throughout each month and include:

Baby Basics
Breastfeeding Basics
Labor Basics I and II
Labor Express
---
Labor & Delivery Tour
Labor & Delivery unit tour at Spotsylvania Regional Medical Center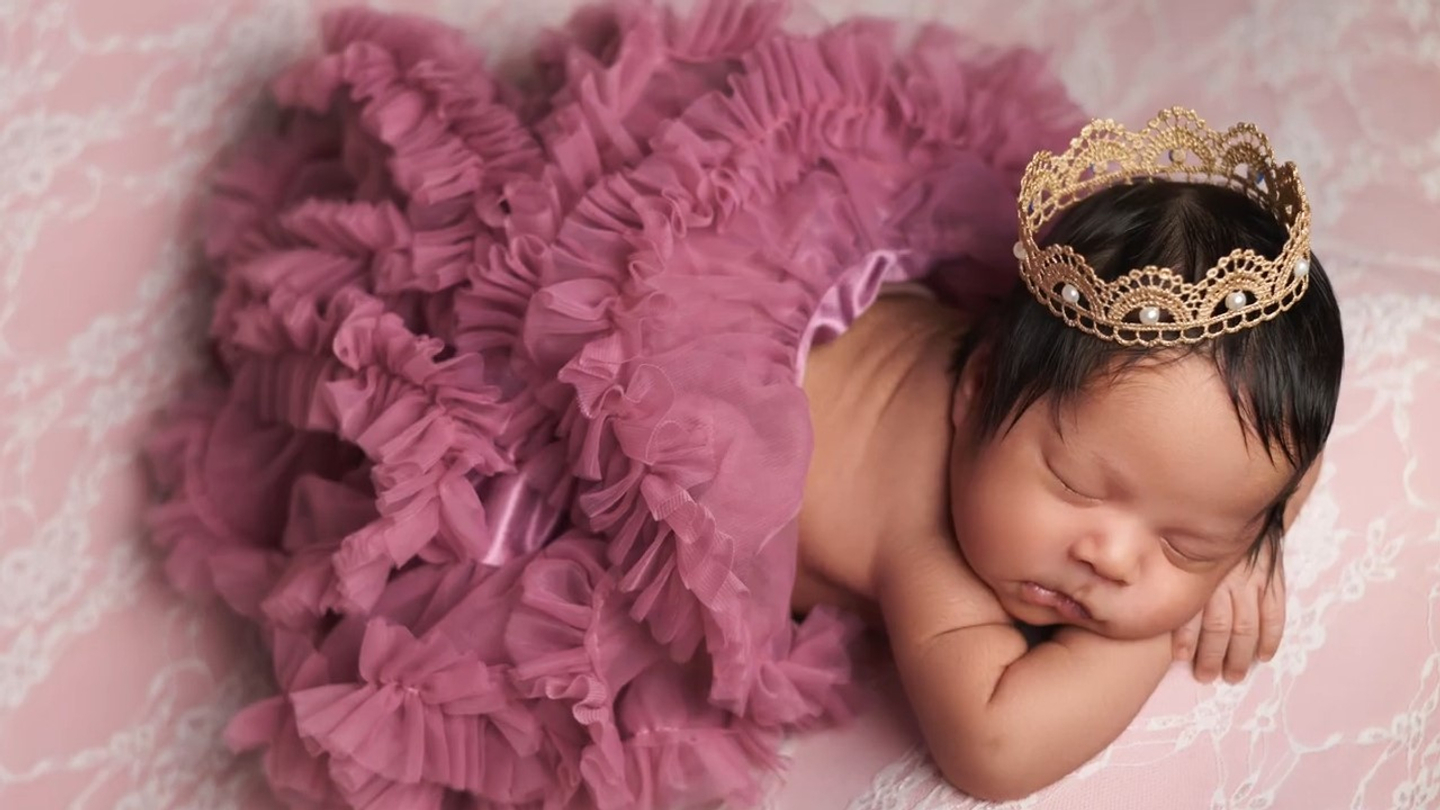 Looking for a location?
We also offer quality care at these other locations in our extended network.
The Healthy Living Blog
Read our blogs to learn about preventive care and ways you can lead a healthier lifestyle.
What you can expect from and how to prep for your mammogram, a recommended screening schedule, and answers to commonly asked questions.