Gastroenterology
Gastroenterology is the field of medicine relating to the treatment of the gastrointestinal tract. Gastroenterologists focus on the treatment of diseases of the digestive system, this includes a range of organs starting at the mouth and ending at the rectum.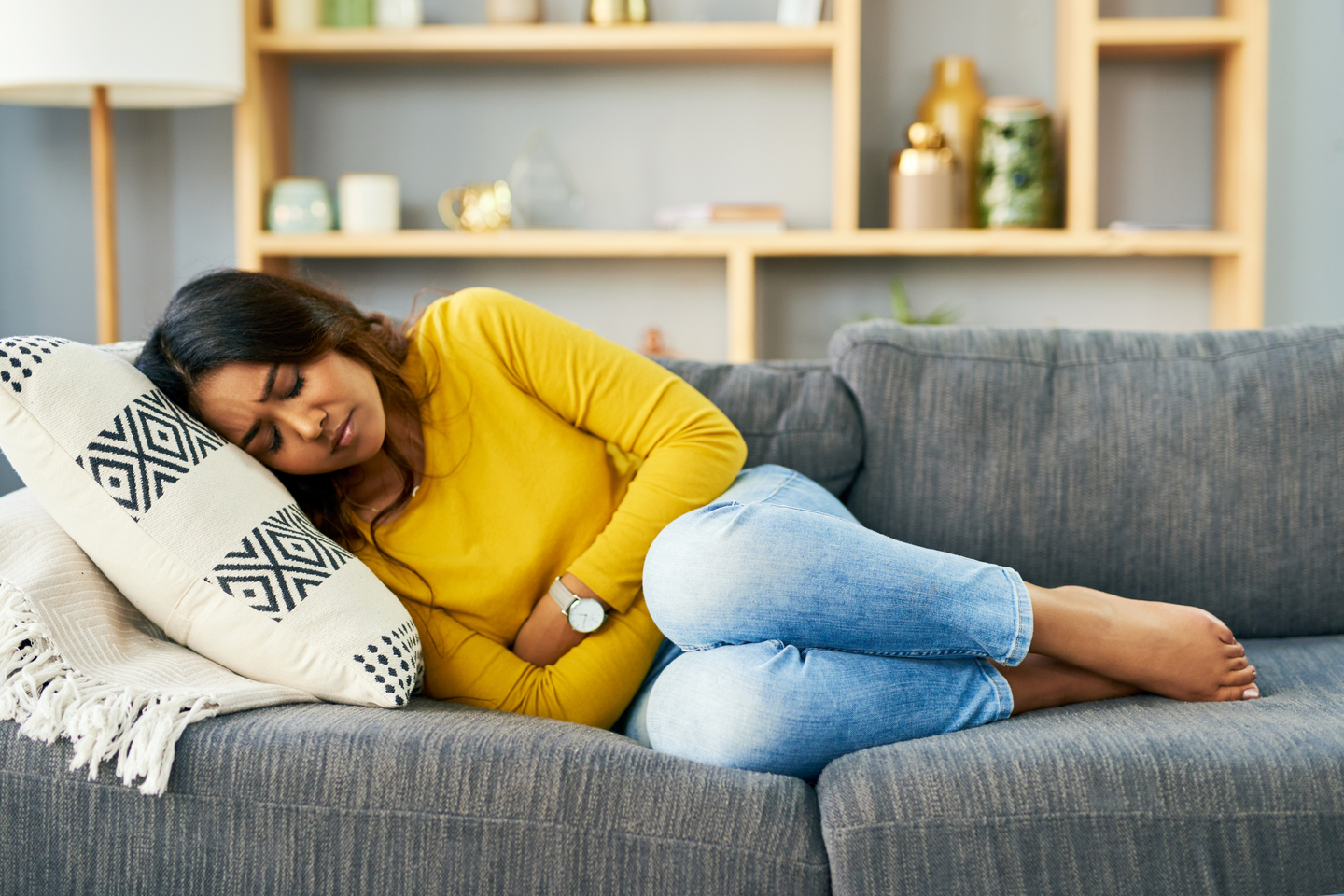 Digestive health specialists in Fredericksburg, Virginia
Whether you have heartburn or a gallstone, we're to help.
At Spotsylvania Regional Medical Center, our board-certified gastroenterologists offer treatment for conditions affecting the digestive system and gastrointestinal (GI) tract. Our team works to restore your digestive health and return you to your routine.
Digestive health conditions we treat
Our gastroenterologists offer complete GI services, including gastroenterology examinations and treatments for conditions such as:
Abdominal pain
Acid reflux
Colitis
Constipation
Diarrhea
Gallstones
Heartburn
Hemorrhoids
Inflammatory bowel disease (IBD)
Irritable bowel syndrome (IBS)
Pancreatitis
Ulcers
GI imaging services we offer
Our gastroenterology specialists have access to advanced imaging services, allowing them to make accurate, timely diagnoses.
Gastroenterology services
Some of the imaging tests we perform include:
Barium enema (lower GI exam) — an X-ray examination of the large intestine
Upper GI series — an X-ray of the GI system, which includes the upper digestive tract, lower esophagus, stomach and upper small bowel
Looking for a location?
We also offer quality care at these other locations in our extended network.
The Healthy Living Blog
Read our blogs to learn about preventive care and ways you can lead a healthier lifestyle.
When to go to the ER for stomach pain 
August 01, 2022
Tayla Holman
Many of us have had stomach pain at some point in our lives. Maybe we ate too much, or ate something that didn't agree with us.
How to heal your gut: 7 things to try 
From inflammation to stomach bugs, gastrointestinal problems can lead to all sorts of troubles, including bloating, gas, diarrhea, rumbling and pain.