Gastroenterology
Gastroenterology is the field of medicine relating to the treatment of the gastrointestinal tract. Gastroenterologists focus on the treatment of diseases of the digestive system, this includes a range of organs starting at the mouth and ending at the rectum.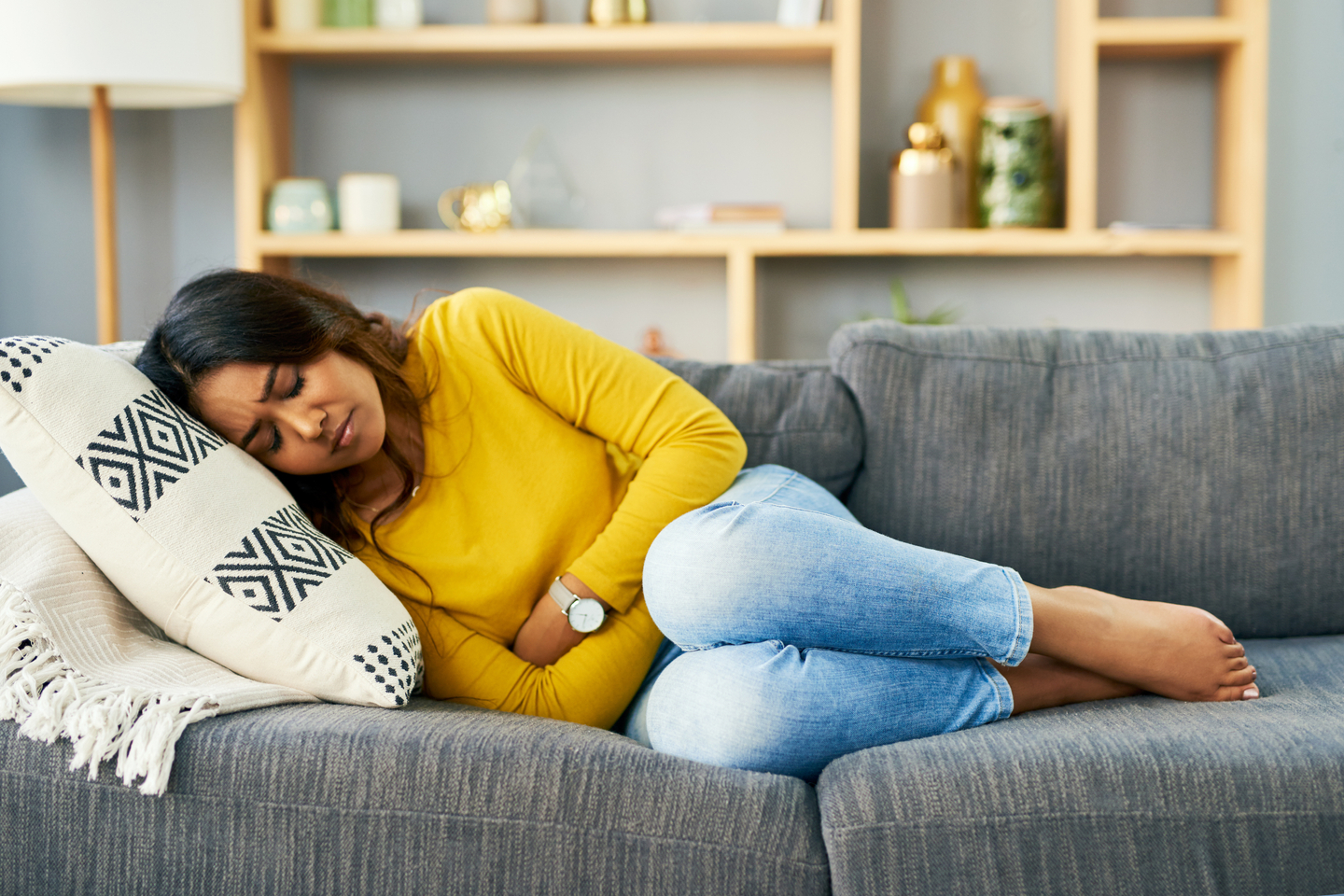 Gastroenterologists in Richmond, Virginia
When it comes to gastroenterology care, your needs guide our treatments.
Gastric pain can affect your day-to-day routine, but at Johnston-Willis Hospital, we believe that no one deserves to have their life controlled by gastrointestinal issues. Starting with diagnostics, we get you on track so you can live free of discomfort.
Digestive health conditions we treat
We help design individualized care plans for treating diseases and disorders of the gastrointestinal (GI) tract, including:
Colon and rectal cancers
Colitis
Colon polyps
Crohn's disease
Constipation
Diverticulitis
Fecal incontinence
Hemorrhoids
Inflammatory bowel disease (IBD)
Inflammatory bowel syndrome (IBS)
Our gastroenterology services
Our GI specialists offer a variety of diagnostic services and support to help us better understand and treat your condition.
Diagnostic services
Our goal is to use diagnostic testing to both shine a light on what is affecting you and inform you of treatments that may be required. Depending on what brings you to the hospital, we offer multiple procedures for examining the current state of your GI tract.
Endoscopy
Endoscopy is a minimally invasive outpatient procedure that will allow your doctors to examine your esophagus, stomach and intestines through real-time imaging. The procedure is performed by inserting a flexible tube (endoscope) with a light and camera down your throat, then into your esophagus. For these procedures, our hospital includes five dedicated endoscopy suites that help our GI specialists provide fast and accurate diagnoses.
Colonoscopy
Colonoscopy is a procedure that allows your doctor to look for abnormalities in the colon and rectum, such as swollen, irritated tissues, polyps or cancer. It is performed by inserting a long, flexible tube with a light and small video camera on the end. The device, called a colonoscope, is about the width of a finger, and is inserted through the anus and into the rectum and colon.
GI cancer resources
We are committed to supporting you from diagnosis onward. Cancers of the GI tract can be complex, but each of our healthcare providers will work closely with you. Our nurse navigators are dedicated to helping you find and manage treatments. They work to guide you through a treatment process that is unique to you, working to ensure that your care plan is as stress-free as can be. Your nurse navigator doesn't just support you — they are also there to support your loved ones. No matter your condition, they provide education so that you and your family can understand your condition, what to expect and how to get the right help.
Looking for a location?
We also offer quality care at these other locations in our extended network.
The Healthy Living Blog
Read our blogs to learn about preventive care and ways you can lead a healthier lifestyle.
When to go to the ER for stomach pain 
August 01, 2022
Tayla Holman
Many of us have had stomach pain at some point in our lives. Maybe we ate too much, or ate something that didn't agree with us.
How to heal your gut: 7 things to try 
From inflammation to stomach bugs, gastrointestinal problems can lead to all sorts of troubles, including bloating, gas, diarrhea, rumbling and pain.