About us
We invite you to learn more about Johnston-Willis Hospital, our history, and the healthcare services we provide you and others in our community.
About Johnston-Willis Hospital
Johnston-Willis Hospital has a long history of combining exceptional medical care with compassionate support to create positive outcomes. We offer a variety of services, including cancer care, neuroscience and orthopedics.
Our leadership
Our hospital leadership teams are dedicated to continually improving our services, abilities and safety practices. They ensure our patients and our communities get access to the high-quality care they need and deserve.
Newsroom
We regularly publish articles when we add new services, departments and advanced technology, so you can see all the benefits our hospital has to offer.
Awards and recognitions
Across all of our services and specialties, we strive to raise the bar on healthcare. Because of our dedication to this pursuit, we are proudly recognized by organizations such as The Joint Commission and the American College of Radiology.
Committed to your care
While our hospital has changed a lot over the years, our commitment to providing you the best possible medical care has never wavered.
Patients are our priority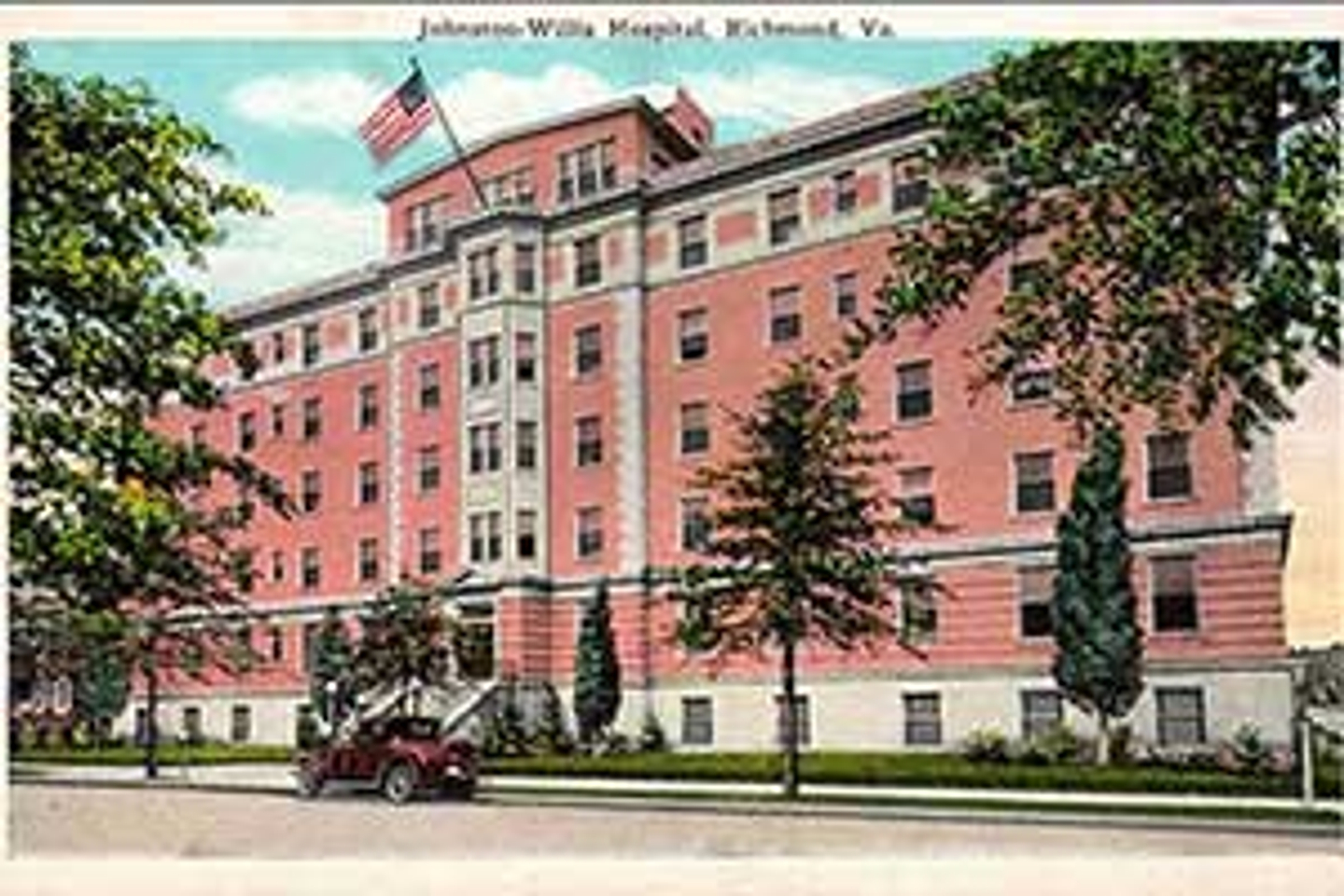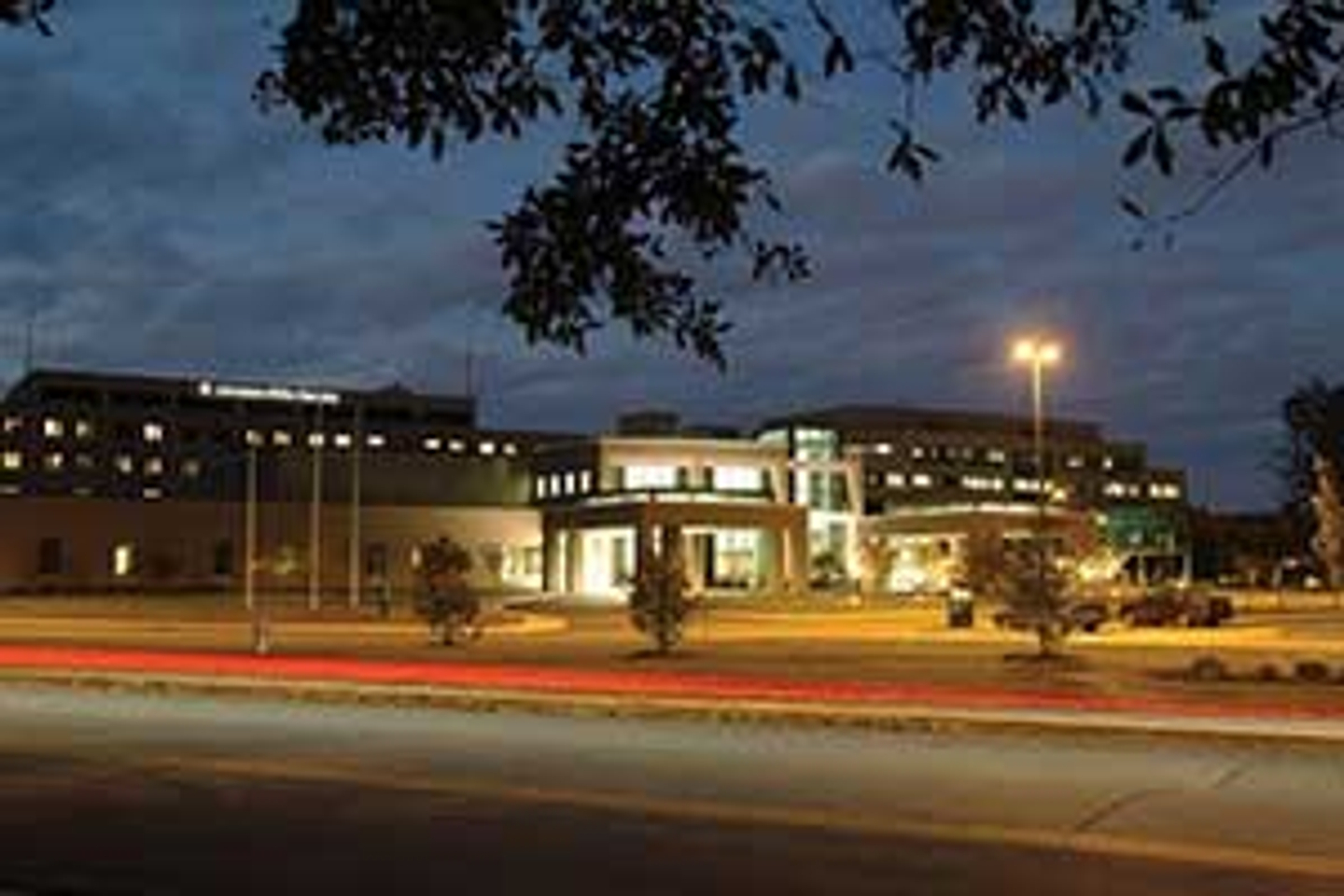 Many of the physicians who practice here are leaders in their respective fields. It's this commitment to leadership that continues to drive our nursing and medical teams to provide you and your family with the care and compassion you deserve.
In addition to delivering superior healthcare services, we also want to make you as comfortable as we can while you're here. We encourage you to communicate freely and frequently with our nursing and support staff, individuals who stand ready and available to answer any questions you may have about your care. You'll feel confident knowing you've chosen the right facility for your healthcare needs.
Our story
Johnston-Willis Hospital has been delivering high-quality healthcare to the Greater Richmond area for more than a century. Founded in 1909, we offer a full range of healthcare services, with specialties in cancer care and neurological care at our first-in-Richmond Neuroscience and Gamma Knife Center. Combined with our sister facility, Chippenham Hospital, for supplementary care when needed, we continue to make Central Virginia proud as a healthcare partner you can rely on.
We are committed to caring for you with compassion, competence and professionalism, while continually doing our best to take care of you and your family. Our goal is to guide you on your road to recovery, while exceeding your expectations. When a healthcare issue emerges, rest easier knowing you've got one of the best hospitals in the area in your corner.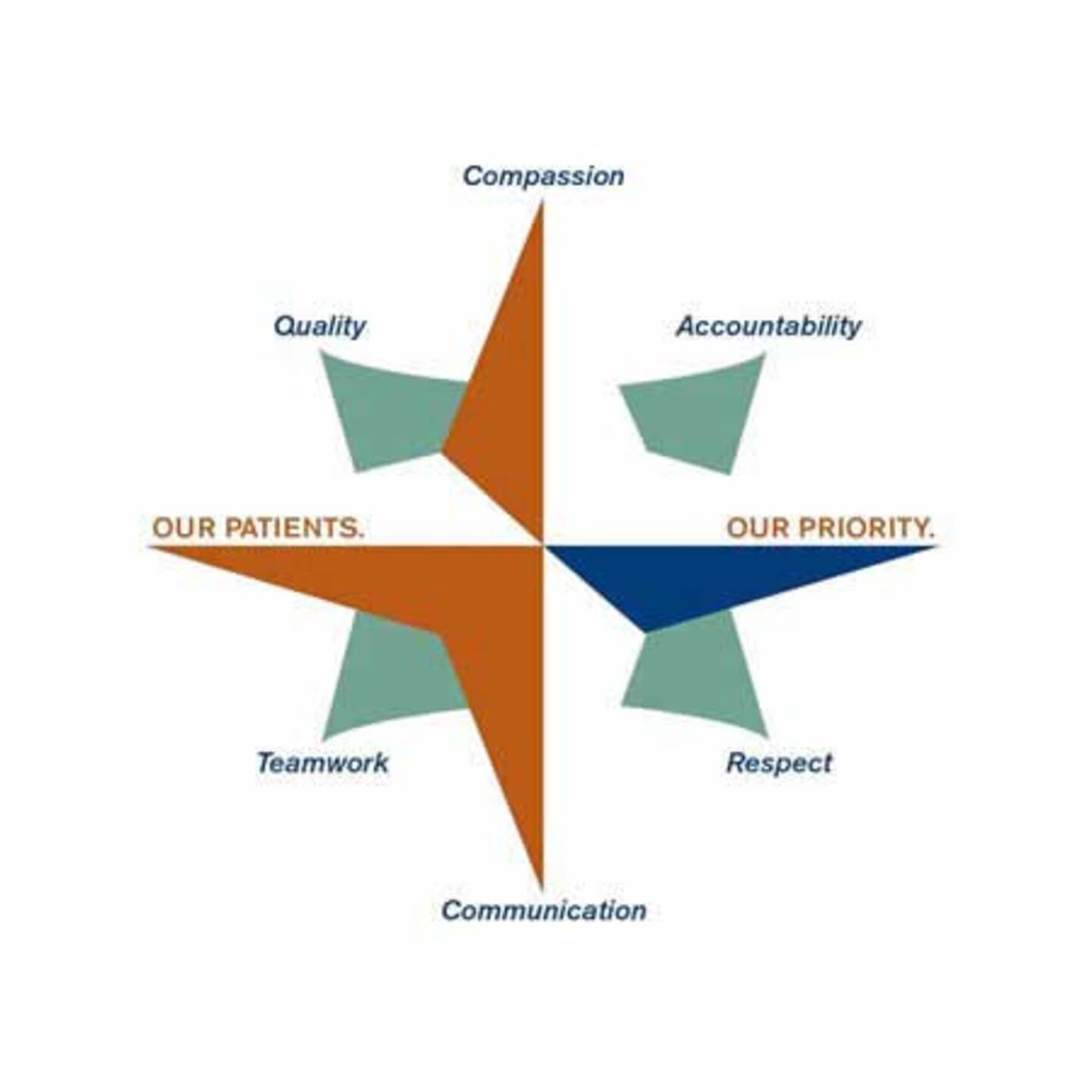 Both Chippenham and Johnston-Willis Hospitals are members of HCA Virginia Health System. HCA Healthcare stands for the best practices of medicine, using our reach, scale and stability to transform healthcare and help communities thrive.
Our healthcare network is made up of locally-managed facilities that include more than 250 hospitals and freestanding surgery centers throughout 20 states, as well as the United Kingdom.
If you have any questions, our 24/7 Consult-A-Nurse® line is available to you whenever you need it.
MyHealthONE allows you to manage all parts of your healthcare easily and securely
View health records — lab results, physician notes, imaging reports and more
View your post-visit summary
Schedule a follow-up appointment
Share your health records with a physician or caregiver
And more
Create an account
---
Download the MyHealthOne app on the App Store® or Google Play