Women's care
Whether you are in adolescence or menopause, seeking preventive care or treatment, your individual needs come first. Our commitment is to support you through every stage of life.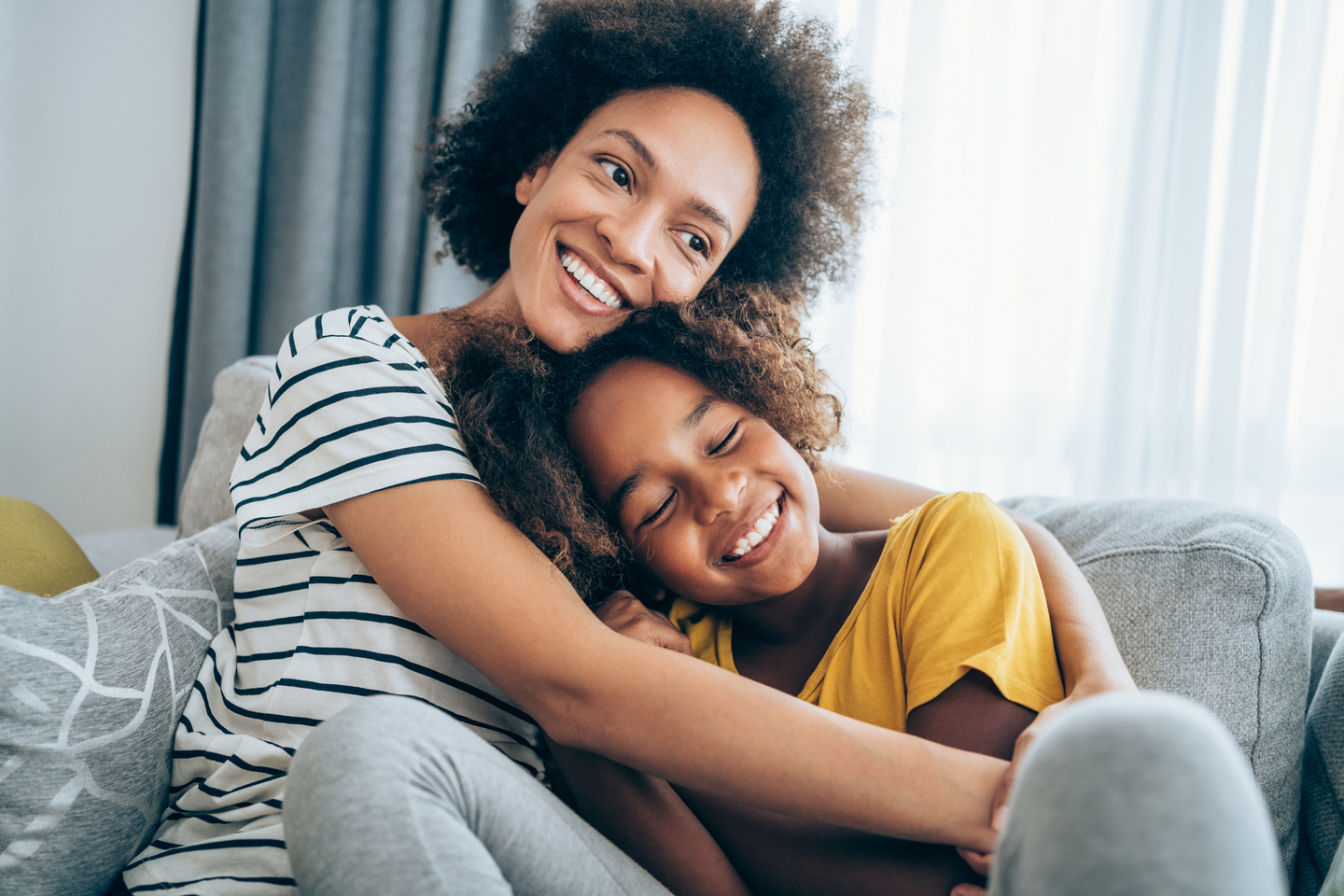 Women's health center in Richmond, Virginia
No matter your stage of life, we provide the same level of compassionate women's care.
At Johnston-Willis Hospital, our women's health department offers access to gynecologists, obstetrician-gynecologists (OB/GYNs), perinatologists, breast care experts and birthing specialists, all in one location.
Screening mammogram
You can now schedule a screening mammogram online.
You can now schedule a screening mammogram online.
Related specialties
Learn more about our related specialties.
Women's conditions we treat
From routine checkups to unexpected procedures, our women's specialists in Richmond, VA, give you the personal attention you need to maintain optimal wellness. Some of the conditions we treat include:
Breast cancer
Endometriosis
Gynecologic cancer
High-risk pregnancy
Incontinence
Infertility
Pelvic floor disorders
Our women's services
We're here to provide a safe, convenient environment to have all of your women's health needs met, from annual screenings to specialized care.
Breast health
Our breast health center is dedicated to helping you maintain and monitor your breast health. For the early detection of breast cancer and other abnormalities, we offer a suite of breast imaging services, including 3D mammograms, breast ultrasounds and breast biopsies. We strive to provide you with fast and accurate results so you can begin seeking effective treatments as soon as possible.
Gynecological services
Gynecological complications can happen at any age in your life. Our board-certified gynecologists offer complete care for both routine and emergency gynecological needs, from annual wellness exams and 4D ultrasounds to infertility counseling and menopausal care. We have experience treating gynecological conditions with surgical and noninvasive treatments, as well as minimally invasive surgery. Utilizing minimally invasive surgical options for gynecological procedures, such as robot-assisted surgery, is beneficial to you because there is less scarring, less bodily trauma, as well as a faster recovery and shorter hospital stay.
Urogynecology
Urogynecologists are gynecologists who specialize in treating urinary and pelvic floor disorders. Our urogynecologists have extensive experience treating incontinence, overactive bladders, urinary retention and pelvic organ prolapse. We offer innovative and compassionate treatment options and will work with you to design a treatment plan that best aligns with your needs.
Maternity care
Our experienced OB/GYNs are committed to providing the Richmond community with expert care and guidance for pregnancies. From preconception services to postpartum support, we want to make your pregnancy experience and transition into parenthood as easy and joyful as possible. You will get to design a customized birth plan so that your delivery experience aligns with how you envisioned your child's birth to be. Whether you experience a routine or high-risk pregnancy, our clinicians offer prenatal care to help you and your baby stay healthy. To help prepare you for the big day, we also offer maternity classes and tours of our maternity unit.
Labor and delivery
Our labor and delivery unit offers spacious maternity suites, soothing amenities and an expert staff. Our team will do everything we can to support you and make sure your experience aligns with your birth plan, while keeping you and your baby safe and healthy.
If your baby needs extra support after birth, we also have 24/7 neonatologist coverage in our Level III Neonatal Intensive Care Unit (NICU).
Perinatal care
We provide care if you have the potential for a high-risk pregnancy or need more than routine maternity care. Our dedicated perinatal navigator will work closely with you, your obstetrician and our maternal-fetal medicine specialists throughout your entire pregnancy and delivery. In addition to ongoing support, services they provide include:
Answering all questions and concerns that arise throughout your labor and delivery journey
Coordinating delivery plan and follow-up care
Developing a personalized care plan between the physician and patient
Educating you about your diagnosis so you and your support system can make informed decisions
Scheduling tours, classes, and specialist appointments
Oncology care
Thanks to our partnership with the Sarah Cannon Institute, our oncology experts proudly offer you access to the highest quality cancer care for all types of women's cancers, including breast and gynecologic cancer. We offer diagnostic services, inpatient and outpatient cancer treatments, cancer support services and access to clinical trials. From diagnosis to recovery, our team supports you throughout your cancer journey.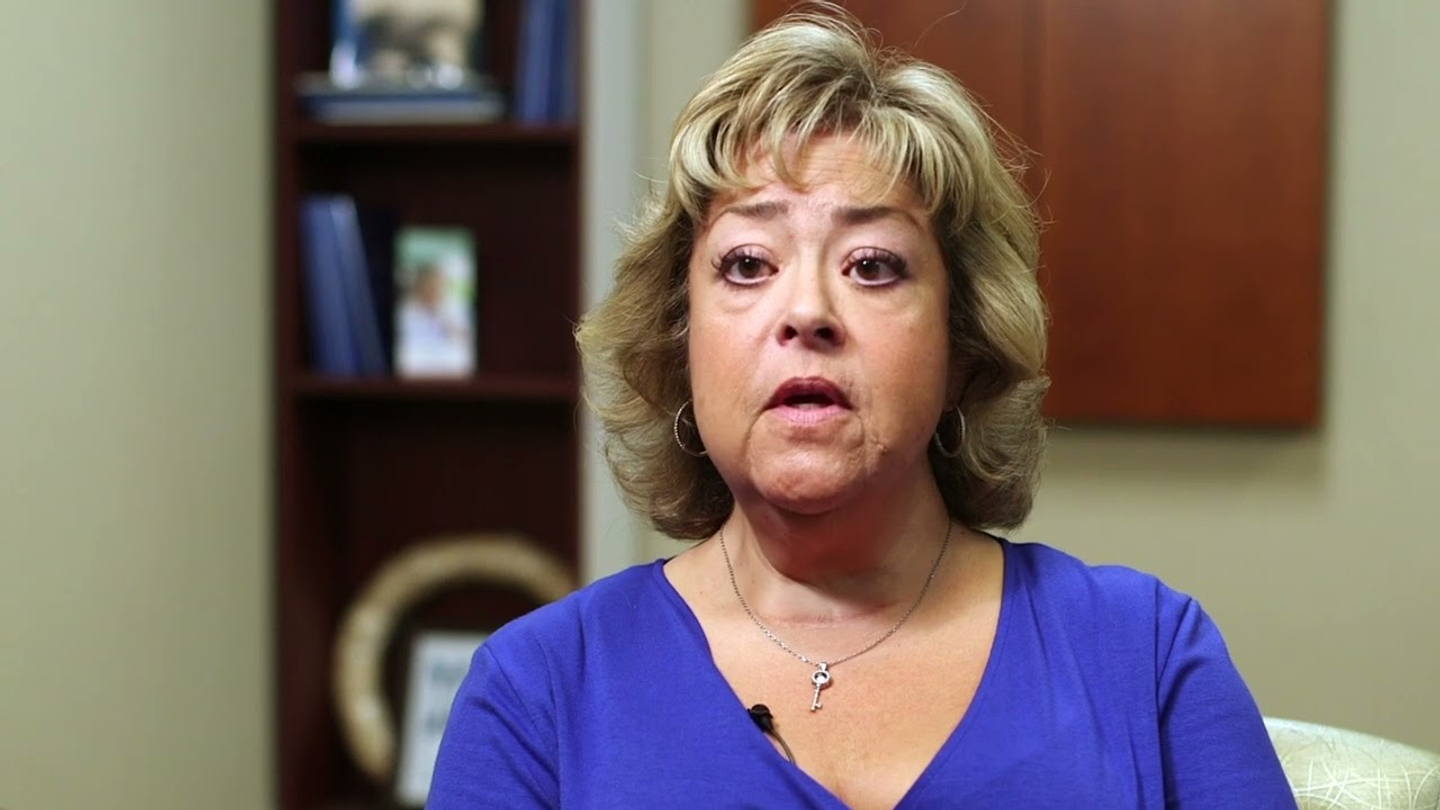 Why might I need to see my OB/GYN outside of my annual exam?
Mark Hyde, MD, an OB/GYN with Johnston-Willis Hospital, lists a few of the symptoms and concerns that patients will want to address as soon as possible, even if it's not time for an annual exam.
Why might I need to see my OB/GYN outside of my annual exam?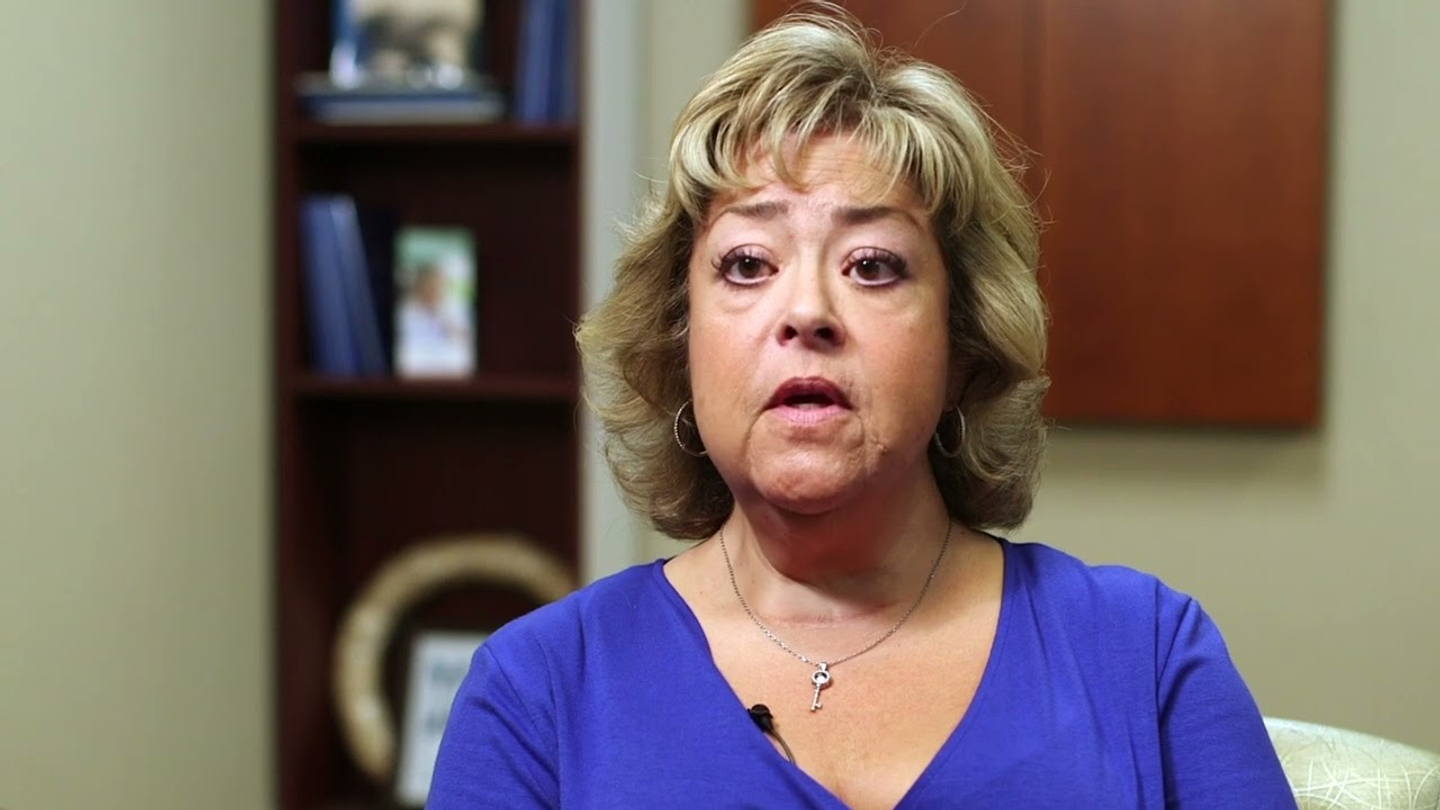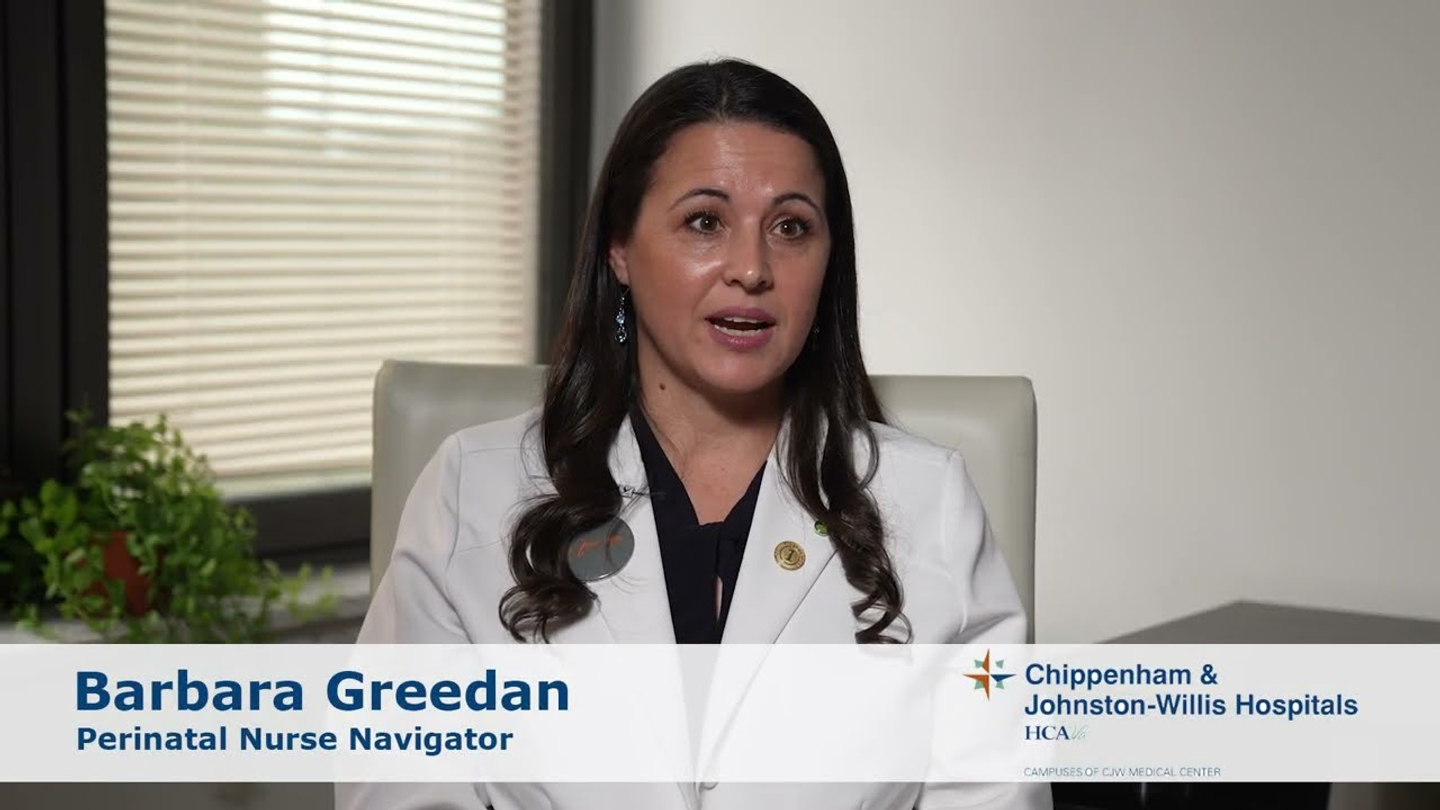 The Healthy Living Blog
Read our blogs to learn about preventive care and ways you can lead a healthier lifestyle.
What you can expect from and how to prep for your mammogram, a recommended screening schedule, and answers to commonly asked questions.