Prioritizing patient care at every visit
Johnston-Willis Hospital has been delivering high-quality healthcare to Greater Richmond for more than a century.
Search Johnston-Willis Hospital
Search Johnston-Willis Hospital
High-quality healthcare in Richmond, Virginia
Since 1909, we have served Central Virginia with a full range of healthcare services along with our sister facility, Chippenham Hospital. In addition to cancer care, we specialize in neurological care at our first-in-Richmond Neuroscience and Gamma Knife Center.
Why people choose us
Our hospital is committed to offering advanced healthcare services with a compassionate, patient-focused approach in the Richmond community.
We live here and work here.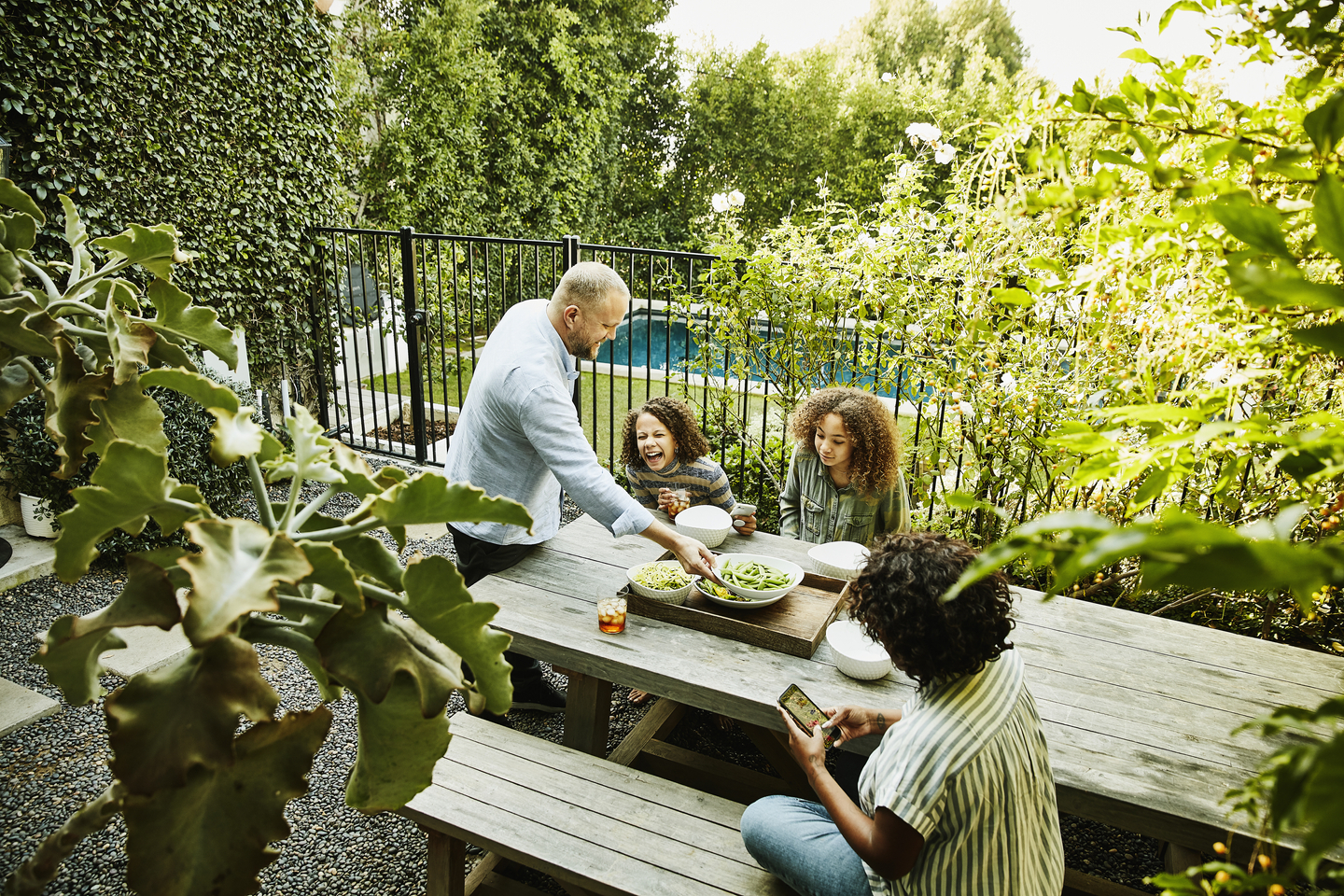 We provide high-quality care.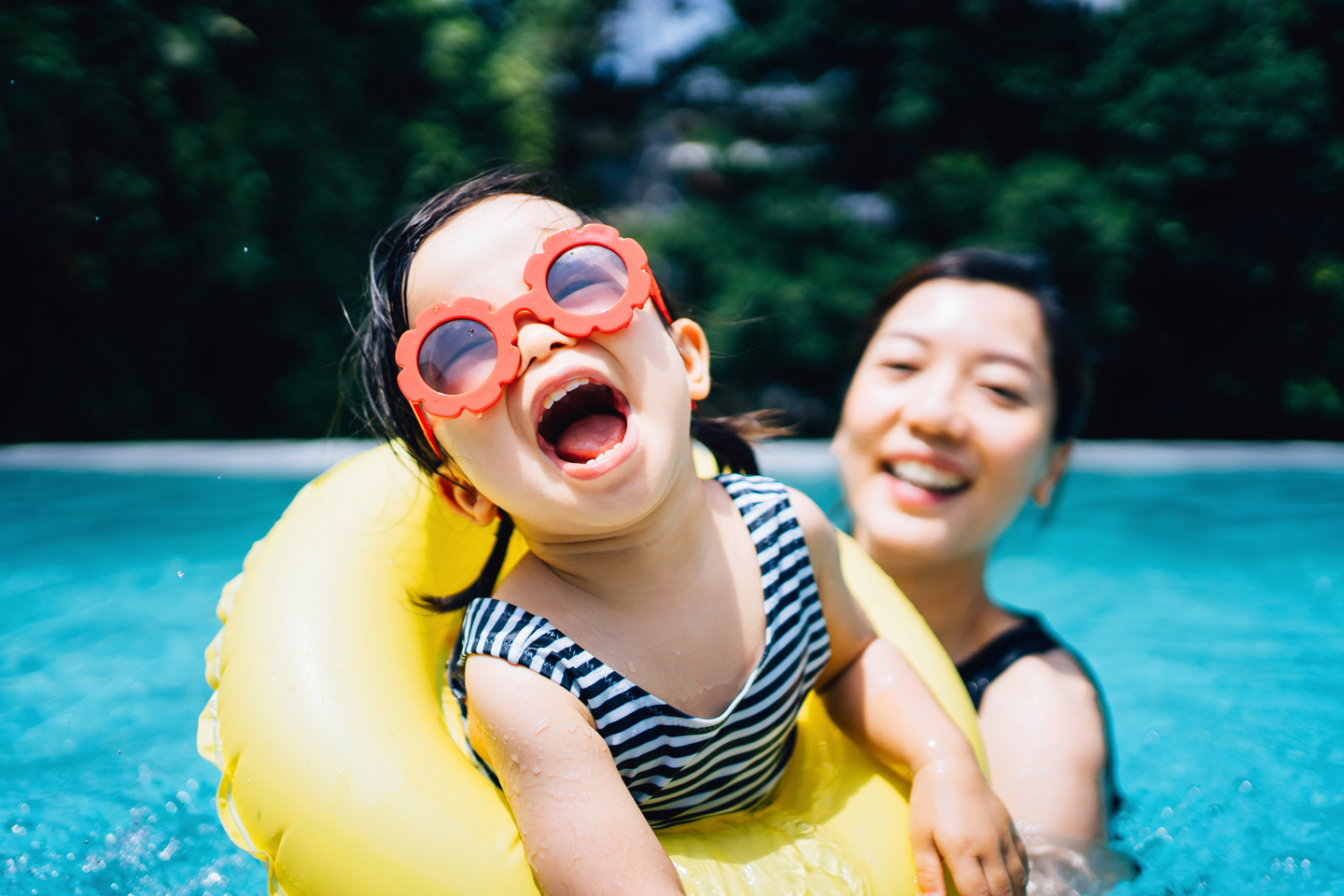 We're part of the Richmond community.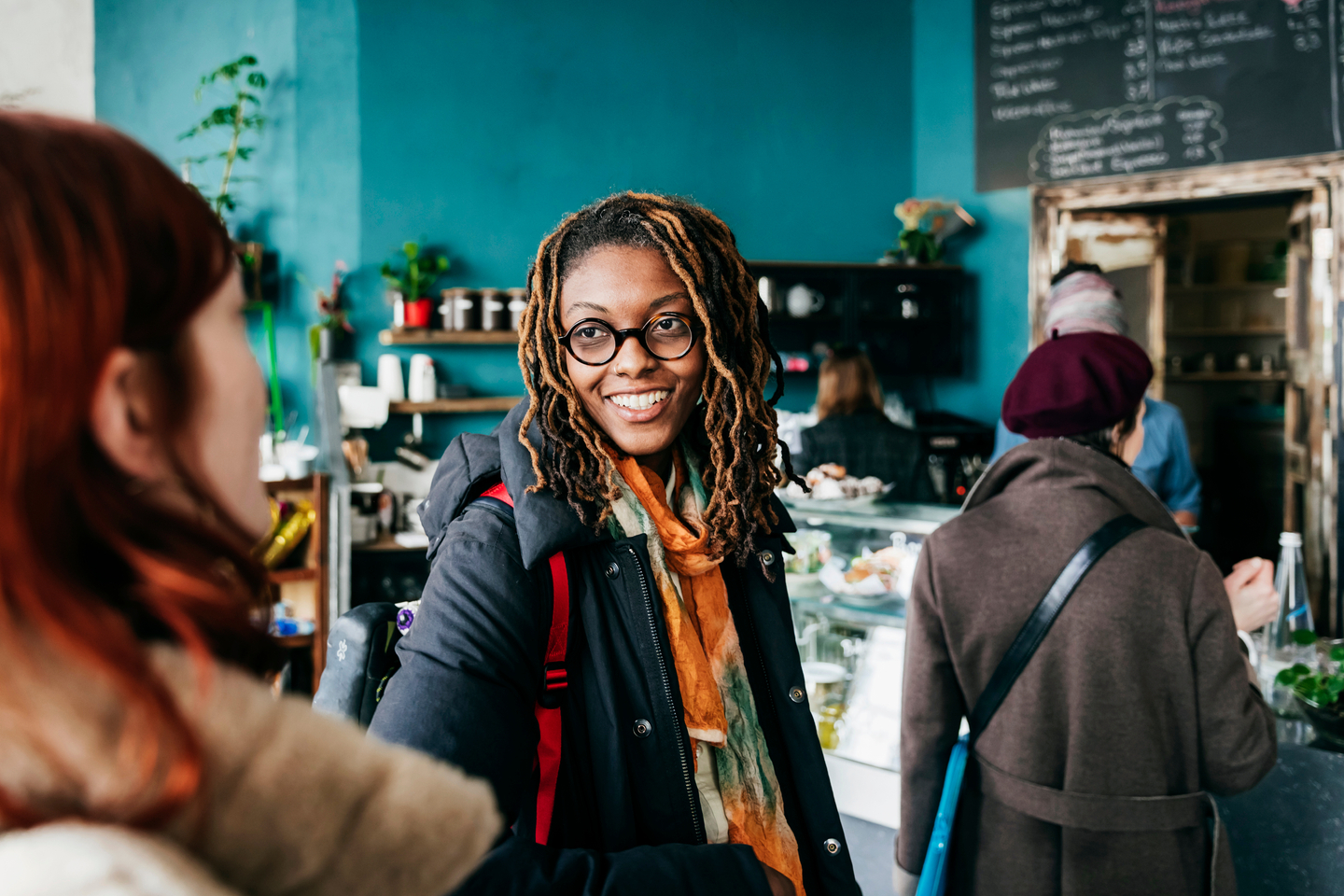 Capabilities
24/7 Level III Neonatal Intensive Care Unit (NICU)
Cancer care
Emergency care
Neurological care
Orthopedic care
Physical therapy and rehabilitation
Surgery
Women's care
---
---
Awards and recognitions
DNV Healthcare's first non-academic hospital in Virginia to receive the Comprehensive Stroke Certification for the highest possible level of competence for stroke care
The Joint Commission Gold Seal Certificate of Distinction for Brain Tumor care–the first to be recognized in the United States
American Heart Association/American Stroke Association's Get With The Guidelines®-Stroke Silver Plus Performance Achievement Award
The Joint Commission's Gold Seal Certification for Total Hip Replacement and Total Knee Replacement
---
Cancer support
We offer a range of cancer support services to ensure you receive the type of care that is right for you. Our primary objective through our cancer care program is to help you feel fully supported throughout your journey.
High-risk pregnancy care
Our high-risk pregnancy services help ensure a healthy pregnancy and birth experience for both you and your baby. Our maternal-fetal specialists care for women with numerous high-risk pregnancy health conditions.
Preparing for your visit
We strive to inform patients about financial expectations regarding healthcare services and prepare them for upcoming procedures.
Patient financial resources
Our hospital is committed to providing useful information to our patients so you can understand the financial side of your healthcare needs.
Register online
We know your time is valuable, so we offer convenient online registration for services such as surgical procedures, mammograms and diagnostic tests and treatments.
Advance care planning
When creating an advance care plan, there are several aspects to consider. That's why we've put together a set of guidelines to help you make your plan.
For visitors
We want our patients' visitors to be informed and for them to be as comfortable as possible. To do that, we provide information regarding our visitor services and policies, guest Wi-Fi access, community partnerships and other resources.
Visitor services and policies
---
 October 9, 2023
 2:00 - 2:45pm
 Johnston - Willis Hospital - Atrium - 1st Floor
This IN PERSON tour of Johnston-Willis Hospital Maternal Infant Unit is designed for expectant parents. Tour size is limited to 5 pregnant women and their 1 adult guest. There is no fee to attend, but registration is mandatory. Only 5...
MyHealthONE allows you to manage all parts of your healthcare easily and securely
View health records — lab results, physician notes, imaging reports and more
View your post-visit summary
Schedule a follow-up appointment
Share your health records with a physician or caregiver
And more
Create an account
---
Download the MyHealthOne app on the App Store® or Google Play