Breast health
From regular checkups and screenings to the latest imaging technologies and treatments, you can access all our expert breast care services at our convenient location.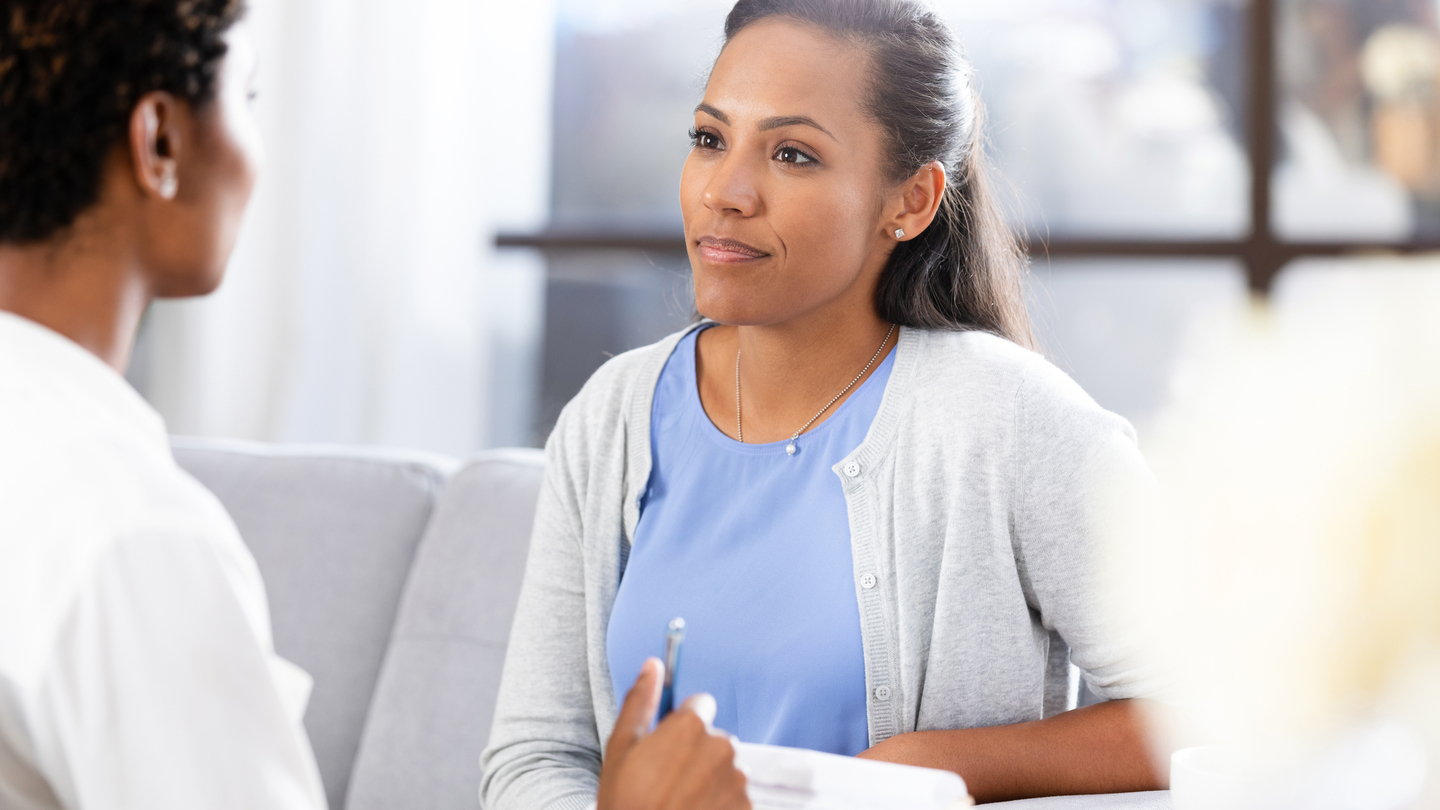 Breast care center in Low Moor, Virginia
We help detect breast cancer earlier.
Whether you're at high-risk for breast cancer or just need an annual breast exam, paying attention to your breast health is vital to your wellness. LewisGale Hospital Alleghany's on-site breast health center's services include ultrasounds, 3D mammograms and breast surgery to help keep you healthy.
Screening mammogram
You can now schedule a screening mammogram online.
You can now schedule a screening mammogram online.
Related specialties
Learn more about our related specialties.
Breast health services we offer
Our breast care is comprehensive. We guide you from routine breast cancer screening through follow-up. If needed, we also offer breast surgery and other treatments to keep you healthy.
Breast imaging and diagnostics
Our breast health center is accredited by the American College of Radiology for advanced work in mammography. This designation is a reflection of our dedication to improving women's health. It has been earned through participation in rigorous quality assurance programs by the oldest and most experienced imaging and radiation oncology accreditation body in the country.
Breast imaging and diagnostic testing comes in many forms, and the services we offer include:
3D mammography — 3D mammograms are imaging tests that combine multiple breast X-rays to create a three-dimensional picture. Because of their superior image quality, 3D mammograms are preferred to traditional mammograms. They are particularly useful in examining breast pain and masses.
Breast ultrasound — This noninvasive exam uses sound waves to create images that help us diagnose lumps and other abnormalities found during physical examinations or mammograms. Ultrasounds can expose certain abnormalities and lesions that mammograms cannot.
Cyst aspiration — In this procedure, fluid is drained from a breast cyst. This can be useful in the early detection of cancer, and aspirating the fluid through a needle can alleviate symptoms.
Ultrasound core needle biopsy — This breast biopsy procedure is typically performed if breast cancer has been previously discovered. Using an ultrasound to locate the suspicious area, a radiologist then uses a special tool to quickly remove breast tissue.
Breast cancer surgery — Surgery can be the best treatment to completely remove cancerous tissue and impacted lymph nodes. Breast cancer surgeries are either lumpectomies, which remove only the cancerous part of the breast, or mastectomies, which remove the entire breast. In either case, postoperative breast reconstruction is a viable surgical option.
New tool for early breast cancer detection
We are proud to offer our patients contrast-enhanced mammography (CEM). This is an innovative new tool that has proven effective in detecting and evaluating abnormal and cancerous tissues, particularly in women with dense breasts.
CEM provides the same confidence as magnetic resonance imaging (MRI), but with lower costs, decreased exam times and reduced discomfort. CEM also allows a radiologist to read the images in real-time during your mammogram, lowering anxiety caused by waiting for results.
Your breast cancer risk factors
We can help. Use our online assessment to get some insight into your breast health and determine your risk factors for breast cancer. Take our breast cancer assessment.
Bone density testing
We also offer bone density testing to help in diagnosing osteoporosis. These screenings are used to examine bones for calcium and bone mineral. The higher the mineral content, the denser the bone, and with that, a decreased likelihood for breakage.
This is part of breast cancer care because if you have breast cancer, bone density screenings are crucial X-rays that demonstrate your bone strength during treatment. This helps prevent the development of cancer-related osteoporosis.
LewisGale Hospital Alleghany Imaging Services
At LewisGale Hospital Alleghany, our skilled and caring teams offer comprehensive medical imaging services. These include mammograms, ultrasounds, cancer screenings and heart scans. We provide these services in secure and comfortable settings.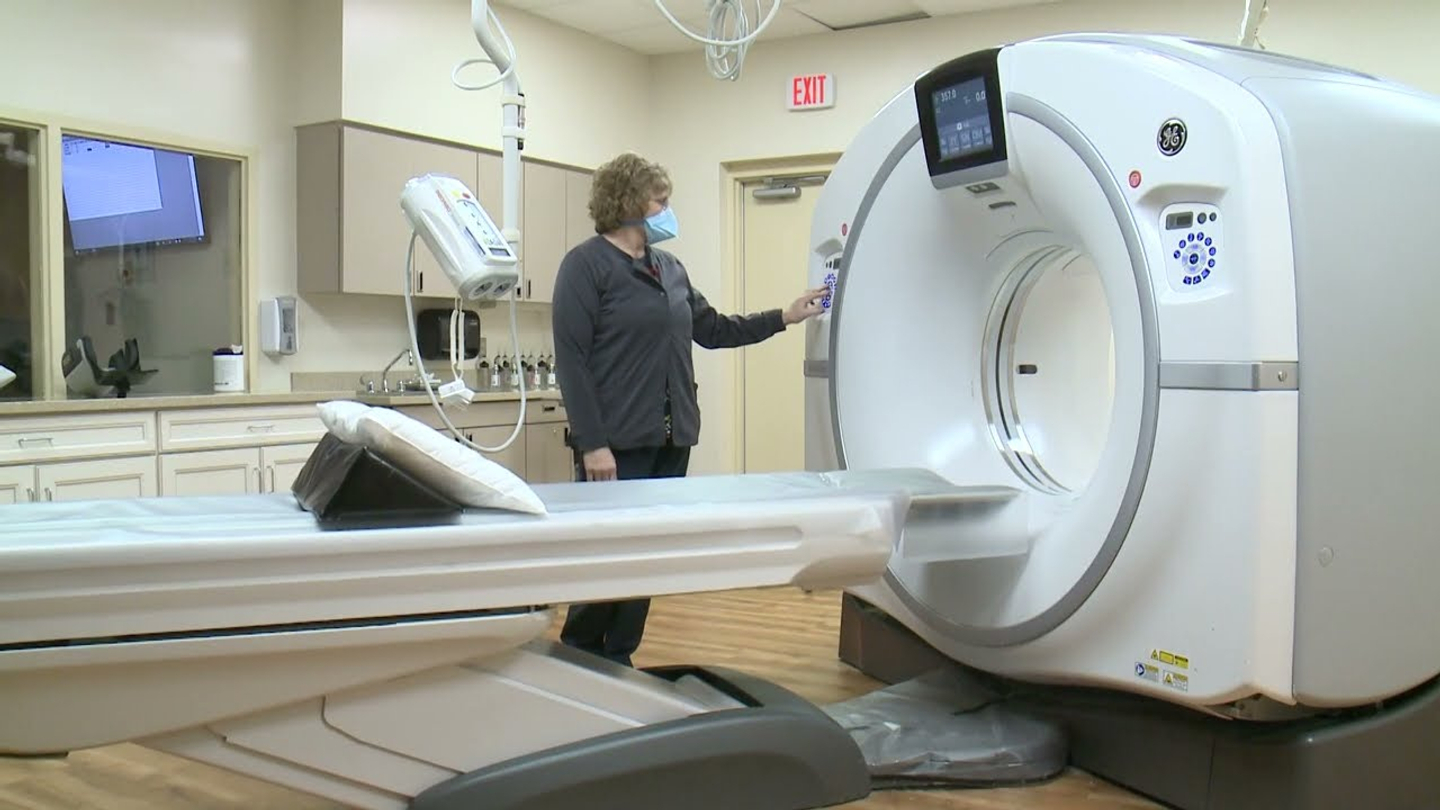 Looking for a location?
We also offer quality care at these other locations in our extended network.
The Healthy Living Blog
Read our blogs to learn about preventive care and ways you can lead a healthier lifestyle.
How to deal with post-holiday blues 
January 02, 2023
Tayla Holman
After the excitement of the holidays, many start to feel saddened by the long winter season. This article will discuss post-holiday blues, or depression that many feel after a busy holiday season.