Better healthcare for better health
You deserve to be healthy. Our doctors, nurses and specialty teams will help you get there.
Search Retreat Doctors' Hospital
Search Retreat Doctors' Hospital
Individualized medical services in Richmond, Virginia
Founded in 1877, Retreat Doctors' Hospital, Richmond's oldest hospital, remains committed to providing compassionate, patient-centered care. Through decades of meeting the growing needs of our community, our core values remain the same: Above all else, we are committed to the care and improvement of human life.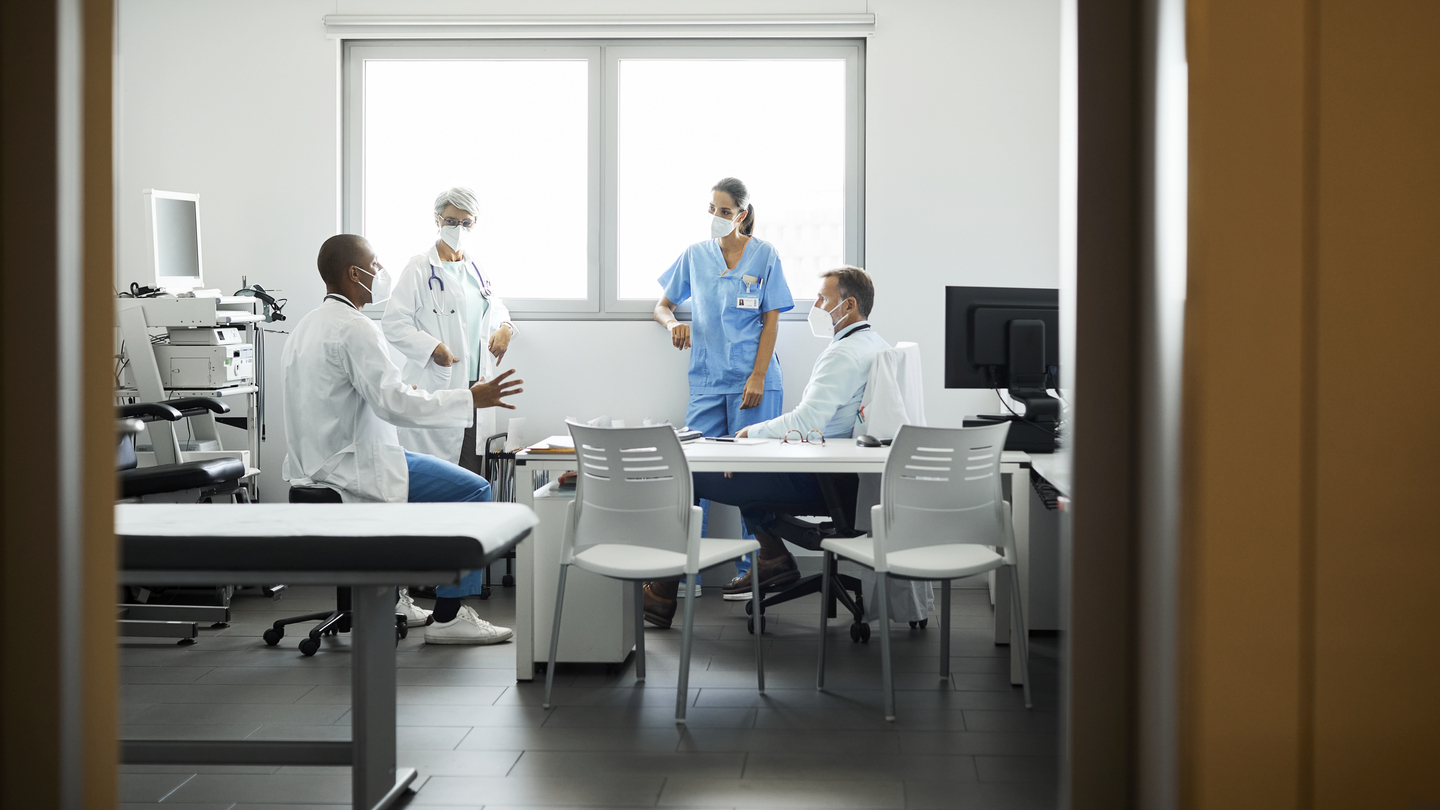 Why people choose us
Our hospital is committed to offering advanced healthcare services with a compassionate, patient-focused approach in the Hendersonville community.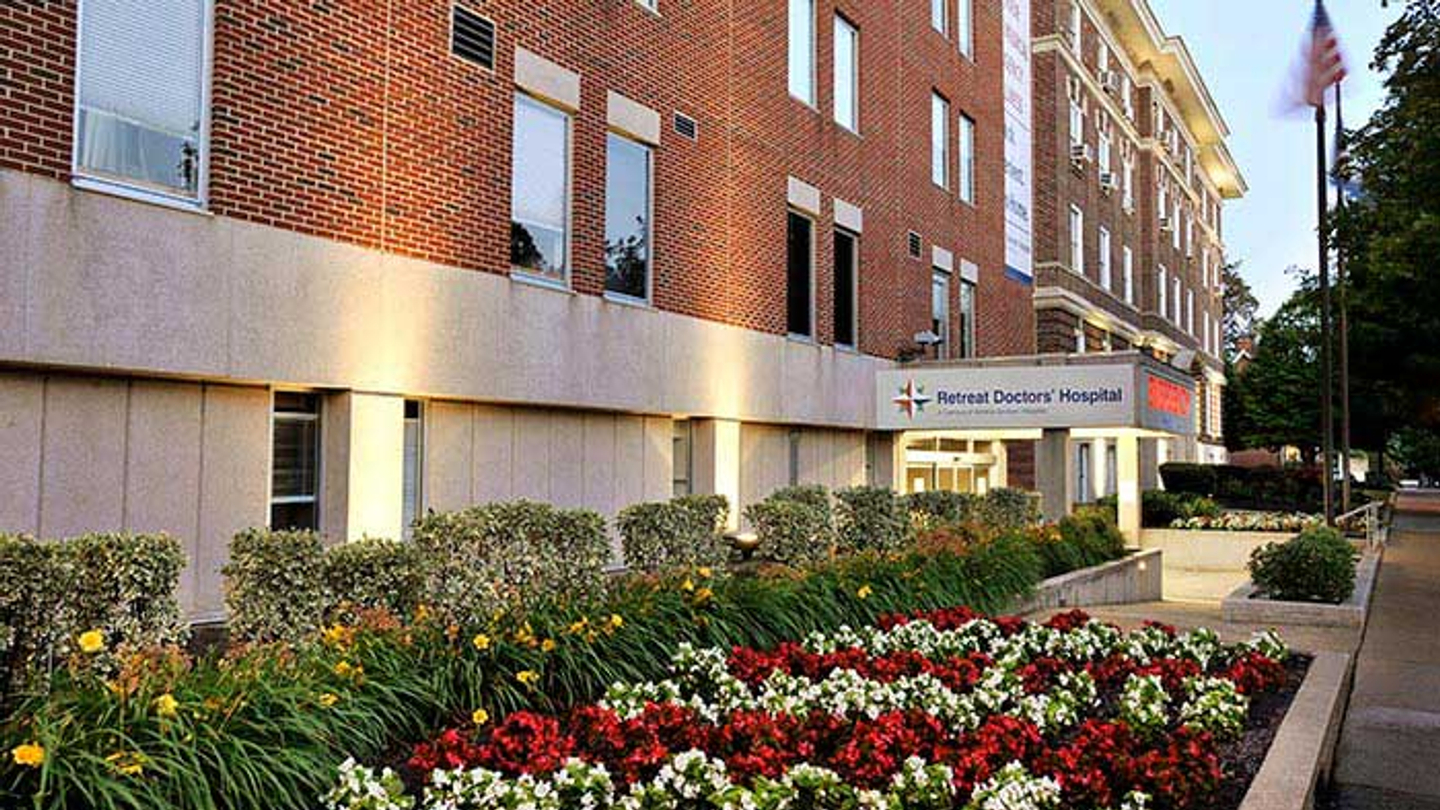 We live here and work here.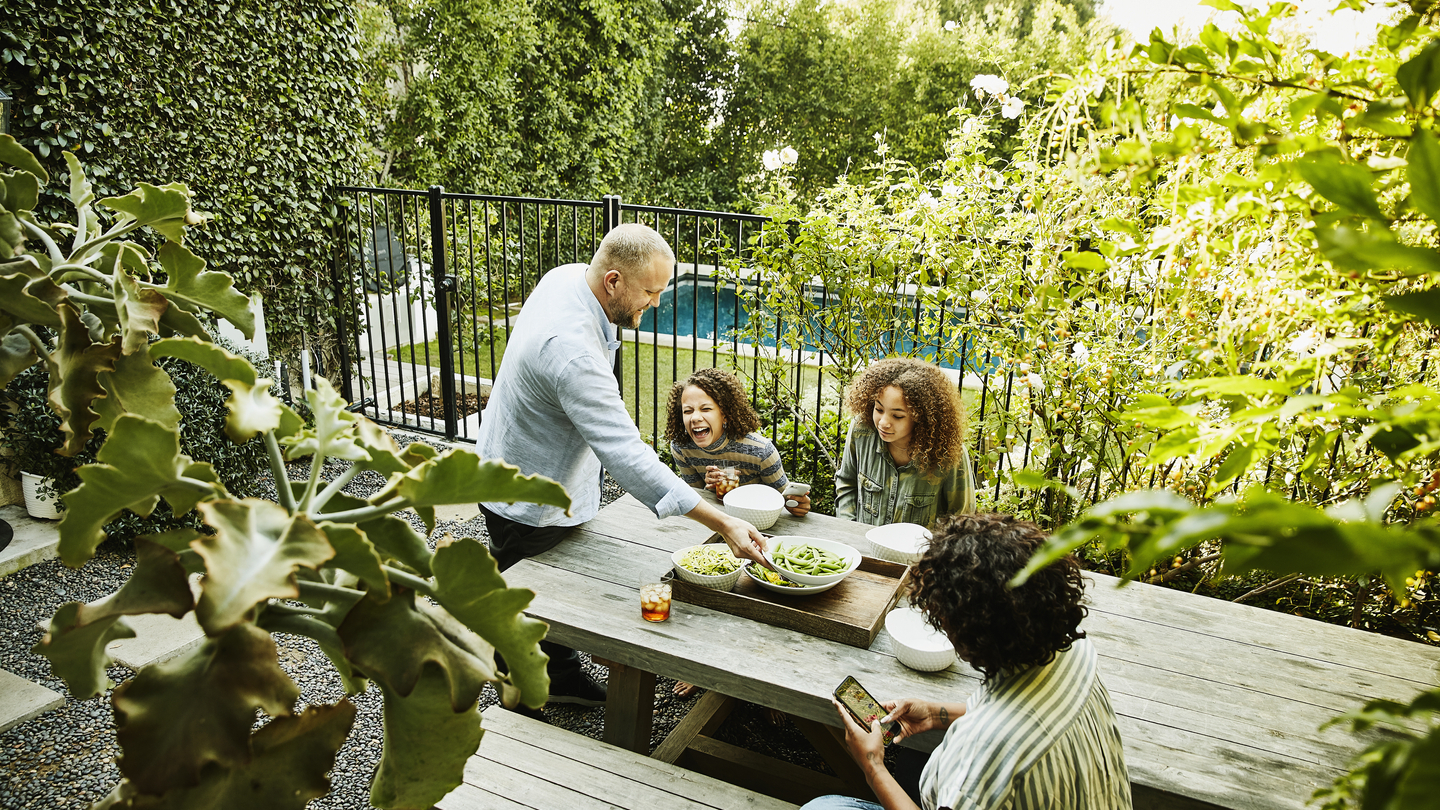 We provide high-quality care.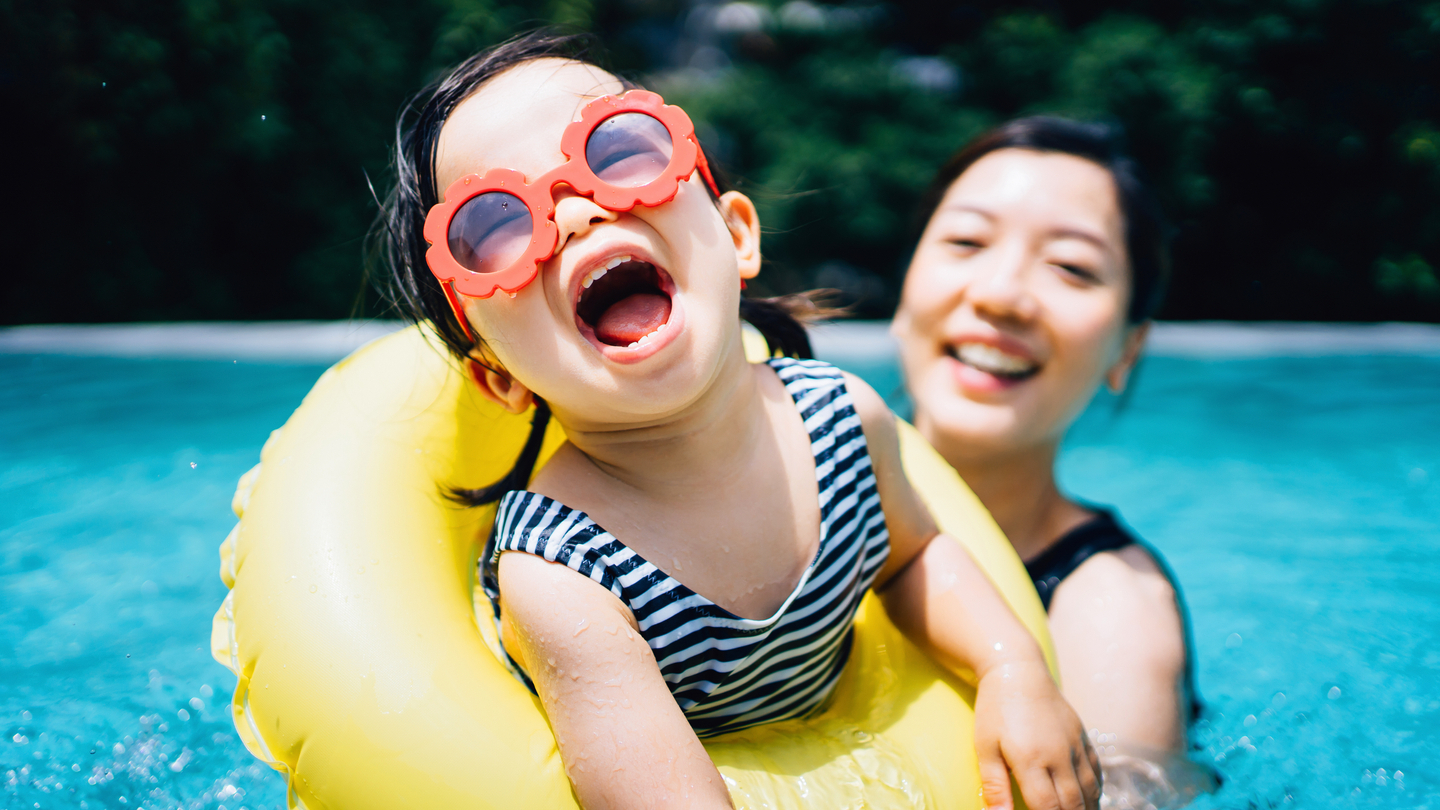 We're part of the Richmond community.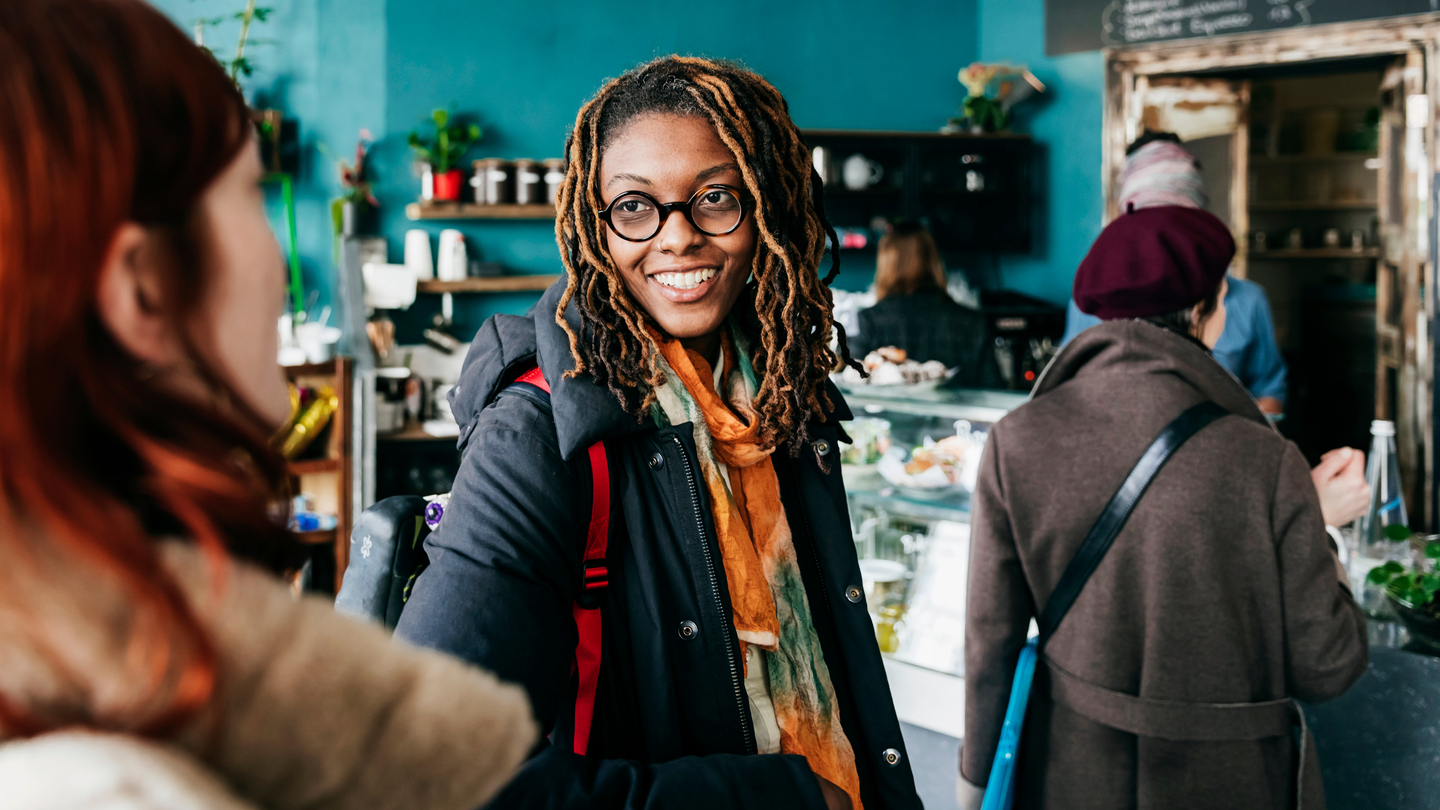 Capabilities
13-bed private medical-surgical intensive care unit (ICU)
18-telemetry beds
Operating rooms with robot-assisted systems
---
---
Complex care
Our complex care program is uniquely designed to support you if you require treatments from multiple physicians and specialists. Your multidisciplinary care team creates a personalized care plan for your needs.
Learn more about our complex care
---
Mental health and wellness
Our mental health services provide treatment if you need 24/7 emotional support in a safe, compassionate environment. With your doctor's referral, you can receive individual and group therapy, medication management and a detailed discharge plan.
Learn more about our mental health and wellness program
---
Urology care
We provide comprehensive treatments for various urologic conditions, including kidney stones, prostate cancer and pelvic floor disorders. Our urologists provide the latest surgical treatments, many of which are minimally invasive and robot-assisted.
Learn more about our urologic services
Preparing for your visit
We strive to inform patients about financial expectations regarding healthcare services and prepare them for upcoming procedures.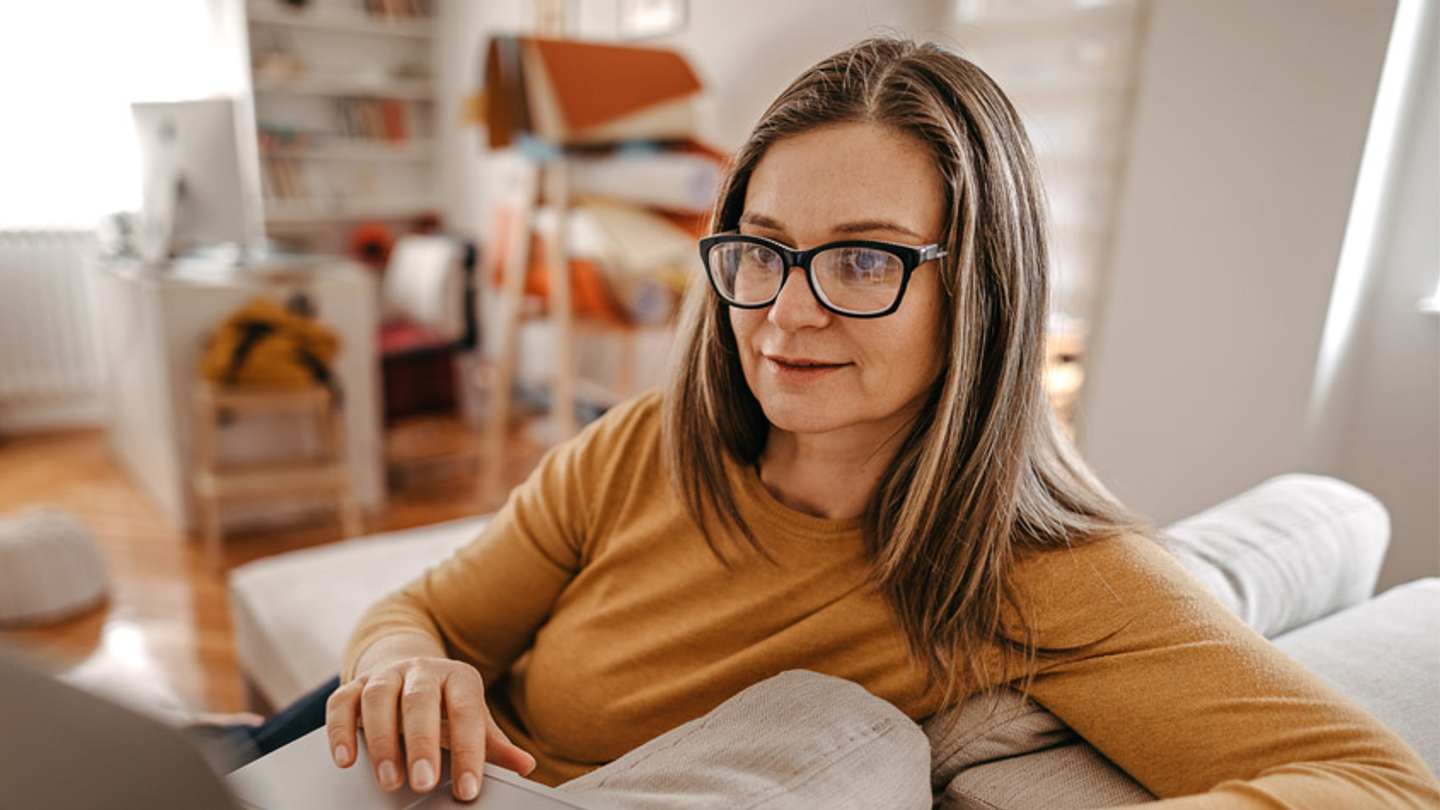 Patient financial resources
Our hospital is committed to providing useful information to our patients so you can understand the financial side of your healthcare needs.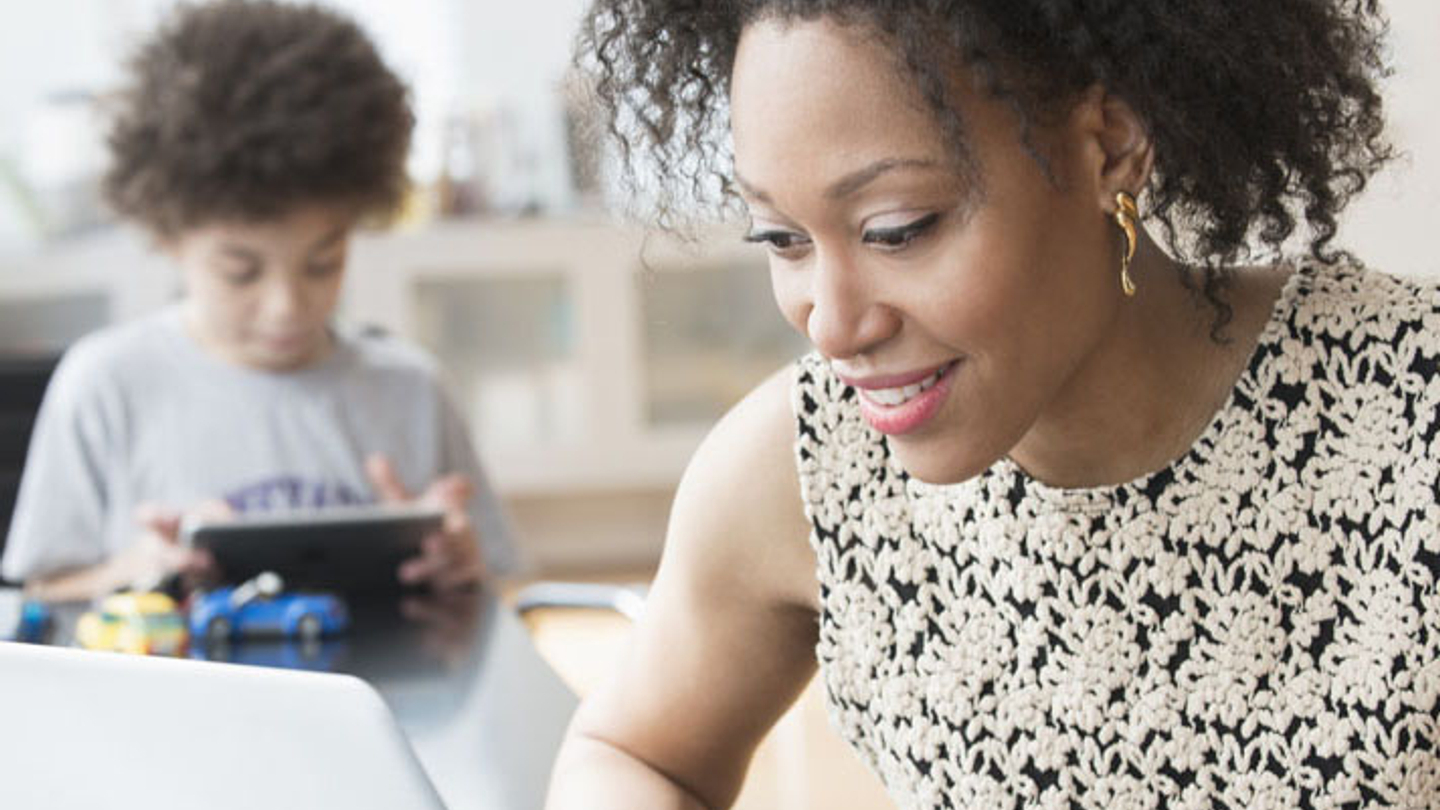 Register online
We know your time is valuable, so we offer convenient online registration for services such as surgical procedures, mammograms and diagnostic tests and treatments.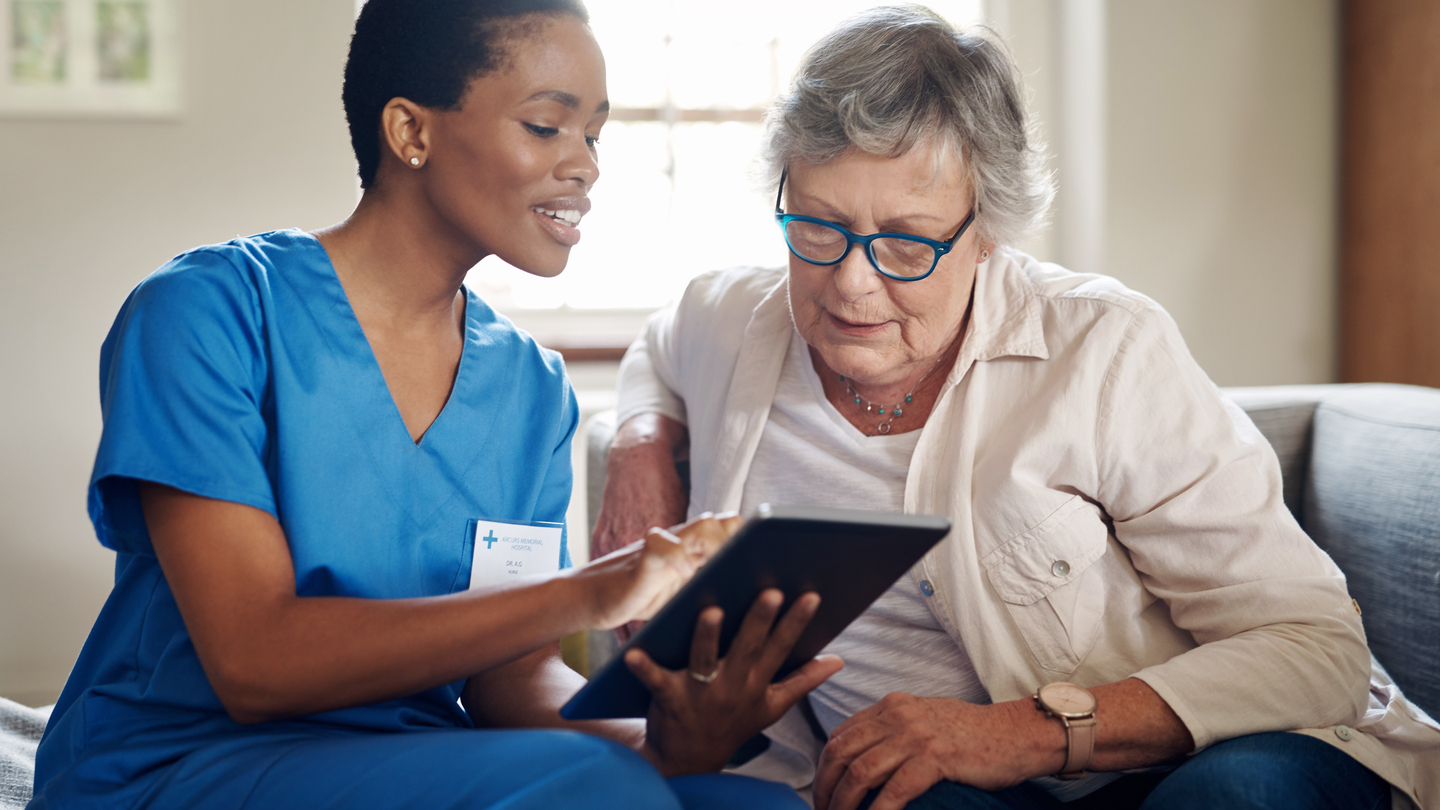 Advance care planning
When creating an advanced care plan, there are several aspects to consider. That's why we've put together a set of guidelines to help you make your plan.
For visitors
We want our patients' visitors to be informed and for them to be as comfortable as possible. To do that, we provide information regarding our visitor services and policies, guest Wi-Fi access, community partnerships and other resources.
Visitor services and policies
---
 June 1, 2023
 6:30 - 7:30pm
 Henrico Doctors Hospital - The Women's Hospital
This prenatal tour is for expectant parents and will include information on Labor & Delivery and the Mother Baby Unit, as well as other services provided in the Women's Hospital at Henrico Doctor's. 1 guest per registered parent; guests must be...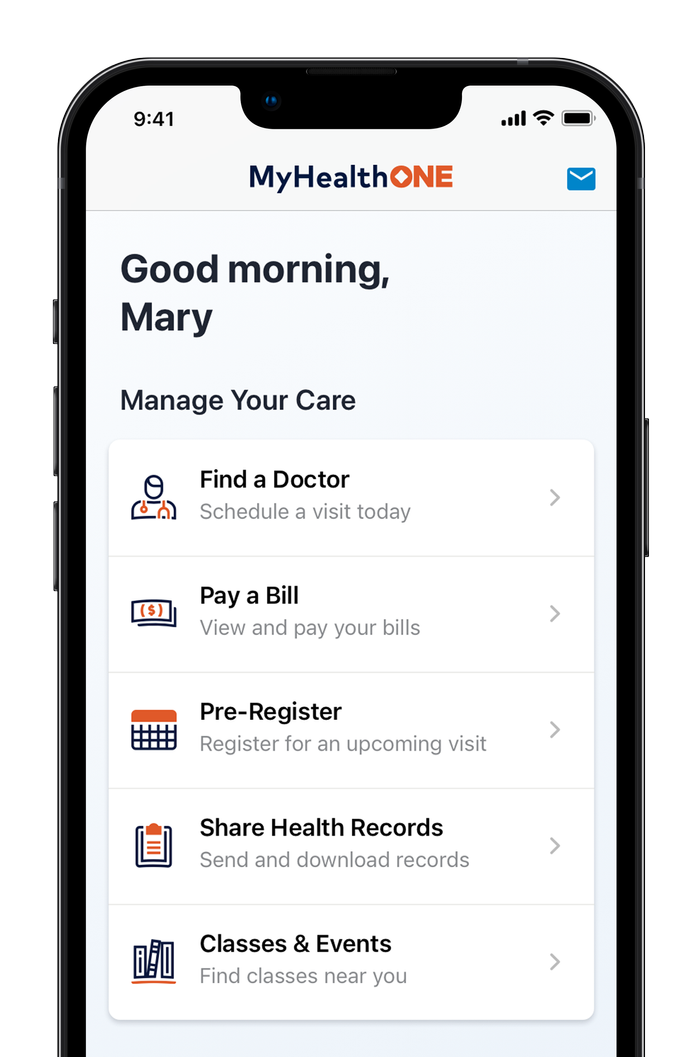 MyHealthONE allows you to manage all parts of your healthcare easily and securely
View health records — lab results, physician notes, imaging reports and more
View your post-visit summary
Schedule a follow-up appointment
Share your health records with a physician or caregiver
And more
Create an account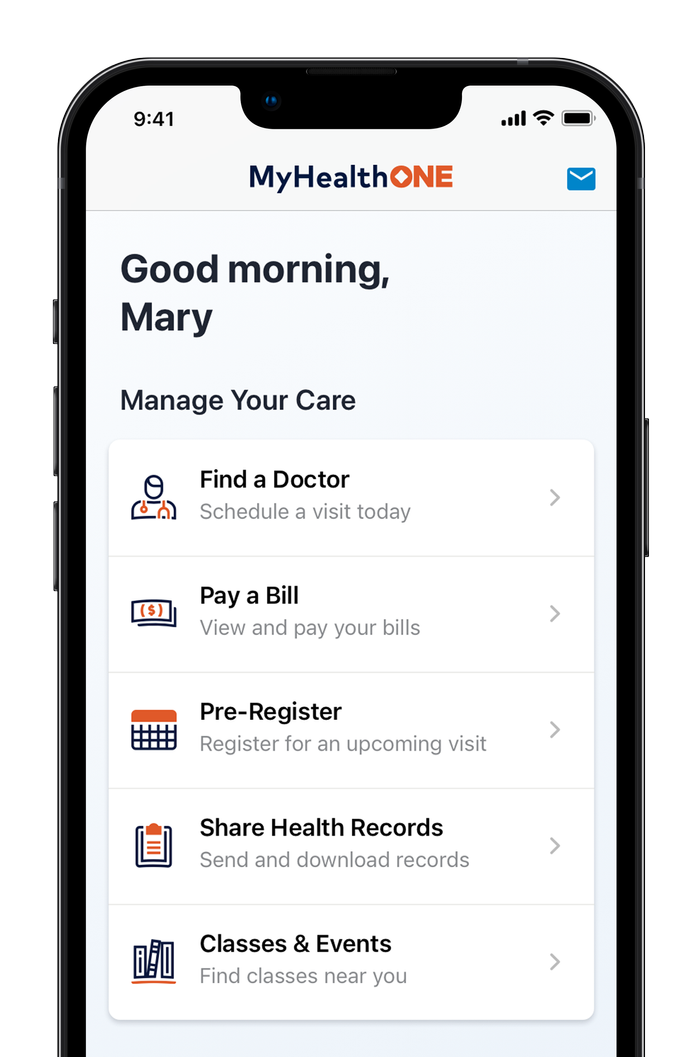 ---
Download the MyHealthOne app on the App Store® or Google Play
The Healthy Living Blog
Fresh knowledge and insights in and around healthcare industry.