About us
Learn more about Retreat Doctors' Hospital is a 226-bed facility serving Central Virginia with an array of outpatient services and medical and surgical treatments.
About Retreat Doctors' Hospital, a campus of Henrico Doctors' Hospital
Retreat Doctors' Hospital provides an array of outpatient services, medical treatments and surgical procedures to Central Virginia. We are proud to offer high-quality services and amenities to you and your family.
Message from the CEO
Founded in 1877, Retreat Doctors' Hospital, Richmond's oldest hospital, has remained committed to providing compassionate, patient-centered care for over 140 years.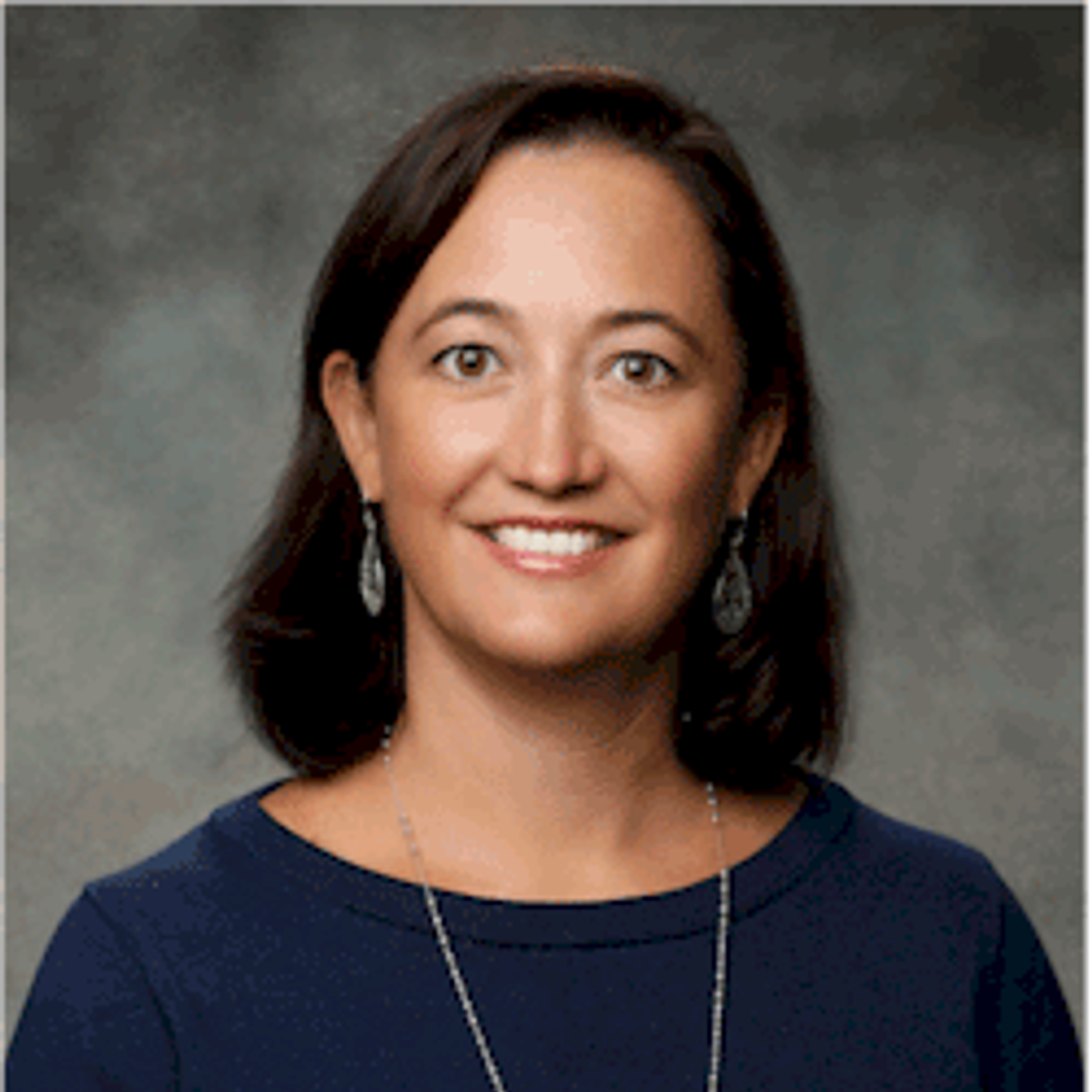 Through decades of planning to meet the growing needs of the Richmond community, our core values have remained the same: Above all else, we are committed to the care and improvement of human life.
Retreat Doctors' Hospital is proud to bring state-of-the-art technology and compassionate care to our neighbors and the surrounding community. Our expert physicians and staff provide outstanding medical care and quality outcomes for our patients – but it is the compassionate and personalized care of the Retreat Doctors' Hospital team that makes the difference to our patients and their families.
We are proud to be a destination hospital for urological care. Recognized by Healthgrades as a Top 100 Hospital for Prostate Surgery, our Center for Urology brings the latest innovations in urologic care to the residents of Central Virginia. Our board-certified physicians have more than 75 years of combined experience and under their leadership; we are honored to be recognized as the recipients of the Healthgrades Prostate Surgery Excellence Award.
We are committed to providing you the best care possible and I want to personally invite you to call or stop by our hospital and discover how we can help you in your journey to health and wellness.
Sincerely,
Beth Matish,
Chief Executive Officer, Retreat Doctors' Hospital
Learn more about Retreat Doctors' Hospital
Get to know our leadership team, read the latest updates in our news room and discover our award-winning services.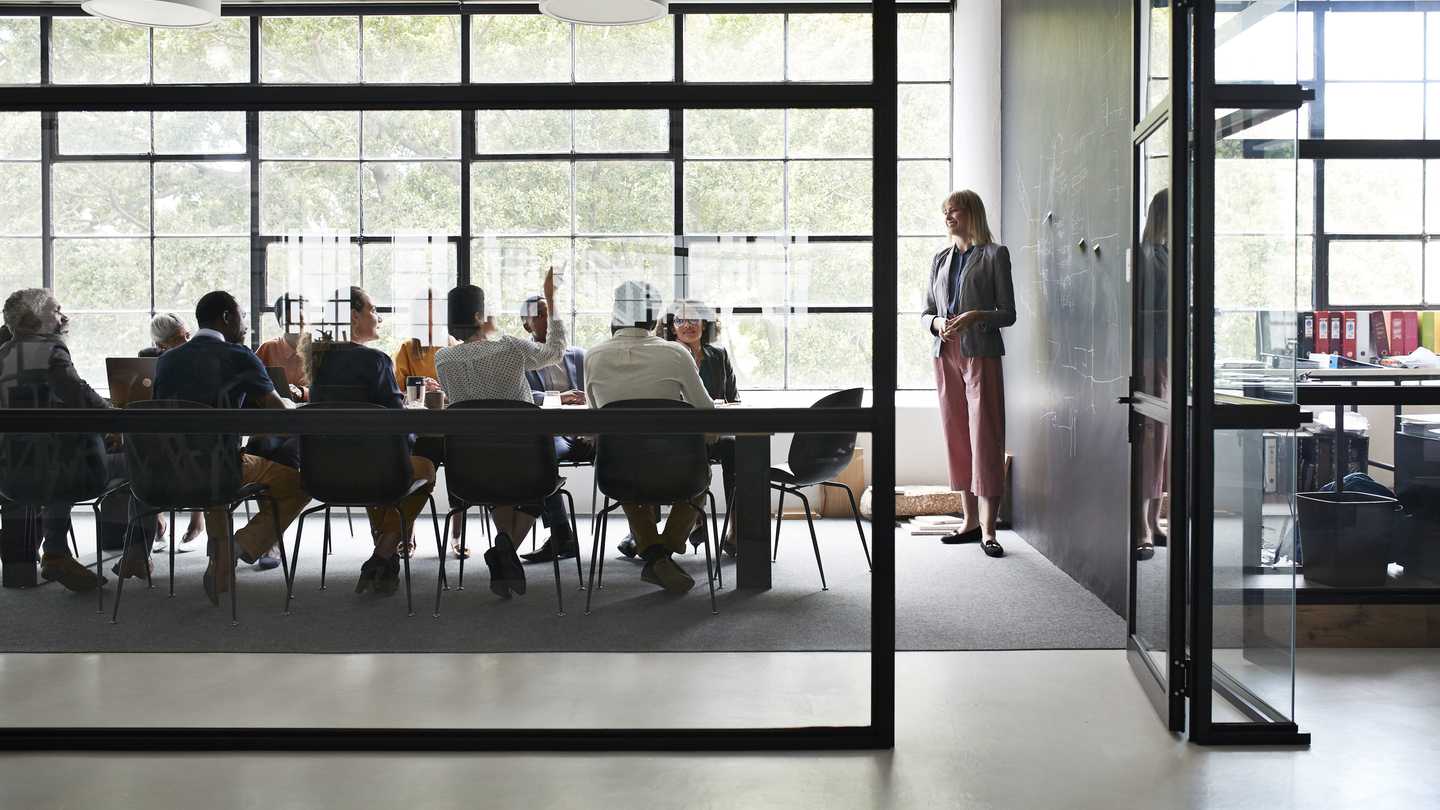 Our leadership
Our hospital leadership teams are dedicated to continually improving our services, abilities and safety practices. They ensure our patients and our communities get access to the high-quality care they need and deserve.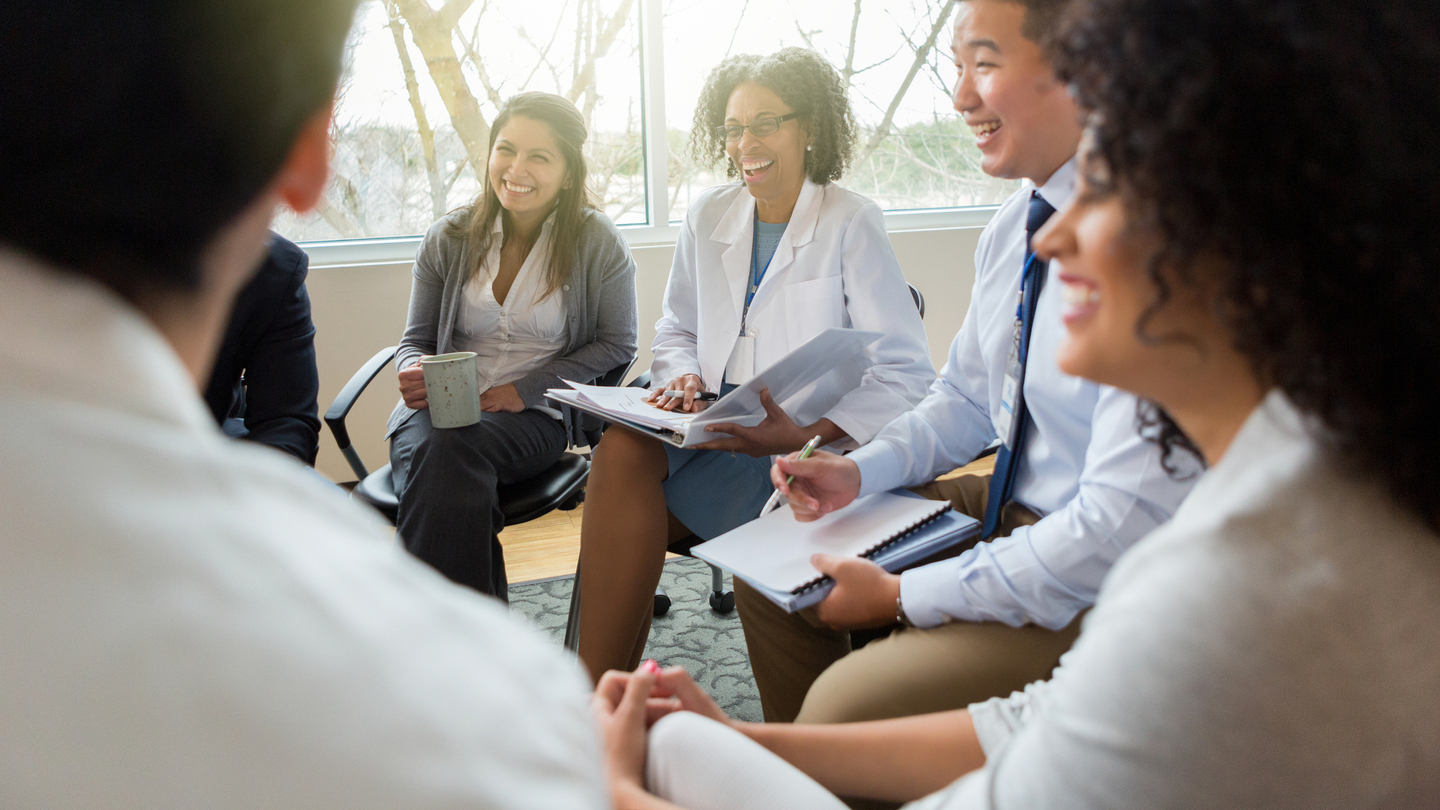 Newsroom
We regularly publish articles when we add new services, departments and advanced technology, so you can see all the benefits our hospital has to offer.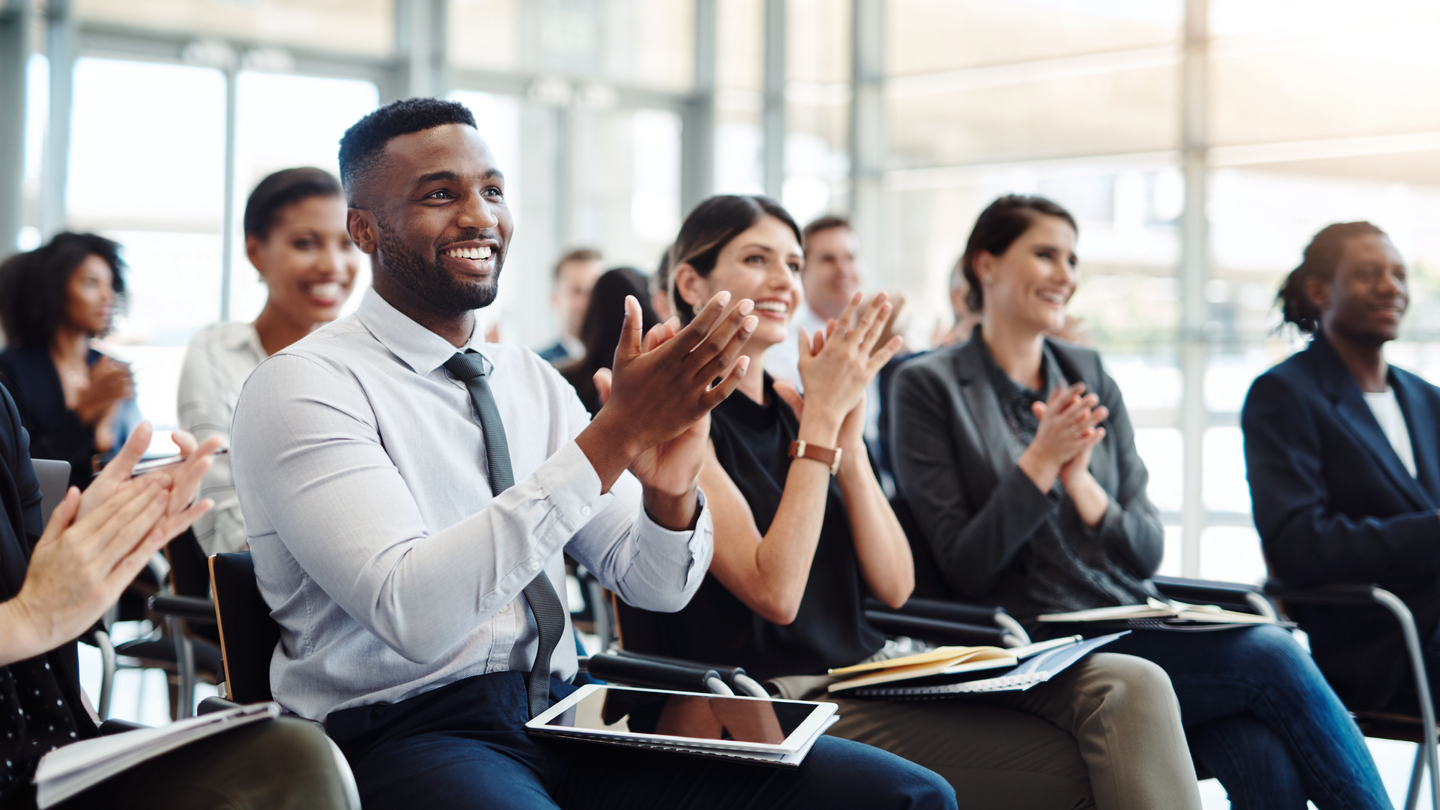 Awards and recognitions
Across all of our services and specialties, we strive to raise the bar on healthcare. Because of our dedication to this pursuit, we are proudly recognized by organizations such as the Joint Commission and the American College of Surgeons.
Volunteering
If you are interested in volunteering your time to help others, our hospital welcomes your application.
Volunteer application
Our volunteers play an important role in the services we offer our patients and the community. We have opportunities in our emergency department, neonatal intensive care unit (NICU), concierge program and nursing stations. We look forward to hearing from you.
Learn more about hospital volunteering
The Healthy Living Blog
Read our blogs to learn about preventive care and ways you can lead a healthier lifestyle.