Movement disorders
Movement disorders are neurological conditions that may affect a person's movement. These conditions include tremors, muscle coordination problems, Tourette's syndrome, and Parkinson's disease.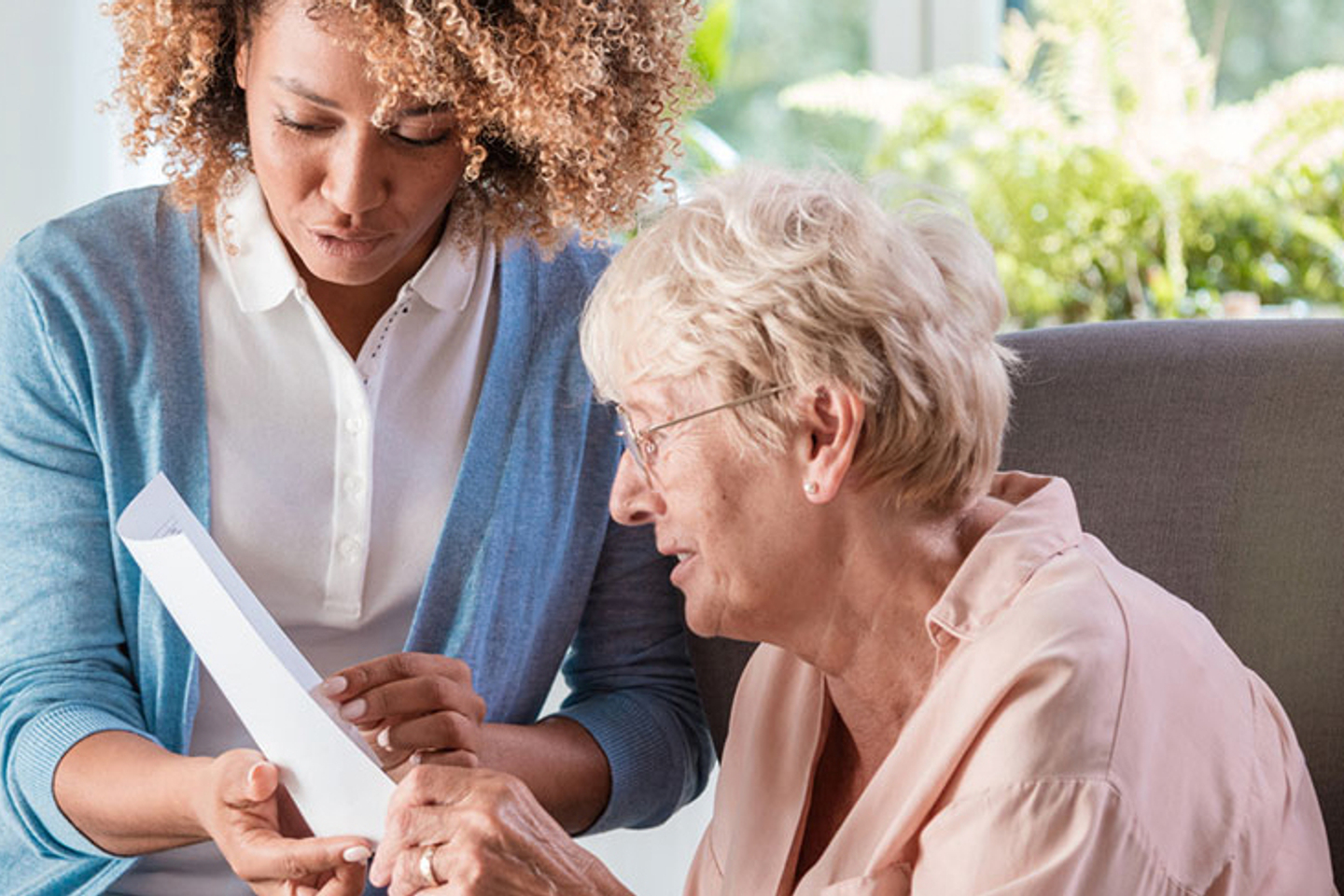 Movement disorder specialists in Chesterfield County
Our specialists offer advice and advanced treatments for movement disorders.
At Johnston-Willis Hospital, we offer innovative surgical and nonsurgical techniques to treat tremors. If medications or other methods have failed, our incisionless procedures can relieve your movement disorder symptoms almost immediately.
Related specialties
Learn more about our related specialties.
Movement disorders we treat
Our experienced staff are able to provide advanced and highly specialized treatments for a variety of movement disorders, including:
Amyotrophic lateral sclerosis (ALS)
Essential tremor
Huntington's disease
Myasthenia gravis (MG)
Multiple system atrophy (MSA)
Myoclonus
Parkinson's disease
Spasticity
Tourette syndrome
Our movement disorder treatments
Our treatments are designed to help improve your quality of life. We provide both surgical and noninvasive options that can address some of the symptoms of movement disorders.
What is a movement disorder?
A movement disorder is a neurological condition that can affect your ability to balance, walk, stand or even talk. Some are progressive and others are not, but all can be difficult to manage. Our specialized team is able to provide a host of different treatments to help you find peace and stability.
Treatments for movement disorders
Our neurological care program offers extensive resources to help you find a course of treatment that works for you. Your neurologist will work with you to design a personalized plan for your condition, taking your specific needs into account.
Deep brain stimulation (DBS)
DBS is a surgical procedure intended to alleviate symptoms of certain neurological disorders. A DBS procedure disrupts the abnormal patterns in brain activity that cause irregular movement, potentially regulating unnatural impulses. During the procedure, a thin metal electrode is implanted into one of several possible brain targets and attached to a computerized pulse generator. The pulse generator is then implanted under the skin in the chest, below the collarbone.
Although it is not a cure for movement disorders, DBS can successfully reduce symptoms and increase quality of life with minimal risk. It is also a highly customizable treatment option that can be continually changed to meet your shifting needs.
Focused ultrasound
Focused ultrasound uses either magnetic resonance imaging (MRI) or an ultrasound to pinpoint the area within the brain that is responsible for a movement disorder. Using these precise images, your neurosurgeon will then use low-energy sound waves (ultrasound) to target and remove brain tissue.
While using focused ultrasound for essential tremor (involuntary shaking) can result in permanent neurological changes, many experience little to no complications, with most issues going away on their own.
Benefits of focused ultrasound
Focused ultrasound requires no anesthesia, incisions or implanted hardware. You will be awake throughout the procedure and can interact with your neurosurgeon so they can monitor your results and make any needed adjustments.
Typically, you will not need to stay in the hospital overnight and can rapidly return to normal activities. Often, following the procedure, improvement is immediate, with full results developing over approximately three weeks.
If you are over the age of 22, are not a qualified candidate for neurosurgery or wish to avoid surgery, focused ultrasound may be right for you. As always, speak with your doctor to know the benefits and risks of any procedure.
Resources for essential tremor
We offer you and your family access to a nurse navigator to help with your essential tremor diagnosis and care.
Essential tremor care
Essential tremor is a progressive neurological condition that causes the hands, head and voice to shake. Sometimes, the severity of essential tremor progresses to the point that it significantly impacts your daily activities, such as eating, dressing and writing.
In these cases, we provide a dedicated nurse navigator who will be by your side through diagnosis, treatment and beyond. They will make sure you understand your treatment plan, help coordinate your care and give you everything you need to feel supported.
---
Learn more about focused ultrasound
We are proud to be able to provide you with focused ultrasound therapy, a leading-edge treatment for movement disorders like essential tremor. Learn more about our care from some of our team members and from our patients who have experienced life-changing results.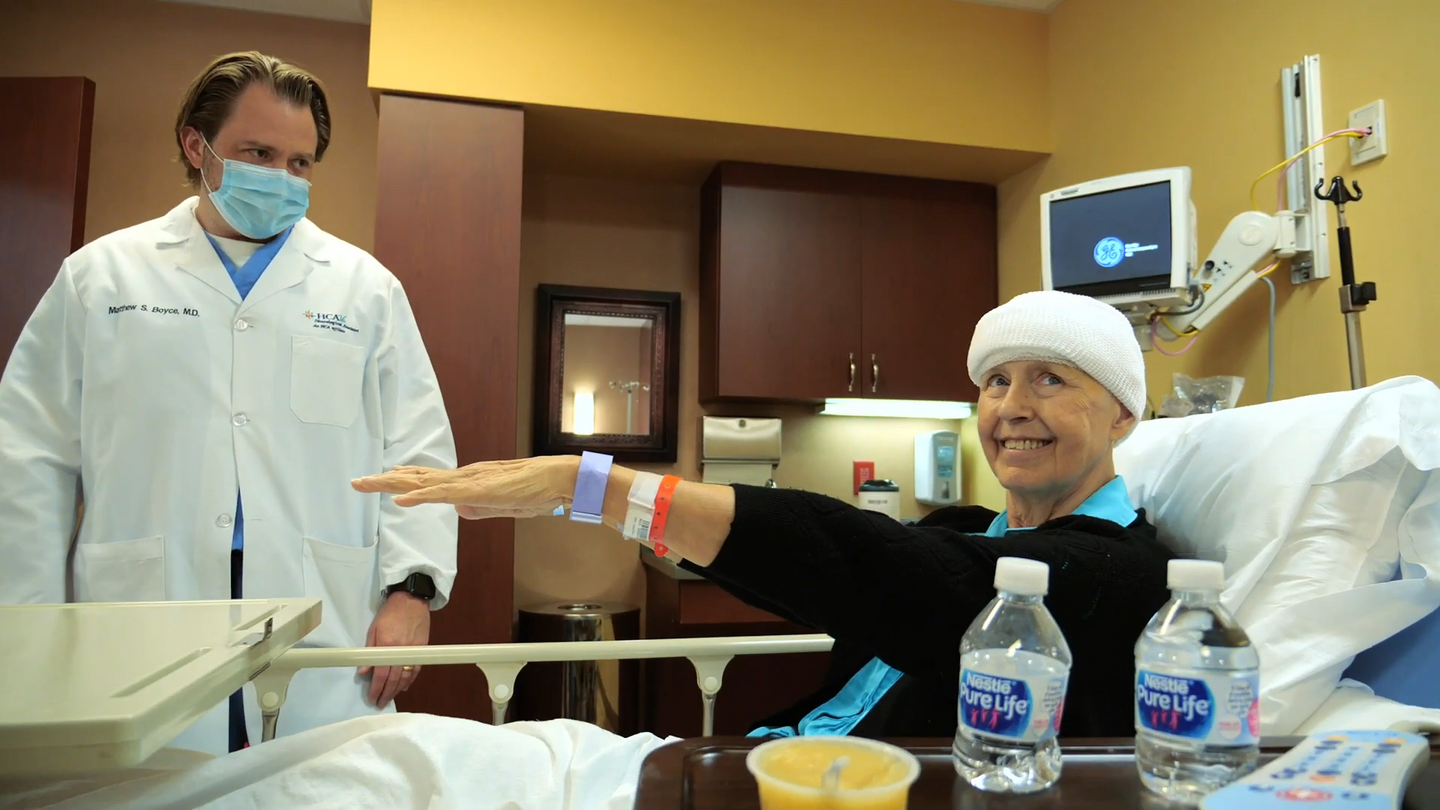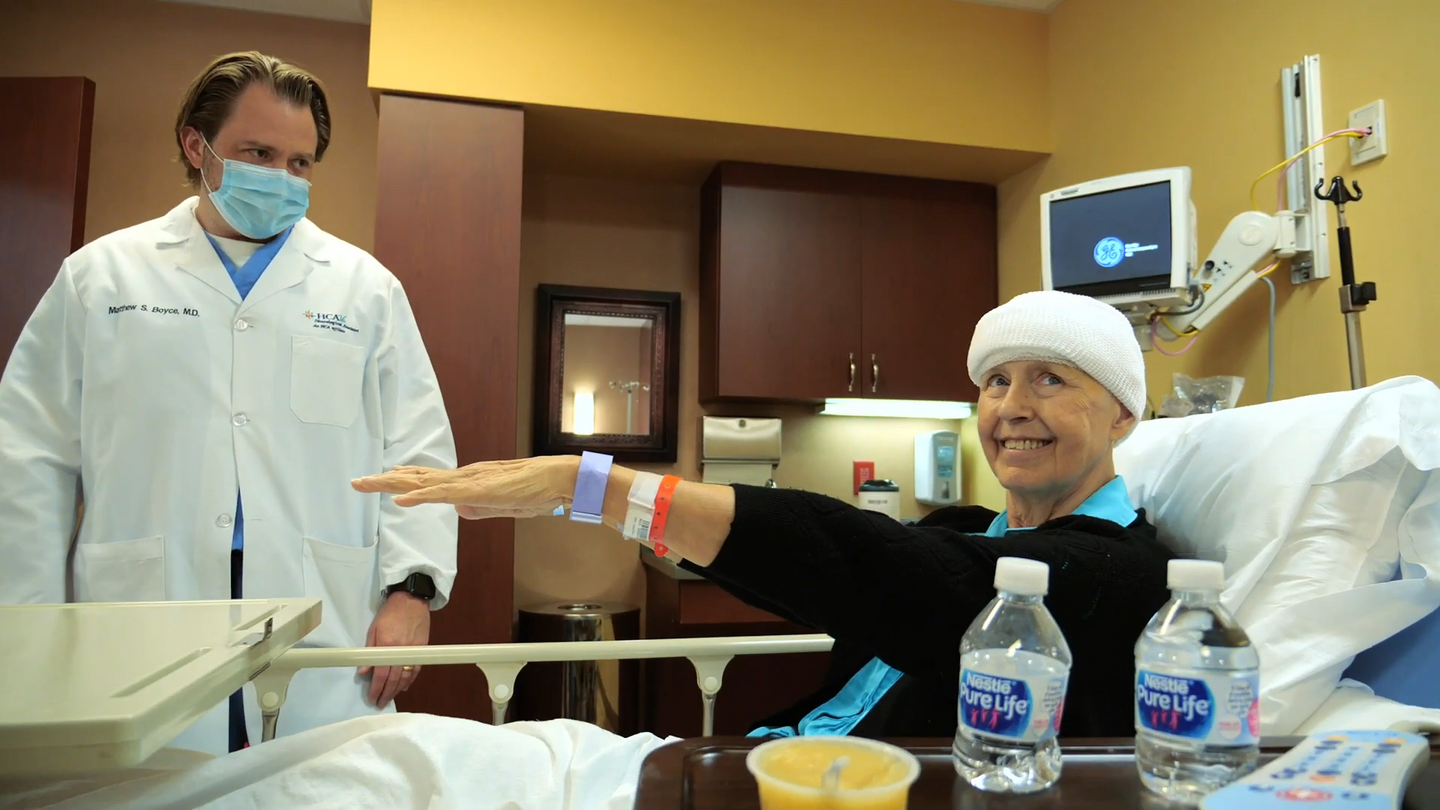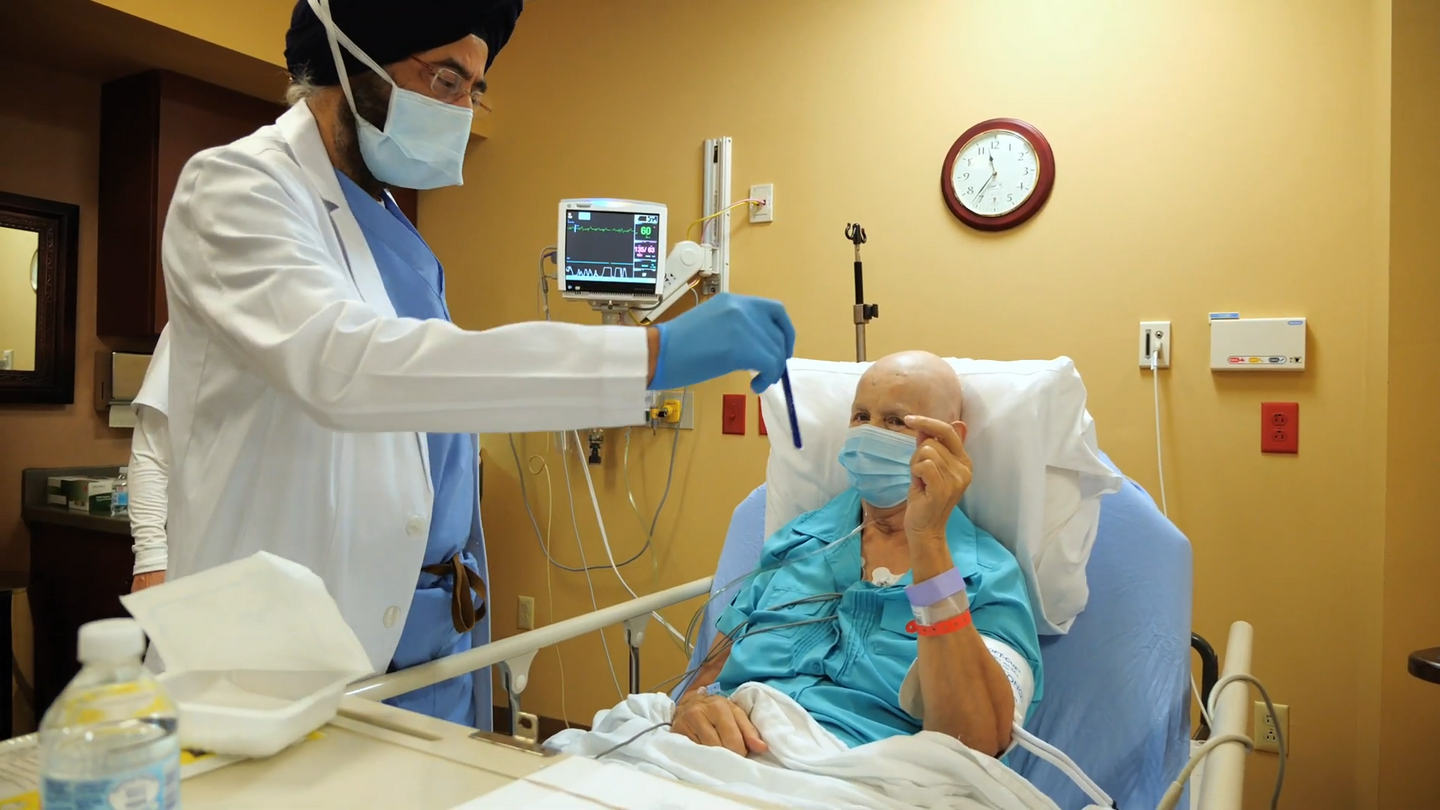 Looking for a location?
We also offer quality care at these other locations in our extended network.
The Healthy Living Blog
Read our blogs to learn about preventive care and ways you can lead a healthier lifestyle.