Midwifery
Midwives are professionals who aid in the processes of labor, delivery and postpartum care. Midwifery minimizes the level of medical intervention during pregnancy and delivery. Midwives can be present during a hospital delivery.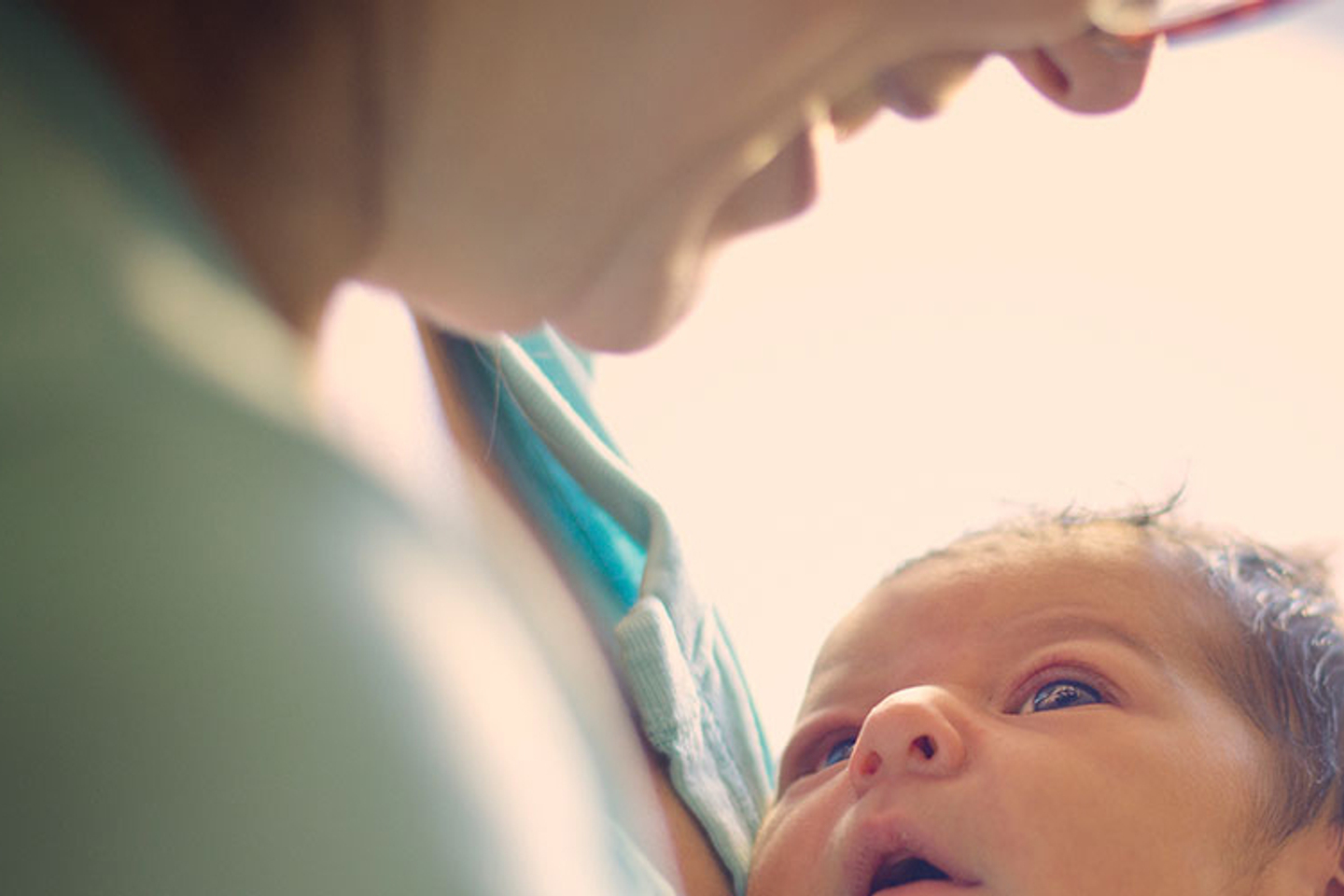 Midwife in Richmond, Virginia
We empower you to make the decisions that benefit you and your baby during pregnancy, labor and delivery.
Childbirth is a life-changing experience. At Johnston-Willis Hospital, we believe that you should feel comfortable making the big choices that guide that experience. If you wish to pursue unmedicated birth, our midwives are here for you.
Related specialties
Learn more about our related specialties.
Midwifery services at our hospital
Our midwives build personal relationships with you. From creating individualized birth plans to postpartum care, we make sure you are as comfortable as possible throughout your pregnancy journey.
What is a midwife?
Midwives are typically registered nurses who act as primary caregivers during low-intervention births. Low-intervention births are pregnancies that eschew traditional medical care in favor of holistic practices. If you feel low-intervention birth is right for you, our midwives, or certified nurse midwives (CNMs), are here to be your advocate and give you a voice in your birth plan. Your birth plan should align with your personal values, and the CNMs at our hospital will help you bring it to life.
Most of all, our CNMs want to make sure that you and your baby are healthy. Should you choose to have a low-intervention birth, our CNMs will work with your obstetrician-gynecologist (OB/GYN) to make sure that you and your baby meet for the first time exactly how you want. Above all, your safety is our priority.
Some of the services that CNMs provide include:
24/7 support, no matter when you go into labor
Education about alternative labor
Lactation counseling
Medication prescription
Overall well-woman healthcare
Postpartum support
Prenatal care
Psychological and social attention
Answers about midwifery care
Engaging in unmedicated birth is a major decision. We feel strongly about making sure that you have as much information as possible before taking advantage of midwifery care at our hospital.
What you should know ahead of time
We understand that you may want a unmedicated birthing experience, but it is important to know when midwifery care is appropriate and when it may not be. If you have no preexisting medical conditions that could hinder a birth plan without medical intervention, you may be a primary candidate for midwifery care. But if your pregnancy has been designated high-risk after consultation with your doctor or OB/GYN, midwifery care may not be for you. While CNMs have nursing degrees and master's degrees in midwifery, OB/GYNs are physicians who can properly address high-risk pregnancies or perform potentially necessary surgical procedures, including cesarean sections (C-sections).
However, should you prefer midwifery care, you have the full support and availability of our dedicated team of doctors and obstetricians. If any unexpected complications arise during pregnancy or labor and delivery, these professionals are there for you and your baby to ensure you both have the proper care you require.
---
What you should know ahead of time
Looking for a location?
We also offer quality care at these other locations in our extended network.
The Healthy Living Blog
Read our blogs to learn about midwifery care and ways you can lead a healthier lifestyle.
What you can expect from and how to prep for your mammogram, a recommended screening schedule, and answers to commonly asked questions.