Gastroenterology
Gastroenterology is the field of medicine relating to the treatment of the gastrointestinal tract. Gastroenterologists focus on the treatment of diseases of the digestive system, this includes a range of organs starting at the mouth and ending at the rectum.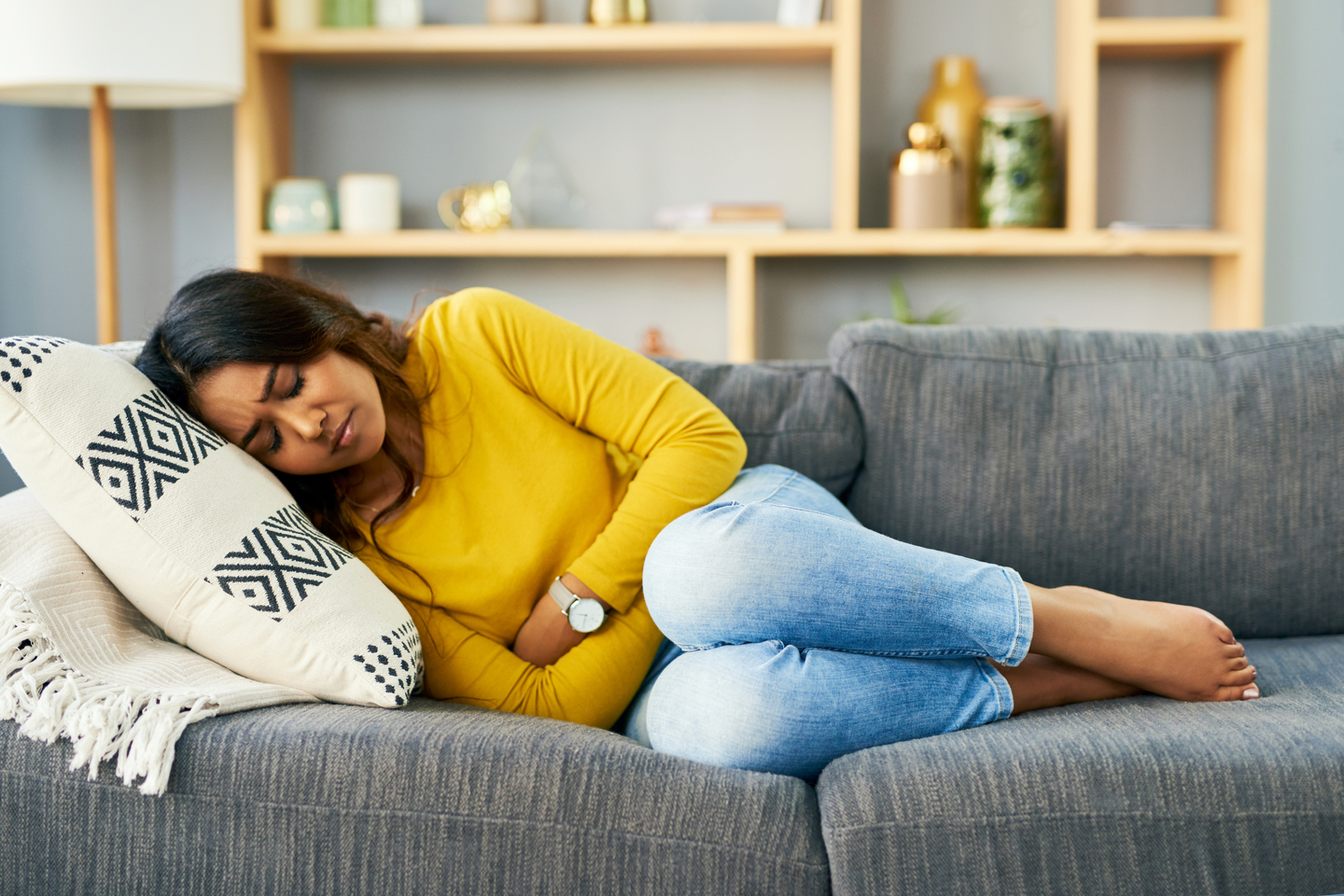 Gastrointestinal (GI) specialists in Reston, Virginia
Our team works closely with you to diagnose and treat your GI condition.
We offer The Center for Thoracic and Esophageal Disorders and the Digestive Disease Center at Reston Hospital Center. Our GI doctors and stomach pain specialists offer experience and compassion.
GI conditions we treat
As part of our complete digestive care services, we treat a wide range of diseases and conditions of the GI tract, which includes the esophagus, stomach, intestines, liver, gallbladder, colon and rectum. Some of the GI conditions we treat include:
Acid reflux (heartburn)
Anal fissures
Anal fistulae
Anal condyloma
Barrett's esophagus
Colitis
Colon polyps
Colorectal cancer
Crohn's disease
Bile ducts or pancreas disease
Diverticulitis
Esophageal disorders
Fecal incontinence
Gastric, duodenal and peptic ulcers
Gastritis
Gallbladder disorders
Gallstones
Gastroesophageal reflux disease (GERD)
Hemorrhoids
Inflammatory bowel disease (IBD)
Intestinal bleeding
Irritable bowel syndrome (IBS)
Outlet obstructions
Rectal prolapse
Our digestive care treatments
Our team has extensive experience in all types of GI tests and procedures, including gastroenterology surgery.
Caring for your digestive health
No matter how complex your GI condition is, our specialists will identify the source of your problem and create a treatment that's tailored to your needs. We offer a full range of tests and treatments, including:
24-hour pH reflux monitoring
Bravo pH test
Bronchoscopy
Colonoscopy
Dietary counseling
Endoscopic ultrasound
Endoscopy
Esophageal pH impedance studies
Manometry studies
Minimally invasive surgery
We also actively participate in clinical research, which can provide access to GI treatments that are otherwise not yet widely available.
Acid reflux and GERD treatment
Heartburn is a symptom of acid reflux. Left untreated, chronic acid reflux can become GERD, which may lead to more serious conditions, including ulcers and esophageal cancer. We recognize GERD as an anatomical problem that needs an anatomical solution, so we offer a variety of surgical treatments for GERD that can help improve your quality of life. In the last several decades, our GI specialists have performed more anti-reflux treatments than any other provider in the Washington, D.C. metropolitan area.
GI surgery
Our GI surgeons have access to the latest technology and minimally invasive procedures, which are offered through our Institute for Robotics and Advanced Minimally Invasive Surgery. Because GI conditions can affect many parts of the body, we collaborate with other specialists, including colorectal and gynecologic surgeons, when needed.
GI cancer treatment
Whether you have colorectal cancer symptoms or have received a cancer diagnosis, our oncologists provide full-service GI cancer care, from screenings and diagnosis through treatment and survivorship.
The Healthy Living Blog
Read our blogs to learn about preventive care and ways you can lead a healthier lifestyle.
How to heal your gut: 7 things to try 
From inflammation to stomach bugs, gastrointestinal problems can lead to all sorts of troubles, including bloating, gas, diarrhea, rumbling and pain.
Looking for a location?
We also offer quality care at these other locations in our extended network.